May 2017 Unemployment Remains on the Decline in All But One County

Nashville, TN – Following the lowest state unemployment rate in nearly 20 years, Tennessee's county unemployment rates for May 2017 have decreased in 94 counties and remained the same in 1, according to data released today by the Tennessee Department of Labor and Workforce Development (TDLWD).
Montgomery County had an unemployment rate of 3.2 percent in May. Which is down from April's 4.1 percent.
«Read the rest of this article»
Nashville Sounds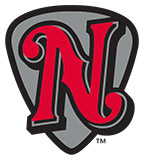 Nashville, TN – The Nashville Sounds Baseball Club returns home Monday, June 26th to open another eight-game homestand at First Tennessee Park.
The Sounds welcome the Round Rock Express – the Triple-A affiliate of the Texas Rangers – for a four-game series from June 26th-29th. The second half of the homestand features a four-game set against the Oklahoma City Dodgers – the Triple-A affiliate of the Los Angeles Dodgers – from June 30th-July 3rd.
«Read the rest of this article»
Written by Sgt. Neysa Canfield
101st Sustainment Brigade, 101st Airborne Division (AA) Public Affairs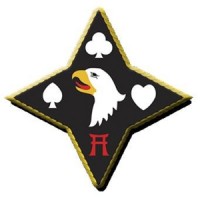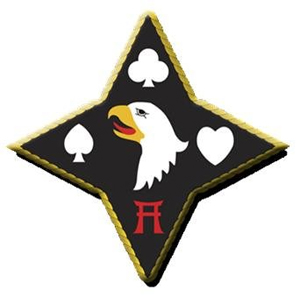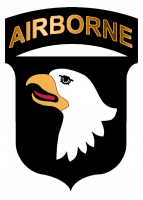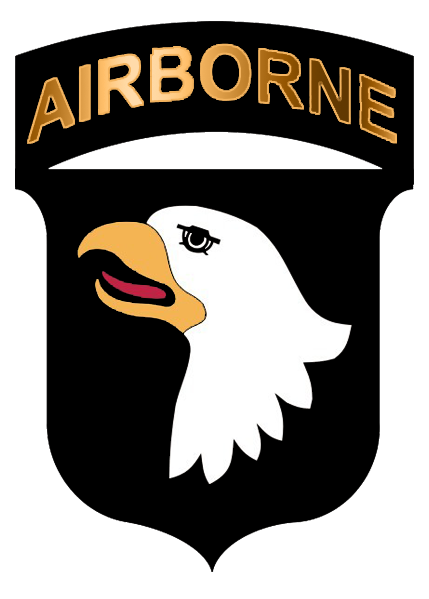 Fort Campbell, KY – Staff Sgt. Shenea Andrews, the chaplain assistant noncommissioned officer in charge for the 101st Airborne Division (Air Assault) Sustainment Brigade, 101st Abn. Div., proudly walked across the stage of Wilson Theater to receive her bachelor's degree after beginning her journey almost nine years ago.
"This accomplishment means a lot to me," said Andrews, a Tampa, Florida native. "It means all the hard work I put in mornings [before physical training], during lunch, and after work paid off."
«Read the rest of this article»
Written by Charlie Koon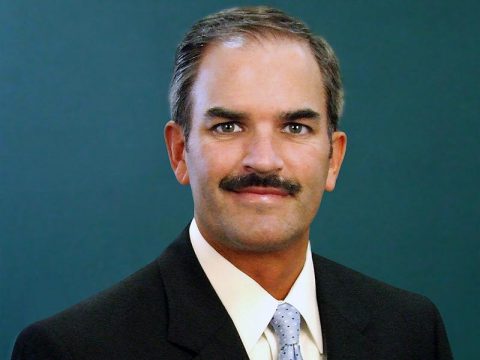 Clarksville, TN – The tributes to Pastor Jimmy Terry have been fast a furious since the passing of the beloved community activist. His life's work has been glorified through the testimony of hundreds and thousands of Clarksville area residents, who have been touched by his loving spirit, and service to his community.
Incoming Clarksville Area Chamber of Commerce President, Charlie Koon, penned this letter about his relationship with Pastor Terry, and a visit he had with him in his final days.
As someone who has been fairly active in Clarksville for most of my life, I've known Pastor Terry for a long time. He has been a fixture in our community, showing up at Chamber events, school functions, ball games and ringing the Salvation Army bell at Christmas time. Our paths have crossed countless times, over the years.
«Read the rest of this article»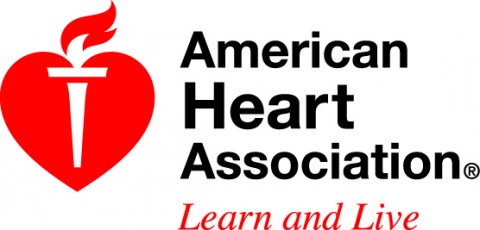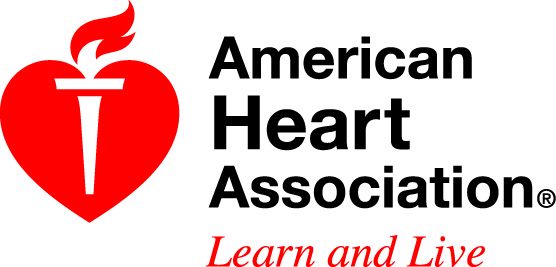 Washington, D.C. – American Heart Association CEO Nancy Brown and co-author of the study "Knowledge, Attitudes, and Beliefs Regarding Cardiovascular Disease in Women" published today in the Journal of the American College of Cardiology, issued the following comments:
"Cardiovascular diseases cause 1 in 3 deaths among women each year – more than all cancers combined. That's why the American Heart Association first brought this critical issue to light through the creation of the Go Red For Women™ movement in 2004."
«Read the rest of this article»
Written by Andrew Good
NASA's Jet Propulsion Laboratory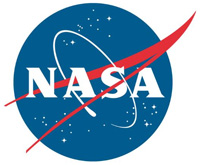 Pasadena, CA – How do you get a robot to recognize a surprise?
That's a question artificial intelligence researchers are mulling, especially as A.I. begins to change space research.
A new article in the journal Science: Robotics offers an overview of how A.I. has been used to make discoveries on space missions. The article, co-authored by Steve Chien and Kiri Wagstaff of NASA's Jet Propulsion Laboratory, Pasadena, California, suggests that autonomy will be a key technology for the future exploration of our solar system, where robotic spacecraft will often be out of communication with their human controllers.
In a sense, space scientists are doing field research virtually, with the help of robotic spacecraft.
«Read the rest of this article»
Nashville Sounds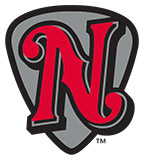 Oklahoma City, OK – The Nashville Sounds finished on the wrong side of a 4-2 contest Friday night against the Oklahoma City Dodgers at Chickasaw Bricktown Ballpark.
The loss drops the Sounds' record to 36-37, below .500 for the first time since May 20th when they were 19-20 after a loss to Sacramento.
Following Ryan Lavarnway's sacrifice fly in the eighth, the Sounds loaded the bases with two outs; but the team's final rally ended on a strikeout to outfielder Kenny Wilson.
«Read the rest of this article»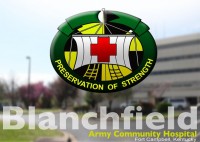 Fort Campbell, KY – Blanchfield Army Community Hospital's busiest pharmacy and only pharmacy open on Saturdays, the Town Center Pharmacy, will be closed Saturday, July 1st, 2017 for required upgrades to the hospital's network, making the pharmacy computer system applications unavailable.
The timing of the system upgrades was selected to take place during dates and times that have the least amount of impact on patient care.
«Read the rest of this article»
Clarksville Police Department, Montgomery County Sheriff's Office gears up for rare skywatching event August 21st
Clarksville, TN – Unless you've been hiding under a rock, you're probably aware that a total solar eclipse is coming through Clarksville on August 21st, 2017.
The Clarksville Police Department and the Montgomery County Sheriff's Office want residents and visitors alike to be prepared for traffic challenges that may result from the wave of visitors and the midday darkness created by this rare astronomical occurrence.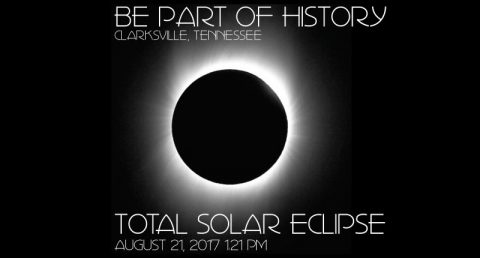 «Read the rest of this article»

Clarksville, TN – The associate director of Austin Peay State University's Office of Financial Aid, Johnathan Button, has spent the better part of a decade finding ways for APSU students to finance their education.
Himself a former student worker in the department, Button found his calling at a time when Austin Peay and its rapidly-growing student population needed him the most.
«Read the rest of this article»