Nashville Sounds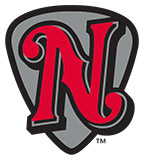 Oklahoma City, OK – The struggles continued for the Nashville Sounds in a 3-1 loss to the Oklahoma City Dodgers Sunday night at Chickasaw Bricktown Ballpark. The loss sent the Sounds to their first four-game sweep in nearly a year.
In what became a theme over the four-game set, the pitching kept Nashville (36-39) in the game but the hitting scuffled as the Sounds left 10 runners on base and went 2-for-11 with runners in scoring position.
Starter Corey Walter allowed three runs in 5 2/3 innings, but Oklahoma City's Justin Masterson limited Nashville to one run in 5 2/3 innings.
«Read the rest of this article»
Related Images:

Nashville, TN – Tennessee's wet and muddy spring quickly gave way to a hot and sunny summer. For the state's farmers and for the customers who wait anxiously for seasonal you-pick farms and farmers markets to open, the race is on to fill buckets, market booths, pantries and home freezers with local produce.
Fruits in particular have relatively brief growing seasons, and the recent turn in the weather caused blueberry and blackberry crops to ripen rapidly. Early peaches are available at some Tennessee orchards.
«Read the rest of this article»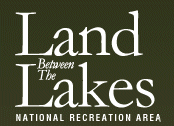 Land Between the Lakes, KY/TN – Hunters can apply for Quota Deer Hunts at Land Between the Lakes National Recreation Area from July 1st-31st, 2017. Potential applicants will find the application link and additional information at https://landbetweenthelakes.us/seendo/outdoor-rec/hunting
Hunters may also call 270.924.2065 to apply by phone, Monday-Friday, 8:00am-4:00pm. Application fees are $5.00 online and $7.00 by phone.
«Read the rest of this article»

Clarksville, TN – On Saturday, July 22nd, 2017, Travel back in time to the age of the troubadours to experience "Merrie Market Music" with a Celtic flair, performed by popular local music group Red River Breeze at the Roxy Regional Theatre. The concert starts at 7:00pm.
Featuring Stephanie Taylor on hammered dulcimer, recorders and bodhran; Melanie Beck on fiddle, bouzouki and mandolin; Vanessa Green on Irish whistle, guitar and harp; Esther Sooter on cello and vocals; David Magers on guitar, hammered dulcimer, djembe and vocals; and Nate Wojociechowski on djembe and hammered dulcimer.
«Read the rest of this article»
Related Images:

Montgomery County, TN – On Tuesday, June 20th, Agero hosted the Clarksville-Montgomery County's Green Certification Program's refresher class. Thirty-one attendees representing many of the organizations that originally certified in 2013 and 2015 participated in the class.
The class reviewed the latest environmental concerns in our community, discussed the impacts on the environment, and shared their ideas and continued improvements within their own organizations.
«Read the rest of this article»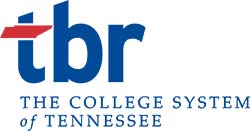 Harriman, TN – The Tennessee Board of Regents has approved a 2.6 percent increase in in-state tuition rates at its community and technical colleges for 2017-18.
Except for one year when the Tennessee Colleges of Applied Technology asked for a small increase in fees rather than tuition, it is the lowest increase for the community and technical colleges combined since 1991-92. It is the third consecutive year of tuition hikes of 4 percent or less – the TBR system's lowest three-year increase in decades.
«Read the rest of this article»
Related Images:
Written by Sgt. Neysa Canfield
101st Sustainment Brigade, 101st Airborne Division (AA) Public Affairs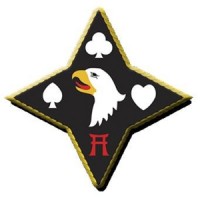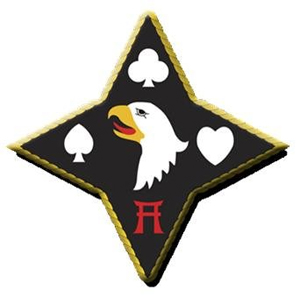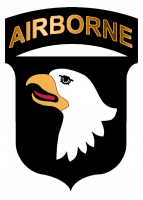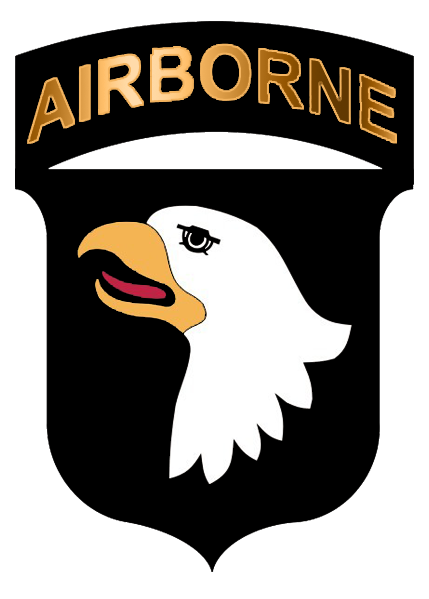 Fort Campbell, KY – Soldiers of the 716th Military Police Battalion "Peacekeepers," 101st Airborne Division (Air Assault) Sustainment Brigade, 101st Abn. Div., participated in a change of command ceremony, June 15th, at the division parade field, here.
During the ceremony, Lt. Col. Michael A. Johnston, the outgoing commander, relinquished command of the 716th MP Bn, which is assigned to the 16th MP Bde., on Fort Bragg, North Carolina, to Lt. Col. S. Joel Schuldt, the incoming commander.
«Read the rest of this article»
Written by Laurie Cantillo / Dwayne Brown
NASA Headquarters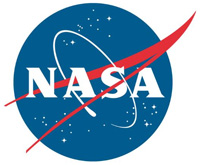 Washington, D.C. – NASA's senior Mars rover, Opportunity, is examining rocks at the edge of Endeavour Crater for signs that they may have been either transported by a flood or eroded in place by wind.
Those scenarios are among the possible explanations rover-team scientists are considering for features seen just outside the crater rim's crest above "Perseverance Valley," which is carved into the inner slope of the rim.
The team plans to drive Opportunity down Perseverance Valley after completing a "walkabout" survey of the area above it.
«Read the rest of this article»