Fort Campbell, KY – In honor of the national observance of Columbus Day, Blanchfield Army Community Hospital personnel will observe the federal holiday Monday, October 9th, 2017.
Therefore, all primary and specialty care services and pharmacies will be closed. The Emergency Center, inpatient services as well as supportive supplementary services will remain open to provide inpatient, acute and emergency medical care.
«Read the rest of this article»
APSU Sports Information

Tulsa, OK – Austin Peay State University men's tennis' Christian Edison picked up two victories to advance to the round of 64 at the Saint Francis Health Systems ITA All-American Championships.
Edison cruised to victory in the first round, knocking off Marquette's Gregory Anderson 7-5, 6-3.
«Read the rest of this article»
Related Images:
American Heart Association Meeting Report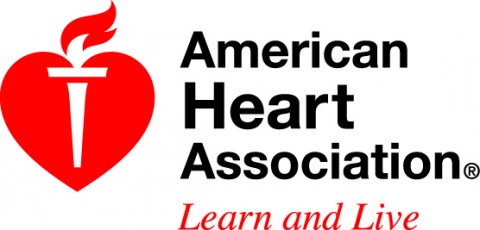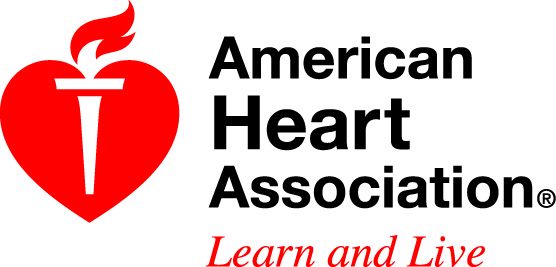 San Francisco, CA – A quality improvement program designed to better control hypertension in primary care practices notably improved hypertension control in six months, according to research presented today at the American Heart Association (AHA) Council on Hypertension, AHA Council on Kidney in Cardiovascular Disease, American Society of Hypertension Joint Scientific Sessions 2017, in San Francisco.
One in three American adults has high blood pressure. That number is steadily climbing, despite the fact that high blood pressure can be easily treated using evidence-based guidelines.
«Read the rest of this article»
NASA Ames Research Center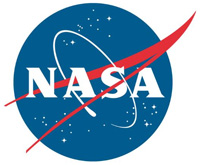 Moffett Field, CA – Researchers on the flying observatory SOFIA, the Stratospheric Observatory for Infrared Astronomy, are preparing for a two-minute opportunity to study the atmosphere of Neptune's moon Triton as it casts a faint shadow on Earth's surface. This is the first chance to investigate Triton's atmosphere in 16 years.
On October 5th, as Triton passes in front of a faraway star it will block the star's light in an eclipse-like event called an occultation. During the celestial alignment, the team aboard the specially equipped Boeing 747SP aircraft will make observations of the distant star's light as it passes through Triton's atmosphere.
«Read the rest of this article»