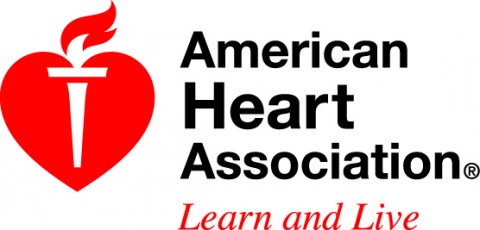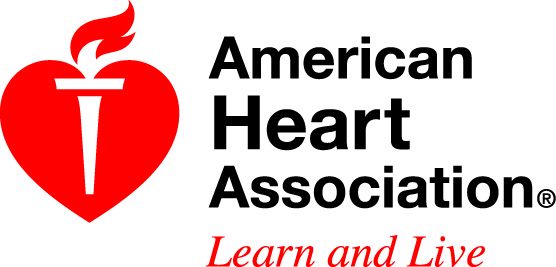 Anaheim, CA – People who eat slowly are less likely to become obese or develop metabolic syndrome, a cluster of heart disease, diabetes and stroke risk factors, according to preliminary research presented at the American Heart Association's Scientific Sessions 2017, a premier global exchange of the latest advances in cardiovascular science for researchers and clinicians.
«Read the rest of this article»
Written by Laurie Cantillo / Dwayne Brown
NASA Headquarters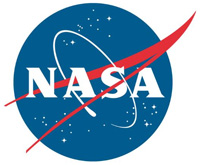 Washington, D.C. – Dark features on Mars previously considered evidence for subsurface flowing of water are interpreted by new research as granular flows, where grains of sand and dust slip downhill to make dark streaks, rather than the ground being darkened by seeping water.
Continuing examination of these still-perplexing seasonal dark streaks with a powerful camera on NASA's Mars Reconnaissance Orbiter (MRO) shows they exist only on slopes steep enough for dry grains to descend the way they do on faces of active dunes.
«Read the rest of this article»
APSU Sports Information

Huntsville, AL – With just one day of rest between games, Austin Peay State University won a defensive battle against Alabama A&M by a score of 55-52, Tuesday afternoon.
The Govs had their earliest tip of the season, and the team came out cold in the first few possessions, before Falon Baker and Keisha Gregory took control of the Governors offense, combining for 13 of the Govs 14 first-quarter points.
«Read the rest of this article»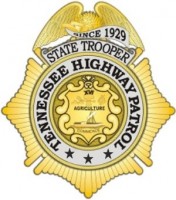 Nashville, TN – Today, Tennessee Department of Safety and Homeland Security (TDSOHS) Commissioner David W. Purkey and Tennessee Highway Patrol (THP) Colonel Tracy Trott joined multiple law enforcement partners to announce the fifth annual "I-40 Challenge Drive to Zero Fatalities" traffic safety initiative.
The I-40 Challenge will consist of increased patrols from state police/ highway patrol agencies along the I-40 corridor. In Tennessee, I-40 enforcement efforts will increase on the busiest travel days during the Thanksgiving holiday starting on Wednesday, November 22nd, and continuing through Sunday, November 26th.
«Read the rest of this article»
Austin Peay vs. Bethel
Wednesday, November 22nd, 2017 | 3:00pm CT
Fort Campbell, KY | Shaw Physical Fitness Center

Clarksville, TN – In conjunction with the U.S. Army's 101st Airborne Division, Fort Campbell Garrison and Fort Campbell's MWR (Family and Morale, Welfare and Recreation) Division, Austin Peay State University men's basketball will host Bethel (Tennessee) in a 3:00pm, Wednesday, November 22nd contest at Shaw Physical Fitness Center on the Fort Campbell Military Installation.
«Read the rest of this article»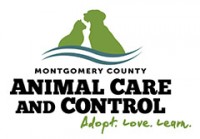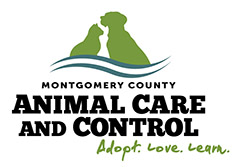 Montgomery County, TN – Montgomery County Animal Care and Control is pleased to celebrate one year of partnering with the 72nd Medical Detachment Veterinary Service Support, which is part of the 86th Combat Support Hospital.
Not only have these military heroes examined and treated many homeless animals in the last year, but they have now added spaying and neutering so the animals will be adopted quicker.
«Read the rest of this article»
APSU Sports Information

Brentwood, TN – Austin Peay State University head football coach Will Healy has been named the 2017 Roy Kidd Ohio Valley Conference Coach of the Year announced by the league office on Tuesday.
"I'm really happy for Coach Healy," said Austin Peay Director of Athletics Ryan Ivey. "I don't think anybody deserves it more. He's taken a program, changed the culture and brought us up to national prominence. It's been fun to watch his vision come to fruition and I think our program is certainly headed in the right direction."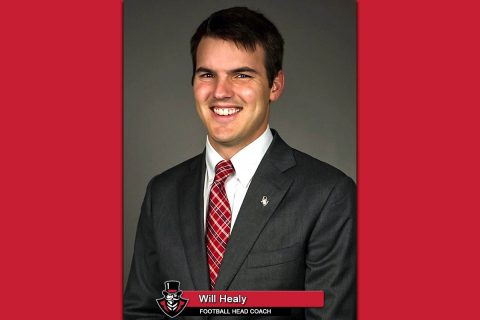 «Read the rest of this article»
Written by Spc. Patrick Kirby
40th Public Affairs Detachment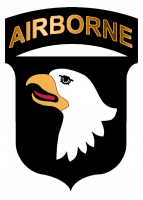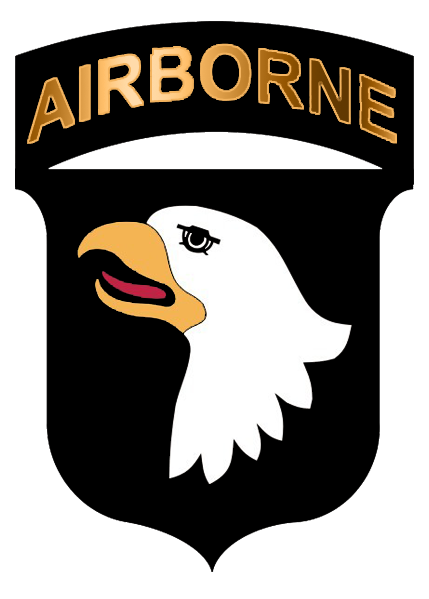 Fort Campbell, KY – The range comes on the heels of their recent Joint Regional Training Center mission as opposing forces.
"The training up to this event was pretty in-depth," said 2nd Lt. Josh Hartwell, a native of Crete, Nebraska, and the officer-in-charge of the squad live-fire range. "After returning from JRTC we got right after it again with a team live-fire and now with the squad live-fire."
The range integrated the crawl-walk-run methodology by starting with a blank-fire during the day, followed by an after action review. The soldiers then rehearsed their hand and arm signals, and their patrolling tactics more and went through the range again as a live-fire.
«Read the rest of this article»
Tennessee vs. #18 Purdue
Wednesday, November 22nd, 2017 | 11:00am CT
Paradise Island, Bahamas | Atlantis Resort | TV: ESPN2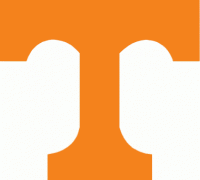 Knoxville, TN – Tennessee opens play at the Bad Boy Mowers Battle 4 Atlantis against one of the early season's top scoring teams in 18th-ranked Purdue. The Boilermakers enter Wednesday's contest (11:00am CT, ESPN2) boasting a scoring average of 102.0 points per game through the first four games of the season.
In fact, Purdue has eclipsed the century mark in three of its four games, including a 106-64 romp over Fairfield on Saturday in which it buried a program-record 19 3-pointers.
«Read the rest of this article»

Clarksville, TN – On November 20th, 2017, Clarksville Police responded to a man who had been shot at 201 Mitchell Street. The man was taken by ambulance to Tennova Healthcare in extremely critical condition and later died from his injuries.
The name of the homicide victim is Rayquan Hudson, 28.
There is no further information available at this time.
«Read the rest of this article»