Clarksville, TN – In the immediate wake of a devastating tornado, lives have been lost and homes destroyed, but the damage done to a cherished family business has created more strife for two siblings than high-speed winds could ever hope to cause.
"One of the siblings was focused on being out half a million dollars in damages, while the other one was focused more on the sentimental aspect of having their family business destroyed," Dr. Kim Coggins, Austin Peay State University assistant professor of psychological sciences and counseling, said.
«Read the rest of this article»
Related Images: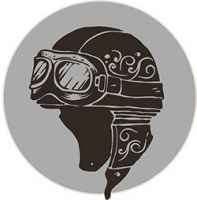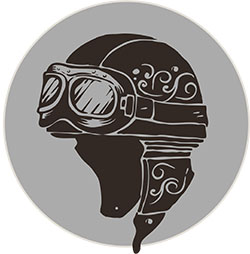 Clarksville, TN – If you were to say "biker" to ten people, you would probably get ten different images of what a biker was. Part of the mystique of a biker is the image that the culture has.
Bad boy, dangerous, rough, are just a few of the ideas most people have. Rightfully so, in some cases. The image has been perpetuated by Hollywood, AND real life.
The Hell's Angels and other notorious motorcycle gangs give most people an unfavorable idea about motorcycles and those who ride them. The way some of us ride causes some people to resent us or dislike us.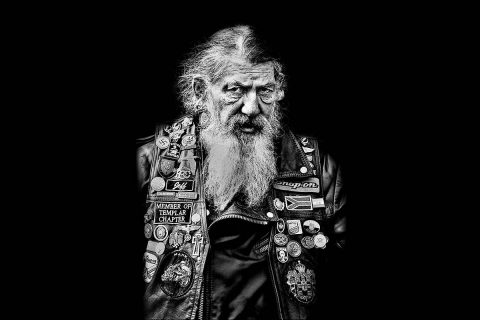 «Read the rest of this article»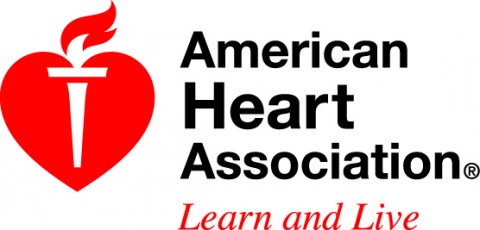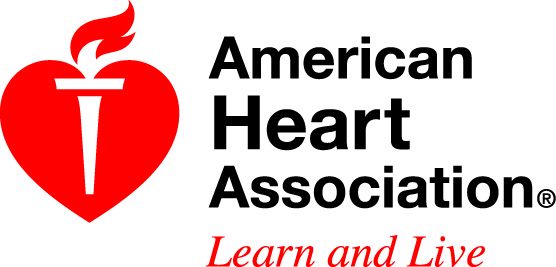 Anaheim, CA – The majority of patients without health insurance who were hospitalized for heart attack, stroke or coronary artery bypass graft (CABG) surgery experienced catastrophic healthcare expenses before passage of the Affordable Care Act, according to preliminary research presented at the American Heart Association's Scientific Sessions 2017, a premier global exchange of the latest advances in cardiovascular science for researchers and clinicians.
«Read the rest of this article»
Written by Elizabeth Zubritsky
NASA's Goddard Space Flight Center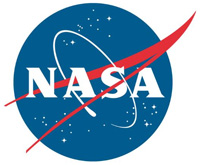 Greenbelt, MD – A NASA-led team has found evidence that the oversized exoplanet WASP-18b is wrapped in a smothering stratosphere loaded with carbon monoxide and devoid of water. The findings come from a new analysis of observations made by the Hubble and Spitzer space telescopes.
The formation of a stratosphere layer in a planet's atmosphere is attributed to "sunscreen"-like molecules, which absorb ultraviolet (UV) and visible radiation coming from the star and then release that energy as heat.
«Read the rest of this article»
APSU Sports Information

Clarksville, TN – With five players in double figures, Austin Peay State University women's basketball team topped Arkansas-Pine Bluff 97-61 in their Dunn Center return.
The comeback Govs needed no second-half resurgence Wednesday night, as they pulled away from Arkansas-Pine Bluff grabbing a 15-point lead in the first quarter that they would never surrender.
«Read the rest of this article»
Related Images:
APSU Sports Information

Stillwater, OK – Austin Peay State University men's basketball team weathered an impressive start by Oklahoma State before mounting a second-half comeback that brought the Governors to within eight points late in the second half before ultimately 79-63 at Gallagher-Iba Arena, Wednesday.
Oklahoma State (6-1) came out hot from beyond the arc, hitting nine first-half threes, including five in the first eight minutes.
«Read the rest of this article»
Related Images:
Tennessee Athletics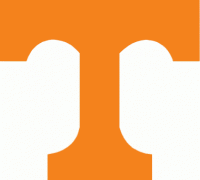 Knoxville, TN – Grant Williams scored 21 points and James Daniel III dished out 10 assists to lead Tennessee to an 84-60 victory over Mercer on Wednesday night at Thompson-Boling Arena.

In their first game since returning from the Battle 4 Atlantis tournament, the Vols (5-1) used a strong defensive effort to force 20 turnovers and hold the Bears (5-3) to a season-low in points.

The first half was highlighted by a balanced attack for Tennessee, as seven players recorded at least a point.
«Read the rest of this article»
Related Images: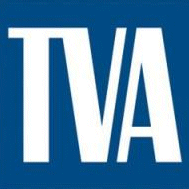 Knoxville, TN – Tennessee Valley Authority (TVA) aquatic biologists identify new fish species in tributary streams to the Duck River in Middle Tennessee: the Tennessee Logperch (Percina apina).
When you hear news about an animal species these days, it's rarely good. Most often, it's about overabundance or scarcity.
But occasionally, there's a surprise: the discovery of something new.
«Read the rest of this article»
#12/13 Tennessee (6-0) vs. Central Arkansas (3-1)
Thursday, November 30th, 2017 | 6:00pm CT
Knoxville, TN | Thompson-Boling Arena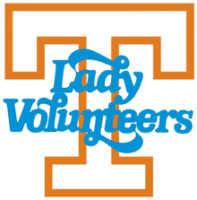 Knoxville, TN – No. 12/13 Tennessee (6-0) meets Central Arkansas (3-1) at 6:00pm CT on Thursday at Thompson-Boling Arena.
The UT-UCA game is the fourth of seven home tilts in UT's first 10 scheduled contests. It also is the first of a four-game home stand.
The Lady Vols remain undefeated after winning all three games at the Cancun Challenge in Mexico last Thursday through Saturday at the Hard Rock Hotel Riviera Maya in Puerto Aventuras.
UT beat a talented No. 20/20 Marquette squad, 101-99, in overtime on Thursday night; held off a previously-unbeaten Oklahoma State squad, 79-69, on Friday evening and closed with a 69-49 victory over a solid South Dakota club on Saturday.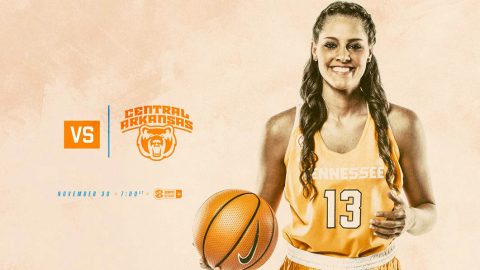 «Read the rest of this article»
Related Images: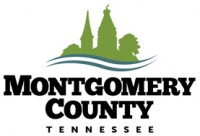 Montgomery County, TN – This Saturday, December 2nd, 2017 there will be multiple activities taking place in the Downtown Commons and throughout downtown to celebrate the Christmas Season. SpiritFest begins at the Downtown Commons at 2:00pm, kicking off with Northeast High School Show Choir, Starlight Grande performance, Infinity Dance Fitness Academy, Clarksville Academy, and Rossview Singing Hawks.
At 3:30pm, the Montgomery Central Elementary School Choir will perform followed by greetings from Montgomery County Mayor Jim Durrett at 3:45pm.
«Read the rest of this article»
Related Images: