Nashville, TN – The American Red Cross encourages people to share their good health this holiday season by donating blood for patients in need.
Mike Healey's son was born prematurely, weighing 3 pounds, and immediately needed blood. "I gave blood the next day and have done it 56 times since then," he said. Though Healey's son spent his first 49 days of life in the neonatal intensive care unit, he has thrived and is now a healthy, 10-year-old little league baseball player. "I will never forget whoever selflessly gave blood for my son."
«Read the rest of this article»
Related Images:
APSU Sports Information

Clarksville, TN – A fifth member of Austin Peay State University men's basketball's 2015-16 Ohio Valley Conference Tournament title team has inked a professional deal, with John Murry signing with the Saint John Riptide of the National Basketball League of Canada.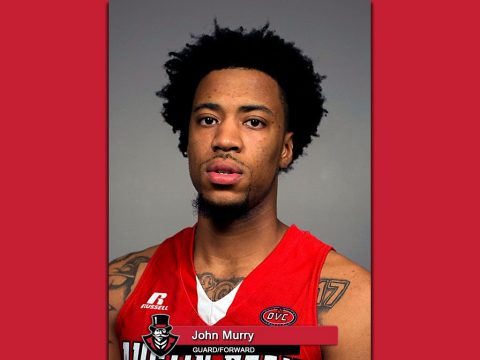 «Read the rest of this article»
Related Images:
Register now for November 9th breakfast meeting
Clarksville, TN – The nMotion Strategic Plan was approved in September to be the guide to a better regional transportation future for Middle Tennesseans.
Representatives of the Regional Transportation Authority, Cumberland Region Tomorrow and the Transit Alliance of Middle Tennessee will join Clarksville Mayor Kim McMillan on Thursday, November 9th, 2017 to update residents on what the plan will mean for Clarksville and Montgomery County.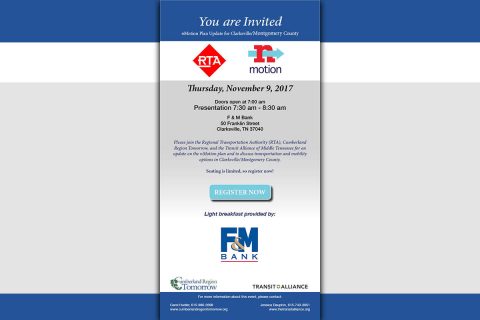 «Read the rest of this article»
Related Images: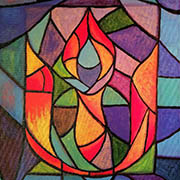 Clarksville, TN – Magic fans young and old can enjoy an evening of family-friendly entertainment this Saturday at the performance of "4 Magicians and 1 Rabbit." The performance is being held as a fund-raiser at the Unitarian Universalist Fellowship of Clarksville beginning at 6:30pm, Saturday, November 4th, 2017.
Featuring magic, mind-reading and balloon animals, the show is presented by members of the Tri Cities Magician's Society, a Clarksville-based magic club.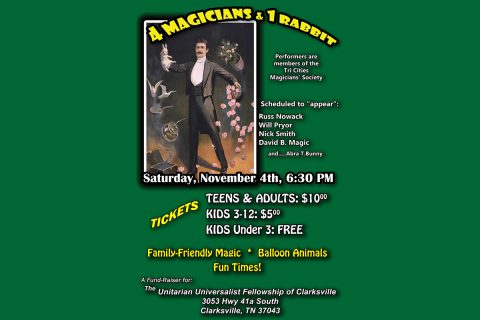 «Read the rest of this article»
Related Images: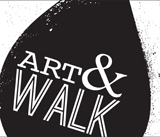 Clarksville, TN – Produced by The Downtown Clarksville Association, First Thursday Art Walk is a free, self-guided tour spanning a 5-block radius that combines visual art, live music, engaging events and more in the heart of Downtown Clarksville.
With 10+ venues, bars and businesses participating each month, the First Thursday Art Walk in Clarksville is the ultimate opportunity to savor and support local creative talent.
«Read the rest of this article»
Related Images: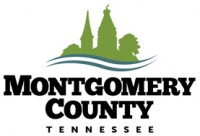 Montgomery County, TN – The University of Tennessee honored Monroe Gildersleeve as Certified Public Administrators at the most recent Capstone event at The Fontanel Nashville.
To achieve the designation, a participant must complete 80 credit hours in the County Officials Certificate Training Program (COCTP). The program is administered by the UT County Technical Assistance Service (CTAS) and is available to every county official and county employee in the state.
«Read the rest of this article»
Written by Andrew Good
NASA's Jet Propulsion Laboratory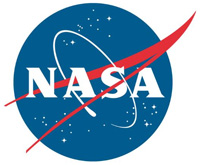 Pasadena, CA – When NASA's Mars Pathfinder touched down in 1997, it had five cameras: two on a mast that popped up from the lander, and three on NASA's first rover, Sojourner.
Since then, camera technology has taken a quantum leap. Photo sensors that were improved by the space program have become commercially ubiquitous. Cameras have shrunk in size, increased in quality and are now carried in every cellphone and laptop.
«Read the rest of this article»