Clarksville-Montgomery County Gas Prices Cheapest in Tennessee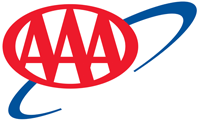 Nashville, TN – Tennessee gas prices rose 4 cents last week. Sunday's state average of $2.40 is 15 cents more than a month ago, and 32 cents more than this time last year. Tennessee has the 10th-lowest state average in the nation.
Last week, stock market gasoline prices reached levels not seen since Hurricane Harvey passed over the Gulf Coast, causing refinery outages and higher gas prices. Based on current wholesale levels, pump prices could soon return to the $2.60s in Florida, $2.50s in Georgia, and the high $2.40s in Tennessee; unless market prices retreat this week.
«Read the rest of this article»
Montgomery County, TN – The Clarksville-Montgomery County School System (CMCSS) is excited to announce new Early College and Career Options (ECCOs) for juniors and seniors beginning in the 2018-2019 school year.
Currently, CMCSS offers innovative programs like the Academies of CMCSS in all seven of the traditional high schools. Additionally, each high school offers options like dual enrollment, Advanced Placement (AP), and Career Technical Education (CTE) courses.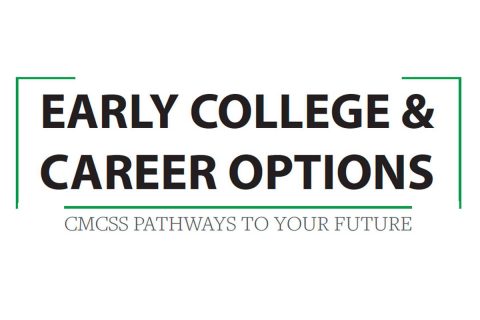 «Read the rest of this article»
Related Images: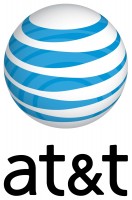 Nashville, TN – AT&T* has expanded internet access in communities throughout Tennessee to better serve those in rural and urban areas alike.
As part of our FCC Connect America Fund commitment, AT&T has deployed high-speed internet service to rural and underserved locations in parts of 51 counties serving more than 37,000 Tennessee locations.
For much of this rural deployment, AT&T is using its Fixed Wireless Internet service. Launched in Tennessee in June of 2017, this innovative service delivers an internet connection with download speeds of at least 10Mbps and upload speeds of at least 1Mbps to homes and small businesses.
«Read the rest of this article»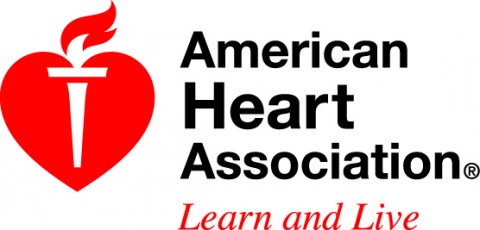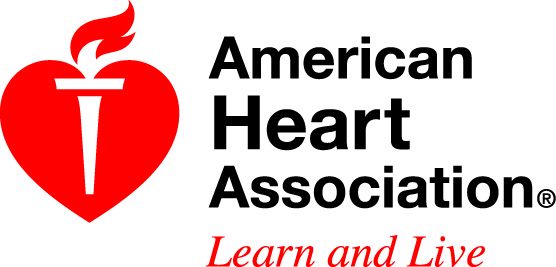 Los Angeles, CA – Fewer than one in 100 stroke survivors meet all of Life's Simple 7 goals for ideal cardiovascular health identified by the American Heart Association.
Moreover, the proportion who fail to meet almost all of the criteria is on the rise, according to preliminary research presented at the American Stroke Association's International Stroke Conference 2018, a world premier meeting dedicated to the science and treatment of cerebrovascular disease for researchers and clinicians.
«Read the rest of this article»
Written by Lori Keesey
NASA's Goddard Space Flight Center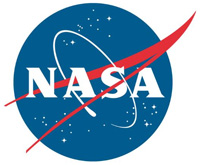 Greenbelt, MD – Optics Experts Measure to Picometer Accuracy — a NASA First.
NASA optics experts are well on the way to toppling a barrier that has thwarted scientists from achieving a long-held ambition: building an ultra-stable telescope that locates and images dozens of Earth-like planets beyond the solar system and then scrutinizes their atmospheres for signs of life.
Babak Saif and Lee Feinberg at NASA's Goddard Space Flight Center in Greenbelt, Maryland, have shown for the first time that they can dynamically detect subatomic- or picometer-sized distortions — changes that are far smaller than an atom — across a five-foot segmented telescope mirror and its support structure.
«Read the rest of this article»

Nashville, TN – Dan Gibbs and Joshua Roberson have been honored by being named the 2017 TWRA Wildlife Biologist of the Year and Wildlife Technician of the Year, respectively.
The annual awards are presented by the TWRA Wildlife and Forestry Division. Division Chief Mark Gudlin announced the winners at the January meeting of the Tennessee Fish and Wildlife Commission.
«Read the rest of this article»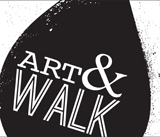 Clarksville, TN – Produced by The Downtown Clarksville Association, First Thursday Art Walk is a free, self-guided tour spanning a 5-block radius that combines visual art, live music, engaging events and more in the heart of Downtown Clarksville.
With 10+ venues, bars and businesses participating each month, the First Thursday Art Walk in Clarksville is the ultimate opportunity to savor and support local creative talent.
«Read the rest of this article»
Related Images:
Congressman Marsha Blackburn
7th District of Tennessee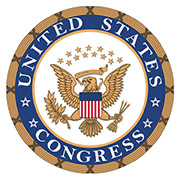 Washington, D.C. – Congressman Marsha Blackburn disappointed in harmful tariff decision on U.S. residential washing machines:
"While I support trade policies that strengthen American manufacturing and will put this nation on a fair playing field internationally, I am disappointed in the overly harsh ruling of Section 201 tariff remedies against imports of residential washing machines. Along with Secretary Ross, I attended the groundbreaking of LG Electronics' $250 million home appliance manufacturing facility in Clarksville, TN last summer. "
«Read the rest of this article»
APSU Sports Information

Brentwood, TN – Dynamic low-post duo Averyl Ugba and Terry Taylor, of the Austin Peay State University men's basketball team, have been named adidas® Ohio Valley Conference Men's Basketball Newcomer and Freshman of the Week, respectively.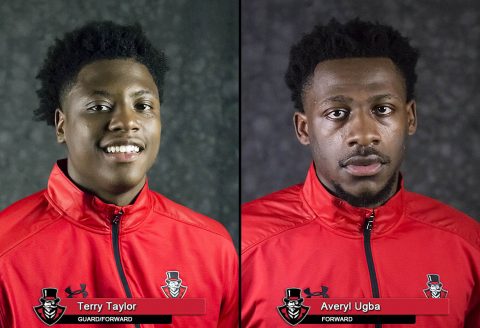 «Read the rest of this article»
Related Images:
Tuesday, January 30th, 2018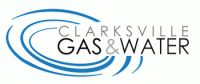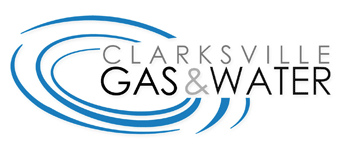 Clarksville, TN – The Clarksville Gas and Water Department has planned a water outage on Merrywood Drive on Tuesday at 8:00am for fire hydrant replacement work.
Area residents may also be affected by low water pressure during the work.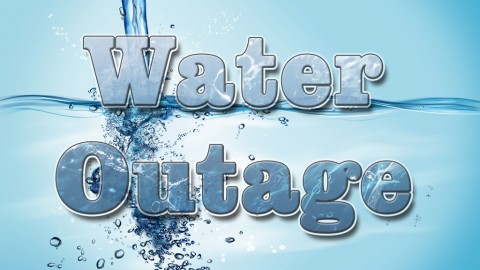 «Read the rest of this article»