Written by Joe Pitts
Tennessee State Representative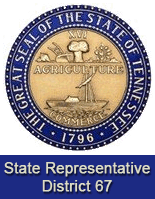 Nashville, TN – Tennessee State Representative Joe Pitts, who is completing his 6th and final term serving House District 67 in the Tennessee House of Representatives, filed several pieces of his legislative package this week.
Dual Enrollment Grants – House Bill 1495/Senate Bill 1676 (Senator Mark Green (R-Clarksville) will eliminate the one-year Tennessee residency requirement for a dual enrollment grant; but still requires that a student be a Tennessee resident on the date of application for, or for renewal of, a dual enrollment grant.
«Read the rest of this article»

Clarksville, TN – The Customs House Museum and Cultural Center is located in historic downtown Clarksville, Tennessee. Come explore an entire city block featuring large gallery spaces filled with fine art, science and history.
Some of the events in February at the Museum are: Aretha McKinney Blevins: A Sense of Serenity, Our Town (Stories of Clarksville), Celebrating African American Businesses of Clarksville, Narrative Illusions: The Visions of Mindy Herrin, The Art of Mixed Media Inspired Artists, and Second Saturday Free Admission: Pop-Up Valentines.
«Read the rest of this article»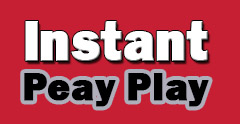 Clarksville, TN – With Austin Peay State University's men's basketball team entering the home stretch of its Ohio Valley Conference basketball season it is imperative they find a way to overcome a season-long difficulty of coming away with wins on the road if they are to get a favorable seed in the upcoming Ohio Valley Conference Championship Tournament.
Currently the Govs, 12-10 overall, are tied for third place in the OVC standings with a win-loss mark of 7-3 – tied with Jacksonville State and Tennessee Tech – with eight games left in the regular season schedule.
«Read the rest of this article»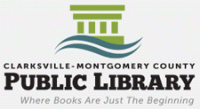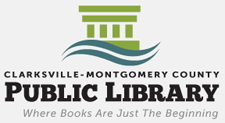 Clarksville, TN – The wizarding world of Harry Potter makes an appearance at the Clarksville-Montgomery County Public Library on February 1st, 2018 from 5:00pm to 7:00pm as a part of a worldwide celebration of the book series by author J.K. Rowling.
Muggles, witches, and wizards of all ages can join in the fun as areas throughout the library transform into Hogwarts, Diagon Alley, and Hogsmeade.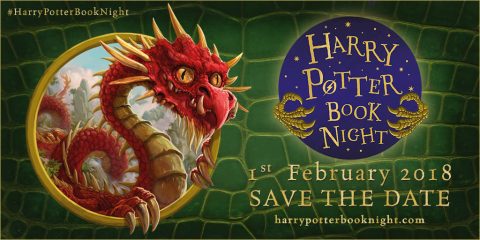 «Read the rest of this article»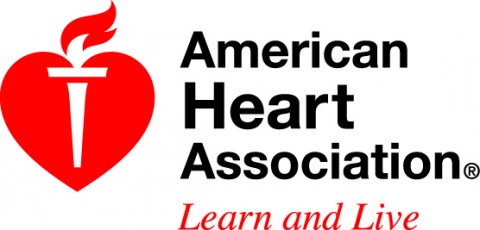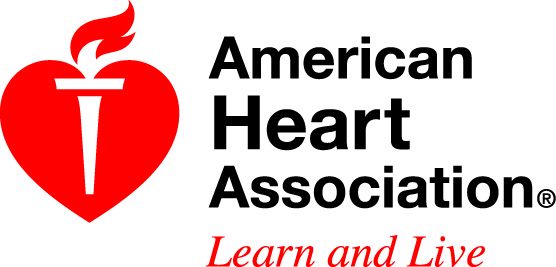 Los Angeles, CA – Whether they are referred to home-based or outpatient rehabilitation after hospital discharge, many stroke patients don't receive rehabilitation services, according to preliminary research presented at the American Stroke Association's International Stroke Conference 2018, a world premier meeting dedicated to the science and treatment of cerebrovascular disease for researchers and clinicians.
«Read the rest of this article»
Written by Gina Anderson
NASA Headquarters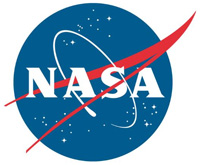 Washington, D.C. – The 2018 edition of NASA's annual Spinoff publication, released Tuesday, features 49 technologies the agency helped create that are used in almost every facet of modern life.
These include innovations that help find disaster survivors trapped under rubble, purify air and surfaces to stop the spread of germs, and test new materials for everything from airplanes to athletic shoes.
«Read the rest of this article»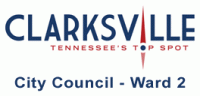 Clarksville, TN – Ward 2 City Councilman Deanna McLaughlin will hold her monthly town hall meeting on Tuesday, January 30th, 2018 from 5:30pm to 6:30pm at the Clarksville Police Department's District One Precinct which is located at 211 Cunningham Lane.
«Read the rest of this article»

Nashville, TN – As technology continues to progress, the disparity of women in science, technology, engineering, and math (STEM) careers grows ever more apparent. According to a recent poll conducted by Pew Research Center, the percentage of female representation in this field has actually decreased – dropping from 32% in 1990 to 25% today. More than ever, young women need encouragement and support to begin their journey into these competitive fields.
That's where the Tennessee Women in Science, Technology, Engineering, and Research (T.W.I.S.T.E.R.) Conference comes into play.
«Read the rest of this article»

Clarksville, TN – Around 5:14pm, on Sunday, January 28th, 2018, Clarksville Police reports that 911 received multiple calls which ranged from suspicious person loading a gun, to shots fired, to an active shooters. The emergency room went on lockdown.
Clarksville Police responded, combed the grounds of the hospital, found no suspicious person, any evidence of shots being fired or an active shooter.
«Read the rest of this article»
Written by Curtis Johnson
Tennessee State Representative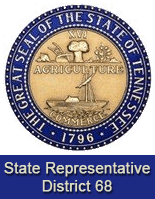 Nashville, TN – Tennessee's opioid crisis was front and center this week as Governor Bill Haslam, members of the General Assembly, and other state leaders announced a comprehensive plan to tackle the problem.
The plan, called TN Together, employs a three-legged stool of enforcement, treatment and prevention to stop the flow of these drugs in the state, help those who are addicted, and prevent citizens from becoming drug-dependent.
Tennessee Department of Health data shows 1,631 Tennesseans died from drug overdoses in 2016, while there were 13,034 nonfatal overdoses reported.
«Read the rest of this article»