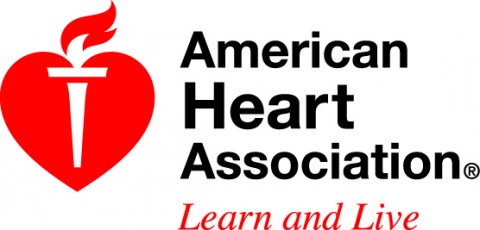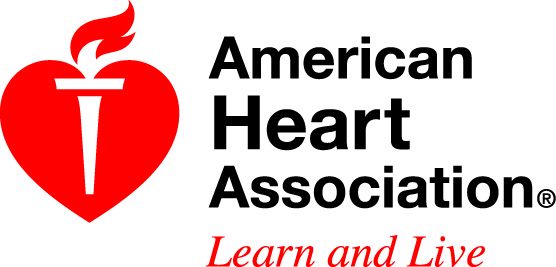 Los Angeles, CA – Electrically stimulating implanted adult stem cells may someday speed stroke recovery, according to preliminary research presented at the American Stroke Association's International Stroke Conference 2018, a world premier meeting dedicated to the science and treatment of cerebrovascular disease for researchers and clinicians.
Stem cell injections are already being studied in people who are slow to recover after an ischemic stroke (clot-caused stroke).
In this study, researchers implanted human neural stem cells in 10 rats and tested whether electrically stimulating the cells might lead to increased stem cell production and faster stroke recovery.
A conductive polymer scaffold which can be precisely stimulated with electricity was seeded with human neural stem cells and implanted into some of the animals one-week after stroke was induced.
After six weeks of behavioral tests, researchers found the quickest recovery and increased production of the animal's own stem cells occurred in those who received implanted stem cells plus three days of electrical stimulation from implanted electrodes in the brain compared to recovery rates from rats who received 1) brain stimulation only or 2) stem cell implantation only or 3) none of these.
These results may help scientists design better ways to use stem cells to treat patients after stroke, researchers said.
The National Institutes of Health and the Stanford University School of Medicine Dean's Postdoctoral Fellowship funded the study.
Additional Resources:
For more news at AHA International Stroke Conference 2018, follow us on Twitter @HeartNews #ISC18.
Sections
News
Topics
American Heart Association, Brain, Ischemic Stroke, Los Angeles CA, Stem Cells, Stroke