Clarksville Police Department

Clarksville, TN – The Clarksville Police Department is going to make the public aware of some of the scams that they receive daily. CPD knows there are an unlimited amounts of scams, but they are going to try and put out the ones where people have actually suffered a loss.
The Clarksville Police Department reports that there were three separate victims of a scam in a week. Each one had a different variation of the same type of scam.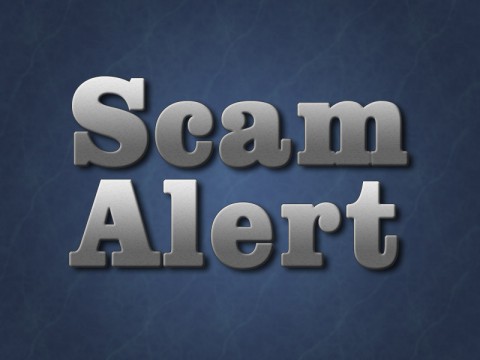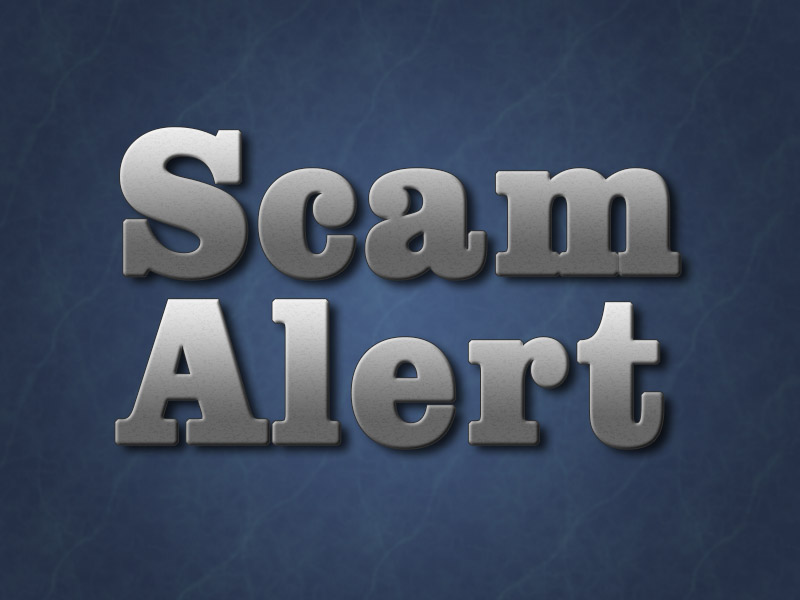 Each person was contacted by a someone claiming to be a Deputy and saying the person had a warrant out for their arrest.
Each person was told to send money on Green Dot cards and the matter would be resolved.
All three victims sent varying amounts of money so "they would not be arrested"; $600.00, $2283, and $918.00. One of the scammers was pretty elaborate and even transferred one victim to a person claiming to be the Sheriff.
Sections
News
Topics
Clarksville Police, Clarksville Police Department, Clarksville TN, CPD, Scam, Scam Alert