Montgomery County Sheriff's Office (MCSO)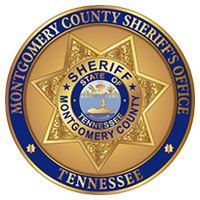 Clarksville, TN – The Montgomery County Sheriff's Office continues to assist the Stewart County Sheriff's Office and the seven other agencies working to apprehend Kirby Gene Wallace.
Check back for updates on the search status. In the meantime please continue to keep your doors and windows locked.
Remove your keys and lock your vehicles. Report any suspicious activity. Especially in the Indian Mound area.
«Read the rest of this article»
Related Images:
Written by Lonnie Shekhtman
NASA's Goddard Space Flight Center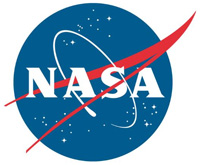 Greenbelt, MD – There is no shortage of eyeballs, human and robotic, pointed at Mars. Scientists are constantly exploring the Red Planet from telescopes on Earth, plus the six spacecraft circling the planet from its orbit, and two roving its surface. So when dust filled the atmosphere during the recent planet-wide dust storm, observations were plentiful.
NASA's Mars Reconnaissance Orbiter (MRO) provided the earliest insights on May 30th when it observed an accumulation of dust in the atmosphere near Perseverance Valley, where NASA's Opportunity rover is exploring.
«Read the rest of this article»