#10 Tennessee Lady Vols (10-1) vs. Belmont (7-3)
Sunday, December 30th, 2018 | 1:02pm CT
Knoxville, TN | Thompson-Boling Arena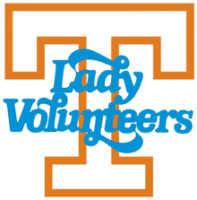 Knoxville, TN – No. 10/10 Tennessee (10-1) closes out a four-game home stand on Sunday afternoon, as Belmont (7-3) makes its first-ever appearance vs. the Lady Vols at Thompson-Boling Arena. Tip-off is slated for 1:02pm CT, with the game available on SECN+ and the Lady Vol Radio Network.
This match-up is the first between these schools since March 1st, 1979, when current UT head coach Holly Warlick was donning a Lady Vol uniform as Pat Summitt's point guard. This is the 10th overall meeting between these schools and the 77th time the Lady Vols have met a current member of the Ohio Valley Conference. UT is 55-21 vs. squads in that league after defeating Murray State on Friday night.
«Read the rest of this article»
Related Images:
Written by 1st Lt. Verniccia Ford
101st Airborne Division (AA) Sustainment Brigade Public Affairs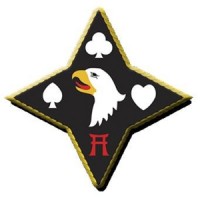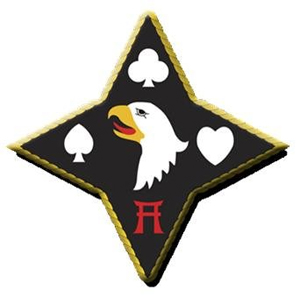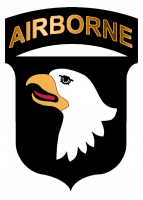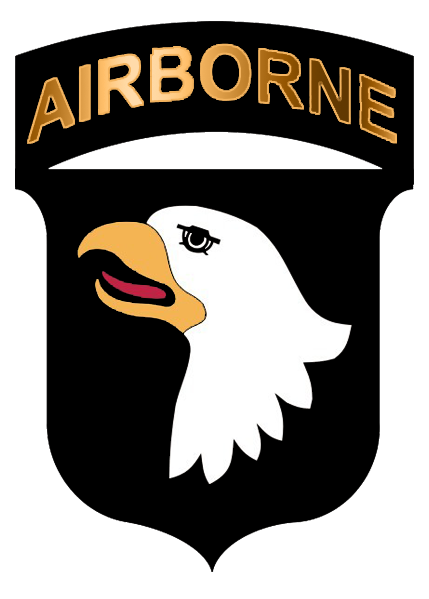 Bagram Airfield, Afghanistan – In combat, logistic resources are arguably the most important assets needed to sustain Soldiers. "Beans and Bullets" is a common Army phrase utilized for decades that puts a special emphasis behind the importance of logisticians and their capabilities.
Since arriving into theater Soldiers of the 824th Rigger Detachment, North Carolina National Guard, and the 101st Resolute Support Sustainment Brigade have teamed up to tackle the demanding requirements of rigging equipment and air dropping resources to sustain the warfighter.
«Read the rest of this article»
NASA's Ames Research Center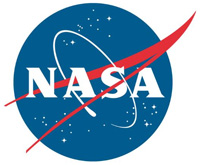 Mountain View, CA – Astronauts live in a pretty extreme environment aboard the International Space Station. Orbiting about 250 miles above the Earth in the weightlessness of microgravity, they rely on commercial cargo missions about every two months to deliver new supplies and experiments.
And yet, this place is relatively protected in terms of space radiation. The Earth's magnetic field shields space station crew from much of the radiation that can damage the DNA in our cells and lead to serious health problems.
«Read the rest of this article»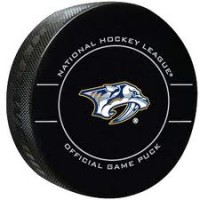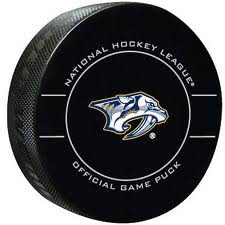 Nashville, TN – The struggling Nashville Predators just can't seem to find a way to win, falling tonight to the visiting New York Rangers, 4-3.
It was a back and forth affair with both teams trading punches and the lead throughout the game, but in the end, the Rangers, and their premier goalie, Henrik Lundqvist, leave Nashville with the win.
Mika Zibanejad started the scoring for New York at 2:42 of the opening frame on a tip in that beat Pekka Rinne for the early 1-0 lead.
«Read the rest of this article»
Related Images:
UT Athletics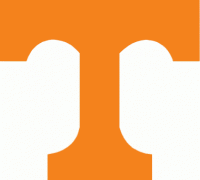 Knoxville, TN – After an Admiral Schofield putback layup on the opening possession, No. 3 Tennessee led its pre-conference finale wire-to-wire, defeating Tennessee Tech, 96-53, on Saturday in front of a season-high 21,165 fans.
The Vols (11-1) powered their way past the Golden Eagles, (4-9) dunking the ball a season-high 12 times and blocking a season-high 12 shots en route to the 43-point victory. It marked the fifth time this season that Tennessee defeated an opponent by 20-plus points at Thompson-Boling Arena.
«Read the rest of this article»
Related Images:
AAA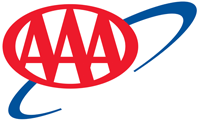 Nashville, TN – The plunge at the pump continues this week, and now gas prices are poised to have their lowest start to the New Year since January 1st, 2016.
Americans are finding gas prices below $2.00 a gallon at 31% of filling stations in the United States. Since mid-October, the national average has plummeted a total of 61 cents. Thursday's average price of $2.29 per gallon is the lowest since July 2017.
«Read the rest of this article»
Tennessee Department of Labor and Workforce Development (TDLWD)

Nashville, TN – Each of Tennessee's 95 counties experienced lower unemployment in November 2018 according to newly released data from the Tennessee Department of Labor and Workforce Development (TDLWD).
Montgomery County's unemployment rate in November was 3.7 percent, down 0.4 from October's 4.1 percent.
«Read the rest of this article»
Written by Maria McClure
Fort Campbell Public Affairs Office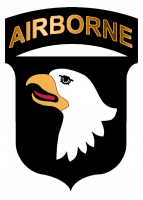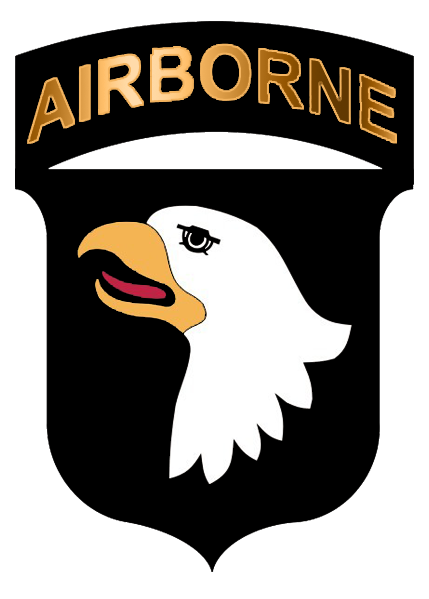 Hopkinsville, KY – U.S. Army Spc. Aidan Sandel, 101st Airborne Division Band, stood at the ready holding his bugle Saturday, December 15th, 2018, before the Wreaths Across America remembrance wreath-laying ceremony at Kentucky Veterans Cemetery-West.
He would play "Taps" as the ceremony drew to an end.
"It is a great honor, absolutely," Sandel said of being part of the ceremony. "'Taps' is kind of a precarious piece to play. There is always that little bit of worry that it will not sound right."
To ensure he gets the notes just right, Sandel said he practices the poignant bugle call often.
«Read the rest of this article»
NASA's Ames Research Center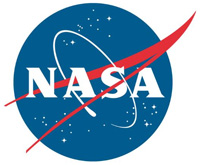 Mountain View, CA – When we think of sugar, it's in the form of a holiday sweet or a reason to head back to gym after New Year's Eve — we don't usually think of the complex varieties that form the structural backbones of our very genetic code. And we certainly don't think of sugar floating around in the vast darkness of space.
New research suggests that the sugar molecule that puts the "D" in DNA — 2-deoxyribose — could exist in the far reaches of space. A team of NASA astrophysicists were able to create DNA's sugar in laboratory conditions that mimic interstellar space.
«Read the rest of this article»
APSU Sports Information

Fayetteville, AR – Austin Peay State University (APSU) men's basketball found that it more than measured up to Southeastern Conference competition, giving Arkansas all it could handle in a 76-65 defeat at Bud Walton Arena, Friday.
Austin Peay (8-5) battled to the end and got huge minutes from its reserves but Arkansas (9-3) made a late second-half push to down the Govs in both squads nonconference finales.
«Read the rest of this article»
Related Images: