Written by Pfc. Lynnwood Thomas
40th Public Affairs Detachment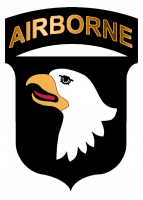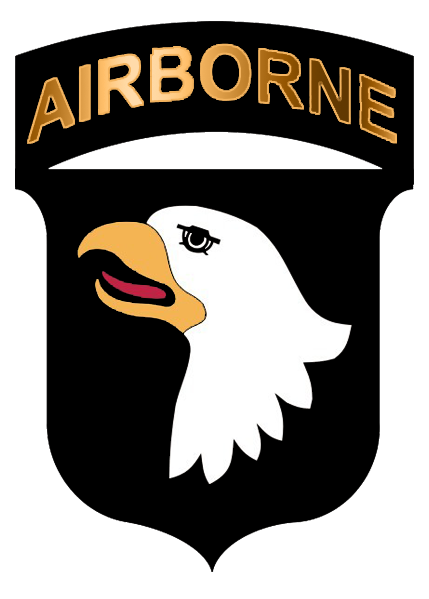 Clarksville, TN – The 163rd Military Police Company Special Reaction Team recently participated in a unique interagency training opportunity with the Montgomery County Sheriff's Office Emergency Services Unit and the Clarksville Police Department.
Although military and civilian police only work together in extremely rare situations and when approved by Congress, the training provided a chance for the police officers to compare techniques and learn different perspectives of law enforcement operations.
"We've never had enough people to do a multiple objective hit all at one time, but working with Montgomery County and CPD gave us enough – that was definitely something we've never done before," Spc. Dylan Shipley said. "It basically became one big team, and it worked out well."
«Read the rest of this article»
Clarksville's Customs House Museum

Clarksville, TN – The Customs House Museum and Cultural Center is located in historic downtown Clarksville, Tennessee. Come explore an entire city block featuring large gallery spaces filled with fine art, science and history.
Some of the events in January at the Museum are: Christmas Town, The Nature of Things: Alison & Frank Lyne, New to the Collection, Eric L. Hansen: The Dollhouse Series, Hands-on Activities: Winter Science and Champagne & Chocolate Fundraiser.
«Read the rest of this article»
Manna Café Ministries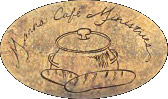 Clarksville, TN – Manna Café Ministries will conduct a Mobile Pantry food giveaway on Saturday, December 29th. It will be held at The Way Church located at 812 Tiny Town Road in Clarksville, TN.
The event will begin at 10:00am. Anyone in the community needing assistance with groceries is welcome.
«Read the rest of this article»
Related Images: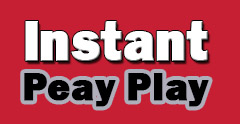 Clarksville, TN – With its win Saturday versus Liberty to take the St. Pete Shootout championship, Austin Peay State University (APSU) men's basketball team not only won the program's first in-season tournament title in 18 years it also continued to show it is playing some of its best basketball of season with Ohio Valley Conference play right around the corner.
The Governors current six-game win streak – the team's longest such streak since the 2015-16 season — has seen the team improve their overall record on the campaign to 8-4, the best start to a season after 12 games since APSU opened the 2000-01 season with a 9-3 mark.
«Read the rest of this article»
Related Images:
American Heart Association Circulation Journal Report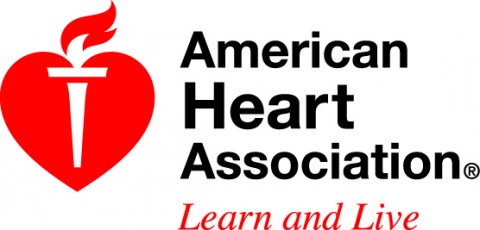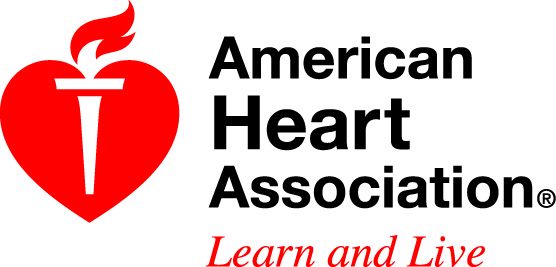 Dallas, TX – Getting an annual flu shot can save heart failure patients' lives, according to new research in the American Heart Association's journal Circulation.
Flu season usually begins in the fall and runs through the spring, with cases often peaking during the winter months. Annual flu vaccination is regarded as a safe, low-cost way to reduce flu-related deaths and complications and is routinely recommended for patients with histories of heart disease and stroke.
«Read the rest of this article»
Tennessee Titans (9-6) vs. Indianapolis Colts (9-6)
Sunday, December 30th, 2018 | 7:20pm CST
Nashville, TN | Nissan Stadium | TV: NBC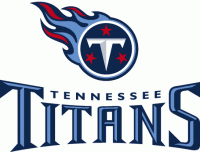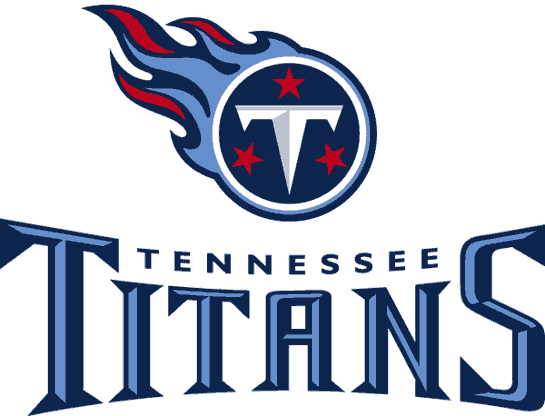 Nashville, TN – The Tennessee Titans (9-6) host the AFC South rival Indianapolis Colts (9-6) Sunday night in "Game 256," the final game of the NFL regular season.
The winner will advance to the playoffs, while the loser will be eliminated from postseason contention. Kickoff at Nissan Stadium (capacity 69,134) is scheduled for 7:20pm CST on December 30th.
«Read the rest of this article»
Related Images:
Austin Peay State University (APSU)

Clarksville, TN – Scott Shumate thought he was going to get a cat. The IT analyst for Digital Services at Austin Peay State University's Felix G. Woodward Library had a cat lined up last summer – his friends had a stray but weren't allowed to have pets.
«Read the rest of this article»
Related Images:
101st Airborne Division (Air Assault)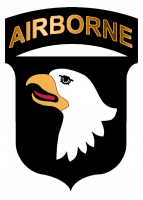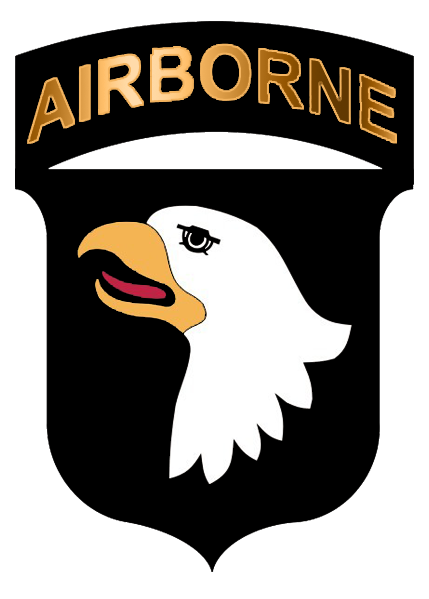 Fort Campbell, KY – 101st Airborne Division commanding general Major General Andrew P. Poppas said, "Reflecting this Christmas on the past two weeks, I was humbled to receive the Ghazi Mir Bacha Khan High State Medal from Afghan President Ashraf Ghani alongside U.S. Embassy Kabul Ambassador John Bass and US Forces Afghanistan and Resolute Support Mission commander General Austin "Scott" Miller"
"These gentlemen work tirelessly to ensure America and the other nations who contribute to the NATO-led mission in Afghanistan can enjoy a holiday without the worry of terrorism, and to seek a peaceful solution to the conflict."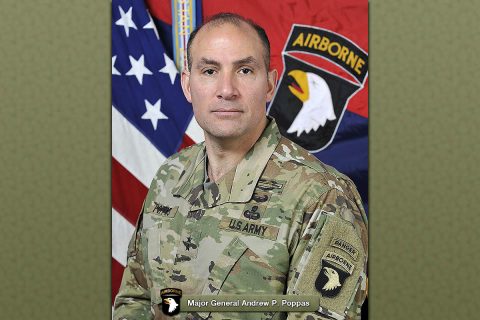 «Read the rest of this article»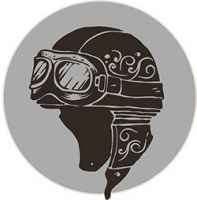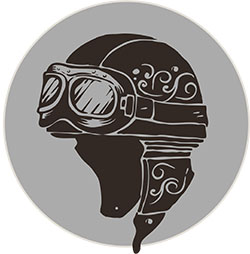 Clarksville, TN – Well, we've reached another Christmas holiday together and I just wanted to wish all of you a Merry Christmas and a Happy New Year.
It seems like only yesterday when we were all staring at the Christmas tree and counting our blessings last year, but how quickly time flies, and once again we're grateful to be here, and thankful for family and friends.
I never expected to make so many new friends through this blog and all while traveling on the back of a motorcycle. I've heard some incredible stories, and learned some valuable lessons from all of you and I thank you!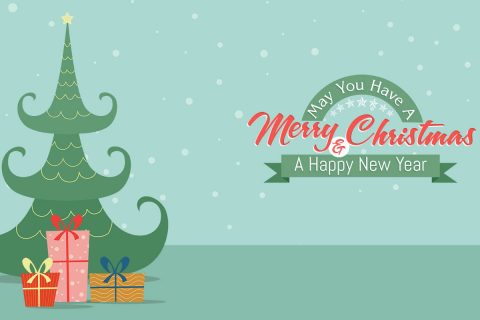 «Read the rest of this article»
Austin Peay State University (APSU)

Clarksville, TN – The Austin Peay State University story resonates with young men and women across the region, and in 2018, the institution become the fastest-growing public University in the state.
«Read the rest of this article»
Related Images: