Gateway Chamber Orchestra offers 2-Concert package

Clarksville, TN – The Gateway Chamber Orchestra announces a 2-Concert Spring Series subscription including Romantic Visions and Appalachian Spring. Give the gift of the GCO! A specially priced subscription is being offered for a limited time – now is the perfect opportunity to give a GCO concert experience this holiday season. The GCO has built its reputation for delivering adventurous programming and world-class performances performed in intimate venues, showcasing the best of contemporary and traditional classical music.
«Read the rest of this article»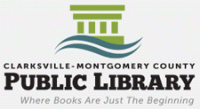 Clarksville, TN – On December 22nd At 5:00pm Hannah Conway will be at the Clarksville-Montgomery County Public Library to discuss her book the Wounded Warrior's Wife.
Whitleigh Cromwell dreamt of a happily ever after with her newlywed soldier husband. Collier Cromwell loved God, his wife, and his country, though military life exacted a demanding toll. An unexpected deployment during the height of war sends Collier away for yet another year. Their lives tumble down a path marked with struggle and fatalities.
«Read the rest of this article»

Clarksville, TN – Children of all ages are encouraged to come to Christmas on the Cumberland for fun, family-friendly activities. Christmas on the Cumberland is open nightly from 5:00pm to 10:00pm Sunday through Thursday, and 5:00pm to 11:00pm Fridays and Saturdays through January 3rd, 2015. Admission to the event is free.
Activities will take place from 6:00pm to 8:00pm, this Friday and Saturday, December 19th and 20th.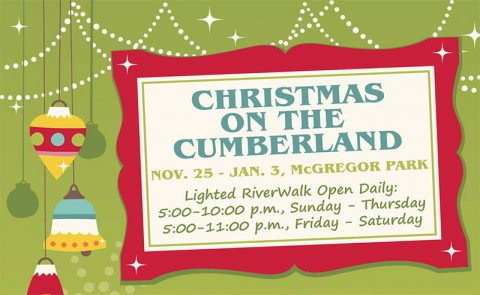 «Read the rest of this article»
Written by Michele Vowell
Fort Campbell Courier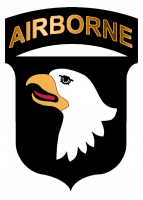 Fort Campbell, KY – For Lilly Bradley, the thought of children not having presents to open on Christmas morning was a sad reality that she wanted to change for at least a few youngsters.
The 6-year-old daughter of Erin and Army Spc. Adam Bradley gave 100 underprivileged children across the globe a gift to open December 25th. Her father is assigned to 96th Aviation Support Battalion, 101st Combat Aviation Brigade, 101st Airborne Division.
«Read the rest of this article»

Clarksville, TN – Calling all budding artists in grades 1st through 5th: Clarksville Parks and Recreation's Queen City Road Race T-shirt design contest is back and the best drawing will be featured on the official 2015 Queen City Road Race T-shirt! «Read the rest of this article»

Clarksville, TN – The City of Clarksville held their 55th Annual Lighted Christmas Parade on Saturday, December 6th, 2014. The theme for this year was "A Storybook Christmas".
The parade is hosted by the City of Clarksville and Montgomery County Government, and made possible by the support of Agero and other sponsors.
«Read the rest of this article»

Clarksville, TN – In a unique collaboration between Austin Peay State University students, members of the APSU Social and Political Narrative and Sociology Senior Capstone courses are exploring what it really costs to attend college.
Dubbed "At What Cost? — The Reality of a College Education," the project represents the work between two groups of highly talented students exploring the high price of an education, and the price people pay financially, emotionally and physically. «Read the rest of this article»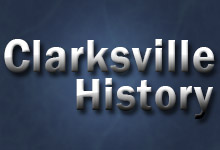 Clarksville, TN – If you look hard enough, it is not difficult to find a rather cynical analysis of recorded history. For example, "The past actually happened. History is what someone took the time to write down," says writer and comedian, Whitney A. Brown.
Or there is American writer and Civil War veteran, Ambrose Bierce, who chimed in with, "God alone knows the future, but only a historian can alter the past."
Yet, despite these opinions and the imperfections they reveal concerning the whole endeavor of unearthing information about the past, it is a still considered a noble one.
«Read the rest of this article»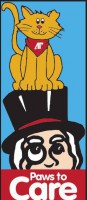 Clarksville, TN – The campus of Austin Peay State University is home to more than 15 feral cats and kittens, and members of the university community are doing their part to both care for and provide a home for APSU's feline family.
Rather than removing or adopting out these feral cats, the mission of Paws to Care is to provide a stable cat colony on campus.
By providing spaying and neutering services, as well as treating them for rabies and other illnesses, the territorial-minded cats help prevent the community from growing out of control.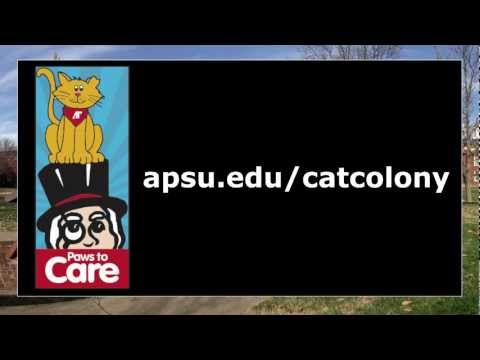 «Read the rest of this article»

Clarksville, TN – Nashville artist Anthony Scarlati brings his latest works to the Customs House as part of the museum's Season of Equine. A native of Chicago, Anthony has spent more than twenty years working in the entertainment, sports and equine industries.
Published photo credits include numerous entertainment, equine and special interest publications along with editorial portraits spanning across all genres of music.
«Read the rest of this article»