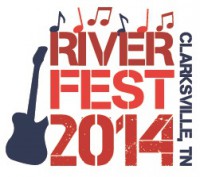 Clarksville, TN – The 2014 Riverrfest festival will feature the rising Canadian country singer Alee in her first performance in the United States, opening for festival headliner Tracy Lawrence on Saturday, September 6th 2014.
Within the first few tender notes of an Alee concert, it is clear that this rising star is a natural talent. Her powerful voice, undeniable charisma, and pin-drop stage presence combine to create an unforgettable live experience.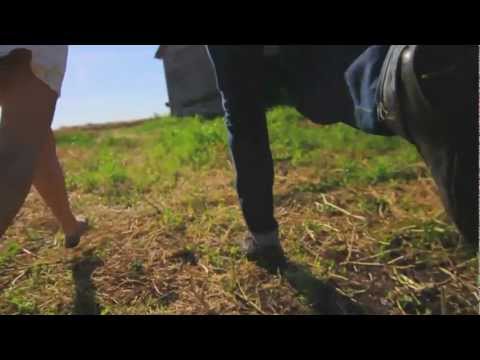 «Read the rest of this article»
BenBella Publication Includes Songwriting Tips From Music City Elite; Available In Stores September 9th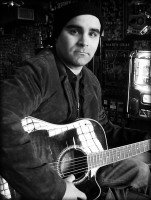 Nashville, TN – A hit song resonates across generations, genders and backgrounds. These #1s become "our songs." They are the soundtrack to our lives. The songs themselves become timeless, and the stars who sing them become legends. Every song tells a story and, in his new book "Nashville Songwriter"
(The Inside Stories Behind Country Music's Greatest Hits), music biographer Jake Brown reveals these stories – and one of Music City's best-kept secrets. The book will be available September 9th from BenBella Books, at popular online retail outlets including Amazon and in major book retail chains nationwide including Barnes&Noble, IndieBound, !ndigo and Books-A-Million.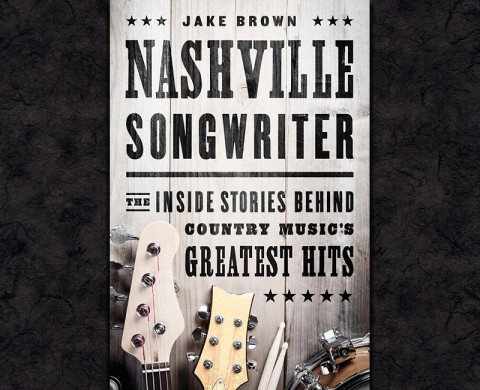 «Read the rest of this article»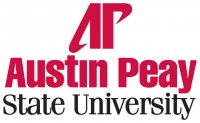 Clarksville, TN – While visiting Austin, Texas, in 2013, Karen Parr-Moody came across a painting by the renowned folk artist Jimmy Lee Sudduth. The dusty image was of a girl in a swimsuit, and it evoked strong childhood memories for Parr-Moody.
"I really identified with going to my grandfather's fishing camp every weekend on the Tennessee River," she said. "It's rustic and beautiful down there. The 'Bikini Girl' just reminded me of growing up and being a little girl."
«Read the rest of this article»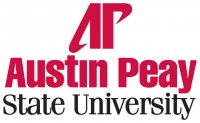 Clarksville, TN – On a cold night in February 1862, the moans and whimpers of injured Confederate soldiers filled the streets of Clarksville.
Hospitals had been set up in local buildings to treat the wounded, following the Battle of Fort Donelson in nearby Dover, and whispered rumors claimed the Union army was heading for the city.
«Read the rest of this article»
Clarksville, TN – Clarksville Parks and Recreation hosted the fourth-annual Clarksville Sports Festival on Saturday, August 16th, at the Wilma Rudolph Event Center at Liberty Park.
Clarksville Sports Festival is a celebration of sports and athletics in Clarksville and the surrounding area and features not only sports demonstrations and interactive areas, but also an exposition area where a wide variety of Clarksville and Montgomery County's athletic and outdoor clubs, businesses and organizations came together in one location.
«Read the rest of this article»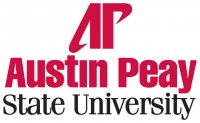 Clarksville, TN – As a boy, Darren Michael often heard strange stories about the town of Smackover, Arkansas. He had family still living in that small community, and they talked about how an oil boom in the 1920s and 1930s brought in thousands of fortune-seekers from across the county.
When the oil wells dried up, most of the new residents moved away, leaving the town in shambles.
«Read the rest of this article»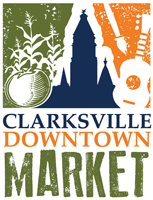 Clarksville, TN – Tucked in the hills and hollers of Cumberland City, Tennessee is the Cumberland Quilting Company studio out of Denise Coulter's basement.
After over 30 years as an Army wife, the Coulters retired outside of Clarksville. Denise has been working in the quilting industry for over 10 years and now works from her basement-turned-quilting-studio.
"I have been working with needles and thread for as long as I can remember, starting at four years old on my Nonnie's lap, sewing on a machine."
«Read the rest of this article»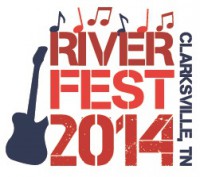 Clarksville, TN – Riverfest, the two-day music and arts festival scheduled for September 5th and 6th, 2014 at McGregor Park, is excited to announce a new addition to this year's attractions, the first annual 52-Hour Film Festival, presented by the Clarksville Department of Electricity.
The 52 Hour Film Festival will be held August 15th-17th, 2014. Filmmakers from all over Middle Tennessee are encouraged to compete for a chance to win big! «Read the rest of this article»
Award-winning Duo's New Music In Stores Tuesday, September 2nd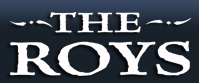 Nashville, TN – The Roys wrap the long Labor Day weekend with SiriusXM as the media giant hosts a special-format release party on its Bluegrass Junction channel for the duo's new CD, "The View".
The celebration, which will air Monday, September 1st at 6:00pm ET, will feature The Roys performing their full album for an audience at the SiriusXM Music City Theatre.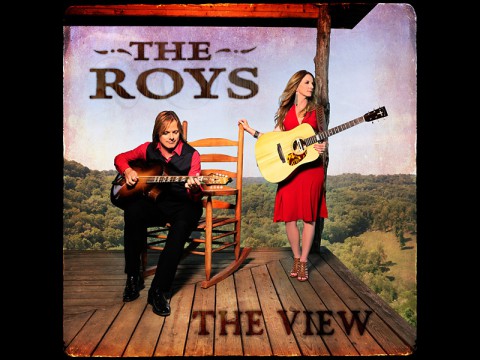 «Read the rest of this article»

Clarksville, TN – The City of Clarksville's Parks and Recreation Department in conjunction with Alicia's Complete Holistic Petcare, and Gateway Realty/A+ Property Management hosted the 4th annual Doggie Pool Party at the Swan Lake Pool on Saturday.
The event part of the Fun with Fido program which seeks to give pet owners fun activities they can take part in with their pets.
«Read the rest of this article»