Currently browsing: Arts and Leisure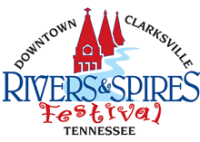 Clarksville, TN – Bailey Piercefield has been named Miss River Queen 2014, while Macy Moyer will reign as the new Miss River Teen. The new titleholders were crowned at the pageant held Saturday, March 8th at Austin Peay State University's Clement Auditorium. They will be moving on to compete at the Miss Tennessee USA and Miss Tennessee Teen USA Pageants.
«Read the rest of this article»
Big Brothers Big Sisters of Clarksville hosts annual event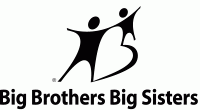 Clarksville, TN – Clarksville area bankers are challenging each other to raise the most funds to support Big Brothers Big Sisters as it kicks off it's 31st Annual Bowl for Kids' Sake this evening, March 4th, 2014 at The Pinnacle Family Entertainment Center. 
Last year the Banker's Challenge collected over $30,000 for the local charity with ten of Clarksville area banks participating. F&M Bank raised over $6,500 in support of Big Brothers Big Sisters of Clarksville's mentoring programs. «Read the rest of this article»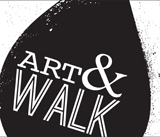 Clarksville, TN – The March Art Walk will be held March 6th from 5:00pm to 8:00pm at the shops and galleries on Public Square, Franklin Street, and Strawberry Alley.
Produced by The Downtown Clarksville Association, First Thursday Art Walk is a free, self-guided tour spanning a 5-block radius that combines visual art, live music, engaging events and more in the heart of Downtown Clarksville. «Read the rest of this article»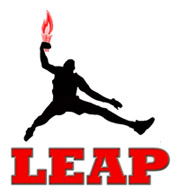 Clarksville, TN – LEAP is preparing for its 4th Annual Youth Summer Trip to New Orleans from July 9th to July 13th, 2014. They would like to extend an invitation to all local youth ages 11 to 18 to participate.
The purpose of this trip is to provide students with with entertaining and educational summer trip in New Orleans that will consist of the following.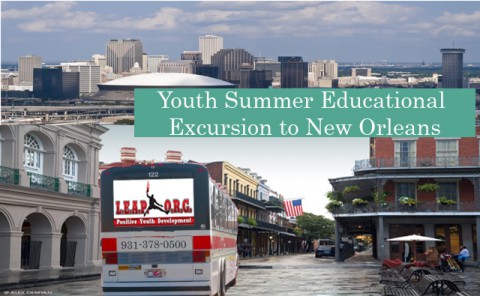 «Read the rest of this article»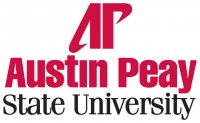 Clarksville, TN – Austin Peay State University is moving forward with plans to have a stronger presence in downtown Clarksville with the recent $500,000 purchase of a building at 103 Strawberry Alley.
The 15,000-square-foot building, which previously housed the nightclubs Joe B's and Bar 103, will likely include an art gallery and museum on the third floor, housing APSU's impressive folk art collection. The pieces in that collection were donated to the University by Ned and Jacqueline Crouch and Dr. Joe Trahern.
«Read the rest of this article»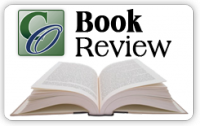 Clarksville, TN – A teacher in the Knox County school system, Gary Harmon is a former student at Montgomery Central High School in Montgomery County. His children's book, My Daddy Takes His Legs Off, tells the story of a little girl whose father was born with no right hand and only a pinky and a thumb on his left. Because he was born with no feet, he had prostheses from his knees down.
Children have insatiable curiosity and many are afraid of what they do not understand. As anyone with a disability knows, children will stare at a person who is different. Some will want to touch, some will want to run away, some will ask embarrassing questions, and some will cry.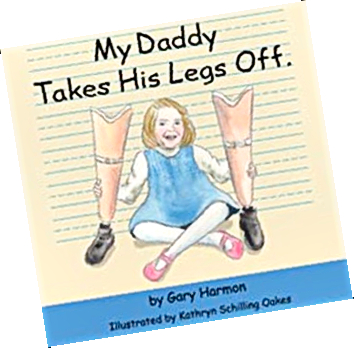 «Read the rest of this article»
New CD Features Hit Duet With Country Legend Crystal Gayle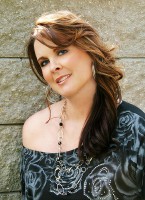 Nashville, TN – Country songstress Sherry Lynn is set to release her sophomore CD, "A Beautiful Life", on March 11th under the Steal Heart Music imprint.
The disc contains the New Jersey native's current chart-active single, the anthemic "Girls Will Be Girls," which hit radio programmers' desks via Play MPE and CDX last month.
Penned by hit-makers Ashley Gorley, Bryan Simpson and Kelley Lovelace, the rowdy recap of modern femininity has already inspired a line dance by choreographers Bob and Marlene Peyre-Ferry.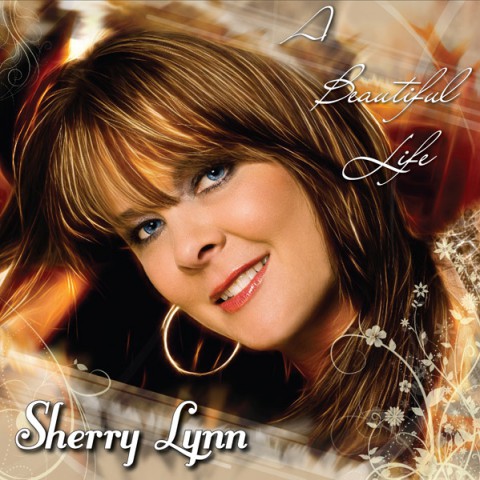 «Read the rest of this article»

Nashville, TN – Major league baseball fans tend to fall into one of two categories: Those who love the New York Yankees and those who loathe the New York Yankees. As a pitcher for the St. Louis Cardinals, Nashville native Johnny Beazley gave the latter group a lot to cheer about when he led his team in two of the four victories over the Yankees in the 1942 World Series.
«Read the rest of this article»
Youth Gain Self Esteem Through Fashion Show Gala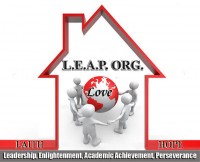 Clarksville, TN – Tuesday, January 25th, 2014 marked the 1st Annual LEAP Charity Fashion Show Gala at the Emmanuel Family Life Center.
Youth modeled the fashions of local designers such as ELO, Molerevon, Sacer & Savive, Heaven Sent Bowtique, Filthy Rich Celebrity Jewelry, and E & S Fashions with Gem's Hair Salon and Eyetunes donating their time to provide participants with hair and makeup makeovers. While some students modeled, other students prepared the food and served guests.
«Read the rest of this article»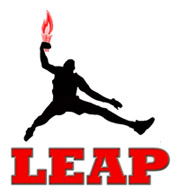 Clarksville, TN – On January 25th, 2014 at 4:00pm the Leap Organization will be hosting a Charity Fashion Show Gala at the Emmanuel Family Life Center located at 303 Fairview Lane. In addition to youth modeling locally designed attire and formal wear, elected officials, pastors, and community leaders will also rip the runway.
There will be a catered meal served by youth for guests along with a silent auction featuring baskets containing gift cards, perfumes, sporting goods/memorabilia, vacations, and much more.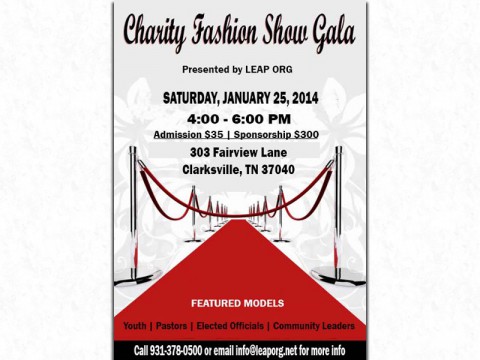 «Read the rest of this article»