Nashville, TN – Nashville rocker Rich Lynch (www.richlynchband.com) returns with a third new track in 2016 and his latest single "You Can't Push Over a Standing Rock" takes a page out of one of his musical hero's playbooks.
"You could say I'm doing the Neil Young thing with this one," said Lynch of the timely new track recorded to help raise awareness about the happenings on the ground right now in North Dakota. "But, the reality is the subject matter for the song hit close to home and the lyrics arrived nearly fully formed as I tried to sleep one night – so I was compelled to record it as soon as possible."
«Read the rest of this article»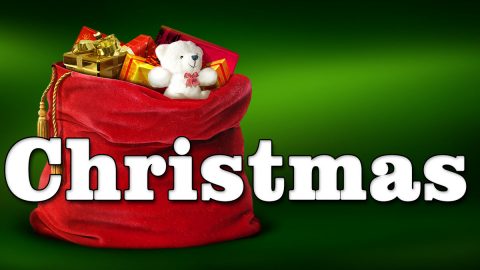 Clarksville, TN – On Saturday, December 3rd, 2016, the 57th Annual Clarksville Lighted Christmas Parade was held in Downtown Clarksville. The theme this year was "Christmas Trees & Memories".
Caroling on the courthouse steps began before the parade at 4:00pm. The Montgomery Central Elementary School Honor Choir; Clarksville Academy Choirs; Northeast High School Exit One, JV Exit One & Concert Choirs; and West Creek High School Honor Choir sang Christmas carols and performed to the delight of the crowd before the start of the parade.
«Read the rest of this article»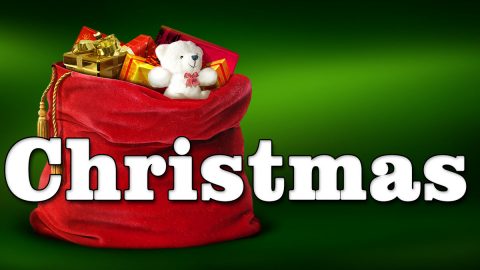 Clarksville, TN – You have a few children in school, each of whom has one to six teachers. You want to do something nice to say thanks to each teacher, but you're definitely on a limited budget. Here are some ideas that may help you out.
«Read the rest of this article»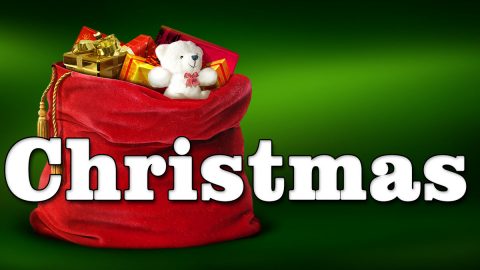 Clarksville, TN – Fun or exhausting, somethings Christmas shopping can be both. Here are a few tips to make it a bit easier.
First, if you want a specific item, call ahead to see if it's in the store. How many times have you read an ad that shows the exact item in which you are interested only to find out when you reach the shop that it is sold out? A phone call can prevent this problem.
Suppose you have trouble reaching anyone in the department where the item is located. Ask for the manager. If the manager is uncooperative, shop elsewhere. Usually the manager will get the answer you need; after all, that's why this person who gives better service was promoted!
«Read the rest of this article»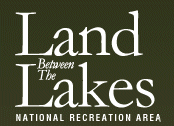 Land Between the Lakes, KY/TN – Small game hunting season opens at Land Between the Lakes National Recreation Area beginning December 1st, 2016. Season dates and regulations differ from state-wide dates and regulations.
Hunters should be sure to check for details on the Land Between the Lakes Small Game & Waterfowl Hunting Information Sheet available at www.landbetweenthelakes.us/seendo/outdoor-rec/hunting
«Read the rest of this article»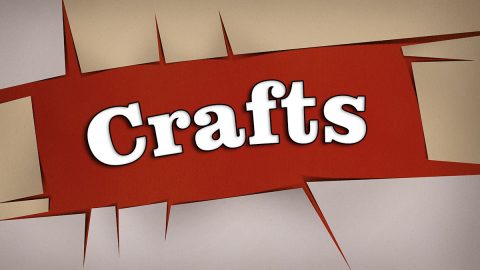 Clarksville, TN – For Autumn, do you decorate your home? I just love the Autumn colors, and I like to bring those colors into my home to add warmth and beauty.
I begin in September full of anticipation and hope that the trees in Clarksville will provide a gorgeous show of color. Then, I bring that color into my home with inexpensive, easy decorating ideas.
«Read the rest of this article»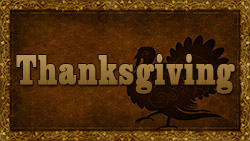 Clarksville, TN – After Thanksgiving and again after Christmas, this is a leftover turkey recipe that I make every year. Its warming and delicious.
The wonderful flavor comes from roasting the meat and bones from the holiday turkey with vegetables, herbs and seasonings.
Even if you have never tried to make homemade pasta before, consider giving this recipe a try.
«Read the rest of this article»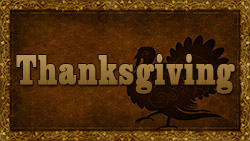 Clarksville, TN – For Thanksgiving, did you roast a huge turkey? Do you like turkey but get just a little tired of re-runs? Here's a great recipe for leftover turkey.
I made Panini tonight and my daughter said, "I knew you would be making those …Yay!" Panini works best with a crusty, sturdy bread but you can use any bread you have on hand.
Use your imagination and add ingredients to the Panini that you like.
«Read the rest of this article»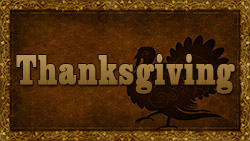 Clarksville, TN – It's nearly Thanksgiving and Christmas will be here for you have a chance to turn around. If you are like me, you cook quite a bit during the holidays. One of the things that takes a lot of time and effort is yeast rolls.
I am going to show you a way to make old fashioned yeast rolls, freeze the dough, and have them all ready to defrost and rise on Thanksgiving and Christmas Day.
It is very handy to have these rolls in the freezer. You can pull them out whenever you want to make a meal special.
«Read the rest of this article»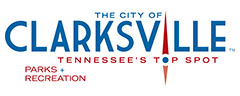 Clarksville, TN – Tuesday night, November 22nd, hundreds of people gathers at the McGregor Park RiverWalk and Museum for the grand opening ceremony of the City of Clarksville's 18th annual Christmas on the Cumberland.
Just before the ceremony began, those in attendance were treated to Christmas Carols by the Rossview High School Choir.
«Read the rest of this article»