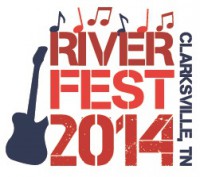 Clarksville, TN – Riverfest patrons got a taste of slight of hand and illusion Saturday, September 6th by magician Russ Nowack on the River of Culture Stage. From the rings to the disappearing silk handkerchief, Nowack amazed and mesmerized the adults and kids alike with his feats of magic.
With his people skills, he was able draw the audience into his act and had them participating as well.
«Read the rest of this article»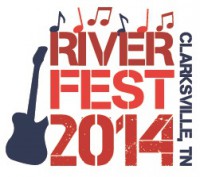 Clarksville, TN – The Nashville Zoo's "Wildlife on Wheels" was at Clarksville's Riverfest 2014 on Saturday, September 6th at the Adventure Zone. The show is a regular at Riverfest each year and a hit with kids and adults alike.
"We love coming to Riverfest. At the Nashville Zoo, we just love being able to come out to events like this to educate young children and get them passionate about the animals," stated BHD Keeper Anna Currie with the Nashville Zoo.
«Read the rest of this article»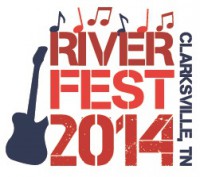 Clarksville, TN – Clarksville's Riverfest Festival held the Recycled Fashion Show on Saturday, September 6th on the River of Culture Stage located in the Adventure Zone.
Sponsored by Bi-County Waste Management, the event encouraged youth and adults to construct their fashions from nothing but recyclable items and materials.
There were two categories, Youth and Adult. The winners won cash prizes for their efforts.
«Read the rest of this article»

Clarksville, TN – Is your child interested in playing basketball this winter? Clarksville Parks and Recreation is proud to offer a Youth Basketball League for boys and girls ages 7 to 15.
The cost is $65.00 per player. Each player will receive a jersey, water bottle and award.
Registration for the league continues through October 6th. Registration is available online at recpro.cityofclarksville.com. «Read the rest of this article»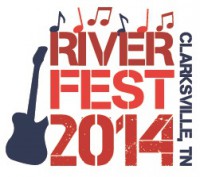 Clarksville, TN – The opening day of Riverfest was summed up in one word, hot! I was sweating from the moment I arrived at 5:00pm, until I left at 11:00pm. A chance of rain had been forecast but thankfully did not appear, or it would've made it even more humid.
Crowds begin trickling in shortly before the 5:00pm opening, and things picked up steadily through the evening. Turnout was lower than expected but that was likely due to people avoiding the heat, and the forecast showers.
«Read the rest of this article»
Clarksville, TN – After hundreds of artists had their works of art on display at two locations in downtown Clarksville, then judged by artist Mary Addison Hackett, winners were awarded at Clarksville Riverfest's Tour d'Art Receptions held Thursday, September 4th and Friday, September 5th, 2014.
Over $2,500 in prizes were awarded.
The competition included five categories: Photography & Digital Images, Sculpture, Painting, Mixed Media/Collage, and Drawing. Monetary awards are given to first through third place in each category (for each division) and a Best of Show Award.
«Read the rest of this article»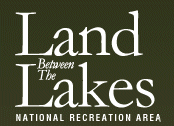 Golden Pond, KY – Land Between The Lakes National Recreation Area invites the public to participate in archery deer season which begins in September.
All hunters must possess State Hunting License/Deer Permit, Land Between The Lakes Hunter Use Permit (age 16 and over), and a Hunter Safety Card according to Kentucky or Tennessee state regulations.
«Read the rest of this article»
Clarksville, TN –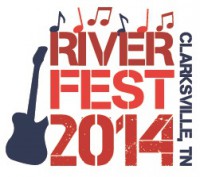 On Friday, September 5th, the Jon Royce band will be headlining Clarksville's Riverfest Festival this weekend on the Miller Lite Stage starting at 10:00pm. I was fortunate to get a moment to sit down with Jon Royce and Mark Alan from the band to talk about the band, and their up coming show.
With a clear crisp sound that blends a fusion of country, rock, and pop the band's music has something for everyone. Strong vocals driven by a powerful beat with honest straightforward lyrics the Jon Royce Band can't help but to stir the crowd in to a frenzy.
«Read the rest of this article»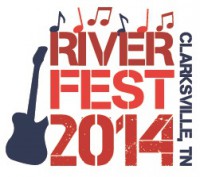 Clarksville, TN – The 2014 Riverrfest festival will feature the rising Canadian country singer Alee in her first performance in the United States, opening for festival headliner Tracy Lawrence on Saturday, September 6th 2014.
Within the first few tender notes of an Alee concert, it is clear that this rising star is a natural talent. Her powerful voice, undeniable charisma, and pin-drop stage presence combine to create an unforgettable live experience.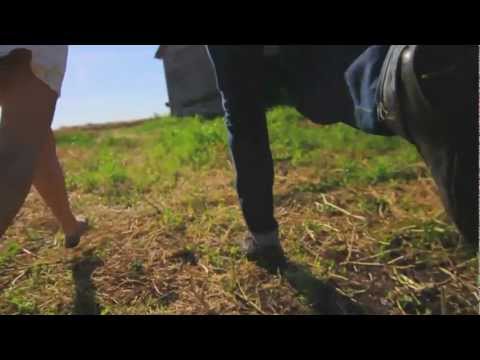 «Read the rest of this article»
BenBella Publication Includes Songwriting Tips From Music City Elite; Available In Stores September 9th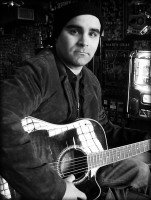 Nashville, TN – A hit song resonates across generations, genders and backgrounds. These #1s become "our songs." They are the soundtrack to our lives. The songs themselves become timeless, and the stars who sing them become legends. Every song tells a story and, in his new book "Nashville Songwriter"
(The Inside Stories Behind Country Music's Greatest Hits), music biographer Jake Brown reveals these stories – and one of Music City's best-kept secrets. The book will be available September 9th from BenBella Books, at popular online retail outlets including Amazon and in major book retail chains nationwide including Barnes&Noble, IndieBound, !ndigo and Books-A-Million.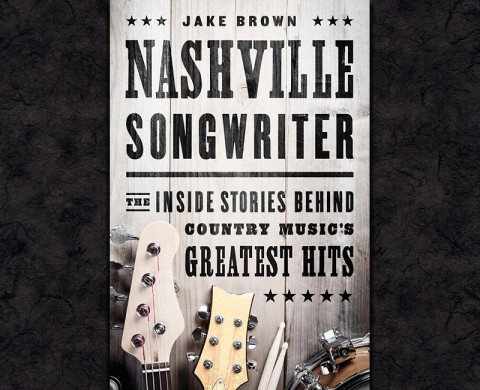 «Read the rest of this article»