AAA urges Americans to be informed when shaping 2016 travel plans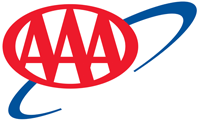 Knoxville, TN – Media publicity regarding terrorism, the stock market, and now the Zika virus is weighing on the minds of travelers, many of whom are turning to AAA for advice on whether they should alter their vacation plans.
AAA always encourages Americans to be cautious when traveling the world, and to be aware of any health or security alerts before leaving. Although much has been made about the Zika virus, and travelers should stay informed, Federal health officials have not issued travel restrictions to those countries with active virus transmission.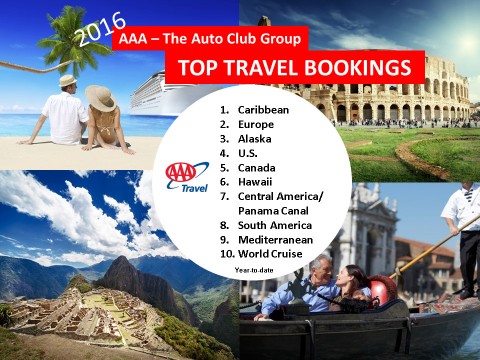 «Read the rest of this article»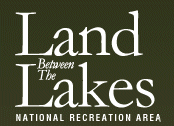 Land Between the Lakes, KY/TN – The deadline for Turkey Quota Hunt applications at Land Between The Lakes is February 29, 2016. Hunters may apply online, 24/7, at lblquotahunt.hometracker.com/ or by phone until 4:00pm February 29th.
If applying by phone, call 270.924.2065, 8:00am-4:00pm, Monday-Friday. Application fees are $5.00 online and $7.00 by phone.
Two adult quota hunts and a youth quota hunt in both the Kentucky and Tennessee portions of Land Between The Lakes require prior application. Hunting is not permitted between these dates.
«Read the rest of this article»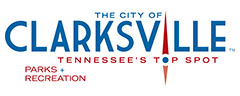 Clarksville, TN – Clarksville Parks and Recreation is current accepting registrations for their spring adult softball leagues.
Leagues are open to men and women ages 18 and older.
«Read the rest of this article»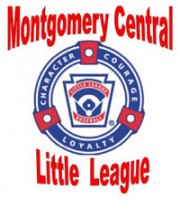 Cunningham, TN – The Montgomery Central Little League is holding registration for the 2016 season. Kids ages 4-18 years old can be registered for Baseball and Girls Softball.
Games will be held at the new RichEllen Park located at 1466 Highway 149.
The next registration will be held at Pages Sporing Goods located on Madison Street right beside Firehouse Subs from 9:00am until 12:00pm.
«Read the rest of this article»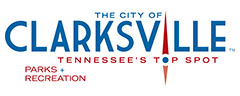 Clarksville, TN – Registration for the Clarksville Parks and Recreation Youth Recreation Leagues is underway. Participants can register now through March 28th at any of our three community centers, the Parks and Recreation office as well as online at www.cityofclarksville.com/parksrec
The baseball, softball and t-ball leagues are open to youth ages 5 to 14. For first time participants, birth certificates are required at time of registration to verify the child's age.
«Read the rest of this article»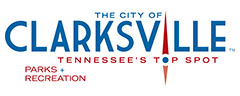 Clarksville, TN – Despite the wintery chill, Clarksville Parks and Recreation is gearing up for our spring adult softball leagues.
Registration begins today, Monday, January 25th, 2016 with an organizational meeting scheduled for 3:00pm on Saturday, January 30th at the Burt-Cobb Community Center.
«Read the rest of this article»

Nashville, TN – Tennessee farmers markets are giving customers what they want:  access to as many fresh local products as possible through the cold weather months. Winter farmers markets and online market options are part of the national movement to make local and seasonal eating a viable choice year round.
Winter markets offer a wide variety of fresh produce that grows well in cooler weather, like broccoli, brussels sprouts, kale, carrots and cabbage. Autumn produce that stores well is also still available.
«Read the rest of this article»

Clarksville, TN – The Austin Peay State University Trahern Gallery, with support from APSU's Center of Excellence for the Creative Arts and the APSU Department of Art and Design, will celebrate the work of retiring professor of art, Cynthia Marsh (Cindy), with a new exhibit this month.
«Read the rest of this article»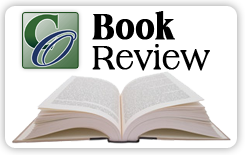 Clarksville, TN – Marble Mountain: A Vietnam Memoir is a book that takes you inside the mind of a helicopter pilot in the throes of war.. When you begin the first chapter, you are captured by the understated play-by-play of the life of a young boy who grew up in Tullahoma and became a decorated pilot in one of the areas of heavy combat in Vietnam.
Bud Willis, author of Bluestocking and former resident of Clarksville, tells the story in Marble Mountain of being a pilot of a Huey (UH1-E, the workhorse helicopter of the Vietnam War; it is a forerunner of the Cobra) and being sent to pick up an injured Marine.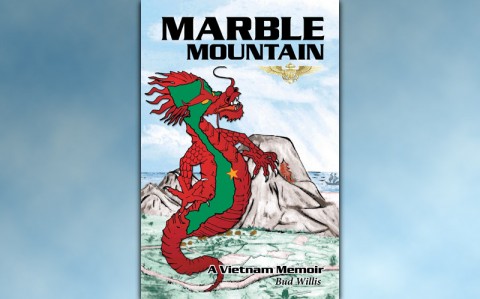 «Read the rest of this article»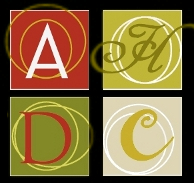 Clarksville, TN – The arts mean business.
That is the message being delivered today by the Clarksville/Montgomery County Arts and Heritage Development Council, who announced it has joined "Arts & Economic Prosperity 5," a national study measuring the economic impact of nonprofit arts and culture organizations and their audiences.
In Clarksville and Montgomery County, the research study is being conducted by AHDC in partnership with Americans for the Arts and the Tennessee Arts Commission.
«Read the rest of this article»