Currently browsing: Arts and Leisure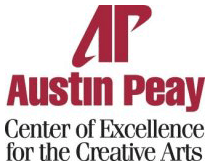 Clarksville, TN – The winner of the 27th Annual Young Composer's Competition at Austin Peay State University was recently announced by the APSU Center of Excellence for the Creative Arts. The winning composer is Christopher Chandler, of Rochester, NY, who won for his "deep in liquid indigo" for chamber ensemble.
Chandler was born in Savannah, GA, in 1986 and currently lives in Rochester, where he is pursuing a Ph.D. in composition at the Eastman School of Music. «Read the rest of this article»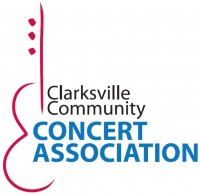 Clarksville, TN – The Clarksville Community Concert Association presented a performance by the Los Angeles Guitar Quartet in the George & Sharon Mabry Concert Hall at Austin Peay State University on Friday.
The concert mixed music of both African and European origins to deliver a performance that kept the audience enthralled.
«Read the rest of this article»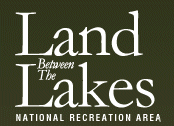 Golden Pond, KY – Enjoy fall–take a drive through Land Between The Lakes (LBL) National Recreation Area. Revel in the cooler days, changing seasons, and autumn colors of your National Forest.
Visitors interested in viewing fall colors can drive the public access roads that meander through LBL. People can also hike, bike, ride on horseback, or ride ATVs on hundreds of miles of designated trails.
«Read the rest of this article»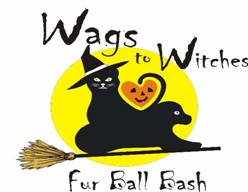 Clarksville, TN – On Saturday, the Humane Society of Clarksville-Montgomery County held their annual Wags to Witches Fur Ball Bash on Saturday, raising almost $13,000 that will go to help fund their operations over the coming year.
The Humane Society of Clarksville-Montgomery County uses the funds to provide low-cost Spay/Neuter vouchers, Pet Fostering, along with  counseling and education services. They are also working to establish the first low cost Spay-Neuter clinic in our community which will help pet owners be able to afford to do their part in controlling the stray dog and cat population in the county.
«Read the rest of this article»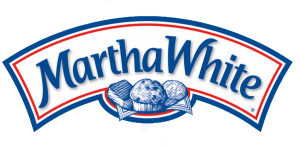 Nashville, TN – There is always a moment of anticipation before turning something you've baked out of the pan, but nothing is more rewarding than turning out a beautiful upside-down cake onto your serving plate.
Upside-down cakes strike the perfect balance between festive and familiar, making them welcome everywhere they go. Whether you prefer baking from scratch or taking some shortcuts, your friends and family will appreciate the time you spent to make something special for them.
«Read the rest of this article»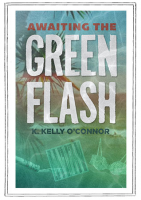 Nashville, TN - For some authors, writing a full-length, debut novel can seem like a daunting task, but this was not the case for K. Kelly O'Connor. In fact, the colorful characters and vivid scenery of her new book, Awaiting The Green Flash, came quite naturally for the first-time author.
"I certainly didn't sit down and decide to write a book," she explains. "This novel was definitely more of a compulsion for me. Much of it was originally sketched out on napkins while sitting in bars, taverns, cafes, and nightclubs. The best environment for me to be creative in is a public place with all types of people around— with lots of sounds, scents, tastes, and sights." And it's certainly O'Connor's penchant for vibrant settings and eclectic people that shines throughout the entirety of Awaiting The Green Flash.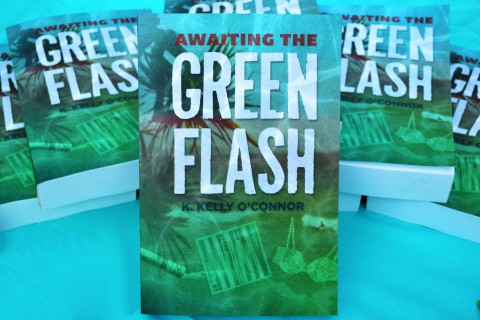 «Read the rest of this article»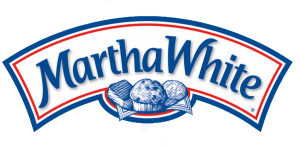 Nashville, TN – As the days shorten and cool, those hearty soups and stews start sounding good again.
"There may be no other meal that folks look forward to more in the fall than that first big pot of chili and a skillet of hot cornbread," observes Martha White® baking expert, Linda Carman. "Chili and cornbread are both easy to make and fun to serve on a lot of different occasions – a family supper, tailgate outing or a casual get-together with friends."
«Read the rest of this article»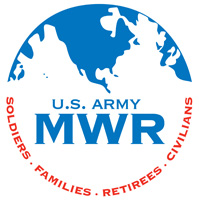 Fort Campbell, KY – Child, Youth and School Services (CYSS) has some great activities planned for fall break. These activities are open to youth in middle school and teens. Participants must be registered with CYSS.
Fort Campbell Schools fall break is October 7th to 11th with activities scheduled for each day. Clarksville Montgomery County Schools fall break is October 14 to 18 with activities scheduled for October 15th to 18th. «Read the rest of this article»

Nashville, TN – Tennessee grown sweet potatoes can be found at virtually every local farmers market across the state throughout the fall, peaking in October and November. When chosen and stored with care, this is that rare vegetable that actually gets better as it waits to be used.
That's great news for winter meals, since there are few options for fresh local produce between November and April. Following a few simple guidelines will keep your sweet potatoes in top condition until you use them.
«Read the rest of this article»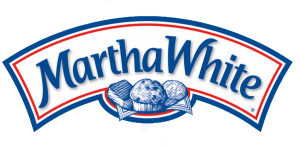 Nashville, TN – Adding special touches to baking mixes has always been a favorite with bakers, and muffin mixes are no exception.
From simple additions to complete transformations, Martha White® Muffin Mixes provide the premeasured dry ingredients that give you a head start in creating back-to-school moments in minutes.
«Read the rest of this article»