New art program lets kindness rock Clarksville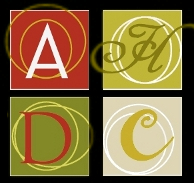 Clarksville, TN – Clarksville's children, along with a fair number of adults, are adding to the city's public art inventory—one rock at a time.
And they are engaging in random acts of kindness as they offer others the joy of a chance rock discovery.
In a trend that is sweeping the nation, Clarksvillians are painting rocks—big rocks, little rocks, smooth rocks, backyard rocks—and hiding them around town for others to find, keep, re-hide, or substitute with a painted rock of their own.
Rita Arancibia, founder of Arts for Hearts, is harnessing this movement in that organization's Clarksville Kindness Rocks project to promote random acts of kindness using art as a creative way to touch people.
«Read the rest of this article»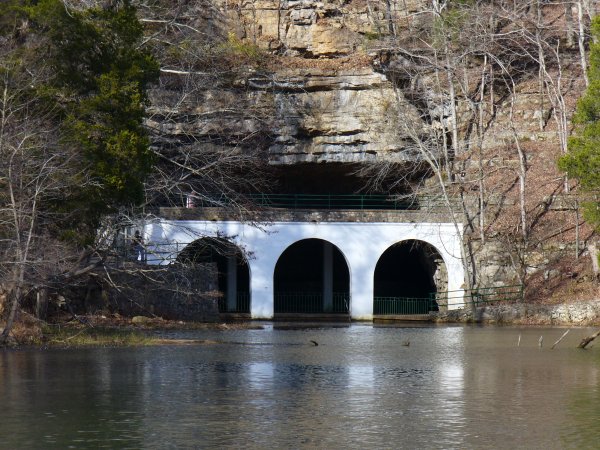 Clarksville, TN – On Saturday, July 29th, 2017, the Friends of Dunbar Cave held their annual Cooling at the Cave event at Dunbar Cave State Park from 3:00pm until 5:00pm. Cooling at the Cave is a family event. This year's music was provided by Cumberland Winds Jazz Project, an 18-piece ensemble that was perfect for the venue.
Cooling at the Cave is a celebration of the culture that was around the cave that Roy Acuff brought to the area.
«Read the rest of this article»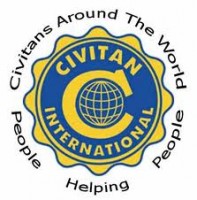 Cunningham, TN – The Central Civitan Club held the 109th annual Lone Oak Picnic at the Central Civitan Building on Saturday, July 29th, 2017. The event started at 10:00am and went on until around 3:00pm.
People from all around stopped by for great food, entertainment, and good conversation. Event though it was not an election year, there was a great turnout for the event.
"We really appreciate everyone being here. We had a really good crowd this year. If you weren't able to be here, I'm sorry you missed it. Maybe you can be here next year," said Larry Pitts with Central Civitan.
«Read the rest of this article»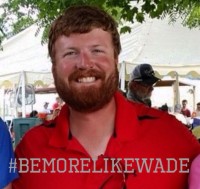 Cunningham, TN – The 3rd annual Be More Like Wade Scholarship 5K Run/Walk/Crawl, in honor of Wade Morgan, was held Saturday, July 29th, 2017 at the Montgomery Central High School. Registration began at 8:00am and the race started at 8:30am.
It was just perfect weather for the event. Partly sunny with a slight breeze that kept everyone cool.
"Compared to the weather we have had just over the last couple of days, this weather is exactly what we prayed for," stated Jessica Morgan, sister-in-law of Wade Morgan.
«Read the rest of this article»

Clarksville, TN – Local auditions for the Roxy Regional Theatre's 2017-2018 season will be held Saturday, July 29th, 2017 beginning at 10:00am.
Auditions, which are for ages 18 and up, are by appointment only.
Paying and non-paying roles are available, but actors must be able to attend daytime rehearsals and performances.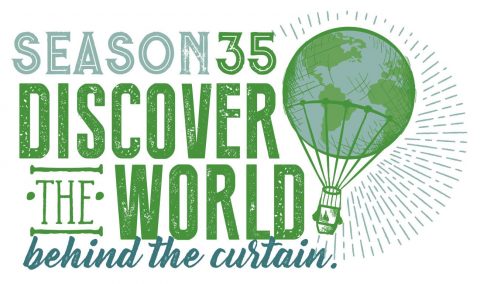 «Read the rest of this article»
Clarksville, TN – The City of Clarksville has completed restoration of the Arlington Hotel monument on Second Street, thanks to the Montgomery County Historical Society and an anonymous donor.
The stone monument commemorates the Arlington Hotel, a three-story brick building that stood on the site from 1887 until it was razed in 1973. The City's Cumberland Place Parking Plaza garage was built on the site in 1992.
«Read the rest of this article»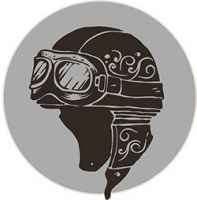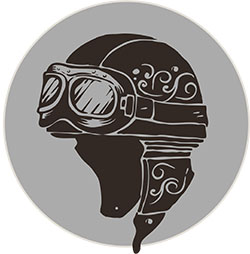 Colorado Springs, CO – I traveled to Colorado recently and after a couple of hard days of riding, I was yearning for a good steak. The Saltgrass Steak House was just down the road from where I was staying, so I had to give it a try.
They refer to themselves as "the original Texas Steakhouse" and after slicing into my rib-eye, I could understand.
Their story dates back to the 1800's, according to their website, when millions of Longhorns roamed freely throughout Texas. With the taste for beef becoming a newfound favorite in the North, Texas ranchers prospered as never before.
«Read the rest of this article»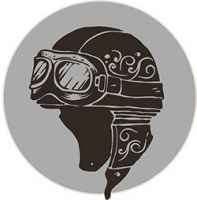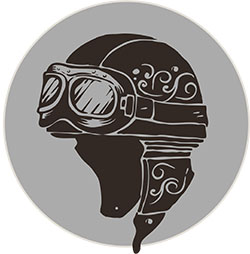 Colorado Springs, CO – I have always wanted to take a trip out West. This year I got my chance when I was invited to join a Tennessee couple who venture here each year.
Stephen and Rosemary Walker are a true motorcycle couple. They both love to ride, and through a mutual friend, we connected and they invited me to ride along.
It took me two days to arrive in Colorado Springs. I traveled through Paducah Kentucky, to St. Louis MO, and on to Columbia MO, before a severe thunderstorm caused a 90 minute delay.
After resuming the trip, I made Topeka Kansas for the night.
«Read the rest of this article»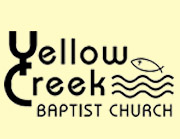 Cumberland City, TN – On Sunday evening, July 2nd, 2017, Yellow Creek Baptist Church held their annual Patriotic Celebration and Fireworks.
"We have been doing this for seven years now. We always bring in a choir, a band and someone to come sing. Then we give everyone a opportunity to receive Jesus as their Lord and savior," said Brother Phillip Chambers, Senior Pastor.
The event kicked off at 6:00pm with fellowship, dinner, and singing with their special guest vocalist Steve Ladd. Ladd was at the event last year and the church fell in love with him.
«Read the rest of this article»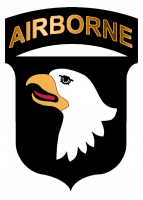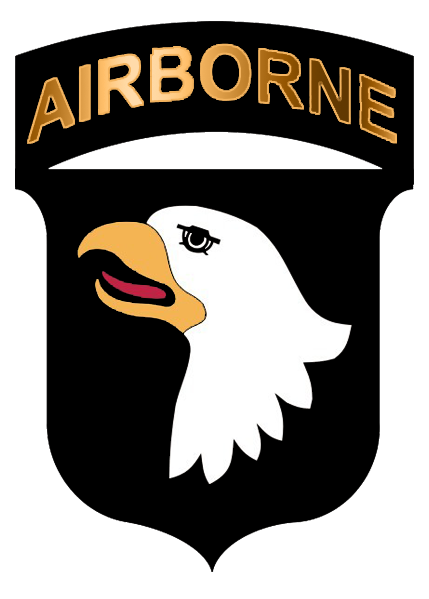 Fort Campbell, KY – 101st Airborne Division (Air Assault) and Fort Campbell will hold the 75th Anniversary Poster Competition from now until July 25th, 2017.
The 2017 Commander's Inaugural Visual Graphic Arts Anniversary poster competition recognizes excellence in the creative skills of 101st Division Soldiers, Family Members, the Fort Campbell DoD civilians and the Fort Campbell communities.
The theme this year is "Legacy of Heroism" and mission "I am A Screaming Eagle." The poster competition is sponsored by the 101st Airborne Division with the intent to inspire esprit de corps, pride, and patriotism, and enhance the prestige of the 101st history.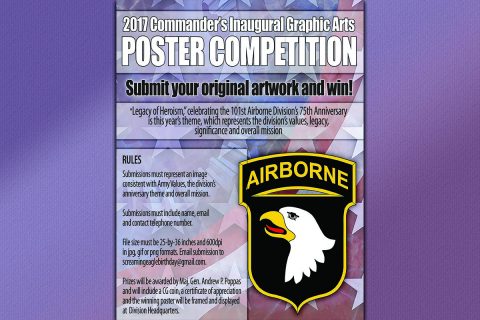 «Read the rest of this article»