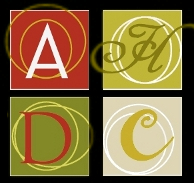 Clarksville, TN – Artists from around Middle Tennessee took advantage of the lovely weather this past weekend as they painted scenes of Clarksville's downtown and river district in the fourth annual 2Rivers Plein Air Paint-Out.
The paint-out culminated with an awards reception, exhibition and sales of work produced through the weekend at the Tree of Life Center.
«Read the rest of this article»
T-shirt sales aid YMCA's After Breast Cancer Program
Clarksville, TN – Clarksville Fire Rescue firefighters and staff members concluded a drive to sell hundreds of special pink T-shirts that allowed them to donate $2,500 to the YMCA's After Breast Cancer (ABC) Program.
«Read the rest of this article»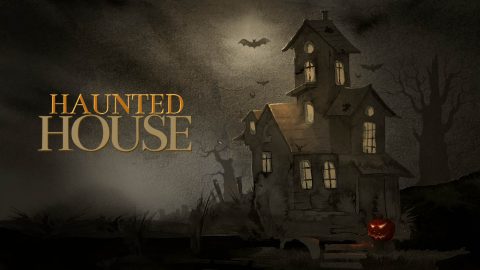 Clarksville, TN – Warner Haunts, producers of Devils Dungeon and Haunted Hell Nashville, has returned with Haunted Hell Clarksville, now in its 3rd year at 770 Madison Street.
"This is our third year here, and it just keeps growing and getting busier and busier," Tony Warner said. "This year, we've added about a half-dozen new scenes that we didn't have before. We brought back the fan favorites, but they'll find a lot of different areas, so it's a little bigger than last year."
«Read the rest of this article»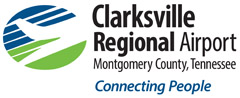 Clarksville, TN – The Clarksville Regional Airport (CRA) in partnership with the Humane Society of Clarksville-Montgomery County began a new tradition this weekend with the 1st Annual Wags & Wings Family Fun Fest on Saturday, October 14th, 2017.
Humane Society's Courtney Berlyak talked about the success of the event and the fortuitous timing of CRA's John Patterson's proposal, coming just as Humane Society leaders had decided to end its annual Wags to Witches Fur Ball Bash.
«Read the rest of this article»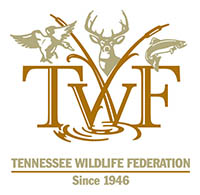 Clarksville, TN – Tennessee Wildlife Federation's Youth Hunting & Fishing Program engaged Tennessee youth in outdoor recreation while building relationships to last a lifetime this past weekend October 4th-6th, 2017, at Brandon Spring Group Center within Land Between the Lakes National Recreational Area.
Five Tennessee youth and their parents shed technology and the comforts of home for a weekend in our nation's public lands. The youth-parent teams were joined by Tennessee Wildlife Federation staff and volunteers, including Hunt Masters who are trained to engage youth in full immersion camping and introductory hunting experiences.
«Read the rest of this article»
Top Teams earn bragging rights and Cash Prizes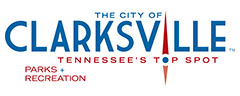 Clarksville, TN – The Clarksville Parks and Recreation Department and SERVPRO of Montgomery County Fire & Water Cleanup & Restoration Company hosted Clarksville's first-ever BBQ Bash on Saturday, October 7th, 2017 at Liberty Park.
The BBQ Bash included a full barbeque competition and cornhole tournament.
«Read the rest of this article»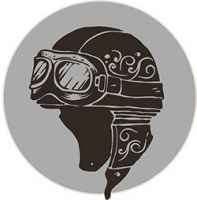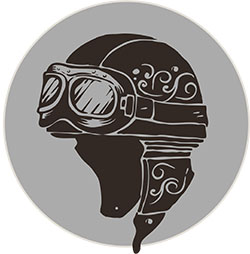 Leeds, AL – Since I began this journey, I've been amazed at some of the people and places I've discovered along the way. When a college buddy told me about the Barber Vintage Motorsports Museum, I was intrigued. After doing some research, I discovered that this place is probably as close to "heaven on earth" that a biker can experience.
The Barber Vintage Motorsports Museum is the masterpiece of George W. Barber, a businessman, racer and philanthropist. His vision to build the world's best and largest motorcycle collection is what stands before us in Birmingham Alabama. In fact, the Guinness Book of World Records has certified the museum as the world's largest motorcycle collection.
«Read the rest of this article»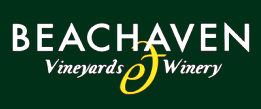 Clarksville, TN – Fans of Beachaven Winery's Jazz on the Lawn series were a bit disappointed this weekend as Saturday's show featuring the Consouselors had to be altered at the last minute for safety concerns.
After a beautiful week of weather leading up to Saturday's event, remnants of Hurricane Nate moved through the area over the weekend and organizers were forced to cancel the band, and not set up the outside wine sales area.
«Read the rest of this article»

Nashville, TN – Farms and farmers markets across Tennessee are filled with irresistible autumn décor, much of which is delicious. Choosing edible pumpkins and hard squashes helps make the most of autumn produce purchases.
Most pumpkins are edible, but don't try to use a pumpkin as a lantern one day and then use it for cooking the next. Pumpkin should be cooked the day it's cut.
«Read the rest of this article»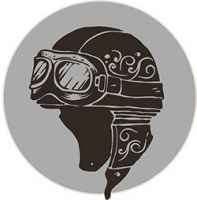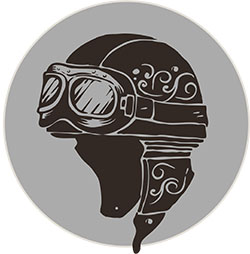 Leeds, AL – I had heard nothing but great things about this place when I announced I was going to visit. Even the bikers I met along the way down I-65 told me I was in for a treat.
They were right.
I cruised down to Birmingham this afternoon and after fighting the wind and several road projects, I pulled into the Barber Motorsports Park. It is a sprawling facility, cut out of the Alabama countryside.
It's the home of the worlds largest motorcycle museum, which I plan to visit tomorrow, but today, I went to the race track.
«Read the rest of this article»