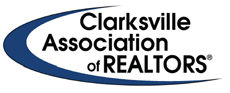 Clarksville, TN – Peggy Worcester with Weichert, Realtors – Home Pros has been inducted to the 2017 Real Estate Buyer's Agent Council's (REBAC) "Hall of Fame" presented by REBAC of the NATIONAL ASSOCIATION OF REALTORS® (NAR).
Peggy was nominated for the 2017 REBAC Hall of Fame by fellow REBAC members and was selected by an independent panel of real estate industry leaders.
«Read the rest of this article»
Post Offers to #ClarksvilleHelpsFlorida Facebook Page

Clarksville, TN – Clarksville hotels are filling up with Florida families affected by the evacuation in preparation for Hurricane Irma.
The Chamber of Commerce, Visit Clarksville, City of Clarksville and Montgomery County Government encourage businesses to offer discounts to displaced individuals for meals or other needed services.

«Read the rest of this article»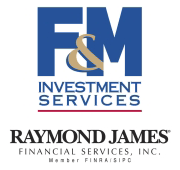 Clarksville, TN – It's time to shine some light on common Social Security misconceptions to help you get the most from your hard-earned benefits.
Myth #1 – Social Security won't be around
FACT – Social Security is replenished by working Americans, interest on its bonds and taxes on some retiree benefits. Should the existing surplus be depleted, future retirees may be paid a portion of the benefits promised, but not zero.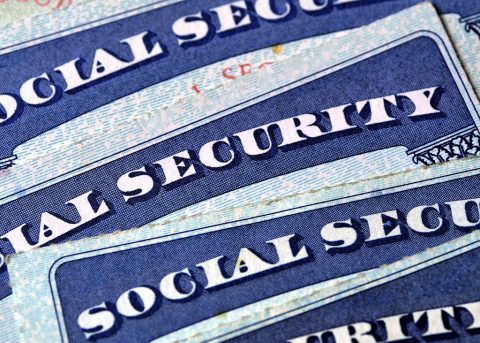 «Read the rest of this article»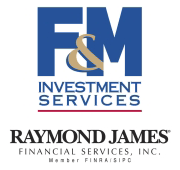 Clarksville, TN – Life's long and winding road generally includes plenty of side trips on the way to a comfortable retirement. There may be homes to buy, children to raise and educate, careers to pursue, a vacation here and there.
When done strategically, borrowing can help you address those needs – like purchasing a home – without derailing long-term goals, such as a comfortable retirement. The key is to consider how the loan will work within your overall financial picture, taking into account each factor including the interest, duration and regular payments.
«Read the rest of this article»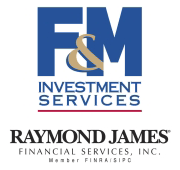 Clarksville, TN – Most of us have had to deal with debt at some point in our lives, yet it still seems to be one of those taboo subjects no one wants to talk about – whether with friends, family or romantic partners. All the while, it may be more common for couples today to enter into relationships with debt, from student loans, credit cards or loans for large purchases like cars or homes.
Whatever each party's situation may be, being up front early on can help you avoid unnecessary financial and personal conflict down the road.
«Read the rest of this article»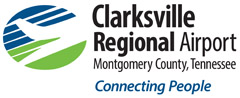 Clarksville, TN – The Great American Eclipse of 2017 on August 21st was a once-in-a-lifetime event for many in Clarksville. But for Clarksville Regional Airport it was also a historic milestone that eclipsed all previous single day aircraft traffic records at the public-use airport.
The airport embraced its role as the "front door to Middle Tennessee" and invited people from across the world to fly-in to the facility located near the Tennessee-Kentucky state line to experience the total solar eclipse.
«Read the rest of this article»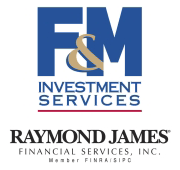 Clarksville, TN – Next week, the economic calendar picks up, with the important figures (nonfarm payrolls, ISM manufacturing) arriving as market participants get set for the three-day weekend. Consumer confidence figures will cover the first half of the month and are therefore unlikely to reflect much of an impact from Charlottesville.
Second quarter GDP growth is likely to be revised higher in the 2nd estimate (a 2.6% pace in the advance estimate).
«Read the rest of this article»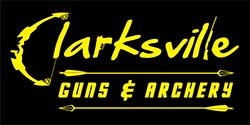 Clarksville, TN – When John McConnell opened Clarksville Guns and Archery, he felt that Clarksville just didn't have the type of store that appealed to him.
"When I went to purchase a gun for my wife, there wasn't a store in the area that catered to the 'new' gun owner, and there was really a lack of customer service," McConnell said. "Not everyone is a gun expert and new customers are who I want to cater to. I want them to become a responsible gun owner."
In 2012, McConnell opened his business with one thing in mind and that was customer service. When you walk into his store on Golf Club Lane, you're greeted by the staff immediately.
«Read the rest of this article»
Written by Daniel Ashley
Regional Health Command-Atlantic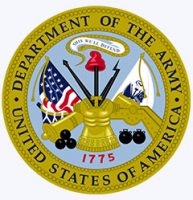 Fort Campbell, KY – Fort Campbell, Kentucky and the surrounding communities will be at the center of the first coast-to-coast, total, solar eclipse since 1918 next Monday, August 21st, 2017.
Blanchfield Army Community Hospital has been doing its part in alerting its patients on how best to watch and keep their eyes safe. Remember, it is never safe to look directly at the sun's rays – even if the sun is partly obscured.
When watching the total eclipse, all should wear eclipse glasses at all times when facing the sun, or use an alternate indirect method up until the time when the sun is completely and totally blocked.
APSU Sports Information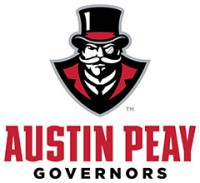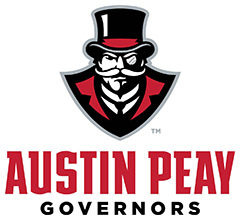 Clarksville, TN – Austin Peay State University's intercollegiate athletics department and the Governors Club will serve as host to the Clarksville Chamber of Commerce's August "Business After Hours," in a 5:00pm, Thursday, August 17th, 2017 event in the Echo Power Club Level at Fortera Stadium.
The free event will give attendees the opportunity to experience the Echo Power Club Level and enjoy heavy hors d'oeuvres and beverages. Austin Peay coaches and staff members will be present to meet local business leaders. Attendees also will have an opportunity to win door prizes at the event.
«Read the rest of this article»