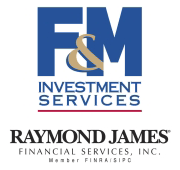 Clarksville, TN – There was a ton of economic data, most of it consistent with moderately strong growth in the near term. Nonfarm payrolls rose in line with expectations in November.
The unemployment rate fell to 4.6% (the lowest since August 2007), but that was partly due to a drop in labor force participation. Average hourly earnings fell 0.1%, following a 0.4% rise in October, up 2.5% y/y (still trending higher, but more moderately than it appeared a month ago).
«Read the rest of this article»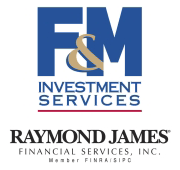 Clarksville, TN – Next week, fresh economic figures will arrive, but none of the reports, including the November employment report, are expected to sway the Fed away from raising short-term interest rates on December 14th.
Job growth is expected to have been moderately strong in November, but keep a close eye on average hourly earnings, which have suggested the wage pressures are building (note that the average hourly earnings figures can be quirky – they are often revised the next month – but the trend is higher).
«Read the rest of this article»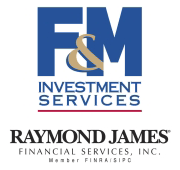 Clarksville, TN – Most of us really look forward to the idea of well-deserved, unstructured free time. A time to do exactly what we please when we please. Until we get it.
A retirement satisfaction survey from EBRI found that half of retirees (51.4%) in 2012 reported being somewhat or not at all satisfied with their retirement. Some retirees underestimate how long it takes to adjust to a new lifestyle; others miss friends from work; still others find themselves with too much free time.
«Read the rest of this article»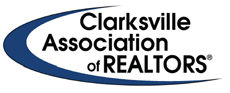 Clarksville, TN – The Clarksville Association of Realtors® (CAR) hosted their second CAR Gives Back event on Veterans Day, November 11th.
The event gives Clarksville-area Realtors®, with their Affiliate Partners, a chance to repair an area veteran's house who might not be able to make the improvements on their own.
«Read the rest of this article»
Consumers urged to shop, dine at local small businesses during holidays
Clarksville, TN – Clarksville Mayor Kim McMillan has proclaimed Saturday, November 26th as Small Business Saturday in the City of Clarksville.
Small Business Saturday is a day dedicated to supporting small businesses across the City of Clarksville, the state and country. Founded by American Express in 2010, this day is celebrated each year on the Saturday after Thanksgiving.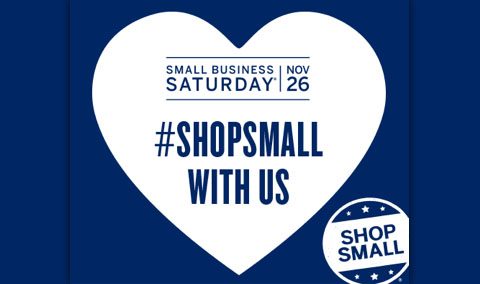 «Read the rest of this article»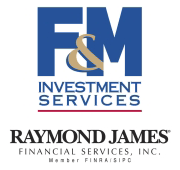 Clarksville, TN – The Federal Open Market Committee left short-term interest rates unchanged, as expected, and the policy statement was a near photocopy of the one in September.
The FOMC noted that "the case for an increase in the federal funds rate has continued to strengthen," but for the time being, officials decided "to wait for some further evidence of continued progress towards our objectives."
The October Employment Report was largely in line with expectations. Nonfarm payrolls rose by 161,000 (median forecast: +175,000), but the two previous months were revised a net 44,000 higher.
«Read the rest of this article»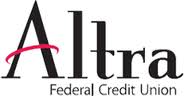 Clarksville, TN – An educational seminar focusing on small business cyber security will be held on Wednesday, November 16th at 5:30pm to 7:00pm at Old Glory Distillery Company located at 451 Alfred Thun Road, Clarksville, TN 37040.
The Small Business Connect Mixer is a no-cost, no-obligation event hosted by Altra Federal Credit Union. The event is open to small business owners and Altra membership is not required.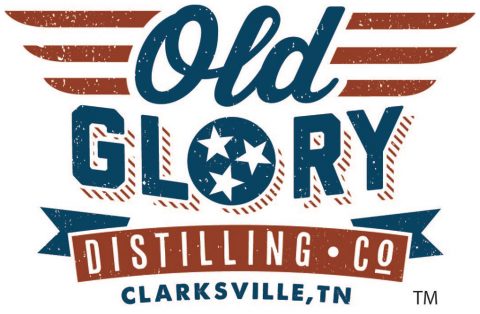 «Read the rest of this article»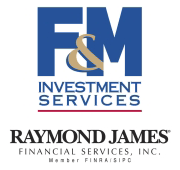 Clarksville, TN – Real GDP rose at a 2.9% annual rate in the advance estimate of third quarter growth, a bit on the high side of expectations. However, the economy was not as strong as the headline figure suggests (similarly, growth over the four previous quarters was not as weak as the GDP number implies).
Inventories, which had been slowing over the five previous quarters (subtracting from GDP growth), rose at a faster pace (adding 0.6 percentage point to overall growth). Net exports (a narrower trade deficit) added 0.8 percentage point.
«Read the rest of this article»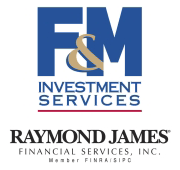 Clarksville, TN – The recent economic data reports have done little to alter the overall picture (moderate growth, low inflation). The Fed's Beige Book noted that economic activity has continued to expand, with most Fed districts describing growth as "modest" or "moderate."
In mid-September, nine of the 12 district banks had requested an increase in the discount rate (the rate the Fed charges banks for short-term borrowing) – one more than in late July – suggesting internal pressures for higher short-term interest rates at the Fed.
«Read the rest of this article»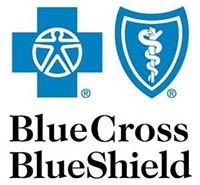 Chattanooga, TN – BlueCross BlueShield of Tennessee intends to help the large number of seniors who suffer from hearing loss by offering high-quality, affordable hearing benefits in its 2017 Medicare Advantage plans known as BlueAdvantage℠.
In a partnership with TruHearing, a national hearing aid provider, BlueAdvantage members will be eligible for an annual hearing exam, plus two hearing aids per calendar year beginning January 1st, 2017.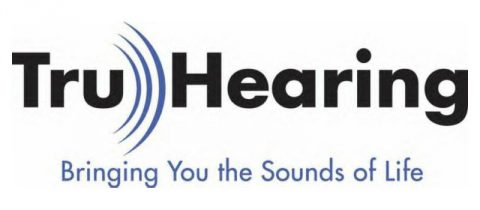 «Read the rest of this article»