Currently browsing: Business

Montgomery County, TN – The latest business to complete requirements for Clarksville-Montgomery County Green Certified and host a Green Ribbon Cutting is locally owned and operated Queen City Disposal.
Owners Jeff Purvis and Todd Beck felt it was important for their business to participate in a City/County Program that encouraged good environmental stewardship.
«Read the rest of this article»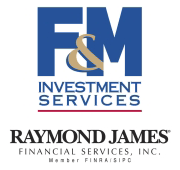 Clarksville, TN – Next week, the ISM Manufacturing Index should set the tone for the week, but the markets will put a lot of weight on the November jobs data.
Recall that the government shutdown did not have a noticeable impact on the October nonfarm payroll figures (which were stronger than anticipated), but did alter the household survey data (the unemployment rate and the employment/population ratio).
«Read the rest of this article»

Clarksville, TN - The Center for Audiology has long been recognized as our area's premier provider of quality hearing care, but the practice was further honored on September 21st, 2013, when Dr. Emi LeJeune was selected for the AudigyCertified™ Sewell Customer Service Award at a national conference of independent hearing care providers in Las Vegas, NV.
«Read the rest of this article»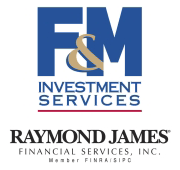 Clarksville, TN – The minutes of the October 29th-30th Federal Open Market Committee meeting showed that monetary policymakers still expected the economy to improve in line with their earlier projections "and would thus warrant trimming the pace of purchases in coming months."
Officials also considered scenarios where the Fed could taper "before an unambiguous further improvement in the outlook was apparent." The stock market pulled back a bit on the taper talk, but rose to new highs anyway.
«Read the rest of this article»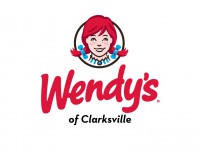 Clarksville, TN -  Welcome to the new Wendy's, Clarksville!
With a revitalized décor, comfortable seating and other amenities, customers will enjoy a stunning new Wendy's experience when they visit the remodeled restaurant at 2330 Madison Street just re-opened this week, across from Wal Mart.
«Read the rest of this article»
Supports ACS and Challenges More Community Involvement
Clarksville, TN – Although Breast Cancer Awareness Month has come and gone this year, the struggle for survivors, caregivers, families and friends, and the need for support continue year round. Breast Cancer awareness is not just for the month of October at the Clarksville Athletic Club (CAC).
In fact, "we give all year long and are very proud of it, and this month we donated $800.00 for this wonderful cause in helping to find a cure for Breast Cancer." stated Cheryl Berardo, Retention Director.  As a community we all have responsibility for health (fitness) and wellness.
«Read the rest of this article»

Montgomery County, TN – The latest business to celebrate their Clarksville-Montgomery County Green Certification is Budweiser of Clarksville, owned by the Hand family of Clarksville.
Charles Hand, Chairman of the Board of Hand Family Companies, has a history of taking care of the environment. For decades, Hand has been doing his part to keep our community clean. His actions carried over to his family businesses when the Company began participating in the Adopt-A-Highway Program in the early 1990s, and the efforts have been growing ever since.
«Read the rest of this article»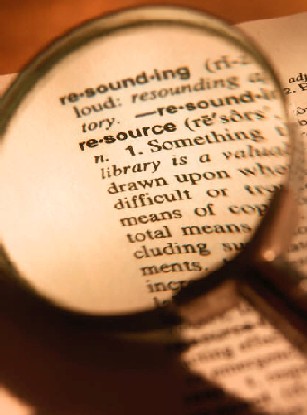 Clarksville, TN – In this article, I am going to focus less on dispute resolution processes (e.g., mediation, arbitration, litigation, etc.) and more on how you, a business owner,* can avoid having to take time away from running your business to personally handle client or customer disputes. By taking a preventive approach to resolving client disputes, you will save time and money.
Most of the time, a problem with a client comes to a decision-maker's attention because a client has filed a complaint – either in writing or by approaching the person to whom the complaint is addressed, and making a complaint in person or over the phone.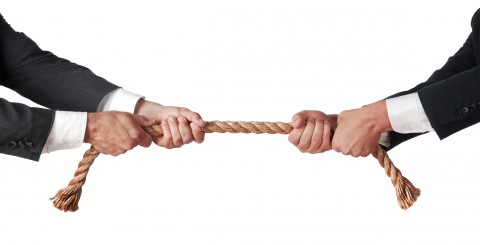 «Read the rest of this article»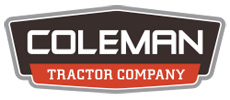 Torrance, CA – Spencer Coleman of Coleman Tractor Company, with dealerships in Paris and Clarksville Tennessee, has been elected to represent the Southeast Division and serve on the 2013 National Dealer Advisory Board for Kubota Tractor Corporation.
Comprised of eight members representing all regions of the United States, this Board is a critical link in the dealer-manufacturer relationship with Kubota.
«Read the rest of this article»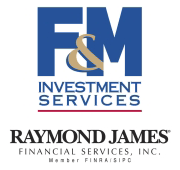 Clarksville, TN – In her nomination hearing before the Senate Banking Committee, Janet Yellen took a balanced approach in discussing how she would conduct monetary policy, but the markets took that as "dovish."
She gave no hint that the pace of asset purchases would be tapered anytime soon, but she also cautioned that the program could not last indefinitely. She noted that the economy is far from fully recovered and indicated that "we have farther to go" in the labor market.
«Read the rest of this article»