Montgomery County, TN – The Customs House Museum & Cultural Center is the first organization of 2017 to celebrate their Clarksville-Montgomery County Green Certification.
Montgomery County Mayor Jim Durrett, City of Clarksville Mayor Kim McMillan, Chamber of Commerce Director Melinda Shepard, several CMC Green Certification Steering Committee Members and several Museum Board Members attended their green ribbon cutting.
«Read the rest of this article»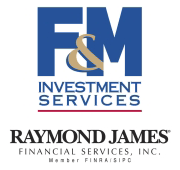 Clarksville, TN – The economic data calendar was thin. December trade figures were roughly in line with expectations. The University of Michigan Consumer Sentiment Index fell in the mid-February estimate.
Stock market investors were encouraged by the prospect for tax cuts following comments by U.S. President Donald Trump. In contrast, the bond market, recognizing that the process for cutting taxes will be contentious and lengthy, is less fearful of a large boost to the federal budget deficit (hence, bond yields have backed down over the past month).
«Read the rest of this article»
Clarksville, TN – Bunker Labs Tennessee Entrepreneur Workshop tour is scheduled for the Clarksville Entrepreneur Center on February 25th, 2017 from 8:00am to 6:00pm. This is an action-driven, collaborative workshop with a small and supportive group of like-minded entrepreneurs, led by an experienced entrepreneur who will introduce concepts and help you put them to work immediately through hands-on activities and exercises.
"This one day workshop is designed to expose entrepreneurs to the fundamentals of starting and running a business" commented Bunker Labs CEO Blake Hogan "We've built a day of education and community designed with entrepreneurs in mind."

«Read the rest of this article»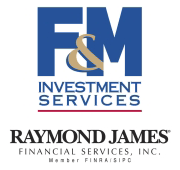 Clarksville, TN – The Federal Open Market Committee left short-term interest rates unchanged, as expected, and tweaked the wording of the policy statement slightly. There were no solid clues as to the timing of the next increase in short-term interest rates, but officials noted the improvement in consumer and business sentiment and seemed a little more confident that inflation "will" increase to the 2% goal.
While January numbers are often suspect due to the magnitude of the seasonal adjustment, the economic data continued to paint a picture of the economy that is in good shape.
«Read the rest of this article»

Clarksville, TN – Dozens of friends and family gathered at the Clarksville Police Department headquarters building last Friday morning, January 20th, 2017, to celebrate the twenty-nine year career and retirement of Sergeant Marty Watson.
Watson was hired on January 10th, 1988, and promoted to detective on August 8th, 1991.
«Read the rest of this article»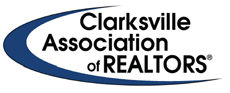 Clarksville, TN – The Clarksville Association of Realtors® (CAR) reports that 11.9% more homes were sold in December 2016 than in December 2015. In December there were 365 properties sold, while in November 2015, there were 324 properties sold.
For December, the average price of properties currently for sale was $204,650, which is 8.32% greater than the December 2014 average of just over $188,301.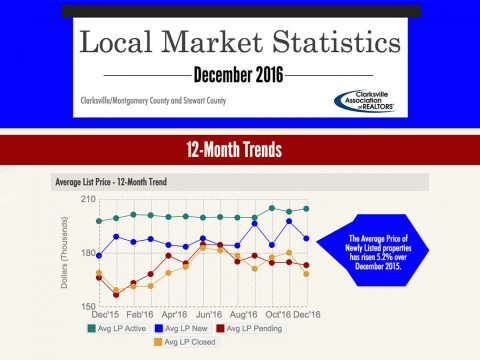 «Read the rest of this article»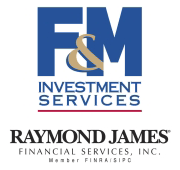 Clarksville, TN – The word "estate" tends to conjure up images of billionaires and aristocrats, but estate planning is not just for the wealthy. It's widely believed that estate planning in one form or another is needed by everyone, and it doesn't need to be sophisticated, complex or costly to help fulfill final wishes and protect assets.
Whether you're a prince or a pauper, refreshing on estate planning basics can help make sure your legacy is left the way you intended.
«Read the rest of this article»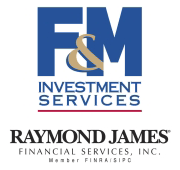 Clarksville, TN – Each quarter, the Raymond James Investment Strategy Committee completes a detailed survey sharing their views on the investment environment, and their responses are the basis for a discussion of key themes and investment implications covered in this quarter's Investment Strategy Quarterly.
Read an overview of the key themes below, or download the entire publication for a more thorough view of the markets and the economy.
«Read the rest of this article»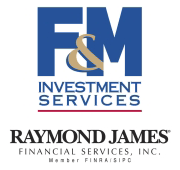 Clarksville, TN – The economic calendar was relatively thin. Small business optimism rose sharply in December. Growth in retail sales was concentrated in autos and gasoline – mixed and generally flat otherwise (with unusual softness in food) – but it was still a relatively good quarter overall.
Department store sales were weak, but that is a long-term trend (not necessarily a sign of consumer weakness). The PPI was largely in line with expectations, reflecting moderate pipeline inflationary pressures (consistent with further Fed rate hikes in the months ahead).
«Read the rest of this article»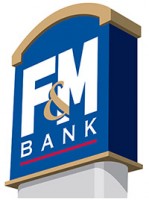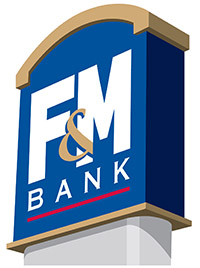 Hendersonville, TN – F&M Bank has been providing financial services in Hendersonville since 2008. Beginning January 17th, the Middle Tennessee-rooted bank is taking an ambitious step forward in Sumner County by opening a new 10,000 square foot office in the heart of Hendersonville's Indian Lake commercial district.
The spacious new facility, located at 221 Indian Lake Boulevard, replaces the bank's former quarters at 100 Bluegrass Commons. The new office will accommodate F&M's growing banking and mortgage staff and will provide customers with a dedicated mortgage services entrance.
«Read the rest of this article»