Clarksville, TN – Clarksville Mayor Kim McMillan has proclaimed November 29th, 2014 as "Small Business Saturday" in Clarksville.
Originally created in 2010, Small Business Saturday recognizes the unique needs of small business owners and the importance of the goods and services they offer. Falling between Black Friday and Cyber Monday, this is a day that celebrates small, independently-owned businesses that help boost our local economy through job creation, service in our community and preservation of our neighborhoods.
«Read the rest of this article»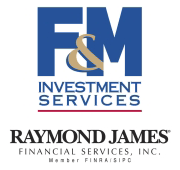 Clarksville, TN – There are a few key financial market themes of the last several weeks. While the outlooks for the domestic economy and Federal Reserve policy are important, U.S. investors are sensitive to developments in the rest of the world.
Basically, poor economic news from the euro area, China, or Japan is a negative for U.S. equities, while any efforts by foreign central banks to address weakness are seen as a positive.
Japan posted a second quarterly decline in real GDP. Manufacturing gauges for the euro area and China were weak. The Bank of Japan extended its quantitative easing at the end of October.
«Read the rest of this article»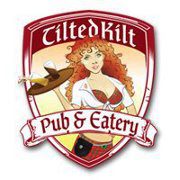 Clarksville, TN – Mrs. Tennessee Petite America Crystal Nyhus, with support from the Clarksville Chive Chapter, will host a Holiday Collection Drive to benefit Sanctuary, Inc. on Saturday, December 6th, 2014 from 3:00pm until ­7:00pm at Tilted Kilt Pub & Eatery.
Sanctuary, Inc. serves victims of rape, sexual assault, and domestic violence. Items needed for the drive include new bedding, any kitchen items, furniture, new clothing and coats, any toiletries, toys and books for ages, and electronics. Non­perishable foods are highly needed.
«Read the rest of this article»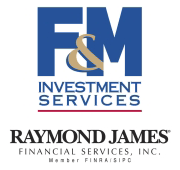 Clarksville, TN – The economic calendar was thin. The report on retail sales, the only significant release during the week, was a little better than expected, restrained by the decline in gasoline prices. Note that lower gasoline prices should provide some support for consumer spending in the important holiday shopping season.
However, that support is likely to merely offset the impact of sluggish wage growth (leading to "okay" holiday sales). The impact of lower gasoline prices on consumer spending depends on how low gasoline prices go and how long they stay low, but usually arrives with a lag.
«Read the rest of this article»

Clarksville, TN - To hear the words "you've got Cancer" is the most devastating news a person can hear. For those who have lived and died with the disease, the journey to recovery, or the walk with death, can be a devastating experience to family and friends.
It's because of that experience that Doug and Vickie Wall, and their daughter, Candace Ursery, used their company resources to help make lives a little easier for those who will hear those words, "You've got Cancer."
«Read the rest of this article»

Clarksville, TN – Tilted Kilt Pub & Eatery has partnered with Furniture Connection in a weekly drawing for their Sunday Night Football "Best Seat in the House"
Experience.
Each Sunday, customers can enter beginning at kickoff of the 7:30pm game and a winner will be drawn at halftime for the following week's "Best Seat in the House".
«Read the rest of this article»
Leading Southwest Fast-Casual Brand Hosts Pay What You Want Day and Chance to Win Free Burritos for a Year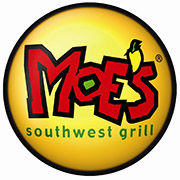 Clarksville, TN – "Welcome to Moe's!" will soon be heard on the streets of Clarksville when Moe's Southwest Grill® opens at 108 Morris Road, next to Governor's Square Mall, on Thursday, November 13th at 11:00am.
To celebrate the grand opening, the Clarksville Moe's invites guests to 'Pay What You Want' for their meal on November 13th, with 100 percent of the proceeds benefiting the Wounded Warriors Project of Nashville, an organization dedicated to honoring and empowering wounded warriors. With the hopes of raising $10,000 for the organization, there is a suggested donation of $5.00.
«Read the rest of this article»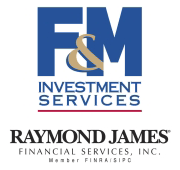 Clarksville, TN – As was widely anticipated, Republicans picked up enough seats in the mid-term elections to control the Senate. Voter turnout was low, especially among young people and Hispanics.
Some are hopeful for a new spirit of bipartisanship, which happens after every mid-term election. Others are expecting the Republicans to accomplish things, such as tax reform and immigration reform.
«Read the rest of this article»
Carolyn McKindra of Clarksville, Tenn. Bojangles' to Compete for 2014 Master Biscuit Maker Title at Bojangles' Charlotte Headquarters on Nov. 13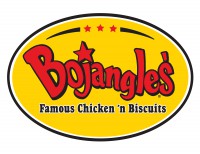 Clarksville, TN – Bojangles' has named Carolyn McKindra, a biscuit-maker at the Bojangles' located at 1836 Tiny Town Rd. in Clarksville, Tenn. a finalist in the 18th annual Master Biscuit Maker Challenge.
The Master Biscuit Maker Challenge is Bojangles' annual companywide culinary showdown in which hundreds of Bojangles' team members from more than 600 company-owned and franchised locations across the Southeast compete to be named Bojangles' best biscuit-maker, the Master Biscuit Maker.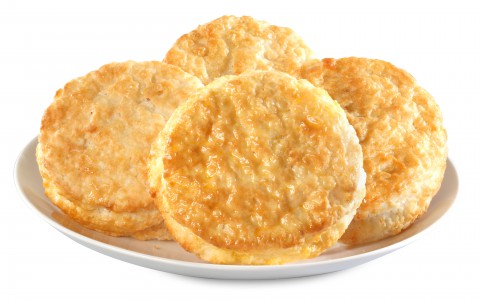 «Read the rest of this article»

Clarksville, TN – According to the most recent Global Trends Report, Tennessee has been ranked the top state in the nation for foreign direct investment job commitments in 2013.
The annual report from the IBM Institute for Business Value measured the number of jobs created by foreign-owned companies in each state during the 2013 calendar year. Following Tennessee in the rankings were Texas, Georgia and Ohio. «Read the rest of this article»