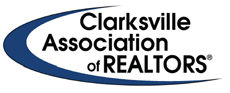 Clarksville, TN – The Clarksville Association of Realtors Young Professionals Network  (CAR YPN) hosted their third annual Handbags For Hope event on August 20th at Old Glory Distilling Company.
The proceeds from the event benefited Urban Ministry's SafeHouse for Women, as well as the CAR YPN Mike Groves Memorial Fund.
«Read the rest of this article»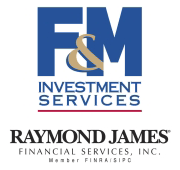 Clarksville, TN – Your daughter recently welcomed her first child – your first grandchild – and you're already in love. You envision festive holidays spent together, bouncing him or her on your knee, and buying heaps of toys and adorable shoes.
But you may be able to offer so much more. Grandparents like you have historically had a powerful influence in the lives of their grandchildren and have a wealth of experience and knowledge to share.
So what kind of power are we talking about? Now that you've joined the grandparents club, you're what anthropologists call a "secret benefactor" of humanity.
«Read the rest of this article»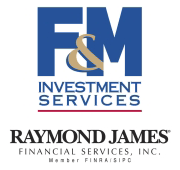 Clarksville, TN – Four and a half million. That's how many retired Americans, over age 50, decided to go back to work or take on part-time volunteer roles after retiring. And there are another 21 million who say they're ready to join them, according to a 2014 Encore Career survey.
The reasons vary. Some want to make the most of their talents; some want social interaction; still others seek to keep their minds sharp and their bodies busy. The extra money doesn't hurt either, especially since there are several unknowns that can cloud your retirement picture (e.g., longevity, inflation and long-term care needs).
«Read the rest of this article»

Montgomery County, TN – Montgomery County Election Commission is the latest county department to become Clarksville-Montgomery County Green Certified.
Montgomery County Mayor Jim Durrett, Clarksville Mayor Kim McMillan were present at the green ribbon cutting to congratulate Vickie Koelman and the employees.
«Read the rest of this article»

Clarksville, TN – Greg Coker, author, speaker and former senior-level corporate executive discussed "soft skills," what he defines as the blend of credibility, liability and authenticity that compliment technical skills. These include communication, problem solving, customer service, teamwork and conflict resolution.
"Technical skills are the most important, but most organizations today are over managed and under led," Coker shared, citing various examples to demonstrate the difference between management and leadership.
«Read the rest of this article»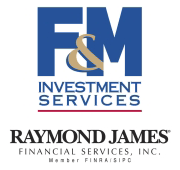 Clarksville, TN – Fed Governor Lael Brainard, a dove, presented her case for why the central bank should delay an increase in short-term interest rates. While her views are her own (not representative of the Fed as a whole), a more hawkish tilt would have raised the odds of a September rate hike.
The key economic data reports were on the soft side of expectations, but were still consistent with moderate growth in the near term. Retail sales disappointed in August. Industrial production unwound a seasonal quirk that boosted July figures. CPI figures surprise slightly to the upside.
«Read the rest of this article»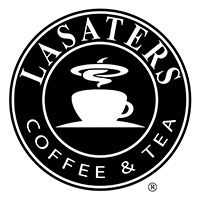 Nashville, TN – Lasaters Coffee & Tea will be celebrating it's new Nashville location with a Grand Opening on Friday, September 16th at 6:00am!
We're thrilled to be opening the doors of our eighth franchised location to the bustling streets of Music City. Come see us at 414 Union Street, Suite 105, in the Bank of America Plaza downtown on opening day for free drinks, giveaways, and loads of goodness.
Bring your friends! And remember to give LASATERS® a follow on Facebook, Twitter, and Instagram to stay up-to-date on all the details.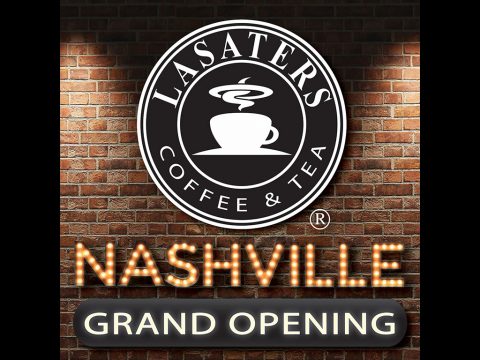 «Read the rest of this article»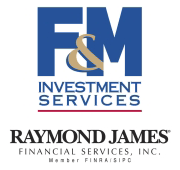 Clarksville, TN – The risk involved in owning too much (usually defined as 30% or more) of one stock, what's known as concentrated equity, is pretty apparent – too many eggs in one basket. What's trickier is why some investors have such difficulty remedying a situation that can pose a real threat to their long-term financial security.
Concentrated equity can arise in many ways. Investors sometimes inherit large amounts of a single stock.
«Read the rest of this article»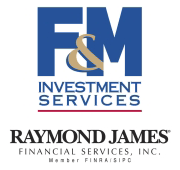 Clarksville, TN – As summer comes to a close, the markets – as represented by the Dow Jones Industrial Average, Nasdaq Composite and the S&P 500 – reached new highs during August, putting all three major indices in uncharted territory.
Steady economic growth, rising consumer spending and improving corporate earnings coming in better than expected were all key factors in helping drive the market.
«Read the rest of this article»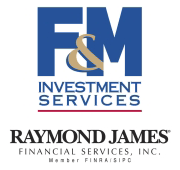 Nashville, TN – The traditional wisdom among Silicon Valley's youthful technorati is to design for what you know—texting your friends in Europe for free (WhatsApp), renting out your bedroom to make extra cash (Airbnb), finding a romantic partner without leaving your house (Tinder). But a handful of entrepreneurs are now looking beyond the millennial market to reach a new demographic with their own needs — baby boomers.
"You've got all these 20-something engineering types who are beginning to realize there are older adults who can make use of these products to promote health and well-being," said Andrew Scharlach, Professor of Aging at the University of California, Berkeley. "What we are beginning to see is the marriage of product developers with the end users that they previously had not been aware of."
«Read the rest of this article»