Nashville, TN – When it comes to choosing a trustworthy investment adviser, the Tennessee Department of Commerce & Insurance (TDCI)'s Securities Division urges investors to first educate themselves about their advisers and never shy away from asking tough questions.
Working with an investment adviser means investors must reveal sensitive personal and financial information about themselves and their financial status.
«Read the rest of this article»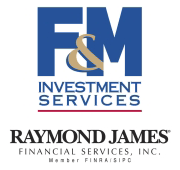 Clarksville, TN – Retirement means different things to different people. Some envision their next chapter taking place abroad. Some want to stay at home for as long as possible. Others worry they may not have saved enough, so retiring elsewhere represents a way to stretch their dollars in areas with lower costs of living, as well as a way to experience other cultures.
Still others may see a retirement move as a new adventure. Whatever the reason, there are many things to consider when deciding whether to unwind in another country or right here in the States.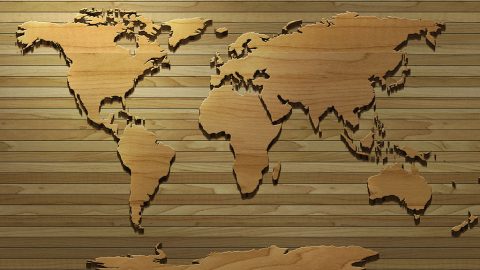 «Read the rest of this article»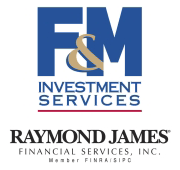 Clarksville, TN – The FOMC minutes from the April 26th-27th policy meeting showed that "most [meeting] participants judged that if incoming data were consistent with economic growth picking up in the second quarter, labor market conditions continuing to strengthen, and inflation making progress toward the Committee's 2 percent objective, then it likely would be appropriate for the Committee to increase the target range for the federal funds rate in June."
However, "participants expressed a range of views about the likelihood that incoming information would make it appropriate to adjust the stance of policy at the time of the next meeting."
«Read the rest of this article»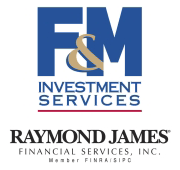 Clarksville, TN – Growing up, many of us viewed Social Security as a continuation of our work income, something we'd automatically receive upon retirement. Then reality struck, and we learned there's more to claiming and receiving Social Security benefits.
So much more. And the strategies to maximize this important source of retirement income can be complicated.
One strategy, known as "file and suspend," became popular among married couples. The higher earning spouse would file for Social Security benefits once he or she reached full retirement age (FRA) – and immediately suspend them.
«Read the rest of this article»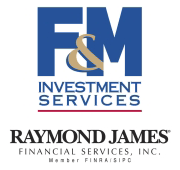 Clarksville, TN – The economic calendar was quiet until the end of the week. April retail sales results surprised to upside, with upward revisions to February and March. This ran counter to generally weak monthly sales reports from a number of individual retailers.
March sales were likely distorted (and depressed) by the early Easter. Results reflected strong trends in nonstore retailers (which includes Internet retailers), restaurants (helped by low gasoline prices, but also reflecting a long-term trend of households taking more meals outside the home), and drug stores (which likely reflects runaway prices of pharmaceuticals).
«Read the rest of this article»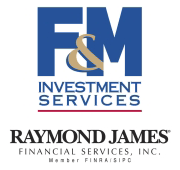 Clarksville, TN – The economic data were mixed, but generally consistent with moderately strong economic growth in the near term. Motor vehicle sales rebounded in April, from what appears to have been an Easter-related decline in March.
The ISM surveys split; manufacturing a bit softer, non-manufacturing a bit stronger. Nonfarm payrolls rose by 160,000 in the initial estimate for April, below the median forecast (+200,000), but not horrible (note that the economy added 1.057 million jobs before seasonal adjustment).
«Read the rest of this article»
What you pass on can include digital assets and hard-earned wisdom.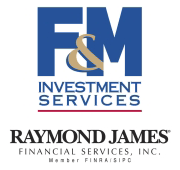 Clarksville, TN – For too many, legacy planning focuses solely on the transfer of money and legal documentation, which generally fall under the estate planning umbrella. While all of that is very important, there should be a more personal aspect to the process. After all, we're talking about your life and how you'll be remembered.
Your stories, traditions, beliefs and values need not be taken to the grave. These things make you who you are and should be shared with your children and grandchildren. In the past, loved ones might have inherited a shoebox full of letters and photos that helped tell the story of a life well lived.
«Read the rest of this article»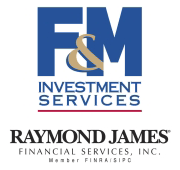 Clarksville, TN – We all like to think our children or grandchildren are practically geniuses, but some things just don't come intuitively. Wise money habits, for example.
Everyone needs to learn the value of a dollar, how to make money work toward our goals and how to protect our financial legacy, even little kids.
In fact, the sooner you start the better.
«Read the rest of this article»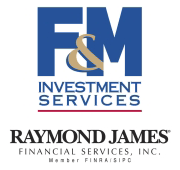 Clarksville, TN – It is important for investors to understand that the very asset that helped create significant wealth may also pose the biggest risk to their future financial security. A concentrated equity position is defined as a substantial portion of an investor's wealth (10% – 15%, or more in some cases) tied in one stock.
These highly concentrated positions can result from employer stock and option incentives, long-term employment at a single company, a large inheritance, etc.
Holding a large, single-stock position creates significant risk and increases portfolio volatility, which can have a catastrophic effect to an investor's future financial security.
«Read the rest of this article»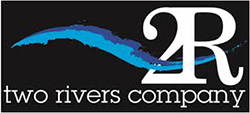 Clarksville, TN – Third generation real estate professional Eric Huneycutt is unashamedly enthusiastic about downtown Clarksville. And, he is proving the adage that enthusiasm is contagious.
His passion for downtown appears to be shared by millennial generation professionals who want convenience and easy access to work, services, and amenities like local restaurants, entertainment and recreation.
«Read the rest of this article»