Consider these ideas to help you make the most of your benefits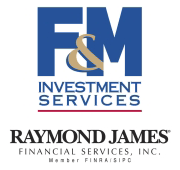 Clarksville, TN – Alongside other sources of income, Social Security can be a critical component of your total retirement resources, so it's important to consider ways to optimize the value it can bring.
After all, these payments account for up to 40% of most retirees' income, according to the Social Security Administration (SSA), with savings, pensions and retirement accounts making up the rest. Here are a few things you (and your spouse if you're married) should think about as you get ready to retire.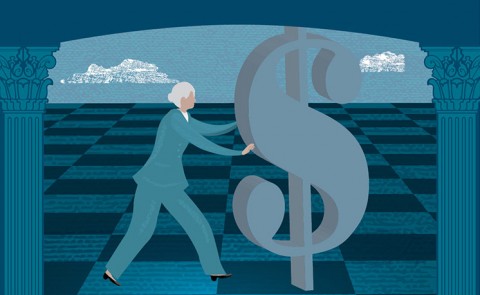 «Read the rest of this article»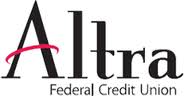 Clarksville, TN – Altra Federal Credit Union will host free Cash Camps for children ages 8-10. Each Cash Camp is a two-day session on Tuesday, June 9th and Wednesday, June 10th.
The first session will run both days from 8:00am – 12:00pm and the second session will run from 1:00pm-5:00pm at their branch located at 1600 Madison Street, Clarksville, TN 37043. «Read the rest of this article»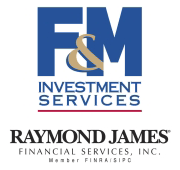 Clarksville, TN – The mid-month economic data disappointed. Retail sales were weaker than anticipated in April. Industrial production fell short of expectations. Consumer sentiment slid in the mid-May assessment.
However, weekly claims for unemployment benefits remained remarkably low. The reports on import prices and producer prices continued to show disinflationary pressures.
Real GDP for the euro area rose 0.4% q/q (a 1.7% annual rate) in the flash estimate for the first quarter. Bond yields in Europe moved higher, but seemed to meet some resistance.
«Read the rest of this article»

Clarksville, TN – Crye-Leike is pleased to welcome affiliate broker Heather Flowers to its Clarksville-St. Bethlehem office. Practicing real estate for the past six years, Flowers transfers to Crye-Leike from Keller Williams.
«Read the rest of this article»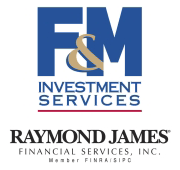 Clarksville, TN – The April employment report was in line with expectations. Details suggested: 1) a rebound from March weather effects; 2) some moderation in the underlying pace of job growth (relative to the very brisk pace of 4Q14); and 3) a very gradual pace of reduction in labor market slack.
Nonfarm payrolls rose by 223,000, while the weather-restrained March increase was revised down to +85,000 (from +126,000) – leaving an average monthly gain of 154,000 for March and April. The unemployment rate was essentially unchanged at 5.4%. Average hourly earnings rose 0.1%, up 2.2% year-over-year (still lackluster).
«Read the rest of this article»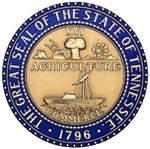 Nashville, TN – The Tennessee Department of Revenue would like to remind professionals subject to the professional privilege tax that the tax must be filed and paid by June 1st, 2015.
The $400.00 professional privilege tax is an annual tax imposed on certain professionals who hold an active Tennessee license or registration on the June 1st due date, regardless of whether the person practices his or her profession in Tennessee.
Professionals who are subject to the tax may file and pay it online at https://apps.tn.gov/privtx/. «Read the rest of this article»

Clarksville, TN – The City of Clarksville's Department of Finance and Revenue continues to receive questions from business owners about their gross receipts taxes.
For businesses with more than $10,000 in gross receipts, the deadline for filing directly with the State was April 15th. «Read the rest of this article»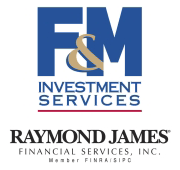 Clarksville, TN – GDP growth slowed to a 0.2% annual rate in the advance estimate for 1Q15, reflecting a variety of restraints (weather, West Coast port delays, the strong dollar, and a contraction in energy exploration), many of which are likely to be transitional. Consumer spending rose at a 1.9% pace (vs. +4.4% in 4Q14). Business investment fell, with "mining exploration, shafts, and wells" falling at a 48.7% annual rate.
Inventories rose more than anticipated, adding 0.7 percentage point to growth. Net exports subtracted 1.3 percentage points. Personal income was flat in March, but inflation-adjusted disposable income rose at a 6.2% annual rate in 1Q15 (which is likely to support consumer spending growth in 2Q15).
«Read the rest of this article»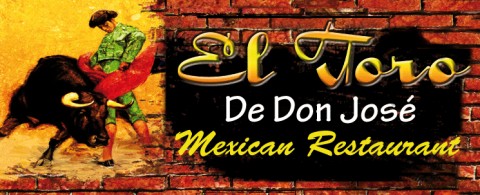 Clarksville, TN – Today is Cinco De Mayo, a Mexican holiday that has been widely adopted by people in the United States. The holiday marks the 1862 battle of Puebla, during which Mexican troops defeated the French army in an underdog victory that is now regarded as a symbol of Mexican national unity.
El Toro De Don Jose Mexican Restaurant is celebrating Cinco De Mayo Tuesday night, May 5th, 2015 with music, dancing and drink specials.
«Read the rest of this article»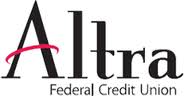 Clarksville, TN – An educational seminar focusing on small business finance basics will be held on Wednesday, May 20th at 11:30am to 1:00pm at Hilton Garden Inn, 290 Alfred Thun Road off Exit 4, Clarksville, TN 37040.
The Small Business Connect Luncheon is a no-cost, no-obligation event hosted by Altra Federal Credit Union. The event is open to small business owners and Altra membership is not required. «Read the rest of this article»