Planters Bank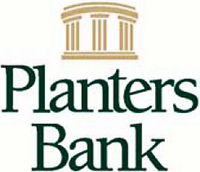 Hopkinsville, KY – Planters Bank and its Board of Directors are pleased to announce two promotions: Kelley Workman has been named President of Planters Bank and Leigh Durden has been named Chief Credit Officer.
Prior to her recent appointment as President of Planters Bank, Kelley Workman served as Executive Vice President and Chief Credit Officer of Planters Bank. A native of Hopkinsville and a graduate of Christian County High School, Kelley graduated from the University of Kentucky with a B.B.A. in Finance and Marketing as well as the Graduate School of Banking of the South at LSU.
«Read the rest of this article»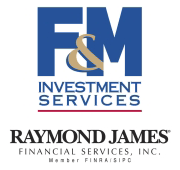 Clarksville, TN – Next week, a number of important economic data reports will arrive, but the focus is expected to be on the May employment figures. Recent labor market data suggest that the tight job market has grown tighter still.
Over the next several months, the pace of job growth is expected to be restrained by a lack of qualified workers. The unemployment rate is likely to remain low (it was 3.9% in April).
«Read the rest of this article»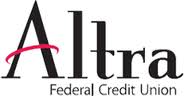 Clarksville, TN – Altra Federal Credit Union was recently honored as a Gold Level recipient by the Well Workplace Awards, which recognizes an organization's commitment to the physical health and well-being of their employees.
The award was presented by the Wellness Council of America (WELCOA), one of the nation's most-respected resources for building high-performing, healthy workplaces.
«Read the rest of this article»
Written by Katherine Lee Goyette
Associate Attorney, Fendley & Etson, Attorneys at Law

Clarksville, TN – Fendley & Etson is a family run law firm located downtown in the historic Poston Building. The firm handles a wide variety of legal matters, including personal injury, bankruptcy, criminal defense, social security disability, consumer law, family law and estate planning.
Fendley & Etson was recently nominated by the Military Spouse J.D. Network's Member's Choice Award, which is a national award recognizing employers that go the extra mile to support military spouse attorneys as they build careers in the legal profession.
«Read the rest of this article»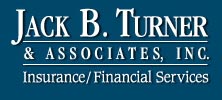 Clarksville, TN – Jack B. Turner and Associates is pleased to announce that Bailey Martin CLU, for the 10th year in a row, and has achieved membership in the 2018 Million Dollar Round Table – The Premier Association of Financial Professionals.
Attaining membership in MDRT is a significant accomplishment achieved by less than 1 percent of the world's insurance and financial service professionals.
«Read the rest of this article»
Clarksville, TN – Katy Olita, an attorney with Batson Nolan Law Firm, has been approved as a Tennessee Supreme Court Rule 31 listed mediator in general civil cases by the Tennessee Alternative Dispute Resolution Commission (ADRC). Mediation is an informal process by which parties have the opportunity to resolve a dispute by agreement.
The requirements to be listed by the ADRC as a Rule 31 Mediator in general civil cases include, being a person of good moral character and certifying in writing an intention to comply with the conditions and obligations imposed by Rule 31; having a graduate degree plus four years of full-time practical work experience; and completing 40 hours of general mediation training.
«Read the rest of this article»
Clarksville, TN – The law firm Batson Nolan has purchased the historic property at 105 Fifth Avenue West in downtown Springfield. Batson Nolan has been a tenant in the former "Princess Theatre" building since the firm opened its office in Springfield in 2004.
Purchased on March 30th, 2018, the property is conveniently located across the street from the Robertson County Courthouse.
«Read the rest of this article»

Clarksville, TN – Country Music Star John Rich, of the multi-platinum duo "Big and Rich", and now whiskey purveyor, will be making an appearance at Bill's Package Store on Thursday, April 26th, 2018 from 11:00am to 1:00pm.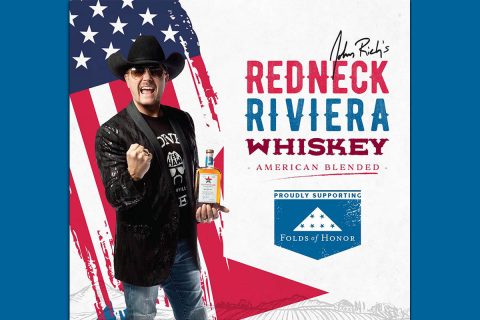 «Read the rest of this article»

Clarksville, TN – Bridgestone Metalpha U.S.A. located in Clarksville, TN was awarded $19,850 for an Incumbent Worker Training grant (IWT). The plant has been in operation since 1996 and is dedicated to being the Steel Cord manufacturer of choice.
They maximize tire performance by proudly supplying quality steel cord produced in a safe, efficient, and cost-effective manner.
«Read the rest of this article»

Clarksville, TN – The Clarksville Area Chamber of Commerce honored an outstanding Clarksville-Montgomery County entrepreneur on April 10th with the inaugural GrowCo Excellence In Entrepreneurship Award.
The award is in place to recognize a Chamber member business that has excelled in entrepreneurship.
«Read the rest of this article»