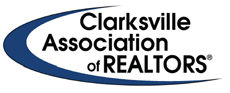 Clarksville, TN – The Clarksville Association of Realtors® (CAR) reports that the average daily number of properties on the market for 2017 was 1548, which is a 17.7% decrease from 2016's average (1880).
Also, for 2017, the average price of properties currently for sale was $221,000, which is 10.0% greater than 2016 ($199,000).
«Read the rest of this article»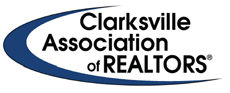 Clarksville, TN – The Clarksville Association of REALTORS® held its Annual Installation of Officers and Awards Luncheon on January 10th, 2018 at the Wilma Rudolph Event Center. Lillian Goddard and Deanna Lock of Sweet Home Realty, Jodi Ballington of Realty Executives, and Josie Foote of Reliant Realty installed the Officers and Directors.
Frank Goodlett of Goodlett, Realtors® and his wife Julia were honored for Frank's 60 years of service in real estate.
«Read the rest of this article»

Clarksville, TN – After snow and ice delays, Urgent Team, one of the Southeast's largest independent operators of urgent and family care centers, has finally opened in Clarksville at 1690 Fort Campbell Boulevard in front of Walmart.
«Read the rest of this article»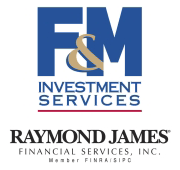 Clarksville, TN – Frazier Allen, Financial Advisor located at F&M Bank, 50 Franklin Street Clarksville, TN was recently named a member of the 2018 Executive Council.*
Allen, who joined Raymond James in 2005, has more than 18 years of experience in the financial services industry. Allen combines his experience with quality investment alternatives and the latest information and technology available.
«Read the rest of this article»
Hearing sets stage for potential sanctions in trade dispute
Clarksville, TN – Clarksville Mayor Kim McMillan testified Wednesday to the Office of the United States Trade Representative in support of LG Electronics Inc., a South Korean manufacturer that broke ground in August 2017 on a $250 million appliance plant in Clarksville.
"I respectfully ask the Trump Administration not to impose any measures that will interfere with the expedited implementation of LG's investment in Tennessee," Mayor McMillan told trade commissioners.
«Read the rest of this article»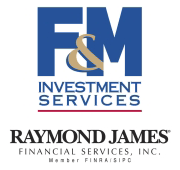 Clarksville, TN – Next week, the ISM surveys have some market-moving potential and we should receive anecdotal information on the strength of holiday sales, but the focus is expected to be on the employment figures.
Seasonal adjustment is a bit quirky in December and can easily magnify the normal statistical noise in the job market figures (as a reminder, the monthly change in nonfarm payrolls is reported accurate to ±120,000 and the unemployment rate is reported accurate to ±0.2%). Market participants are likely to focus on average hourly earnings, which can be noisy.
«Read the rest of this article»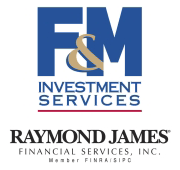 Clarksville, TN – As expected, the Fed raised short-term interest rates for the third time in 2017 (market participants were more focused on the progress of tax legislation).
The dots in the dot plot did not shift much from where they were in September and were all over the place for the end of 2018 and 2019 – meaning that there is no clear consensus on the pace of policy action (and bear in mind that personnel changes mean that many of these dots will be replaced in 2018).
«Read the rest of this article»

Nashville, TN – Hankook Tire America Corp., the leading and one of the fastest growing tire companies in the world, continued its successful partnership with DAV (Disabled American Veterans) in 2017 by expanding the number of Hankook-sponsored DAV Mobile Service Office (MSO) stops across the country, which had an even greater impact on the veteran community.
This year's program provided free services to 355 veterans and their families – more than tripling the number of veterans serviced since the partnership program began in 2015.
«Read the rest of this article»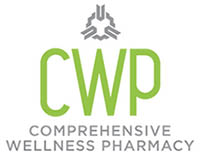 Clarksville, TN – Comprehensive Wellness Pharmacy is proud to be an approved "collector" with a MedSafe receptacle onsite for your convenience for your unused medications. MedSafe is completely anonymous and promotes the well-being of individuals and the Clarksville, TN community.
It is easy to operate and accepts controlled, non-controlled, and over-the-counter medications. MedSafe is also a DEA preferred and approved method of discarding any unused medications. By being a "collector," CWP is an approved DEA registrant, and has applied with the DEA to collect controlled substances from users.
«Read the rest of this article»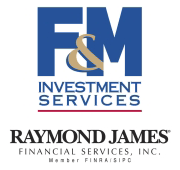 Clarksville, TN – Adding more stocks to your income plan may help offset low interest rates and inflation.
We live in unusual times, with interest rates at historical lows but likely to rise in the not-too-distant future, stocks trading at what some consider elevated levels driven by a years-long bull market, and investors scouring the pronouncements of central banks for clues to what may happen next.
However, one thing remains unchanged – those in or near retirement still have to map out a prudent strategy for generating income in the years ahead.
«Read the rest of this article»