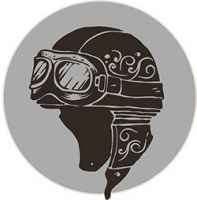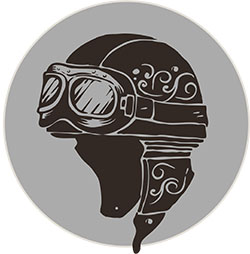 Clarksville, TN – It didn't take long for me to find out that tires would be an expensive item for my bike.
About 15,000 miles to be exact, and that took about four months.
I ride a LOT!
The first bike I bought was a Harley Street Glide Special. I put 33,000 miles on it before I traded for my Harley Ultra-Limited this year. I bought two new sets of tires on the first one, on top of the tires that came with it.
«Read the rest of this article»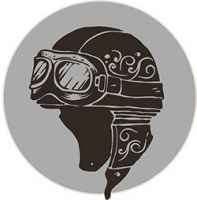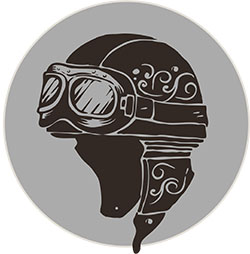 Clarksville, TN – I will admit, I'm not an "old school" biker. By no fault of my own, I discovered motorcycles late in life. Now that I have, it's my only regret about this whole journey, and that's I didn't get started when I was younger.
I've been riding since January 2016. Since I started, I've tried to absorb EVERYTHING I possibly can about this culture and this experience. Through the people I've met, and the friends I've made, I've learned so much and become a better biker because of it.
I follow many blogs and social media groups pertaining to bikers and motorcycles. Something I've noticed from time to time is how some old school bikers want to make fun of "baggers," or bikers who ride newer bikes that may have a few more "whistles and bells" than what they ride.
«Read the rest of this article»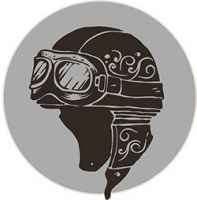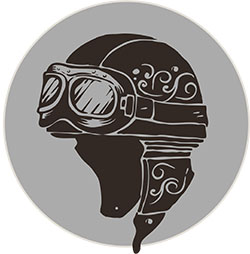 Clarksville, TN – When I launched this blog, I did it as a journal. It was therapy for me. I had just discovered what motorcycles were all about. I was caught up in this culture and what makes it special. It pulled me out of depression.
Along the way, I've shared my journey and you have responded. I've met so many incredible people and been to so many places that I would have never seen had it not been for my Harley.
So, I thought it would be cool if I asked YOU to share your journey with me and let me publish it here on Dodging the Roadkill. You don't have to be a writer, or have any writing experience. Just tell it like it is and put it in an email and send it to me.
«Read the rest of this article»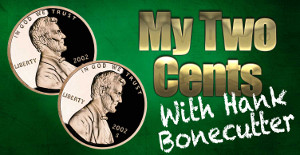 Clarksville, TN – I read some disappointing news this morning. Demetria Kalodimos has apparently cleaned out her desk at WSMV, Channel 4, in Nashville Tennessee.
So, let me get this straight. You give your employer 33 years of stellar service. You're one of the best in the business. And you have to creep into the office at 2:00am and get your stuff?
WOW!
«Read the rest of this article»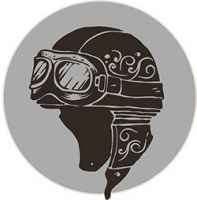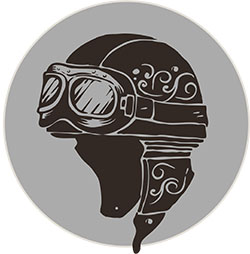 Clarksville, TN – I've had some close calls in my short time as a biker. When I first started riding, I was pretty anxious out on the road. I'm sure most of you were the same way. Experienced bikers aren't created overnight. It takes miles and miles of riding to develop great skills.
I've found myself at the end of a ride, replaying some of the potential "close calls" of the day and wondering, "what if?"
Here are a few I still remember:
I was riding in Texas, four lane highway, 75 mph. As usual, there was a knucklehead in the left lane, refusing to get in the right lane, and I passed him. As I did, I just HAD to glance over and give the driver that look.
«Read the rest of this article»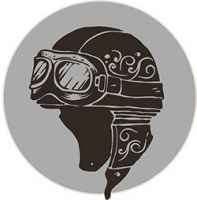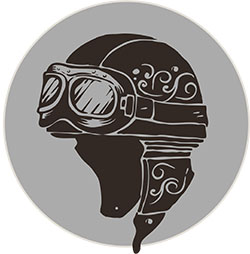 Clarksville, TN – If you were to say "biker" to ten people, you would probably get ten different images of what a biker was. Part of the mystique of a biker is the image that the culture has.
Bad boy, dangerous, rough, are just a few of the ideas most people have. Rightfully so, in some cases. The image has been perpetuated by Hollywood, AND real life.
The Hell's Angels and other notorious motorcycle gangs give most people an unfavorable idea about motorcycles and those who ride them. The way some of us ride causes some people to resent us or dislike us.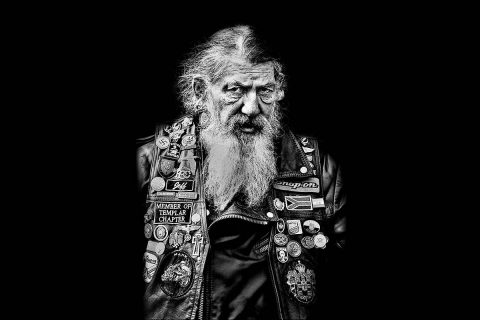 «Read the rest of this article»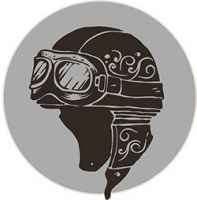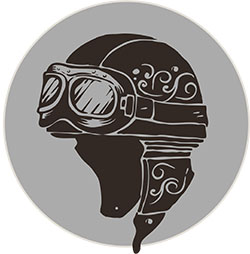 Clarksville, TN – Since I've been on this journey, I've met some incredible people. It's been one of the great joys of being a biker. My Biker brothers and sisters are genuine and want nothing of me but my friendship and respect.
If you've never read my story of how I came to be a biker, you can read it here.
My story was featured in the March 2017 issue of American Motorcyclist Magazine. I was overwhelmed by the response I got, from bikers all over the country who had suffered from depression. If I was able to touch just ONE person who had been through the same experience, it was worth it.
«Read the rest of this article»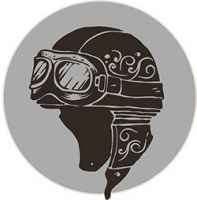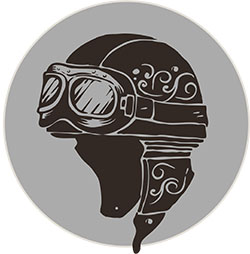 Clarksville, TN – The biker and his helmet. Yes or No?
Alright, I'll go ahead and open this can of worms.
Since the first motorcycle rolled out of the shop, the mandate that the rider should wear a helmet has raged on and on. In the early days, they had crude examples of head protection and some bikers wore them while others didn't. It was their choice.
I believe it should be my choice now.
I think that's the biggest complaint about helmet laws and that it's legislated. All states are different on their helmet laws. Some you do, some you don't.
«Read the rest of this article»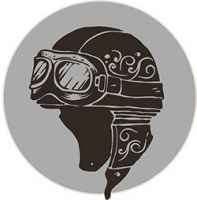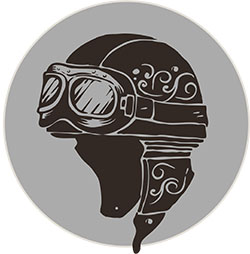 Clarksville, TN – As I begin to gather around the dinner table for another Thanksgiving meal with family and friends, I would be remiss if I didn't list a few of the things I'm thankful for as a biker. Maybe some of these apply to you as well, if so, that's great.
One of the biggest things I'm thankful for is how this motorcycle has brought me to places I would have never seen without it.
I traveled to Colorado, Kansas, Texas, Florida, Kentucky and Indiana. To Georgia, Alabama, North Carolina and Mississippi.
Thankful to have ridden the great Rocky Mountains and all their beautiful glory.
«Read the rest of this article»
Written by Marsha Blackburn
7th District of Tennessee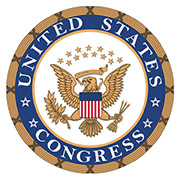 Washington, D.C. – On the fourth Thursday of every November, Americans give thanks for many things—but mostly food, family and friendship. This year, I want to personally recognize each of my district's 19 counties for their individual characteristics, notable citizens, and generous businesses. Thank you, Seventh District. You are wonderful constituents.
If you're a military veteran in Benton County, you know George Hargrove as the head of all things veteran. Active with the Chamber of Commerce and Benton County Veterans Memorial in Camden, he is a faithful and passionate advocate for our war heroes. Thank you, George, for your leadership and encouragement. You make middle-Tennessee a better place to work and live.
«Read the rest of this article»