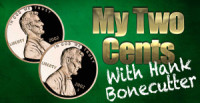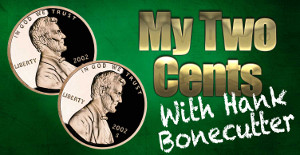 Clarksville, TN – Well I see we've come to the end of another school year in Montgomery County. As I follow all of my friends on social media who are teachers, I try to feel your sense of relief AND accomplishment.
I've known you all my life. I've seen you struggle. I've seen you cry. I've seen you angry. But I've seen you celebrate. I've seen you laugh. I've seen you scream with joy.
I've seen you perform miracles, where miracles could never expect to happen.
«Read the rest of this article»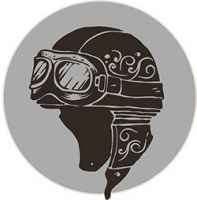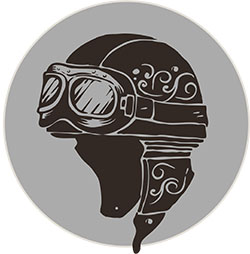 Clarksville, TN – A friend and I were having a spirited debate about riding gear the other day and it became obvious to me that opinions vary from one biker to the next on what you should wear when riding. According to some of the responses I got on my Facebook page, it's a pretty cut and dry situation.
To each his own.
I fell into this lifestyle late in life. I didn't have the benefit of years of riding experience and brotherhood that many of you have had. I wish I had, but, such is life. I feel that "old school" bikers are the foundation of this experience and they set the standard for who and WHAT bikers are. How they look, how they ride and what they wear.
«Read the rest of this article»

Nashville, TN – Beth and Abby Vorhaus are mother and daughter. We are educator and U.S. Army officer. We are traveler and outdoor adventurer. We are Girl Scouts.
No matter where life takes us, once a Girl Scout – always a Girl Scout. Recently, life took us to Honors Day, Girl Scouts of Middle Tennessee's annual ceremony celebrating young women from across the 39-county region who have earned Girl Scouting's highest awards, including the coveted Gold Award.
«Read the rest of this article»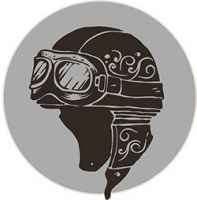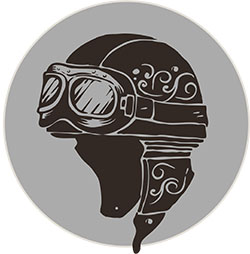 Clarksville, TN – Bikers spend hundreds and THOUSANDS of dollars making sure they're seen AND heard. We realize that it's important to "stand tall" in traffic because, well, motorists are just TOO DAMNED DISTRACTED!. It's a problem that I think is getting worse with no prospects of getting better.
Now, I hate to be so pessimistic, but I've put a lot of miles on the road over these last three and a half years, and I see a LOT of strange stuff going on behind the wheel of a car. It's frustrating and damn right criminal!
I've taken all of the safety courses, I've bought all of the gear, and I'm as responsible as it gets, so I've done my part.
«Read the rest of this article»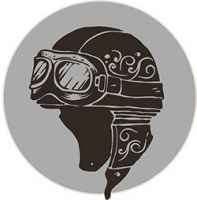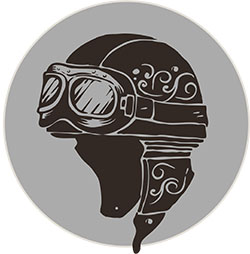 Clarksville, TN – If you follow me on social media, you may remember that I asked your opinion about whether the "image" of bikers had gotten better or worse over the years. The responses were varied, but everybody weighed in.
First of all, I DO NOT worry, nor care about what others think of me and the choices I've made in my life. Motorcycles are NOT for everyone, and bikers as a whole couldn't care less what you think about this lifestyle.
I spent my career in a business that depended on being "liked" or "popular." That's why I LOVE this lifestyle, because nobody gives a DAMN what you think about it. It's so refreshing to finally get to be myself, and be with others who are genuine and don't want ANYTHING from me.
«Read the rest of this article»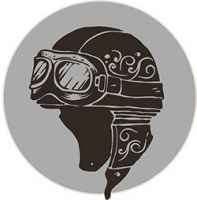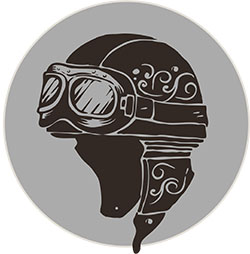 Clarksville, TN – Anybody who has ever crashed on a motorcycle is lucky to have "lived to tell the tale." The one thing I've learned about laying it down is the questions about "what happened" never go away.
"But I'm a good rider" we say. "I wasn't doing anything stupid" we say. The reality is just that "shit" happens. Both times I've laid a bike down, it was "pilot error." I simply was trying to do too much and lost control. Bottom line.
If you've ever been hit by another vehicle, or a deer, or simply something in the road, you have a clear cut explanation for your accident. Most of the time, there are questions. I second guessed myself for weeks about it.
«Read the rest of this article»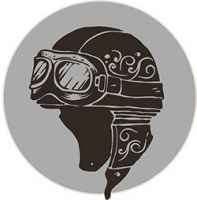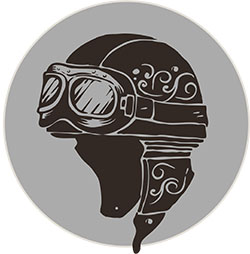 Clarksville, TN – The one recurring theme that runs through this blog is the people I meet. Since the first time I threw my legs over a motorcycle, people came into my life that I would have never met without it.
My recent trip to Texas was no different.
We started with 7 motorcycles and 8 people. From the starting point, I immediately met two veterans who were joining us. Once we reached our destination, I met two more, and our "group" was set.
I've been blessed to ride with, and become friends with, first responders, veterans, mothers, sisters, and businessmen. They don't want anything from me. They just want to ride.
«Read the rest of this article»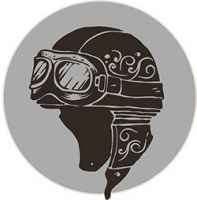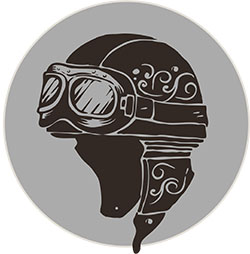 Kerrville, TX – I will always remember the first time I traveled to Texas on a motorcycle.
I was just starting my journey into this lifestyle and was SO excited to visit good friends, and ride the Texas hill country that I had heard so much about.
After making a couple of trips here, I hadn't been back for over a year, but that all changed this week.
I was asked to join a group of bikers to come ride the Texas hill country, so I jumped at the opportunity.
One of our main objectives was to ride the "Twisted Sisters." During my previous trips here, I had NO idea about the names of any notable motorcycle routes, I just followed my friends wherever they took me and it was amazing!
«Read the rest of this article»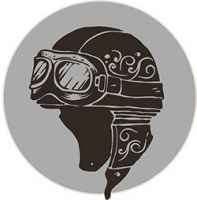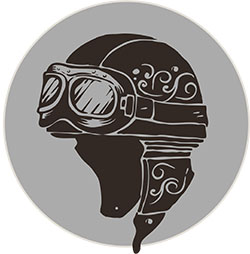 Kerrville, TX – Last month I was invited to travel with a few other bikers to Texas. I've ridden in Texas and it's some of the best riding I've ever experienced.
Eight of us took off from Clarksville early Friday morning. We made the halfway point in Texarkana, Texas by late afternoon.
After a quick meal, we all retired to our rooms for some much needed rest and relaxation. Tomorrow was going to be another long day in the saddle.
We had a slight delay in Little Rock as we worked our way through stop and go traffic due to, ironically, a motorcycle accident. Other than that, we had a good ride and we were safe and sound.
«Read the rest of this article»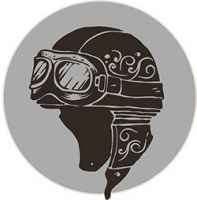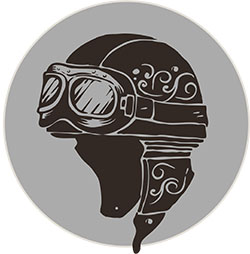 Clarksville, TN – I'm a type "A" driver behind the wheel of my car. Not too aggressive, but I'm an anxious sort. I don't have time for other drivers who are not giving their total attention to the task at hand.
Distracted driving, not doing the speed limit and hanging out in the left lane are just a few of the things that drive me crazy. Luckily, my attitude behind the wheel hasn't gotten me in any trouble, but I quickly learned that there's no place for that attitude on the back of a motorcycle.
I've ridden with some VERY aggressive bikers. I've shown my frustration to many a truck driver. I've "lectured" many a driver who just won't get off their damn phone.
«Read the rest of this article»