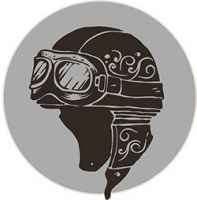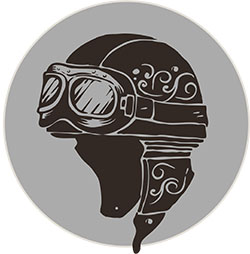 Clarksville, TN – I run into people all the time who say, "man, you really love that bike" or "where's your next trip?" Like me, many of my long time friends are still amazed that this is where I find myself at this stage of my life, traveling the country, on the back of a motorcycle.
Nothing I had ever done in my life would have pointed me in this direction. I had my motorcycle "fling" in the late 70's and that was that. I never thought about it again. But when I walked into the Harley dealership that day and realized what I was missing, something just "clicked."
"Passion" is something, hopefully, we've all felt, while "Addiction" is something that comes with a negative connotation.
«Read the rest of this article»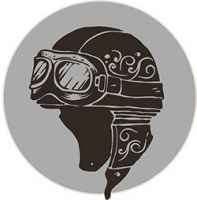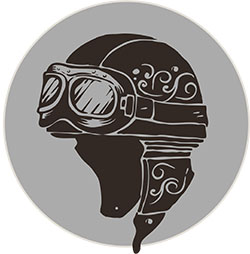 Clarksville, TN – There's no question that if you live in my part of the country, you realize we experience a special kind of summer. While other parts of the country say "it's a different kind of heat," or, "it doesn't feel that hot here," in my neck of the woods, it can be BRUTAL!
People who visit Tennessee this time of the year, always comment that "if it weren't for the humidity, it wouldn't be that bad." Make no mistake, it can get HOT here, and when you're sitting on a motorcycle, with the heat rising from the engine, then it's a special kind of hot.
But I LOVE it! Because I'm riding and I wouldn't want to be anywhere else!
«Read the rest of this article»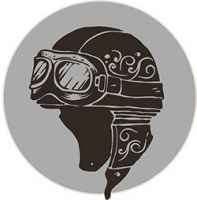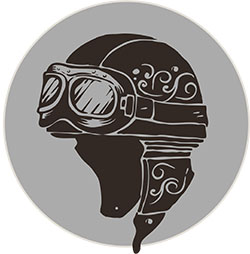 Clarksville, TN – Nothing embodies the image of freedom more than the American biker. Bikers are passionate about their country, their freedom, their faith and respect.
Wednesday, Independence Day, I saw hundreds of Bikers rolling out in the name of Freedom, proudly waving their American Flag. It's a glorious thing!
In a day and age where all the political "noise" dominates our lives, I tend to ignore it all and remain committed to my faith, and my passion for the greatest country in the world, America!
Since I've been on this journey, I've tried to absorb all the aspects of this lifestyle, including my love of country. I've NEVER met a biker who doesn't love his country, despite our differences.
«Read the rest of this article»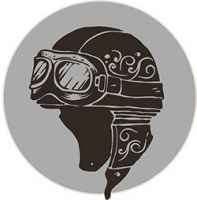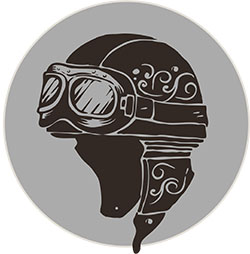 Clarksville, TN – Am I the only biker who replays his trips and all the potential hazards, or "close calls" I encountered along the way?
It's a curious thing for me that after I return home, I replay all the "potential" incidents that "almost" happened while I was on the road. I'm so focused on the road, the traffic, the weather and all that surrounds me at the time, that it doesn't quite register, but for some reason, I replay all the "close calls" I had.
I distinctly remember the time I motored out to Texas, (which I LOVE by the way) and as soon as I got on the four lane roads, and the speed limit is 75, I passed a couple of "good old boys" who were hogging the left lane and when I sped past them, I gave them "the look" and when I turned my attention back to my lane, I was just about out of pavement. I was just a few feet from the guardrail and I had to whip myself back into shape.
«Read the rest of this article»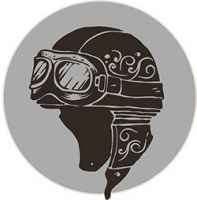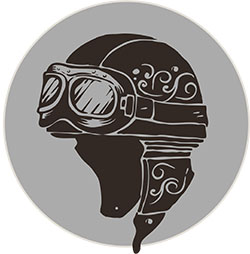 Clarksville, TN – I ride with a lot of bikers who are WAY more experienced than me. There's a reason we refer to them as "experienced." They've put the miles and miles in to make sure that their riding experience is safe and that their machine is in top working condition.
Things that are second nature to them, are not quite as routine with me… yet.
I don't consider myself an "experienced" biker. I'm into my third year as a Harley owner and I'm still learning. Each time I ride with someone I learn something new.
Today was a situation that made me realize that I need to be better. I need to be more diligent in looking out for my safety. I learned that I might take too many things for granted, and I might have been to "lazy" about some things.
«Read the rest of this article»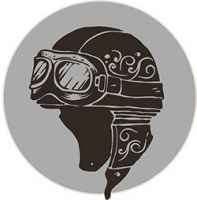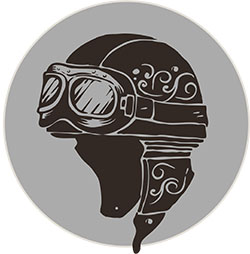 Clarksville, TN – As bikers, we accept the risks of our lifestyle. The dangers of riding a motorcycle. For some reason, it seems that everybody in traffic is either in a big hurry, or angry, or both.
I'll never understand why we're so angry. It doesn't take much to for someone to "flip" us off, or ride our bumper to let us know they're in a hurry.
Why can't we all just get along?
When I rode home from the Gulf the other day, I was stuck in stop and go traffic in Birmingham. It took me 90 minutes to get through there and we all know how dangerous it is to be stuck on a motorcycle in that sort of traffic.
«Read the rest of this article»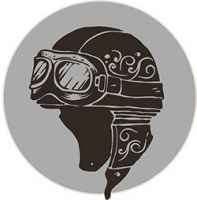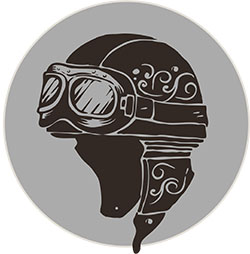 Clarksville, TN -First, let me apologize for not posting any new content in a while. I took a week off and went to the beach with my son and his family. As grandparents, we serve a vital function on the family vacation.
Babysitters! We loved it!
I rode the Harley while following two cars. My wife in one, daughter-in-law in the other. Two kids and a baby. The interstate is how we went.
I was ok until about 2:00pm when the temperature hit 98 degrees. We stopped frequently, I kept hydrated, lots of gatorade and water. I travel with a water bottle, so other than the heat, I was ok.
«Read the rest of this article»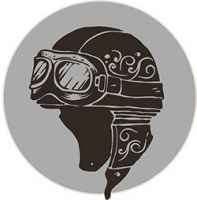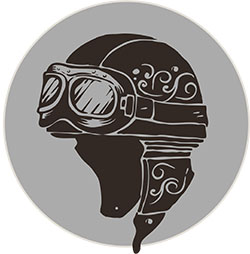 Clarksville, TN -With the Memorial Day weekend behind us, I guess we can focus on summer and all that it brings with it. Specifically, good weather. The kind of weather that allows us plenty of "seat" time on our bikes.
Up to now, it's been a crapshoot.
Here in my neck of the woods, it seemed as though we went from winter straight to summer, without a hint of spring. If you wanted to enjoy some time on your motorcycle, the best time of the day was in the morning, before the heat wave moved in.
«Read the rest of this article»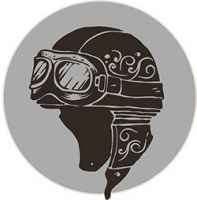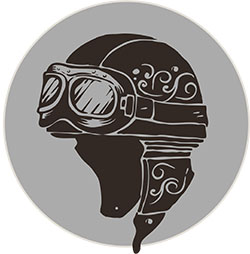 Clarksville, TN – One of the first things I ever noticed about riding a motorcycle was what I saw other drivers doing behind the wheel. Having to be so aware of my surroundings, I'm able to see what other motorists are doing, BESIDES driving their vehicle.
I guess it's just the nature of the beast. You MUST keep your eyes out for danger. I learned very quickly that most all of the other traffic was driving distracted. And I don't just mean the cell phone.
Everything from putting on makeup, to holding a sandwich in one hand and a drink in the other. It just seems to be the way of the world, that we must be "multi tasking" while driving. It sucks for bikers!
«Read the rest of this article»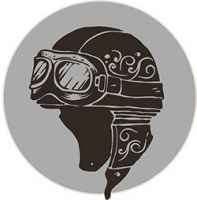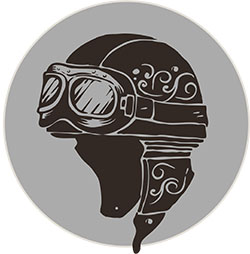 Clarksville, TN – First let me apologize for not posting anything lately. I've just had nothing to write about since I returned from my trip to Ft. Smith Arkansas. I try not to post anything just to "post" something.
Well, I've had plenty to talk about here lately.
THE WEATHER!
Apparently I slept through Spring and missed it here. In this part of the country, we've gone straight from Winter to Summer, because it's been unseasonably hot lately. I really don't think we had a "spring" this year, and if we did, well, I missed it.
But that's ok. I'm not complaining. There's been great days to ride, and ride I have! Riding in the heat can be a chore, but it can also be some of the best times ever.
«Read the rest of this article»