Written by Charlie Koon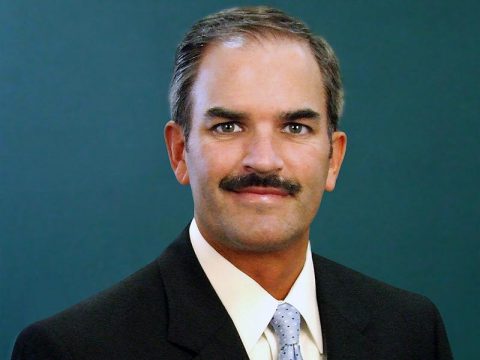 Clarksville, TN – The tributes to Pastor Jimmy Terry have been fast a furious since the passing of the beloved community activist. His life's work has been glorified through the testimony of hundreds and thousands of Clarksville area residents, who have been touched by his loving spirit, and service to his community.
Incoming Clarksville Area Chamber of Commerce President, Charlie Koon, penned this letter about his relationship with Pastor Terry, and a visit he had with him in his final days.
As someone who has been fairly active in Clarksville for most of my life, I've known Pastor Terry for a long time. He has been a fixture in our community, showing up at Chamber events, school functions, ball games and ringing the Salvation Army bell at Christmas time. Our paths have crossed countless times, over the years.
«Read the rest of this article»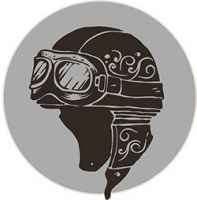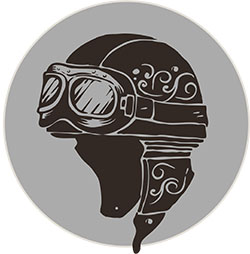 Clarksville, TN – When I bought my first Harley last year, it had been over thirty five years since I had ridden a motorcycle. It was a Suzuki 750 and I was young and stupid. It's a wonder I lived to tell the tale.
My venture into motorcycle ownership is documented here.
The first thing I did was take a safety course at my Harley Davidson dealership. When I straddled the bike for the first time and took off around the course, I realized that it was no problem. I was 63 years old and you wonder about a lot of things, especially balance, and strength.
I was hooked.
«Read the rest of this article»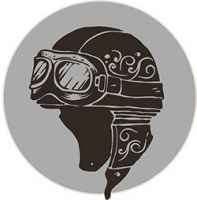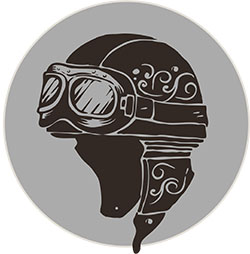 Cadiz, KY – I've spent several days this week, riding the Harley around the beautiful Lake Barkley area in Cadiz, Kentucky. If you've never had the opportunity to ride through here, I would highly recommend you make it a point to do so.
You'll find the Natchez Trace Parkway that runs through the Land Between the Lakes National Recreation area and beautiful Kentucky back roads to travel.
The fantastic Barkley Lodge and Kenlake State Resort are must see destinations!
As I was riding in and around downtown Cadiz, I kept noticing these pigs.
«Read the rest of this article»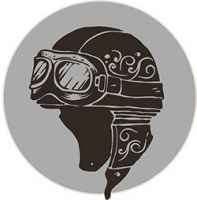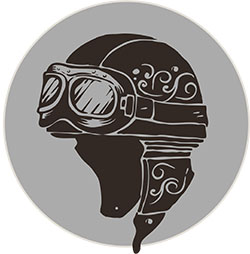 Clarksville, TN – I've always been a morning person. I spent the last twenty years of my broadcasting career as a morning talk show host, so, the "crack of dawn" is no stranger to me.
I had a dream the other night that I was riding my Harley out through the Land Between the Lakes National Preserve, so when I woke up, I put on my gear and took off.
After a quick cup of coffee, I headed down Highway 79 towards Dover, TN. As the sun was coming up behind me, it was a cool 57 degrees and I couldn't be closer to heaven than at that moment.
Bikers know the solitude of early morning riding and how it touches your soul. I wrote about it here.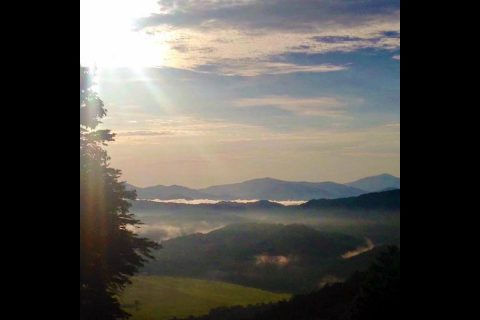 «Read the rest of this article»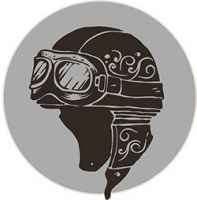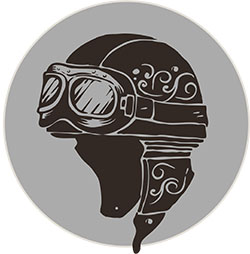 Clarksville, TN – I've only been on this journey since January, 2016. I've avoided rain like the plaque. All of my trips were planned around the weather forecast. If I was visiting friends in Texas, then I would check the weather between here and there and if there wasn't a clear path, then I waited until there was.
What a WHIMP!
The bottom line is that the more you ride and the more miles you log, you are GOING to ride in the rain! I don't mean a drizzle or two, I mean a full on downpour.
The decision to continue riding during a storm is entirely up to the rider, and you don't want to be full on STUPID, but sometimes you just get caught. If you've prepared to encounter the rain, meaning you have "geared up" for it, then it's no big deal. You carry on.
«Read the rest of this article»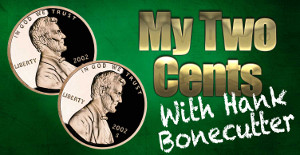 Perdido Key, FL – We vacation here every year, and every year we manage to meet new friends. They come from all over and we're united by the ocean, the pool and the sunshine. Once our time here is done, we go our separate ways, never to be seen by one another again.
Not this year.
This year I met a young man who has touched my heart and soul. A man who faces unbelievable challenges every day and that's just before breakfast.
«Read the rest of this article»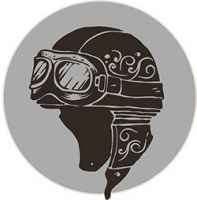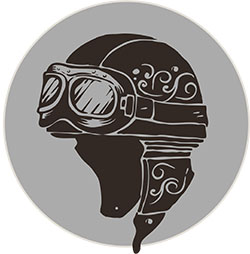 Clarksville, TN – When I started my journey, I remember the first time I took my Harley for a ride down the Interstate.
Wow! This is REALLY fast!
I remember I was somewhat intimidated by all the traffic, the trucks and at times, the road debris. My Street Glide Special was solid as a rock, purred like a kitten, and handled the turbulence of the 18 wheelers. What I was most concerned about was, I wasn't as "diligent" at keeping an eye on my rear view mirrors, so the passing vehicle that I hadn't noticed, caused me a bit of a scare.
«Read the rest of this article»
By The President Of The United States of America
A Proclamation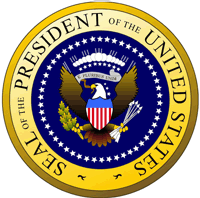 Washington, D.C. – Memorial Day is our Nation's solemn reminder that freedom is never free. It is a moment of collective reflection on the noble sacrifices of those who gave the last measure of devotion in service of our ideals and in the defense of our Nation. On this ceremonious day, we remember the fallen, we pray for a lasting peace among nations, and we honor these guardians of our inalienable rights.
This year, we commemorate the centennial anniversary of America's entry into World War I. More than 4.7 million Americans served during The Great War, representing more than 25 percent of the American male population between the ages of 18 and 31 at the time. We remember the more than 100,000 Americans who sacrificed their lives during "The War to End All Wars," and who left behind countless family members and loved ones. We pause again to pray for the souls of those heroes who, one century ago, never returned home after helping to restore peace in Europe.
«Read the rest of this article»
Office of Assistant Chief of Staff for Installation Management
Fort Campbell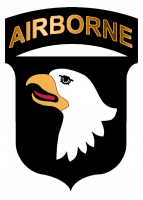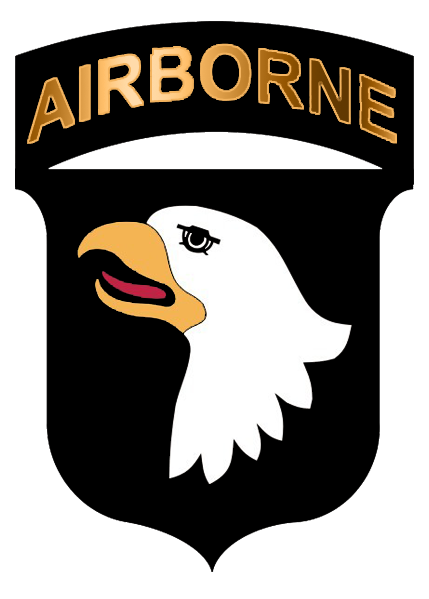 Fort Campbell, KY – Memorial Day; Pause to remember legacy of American Soldiers.
Memorial Day represents a day of national awareness and reverence, honoring Americans who died while defending the nation and its values.
Memorial Day, observed on the last Monday in May, honors service members who have died in all U.S. wars. Memorial Day differs from Veterans Day even though both federal holidays acknowledge military members.
Veterans Day is an opportunity for Americans to publicly recognize living military veterans while Memorial Day is a solemn reminder of the valiant service members who have sacrificed their lives in service to the country.
«Read the rest of this article»
Clarksville, TN – I'm honored to serve as Mayor of the City of Clarksville, the home of Fort Campbell and a large number of military veterans and military families.
And it's an honor to lead our Community on Memorial Day, as we honor and remember those service members who died in battle or as a result of wounds sustained in war.
It's fitting, as well, to thank all who are serving or have served in the U.S. Armed Forces, and their family members. We take time to remember their dedicated service and the sacrifices they have made.
«Read the rest of this article»