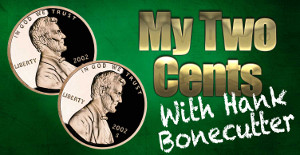 Clarksville, TN – Earlier this year, I shared a very personal story of how I managed to work my way out of a real struggle with depression. It was a challenge to put myself out there like that, but I felt it was too important not to share.
You can read the story here: My Two Cents: How a Motorcycle pulled me out of Depression
«Read the rest of this article»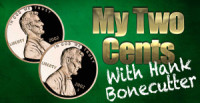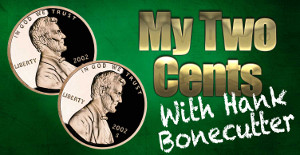 Nashville, TN – The Nashville Predators have done something that nobody could have ever predicted. The eighth seeded Preds have won four games in a row over the Stanley Cup Champions, and #1 seed, Chicago Blackhawks. It's called a SWEEP!
Not one single hockey writer, broadcaster, play-by-play guy, producer, coach, player or even the equipment guy could have ever predicted that the Nashville Predators would sweep their series against Chicago.
«Read the rest of this article»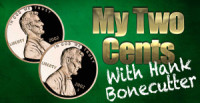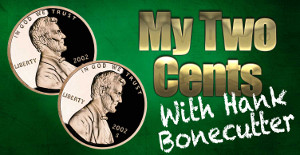 Clarksville, TN – The Nashville Predators lead the Chicago Blackhawks 3-0 in their Stanley Cup playoff series, and come Thursday night, history could be made in Smashville.
Could a mid-market NHL franchise actually "sweep" the legendary Blackhawks? Stanley Cup Champions?
Yes.
Games one and two had been dominated by Predator's goalie, Pekka Rinne. In a history making performance, Rinne held the Blackhawks scoreless in both games, as the Predators took both games.
«Read the rest of this article»
"Life's most persistent and urgent question is, 'What are you doing for others?' "― Martin Luther King Jr.
Clarksville, TN – Clarksville Mayor Kim McMillan shares this message in celebration of the birth of civil rights leader Dr. Martin Luther King Jr.:
Around this national holiday, as a community, we pause to reflect on the life and legacy of Dr. Martin Luther King Jr. King had a special insight and ability to cut to the heart of the matter, and many of the words he spoke more than four decades ago ring true today.
«Read the rest of this article»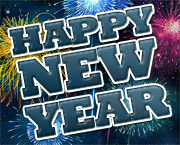 Clarksville, TN – Clarksville Online and it's staff would like to wish you a Happy New Year with hope that you will have many blessings in the year to come.
May this New Year bring you everlasting happiness and peace, success in whatever you do, and prosperity to you and your family.
Begin this New Year in a very special way with your friends, family and loved ones.
Have a Safe and Happy New Year.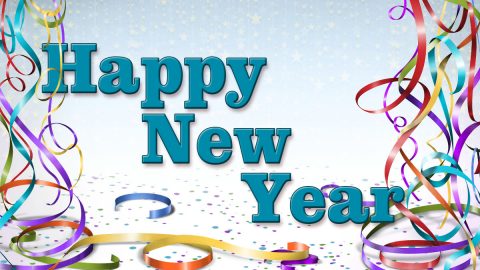 Clarksville, TN – With the New Year is upon us and it's time once and for all to get organized. Here are a few hints for how to change your formerly disorganized existence.
First, forget making resolutions. You can sit down and make out a list of all the things you think you should do. Chances are, you're not going to achieve most of them and all these resolutions are going to do is make you feel guilty for not accomplishing them.
Instead, just do it!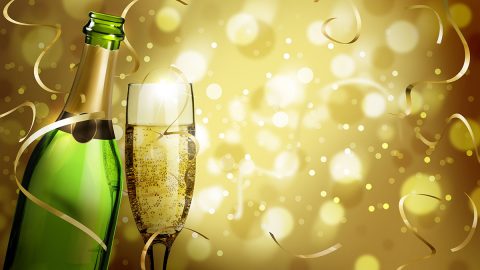 «Read the rest of this article»
Clarksville, TN – From all of us at Clarksville Online, we wish you a merry Christmas, and a Happy New Years to you and all yours.
May the magic of Christmas gladden your heart with the joys of the season. May the spirit of Christmas bless you with greater strength. May the promise of Christmas bring you and yours endless blessings.
May this new year bring you joy and laughter. To be happy is the greatest wish in life.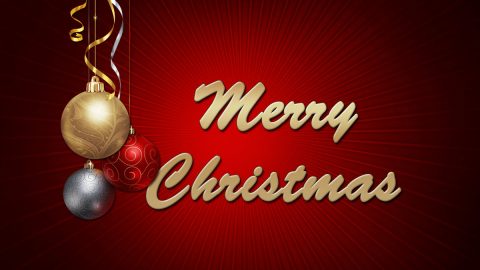 Congressman Marsha Blackburn
7th District of Tennessee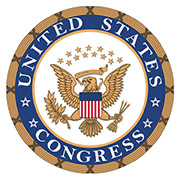 Washington, D.C. – Fellow Americans –
We are sending our weekly Blackburn report to you a little early this week. I am certain that you and your family are much like mine and will enjoy the time to gather, eat some of your favorite foods, laugh, reminisce, and recount adventures together and probably enjoy a little football.
One of my favorite Thanksgiving activities is to have my grandsons join me in the kitchen to create some of our favorite foods and they always want to make an interesting dessert. This year, they want it to have a Vols theme, so it sounds as if orange frosting might be in my future.
«Read the rest of this article»
Clarksville, TN – This year, inspired by a recent event I attended, I've been thinking about the "giving" in our tradition of Thanksgiving.
A week or so before Thanksgiving each year a group of employees from the City of Clarksville Parks and Recreation Department get together and organize a Community Feast at Burt Cobb Community Center.
«Read the rest of this article»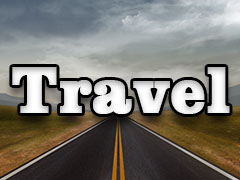 Eminence, MO – I have landed in the Ozarks, in a little town called Eminence, Missouri.  This area is known for it's tourism bringing thousands of visitors per year to take part in river excursions, horse trial rides, and beautiful mountain road for the avid biker.
That's why I'm here.
I've landed at the River's Edge Resort that sits on the Jack's Fork of the Current River.  It's breath-taking.  My quarters are in a rustic old motel that fronts the river, wth a balcony that stares out at the beautiful trees and the flowing waters of the river.
«Read the rest of this article»