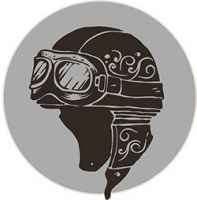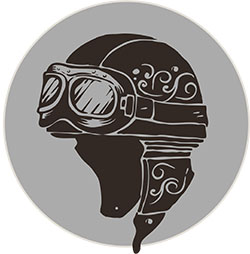 Rabbit Hash, KY – On a cool, clear morning, I straddled the Harley and took off from Madison, Indiana to visit the legendary Rabbit Hash Kentucky. It's a beautiful ride along the Ohio River Scenic Byway.
Rabbit Hash is in Boone County Kentucky and is known, not only for it's name, but for it's string of canine mayors. With an official population of just over 300, Rabbit Hash, KY was originally known as Carlton but had to change it's name because their mail was being mixed up with Carrollton KY, another community along the river.
«Read the rest of this article»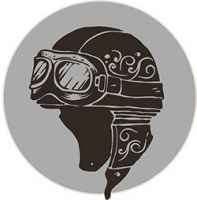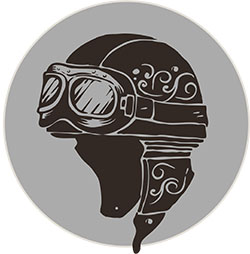 Madison, IN – I recently took a weekend trip to ride a few of Kentucky's motorcycle routes. The routes I chose, began in Madison, Indiana, so that's where I set up camp.
Madison Indiana is the county seat of Jefferson County Indiana. This beautiful city sits along the Ohio River. It's population is just over 12,000 people. Madison is one of the core cities of the Louisville-Elizabethtown-Madison Metroplex, which estimates a population of 1.5 million, according to Wikipedia. In 2006, the majority of Madison's downtown was designated the largest contiguous National Historic Landmark in the United States.
It's historic downtown district is amazing.
«Read the rest of this article»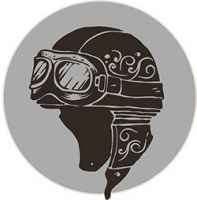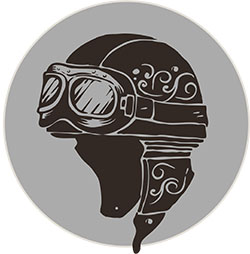 Clarksville, TN – I'm a relatively new biker. I'm still learning. Things that come naturally to veteran bikers are still working their way into my routine. I'm thankful that none of these "forgetful" moments have caused me any problems, because they can.
Mirrors:
In the beginning, I didn't seem to pay attention to the rear view mirrors like I should. I would glance over my shoulder and drift into the passing lane. I would just be in a "zone"during the ride and not notice someone in my blind spot.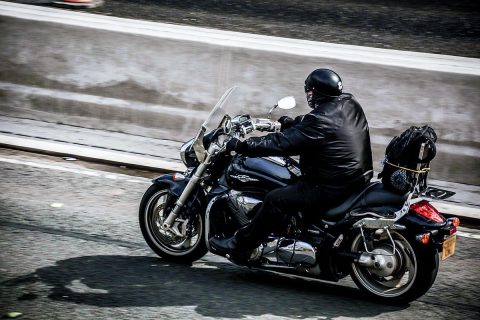 «Read the rest of this article»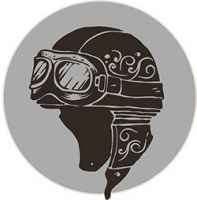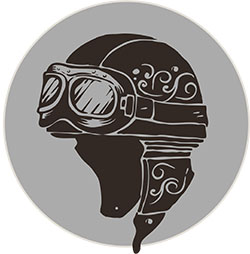 Clarksville, TN – One of the first things I learned when I started searching for a motorcycle, was that it's not like buying a car. You don't just play this "back and forth," "cat and mouse" game with the dealership.
When you're ready to buy a motorcycle, you had better know what you're talking about and know what you're willing to pay for it. The game is to get as many "add-ons" as you can. To strike a happy medium.
I always knew I was going to buy my bike from my local Harley-Davidson dealership, because I wanted to support local businesses, plus I wanted to establish relationships that I could depend on to help me become a better biker.
«Read the rest of this article»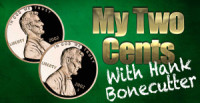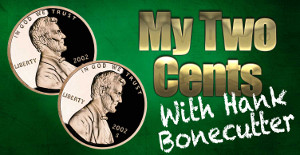 Clarksville, TN – I remember the first time I heard "Wichita Lineman" by Glen Campbell. I had been smothered in the Beatles, when all of a sudden there was this catchy tune by some country artist playing on the radio. At just over two minutes long, I thought I could listen to it over and over and over again. What a great song! I mean, who writes a song about an electrical lineman?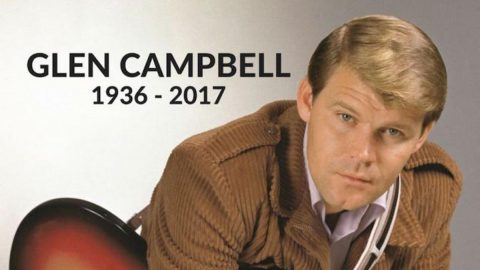 «Read the rest of this article»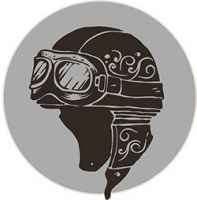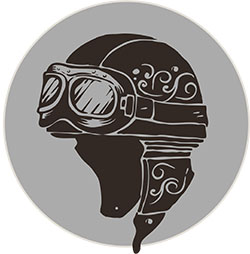 Clarksville, TN – The battle lines were drawn many years ago. Motorcycles and cars.
Who owns the road?
Well, nobody "owns" the road, and we need to show each other some respect. And that's the rub! For whatever reason, we just don't seem to like each other.
Before I owned a motorcycle, I must admit, motorcycles intimidated me. If I saw them approaching me from behind, I got the HELL out of the way. It was almost like an "uh oh, here they come" moment.
Not all motorists like or respect motorcycles. A lot of them just flat out hate them and will do whatever it takes to make their life miserable. Hence the ongoing battle between the two, and the conflict can result in tragedy.
«Read the rest of this article»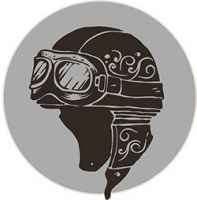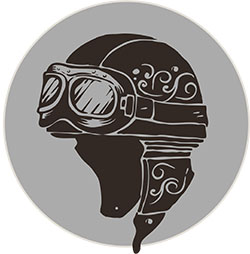 Clarksville, TN – When I started this journey, I would only ride with a couple of guys, but for the most part, I'm a loner. I prefer riding alone, because this is my "happy place." As you obviously know, if you're a biker, the solitude of man and his machine, cutting through the countryside, is an experience that is almost spiritual. I wrote about it here.
As I was making new friends, I started getting involved in my local H.O.G chapter. It was a great way to meet new people who shared the same passion I did. Each chapter hosts group rides on a regular basis, and it's a way to create fellowship and ride, ride, ride.
«Read the rest of this article»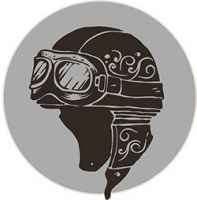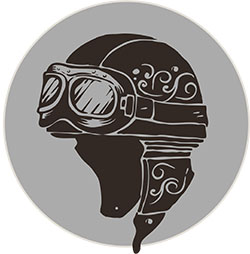 Clarksville, TN – Bikers come in all shapes and sizes. Motorcycles come in all shapes and sizes. Ever wonder why? I think it reflects the culture of motorcycles.
There's a biker for every ride and a ride for every biker. We're ALL bikers, regardless of the size of our machine, or it's age, or the technology it carries.
My only regret is that I didn't discover this passion when I was younger.
I love meeting bikers who have been riding for 30, 40, even 50 years and more. I love hearing about their machines and what it took to keep them running. I love the stories of group rides "back in the day." I would have loved to have been a biker then.
«Read the rest of this article»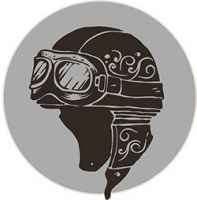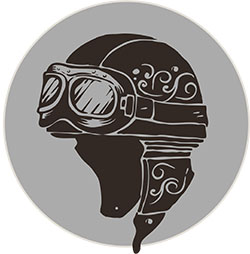 Ashland City, TN – Just a short ride down Highway 12 from Clarksville, Tennessee, is Ashland City, Tennessee. It sits along the river and is the last stop before entering Nashville.
Ashland City is experience some of the "boom" in traffic, construction, growth and more as a result of being so close to the hottest city in the country, Nashville Tennessee.
Sitting on the banks of the Cumberland River, the Riverview Restaurant and Marina welcomes it's guests with a beautiful view of the river and an amazing menu of southern comfort food.
«Read the rest of this article»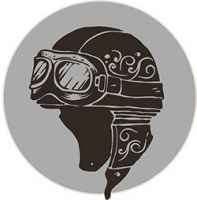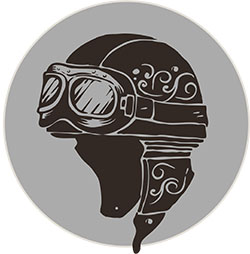 Clarksville, TN – Lane splitting is a relatively new concept to me. Since I've only been riding for 18 months, it's not something I've ever done, but the concept is picking up steam across the country.
Lane splitting is riding a motorcycle between lanes or rows of slow moving or stopped traffic that's moving in the same direction. Sometimes called lane sharing, whitelining, filtering or stripe-riding, it allows bikers to save time and bypass traffic congestion. It may also be safer for the biker than being stopped in congested traffic.
Now, I've avoided some traffic by passing on the shoulder, but at the moment, I haven't had the "balls" to drive between cars and trucks that are backed up on the interstate. It just never occurred to me to do that. I don't feel safe doing that.
«Read the rest of this article»