Currently browsing: Commentary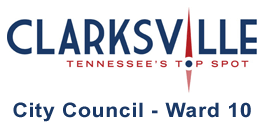 Clarksville, TN – My family and I want to wish each of you a very safe and Happy Thanksgiving!
Please remember that many families will sit down to a Thanksgiving table that may have an empty chair due to a loved one keeping watch over our nation's security or overseas in active combat zones.
«Read the rest of this article»
Clarksville, TN – As we all learned in elementary school, Thanksgiving is a celebration and a time for giving thanks for the blessings we have received and the obstacles we have overcome.
The first Thanksgiving feasts, we are told, were shared between the colonists and the Native Americans who had helped them survive. Indeed, those early celebrations recognized, at least in part, that without the natives, the settlers may not have survived.
«Read the rest of this article»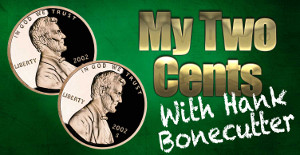 Clarksville, TN - As my wife and I were preparing for a recent vacation, we started collecting the books we planned to read while on our trip.  I usually grab the latest offering by Harlan Coben, Patricia Cornwell, or John Grisham.
She is currently catching up on the "Left Behind" series, but as she was putting our choices in the bag, she reached for my autographed copy of "When Newspapers Mattered: The News Brothers & their Shades of Glory" written by former Leaf-Chronicle "newspapermen" Tim Ghianni and Rob Dollar.
«Read the rest of this article»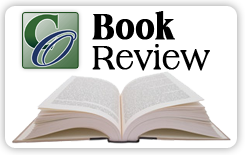 Clarksville, TN – "Ms. Grace, you ask hard questions."
The little girl living on a farm in rural Sumner County, Tennessee does ask hard questions.  Innocent and inquisitive, Grace lives in a world where the Civil War has just ended and the devastated South is entering Reconstruction.  Grace directly questions why she is surrounded by death and suffering.
Her grandmother tells Grace, "I want you to not think of the evil in this world, honey, because there is plenty of that. You don't have to look too hard or far for that.  Look for the good.  Be the good."
«Read the rest of this article»
Here is a letter I got from a friend this week. I thought I would share it in hopes it might help others.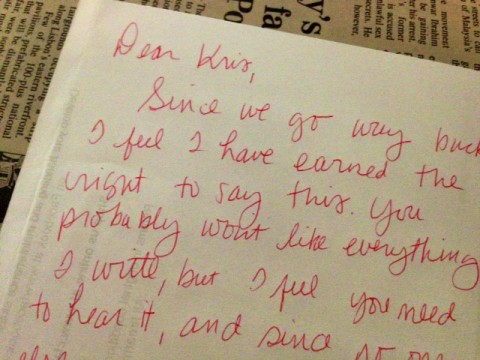 Dear Kris,
Since we go way back, I feel I have earned the right to say this. You probably won't like everything I write, but I feel you need to hear it, and since no one else will give it to you straight, I will.
Today is a great day. Today you can trust God to do His job. Of course you can trust Him everyday but some reason, you lay down your concerns and pick them back up before giving God a chance to reveal His plan. You can't solve everything; you can't fix everything. You are not a miracle worker. You are not a super hero. You are a person, with human expectations, human impatience and an inherent lack of the ability to see the big picture (even though you pride yourself on just that.) «Read the rest of this article»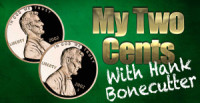 Clarksville, TN – The most recent news concerning the Montgomery County Animal Control Department is still sad.  Nothing seems to have changed since the termination of previous director, Karen Josephson.  This department continues to be a "no-win" situation for everybody, and animals die everyday because of it.
«Read the rest of this article»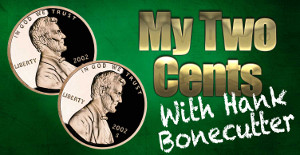 Clarksville, TN - I know a thing or two about the public airwaves. I spent nearly forty years as a broadcaster, DJ, announcer, talk-show host, whatever they're called now. I know firsthand how easy it is to "open mouth insert foot." I also know how sacred the public airwaves are, spending the last 18 years of my career as the owner of a radio station.
Which makes this latest story even more disgusting to me.
During "Mayhem in the AM," an Atlanta morning radio show, the hosts decided it would be "funny," or "cute" to make fun of someone suffering from ALS (amyotrophic lateral sclerosis), a debilitating disease that ultimately claims the life of anyone who suffers with it. «Read the rest of this article»
Before you read this, let's get one thing straight. This article is not hype. It's not a sales pitch. This is my story. I needed to do something so that I would be able to play with my kids from now until I'm old, as they are growing. I want to be able to enjoy life with them. So whatever excuse you come up with while you read this, that's ok. Again, this is about my venture into the Crossfit world, community and lifestyle. No more excuses for me.  -Mat «Read the rest of this article»
Written by A.J. Perrone
U.S. Army Tunnel Rat "Vietnam"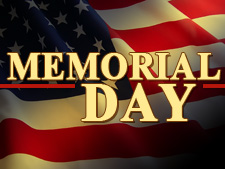 Clarksville, TN – Once again we are gathered at this wall as we have been for several years, to offer our respect and prayers for those whose names are written upon it.
Many see this wall as a "thing" made by someone to be brought out each year, displayed, and then put away in some dusty place, to await the next time it is to be put on display.
This wall is, in fact, a man-made object, but it is not just a thing. It is much much more. This wall represents the very hearts, souls, and spirits of those who are named upon it.
«Read the rest of this article»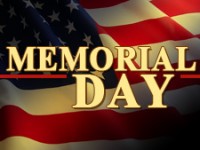 Clarksville, TN – I want to wish a safe and peaceful Memorial Day Holiday to all. As you join friends and family this holiday and relax in this beautiful weather, take a moment to reflect on those who sacrificed so much in the service of our country to provide a gift that we sometimes take for granted.
That gift being the freedom we live in and experience every day. «Read the rest of this article»