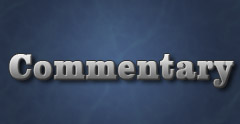 Clarksville, TN – On Thursday night, August 11th, 2016 the Customs House Museum and Cultural Center hosted a gala affair to introduce the "Women Painting Women 2016" exhibit.
Also on display was a wonderful sculpture  exhibit from Olen Bryant.
«Read the rest of this article»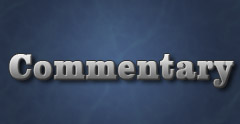 Clarksville, TN – If your marriage has been happy, as ours was for the 23 years we were together, the idea of being a widow is not one you ever want to encounter.
My husband's health had been deteriorating for 12 years but death was not something we considered an immediate possibility. Life had another scenario in mind so on February 1st, I became a widow.
Although we had discussed what arrangements my husband wanted at his death, I had not fully comprehended what was facing me.
«Read the rest of this article»
Written by Clarksville Police Chief Al Ansley

Clarksville, TN – I wanted to take the time to recognize and thank the Citizens of Clarksville for the overwhelming support that you have given this Department.
From private citizens who have taken the time to stop by our precincts to deliver food and drinks, to restaurants delivering entire meals to our Officers on duty. Citizens are constantly thanking Officers personally and even paying for meals without the Officers even knowing who they are.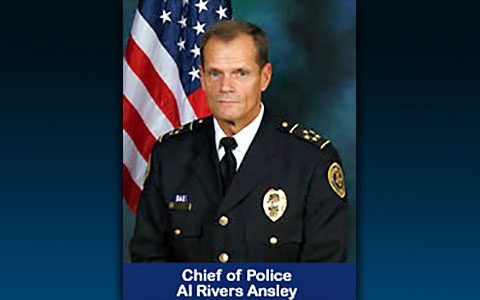 «Read the rest of this article»
Alzheimer's Disease and Dementia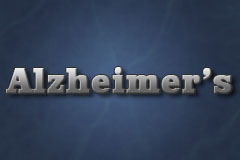 Clarksville, TN – Alzheimer's disease is an irreversible, progressive brain disorder that slowly destroys memory and thinking skills, and eventually the ability to carry out the simplest tasks.
In most people with Alzheimer's, symptoms first appear in their mid-60s. Estimates vary, but experts suggest that more than 5 million Americans may have Alzheimer's.
The following poem is for all the caregivers out there.
«Read the rest of this article»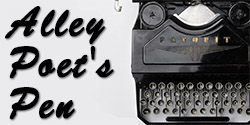 Nashville, TN – For Rent: I saw the photo of the little cottage house kitchen flashing at me from the screen of my Ipad. It had a warmth I could feel from its vintage 1947 age, but was renovated smartly with granite counters and white painted cabinets.
There was a window above the sink that looked out to a yard (always a rule for every house I've ever lived in) with streams of light shining in, and it was there I could see the tree. Thick, old, and jutting up grandly, ignoring the busy road with cars gliding by frequently, and casting shade on the "tear-down-turned modern house" that was going up next door.
«Read the rest of this article»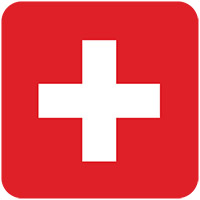 Clarksville, TN – It can happen to anyone—a call in the night that a friend or family member has been in an accident and is on the way to the hospital; a two-day scheduled surgery that turns into a major stay in the intensive care unit; or some other emergency that requires your absence from home for a week or more.
Needing to pack when you are under intense stress is a recipe for forgetting some essential that you just couldn't get on your list at the last minute.
«Read the rest of this article»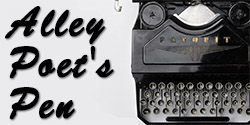 Nashville, TN – Did you ever have the dream where you discover there are other rooms in your house that you knew nothing about? This month marks my third anniversary in Nashville, and I feel a bit like I've been living in those "other rooms" for three full years. They are foreign and yet increasingly familiar the longer I stay in the south.
They say Nashville is a "five-year town," but that's for songwriters and artists looking to sign a deal. Many musicians mark each year in Music City as a reflective milestone, marking the highs and lows, wins and losses, in a tough, and often unforgiving town. To be honest, I never thought Nashville would even be a six-month town. You see, I never expected to actually live here.
«Read the rest of this article»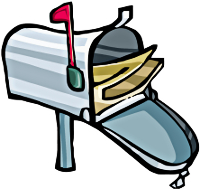 Clarksville, TN – Okay, we all have things that make us crazy. It might be the neighbor next door, our tendency to try to control everything and everyone around us, the world situation, or just the fact that mail carrier keeps putting someone else's mail in our mailbox.
Whatever it is, each of us needs to have coping mechanisms to keep these annoyances from driving us nuts on a daily basis.
Here are a few ways you can at least turn loose of these irritants for a while.
«Read the rest of this article»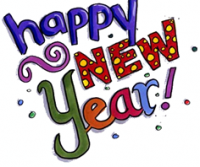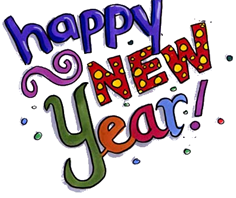 Clarksville, TN – No matter how you celebrated New Year's Eve this year, you've already completed your rituals. Some may have been joyful and, for some, a bit painful the next morning when your head felt like it had been run over by a steam roller. Whatever went on, it's time to move on and see how next year's event can improve.
A look at how people around the world celebrate New Year's Eve and New Year's Day can be a real eye-opener.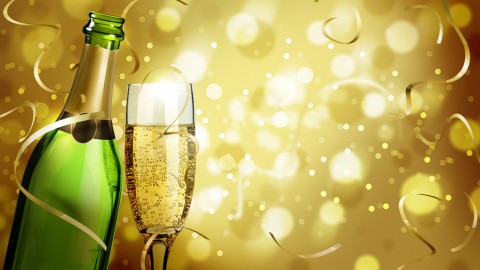 «Read the rest of this article»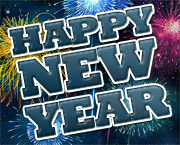 Clarksville, TN – Clarksville Online and it's staff would like to wish you and your family a Happy New Year and prosperous 2016.
May this New Year bring you everlasting happiness and peace, success in whatever you do, and prosperity to you and your family.
Begin this New Year in a very special way with your friends, family and loved ones. Have a safe and Happy New Year.