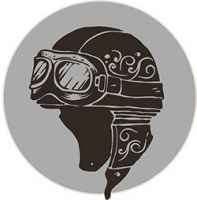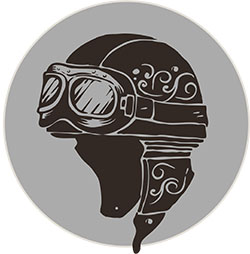 Clarksville, TN – I just returned from another visit to the Smoky Mountains, as I wrap up my travel season.
The beauty of this time of the year, while chasing the colors of the fall, is one of my favorite journeys.
This is how I will remember this time.
«Read the rest of this article»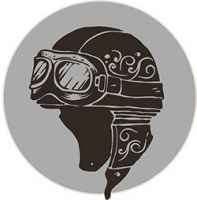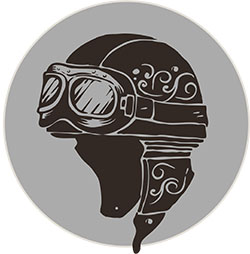 Clarksville, TN – When I started this journey, I had ONE selfish reason to buy a motorcycle. I was battling depression and I needed something that I could focus on. Something new. Some adventure.
After I retired from a forty year broadcasting career, I was bored. I wasn't prepared for life after retirement. I didn't have a hobby, my wife was still working, my kids were grown, and I'm not very good with too much time on my hands.
The motorcycle changed all of that, but the biker community that I discovered, was the greatest thing about the journey I started.
«Read the rest of this article»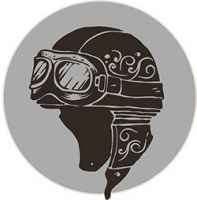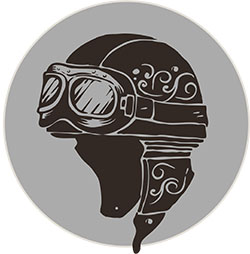 Clarksville, TN – Last year I wrote an article about Ethanol, and its effects on motorcycles and small engines. You can read it here.
I'm not an expert on much, especially motorcycles. I don't give advice, I share my experiences and opinions. I learn by riding and by riding with other brothers who know WAY more about being a biker than me.
I've made it clear that Dodging the Roadkill, is about my personal journey and the people and places I meet along the way. I learn from my friends and followers and by trying new things. I've learned so much over the course of these three years, it's unbelievable and those of you who follow my blog have enlightened me on many things.
«Read the rest of this article»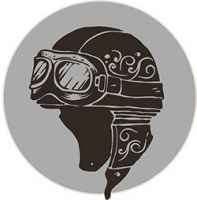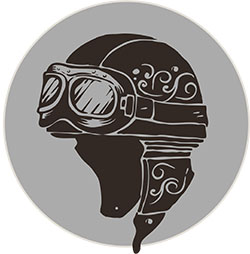 Robbinsville, NC – When I hit the road, I'm always looking for AMERICAN owned, old school motels. I don't need a lot of "foo foo" like shampoos, conditioner, breakfast bar and all of that. I travel self contained.
I look for fairly priced and clean rooms. I don't want to step into the shower and see a bug, or a yellow line around the tub. I check the sheets and pillowcases. I'm EXTREMELY OCD! I carry handy wipes and air freshener. (Ok, I know that might be over the top).
My last trip to the Smoky Mountains, I stayed at the San Ran Motel in Robbinsville, North Carolina. It's conveniently located near the Tail of the Dragon and the Cherohala Skyway.
«Read the rest of this article»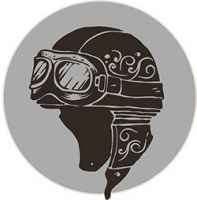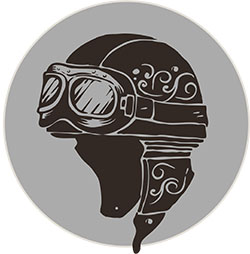 Robbinsville, NC – In my most recent trip to the amazing Smoky Mountains, my travel partner and I stayed in Robbinsville, North Carolina. We've stayed in various different areas surrounding the mountains, and basically we're looking for good value and price, so we landed here for this trip.
Just down the road, not even 100 yards, we discovered The Hub. We were VERY satisfied at what we found. Here's the back story:
Five years ago, Greg McCoy was running a VERY successful motorcycle rental business. A friend of his approached him about getting into the restaurant business. Greg HATES to cook, but the two of them ventured on and The Hub was created. It started as a coffee shop, but that didn't last long.
«Read the rest of this article»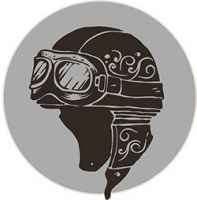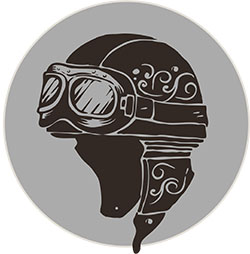 Clarksville, TN – It's been an interesting couple of months for me, to say the least, when it comes to commanding my motorcycle. After the wreck, I hopped back on the beast, but didn't feel as confident as before.
I was particularly "skittish" into the corners. I've determined that the accident was a brief lapse of attention that caused me to lose sight of where I should be looking, and off the road I went.
Fast forward to this past weekend where I was going to ride the Smoky Mountains and all the exciting roads that we all love to ride. My mind kept telling me "watch out for the Dragon" or "you better take it easy, you don't want to go down again." All these negative thoughts that in reality can REALLY cause a problem if you don't have the right mindset.
«Read the rest of this article»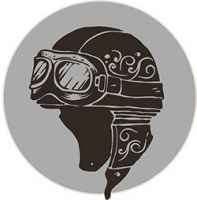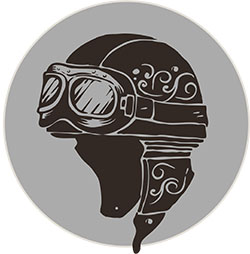 Clarksville, TN – One of the great things about being in Tennessee, is that the Smoky Mountains are just down the road. This time of the year is probably the most popular time of the year to visit, because of the beautiful fall colors, but for bikers, it's for the riding.
We left early Friday morning, and right off the jump, I pulled my back out. It was just a quirky thing when I raised up, "BOOM" I had a knot in my back. If you've ever had a problem with your sciatica then you know what I'm talking about. It didn't bother me while I was in the saddle, but as soon as I stood up, I could barely walk.
GREAT!
«Read the rest of this article»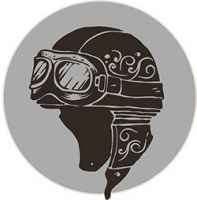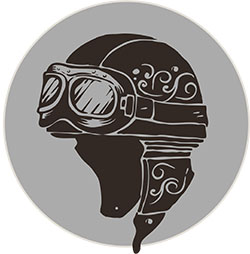 Clarksville, TN – I remember the day I bought my first Harley. I took my baby for a ride and when the first approaching biker flashed the two finger salute, I knew I had entered the brotherhood. I was SO excited to acknowledge him back. It was at that moment that I knew I was in for something special.
I was more excited about the culture I was about to enter than I was about the 900 pound beast I had wrapped my legs around. I desperately wanted to know more about the biker culture. The people, the places, the bond. After three years and over 95,000 miles, I can honestly say I have been BLOWN AWAY by this experience.
«Read the rest of this article»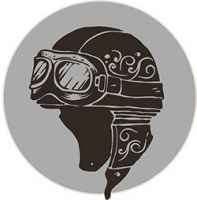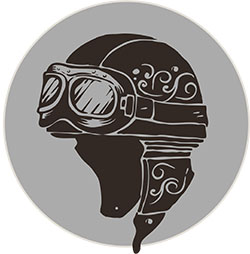 Clarksville, TN – Living in Tennessee presents very distinct seasons. Our winters are cold, our springs are filled with storms and tornadoes, our summers are the epitome of heat and humidity, but then there's the fall.
SWEET GLORIOUS FALL!
Without question, this is my favorite time of the year. It always has been, even before I became a biker. But I never thought the fall would be so fabulous until I started riding.
I absolutely LOVE getting out early in the morning, hitting the coffee shop, then taking off with no particular destination in mind. Temperatures in the mid fifties to low seventies are the absolute best.
«Read the rest of this article»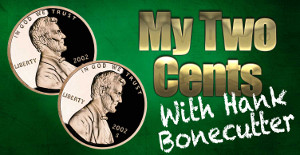 Clarksville, TN – Shawna Spigner was a pretty normal 20 year old, growing up in Arkansas, with all the challenges and peer pressure associated with her youth.
Shawna was feeling confused and alone after her breakup with a long-time boyfriend, and made a decision that could have ruined her life.
Shawna Spigner had an abortion.
«Read the rest of this article»