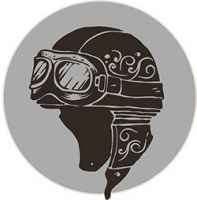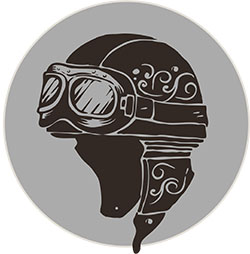 Clarksville, TN – This has been a challenging week for me. Let's review shall we?
Sunday: Motorcycle accident. Lost it in a corner. Injuries to my leg, but nothing broken. We load up me and the bike and get home, where I would ice my leg overnight.
Monday (Labor Day): Stayed prone most of the day, continuing to ice my leg, still a lot of pain and soreness, but this too will pass.
Tuesday: Went to the Harley shop to get moving on the repairs. $1100 worth of work. Not too bad and it should be ready in about a week.
I STILL haven't seen a doctor.
«Read the rest of this article»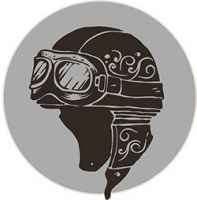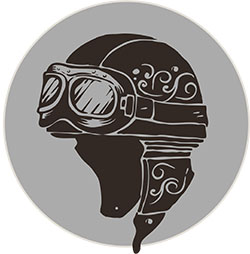 Clarksville, TN – From the very beginning of this journey, experienced bikers have told me, it's not IF but WHEN you'll have an "incident."
Well, Monday was my day.
I've dropped a bike four times in my brief riding career (3 years). The only other time I went down was in Arkansas, when I overshot a corner and slid into a rain filled ditch. No injuries and no damage to the bike. I was muddy, but lucky.
Today, I lost it in a corner and off the road I went, sliding into the brush and coming to a stop about six feet off the pavement. I STILL don't know how and why I lost it. I was with a group of five other riders and we were just cruising along, when all of a sudden, I ran out of pavement.
«Read the rest of this article»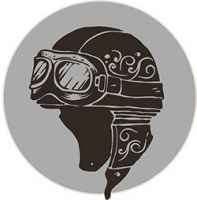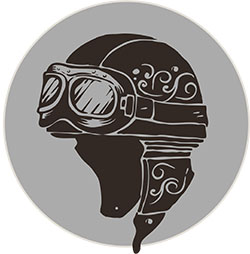 Clarksville, TN – When I started this journey three years ago, the first thing I noticed about being a biker was the people I would meet. As you know, the motorcycle is a magnet for attention. There's something about it that draws the attention of everybody.
As I would stop for gas, or take a break for something to eat, everybody had a motorcycle story. It was and continues to be the best conversation starter on the planet.
I'm known for taking "selfies" with the people I meet on the road, and emphasizing how "I love the people I meet on this bike." Coming out of a career in broadcasting where everybody was selfish and superficial, it's been so refreshing to meet real down to earth "genuine" people.
«Read the rest of this article»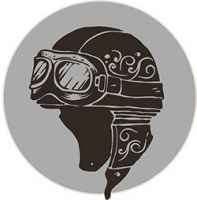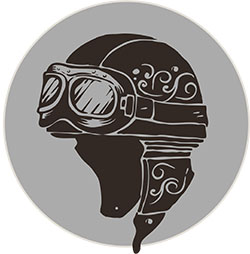 Clarksville, TN – When I first started this journey, it was always going to be a Harley for me. The last motorcycle I owned was a Suzuki 750. I wanted to own a Harley and I wanted to get fully involved in the "biker culture" and a Harley was what I wanted.
I also want to own an Indian. The more I research this company and their products, the more I want to own and ride one. Since I started this journey late in life, I won't have the years and years of riding that many of you have had to try different bikes, or ride different models, so I will do my best to get a taste of them all.
The point is, it doesn't matter what you ride. It doesn't matter what brand you're loyal to. It matters THAT. YOU. RIDE!
«Read the rest of this article»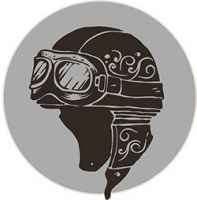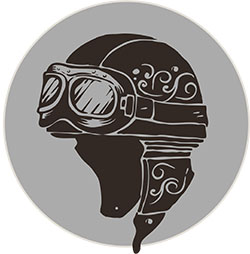 Clarksville, TN – For those of you who might be new to my blog, I want to remind you that I don't claim to be an expert on motorcycles, or the biker lifestyle. This is merely a journal of one man's biker experience, that includes the people and places I meet.
I have a lot to learn and I've learned a lot along the way, but having discovered this experience late in life, I want to absorb all that I can, for as long as I am able. So please don't take offense over anything I might say, or anything I might be curious about, because that's all it is, curiosity.
If you've been following my journey from the beginning, then you know my story, and how I came to being a biker. When I finally bought my first motorcycle, I was ready to rumble.
«Read the rest of this article»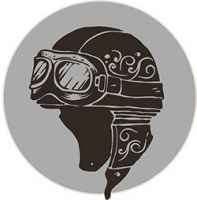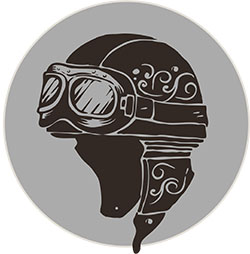 Clarksville, TN – I usually find the ideas for my blog while riding. I'm notorious for riding alone, and between the music and the roar of the engine, I get the perfect "symphony" of sounds that inspire me and my next article.
It's easy to write about an event, or to cover a rally or a poker run, but it's quite another challenge to try and put my feelings into words about this incredible journey I'm on and the connections I make along the way.
It hit me the other day as I was thinking about an upcoming trip, that in just the three years I've been doing this, I've made some amazing connections. Just the new friends, brothers and sisters, and the people I meet on my travels and I quickly realized that I've made some incredible connections.
«Read the rest of this article»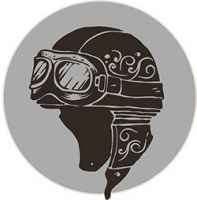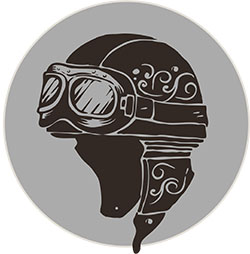 Clarksville, TN – I shared my experience on learning to ride over the weekend. You can read it here.
While I think it's a great idea for all bikers to take the new riders course, not all bikers do. That's your choice. A lot of bikers just hop on and ride, but I think there are immeasurable benefits to taking the course. Even if it's just for the insurance discount.
Most Harley Davidson dealerships offer this course, and many of them offer the Advanced Riders, or "Skilled Riders" course. This course is for bikers who have had some experience, and want to improve their skills.
I completed the course yesterday and it was an amazing experience!
«Read the rest of this article»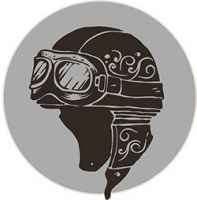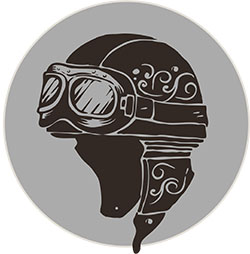 Clarksville, TN – The first time I bought a motorcycle, it was a Suzuki 750. I bought it on a whim from an advertiser of mine. It was only $49.00 dollars per month.
HELL YEAH!
I was in my late twenties, working at a big time radio station, extremely full of myself, and I thought this would be pretty cool. I just straddled the bike, and drove away. I didn't have any safety training or anything. I just took off.
I kept it for a couple of years, but the day AFTER I was run off the road and landed in a field, I sold it. That was enough for me.
Fast forward to 2016.

«Read the rest of this article»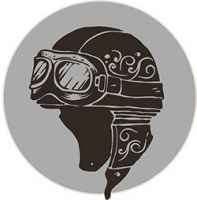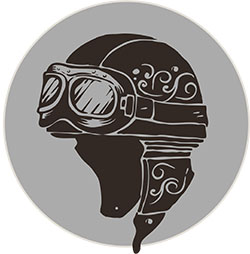 Clarksville, TN – From the very beginning of this journey, the first thing I noticed is how much attention a biker gets. Whether sitting at a stop light, pulling into a gas station, or just "throttling" down the highway, EVERYBODY takes notice.
There's a mystique, a fantasy, an image that most people get when they see a biker, and deep down inside, they want to be that guy.
As I travel the country, and meet other bikers, I hear different reasons for why they ride. Each and every one of them though has that "passion" for the lifestyle and the thrill of the ride that pumps the body full of adrenaline.
«Read the rest of this article»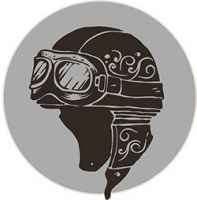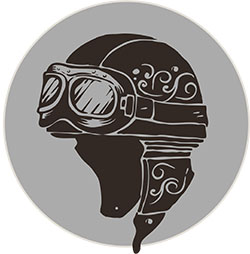 Clarksville, TN – I've never been a "grease monkey." I'm not one of those guys who's always working on cars or spending my days in the garage just "tinkering."
I might need to take an interest.
When I began this journey, my research revealed that it was a fairly expensive venture. Considering the thousands and thousands of dollars I had spent over the years on the golf course, owning a motorcycle didn't compare. I brought my bike to the dealership for all of the routine maintenance checks, and I've NEVER had an issue.
«Read the rest of this article»