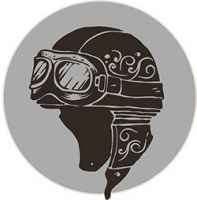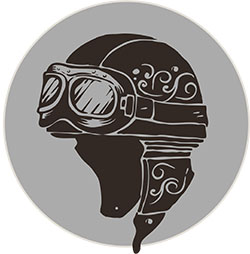 Clarksville, TN – Attitude! We've all got one. Our attitude towards our family. Our attitude towards our faith. Attitude at work, and on and on.
But our attitude on a motorcycle is quite the different experience.
I think all of us have an image of who we are as a biker, how we carry ourselves, how we ride, even WHAT we ride, but our attitude as a biker is quite different from our "normal" life.
Or its it?
My attitude starts the moment I decide when and where I'm going to ride. I think about it the night before, most nights not being able to sleep as well because of it. I can't WAIT to throttle up and hit the road. The anticipation is overwhelming.
«Read the rest of this article»
**Editor's Note** This is from our motorcycle blog, Dodging the Roadkill @www.clarksvillemotorcycle.com
Clarksville, Tn — The dangers are understood and accepted by us all. Riding a motorcycle leaves us exposed and vulnerable. The possibility of our demise rides with us. We understand all of that and we wouldn't have it any other way.
In the beginning of MY journey I heard it all. From friends and family: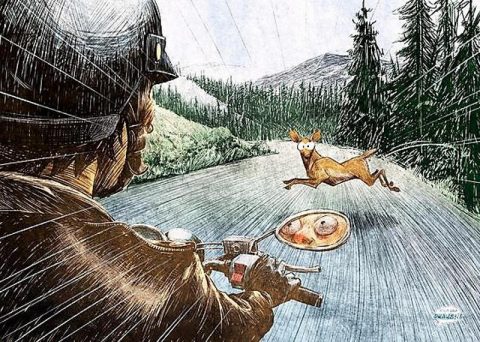 «Read the rest of this article»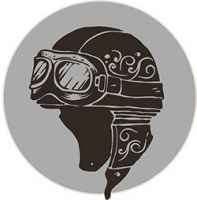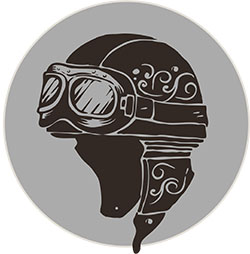 Clarksville, TN – I know it's hard to believe, but not everybody loves motorcycles and or bikers.
Most people feel intimidated by them, or in some cases, they just flat out HATE them. For whatever reason, they go out of their way to show their displeasure, and in some cases, can be dangerous.
These are the ones I want to address.
I can't say I've had a lot of encounters like the one I had the other day, but I know it happens fairly regularly and it could be a life threatening situation.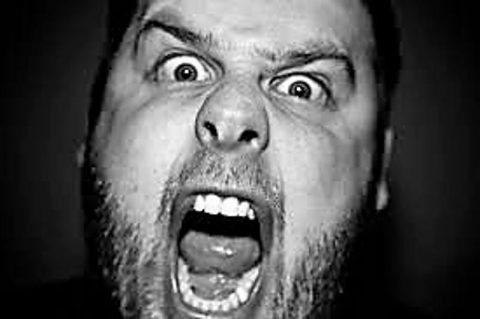 «Read the rest of this article»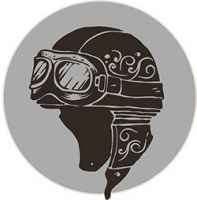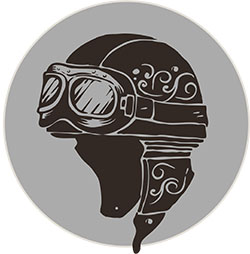 Clarksville, TN – One of the many things I absolutely LOVE about this journey I'm on is the people I meet. From the very first trip I took, to the ride I had with friends this weekend, I hear the most amazing stories of their motorcycle journey.
I've been struck by the number of "former" bikers who quit riding for a variety of reasons. Some of them are due to illness, surgery, or age. One of the most common themes though, are bikers I meet who quit riding after they had an accident.
I've had brothers show me their scars, or describe in intimate detail the injuries they suffered that drove them away from their motorcycle.
«Read the rest of this article»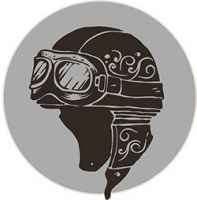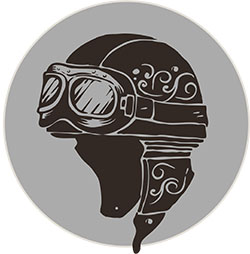 Clarksville, TN – I recently posed the question on my Facebook page about how my fellow riders handle tailgaters. As expected, the responses ran the gamut of opinions.
I can't say that I have had many instances of tailgaters running up on me, but occasionally, I'll encounter someone who appears out of nowhere and it scares the living HELL out of me. Not being as experienced as some of you, I still get a little "jittery" when someone's too close to me.
In my opinion, there's not a lot of options to dealing with someone who wants to get a real close look at your license plate. If you're on the interstate, and you're in the passing lane, you can only wait until you can move to the cruising lane and let the idiot get past you.
«Read the rest of this article»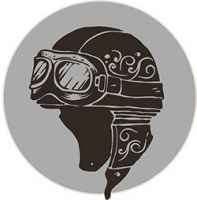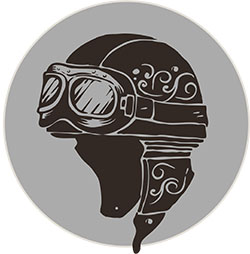 Clarksville, TN – Dear Biker,
So, here we are. You and me.
I've been waiting for you as you visited me and the other models. You were very careful in your selection as I watched you checking us all out. Going from one to another, gazing at our assets and marveling at our colors.
I knew when you climbed on my back for the first time that we would be a good fit, but you were unsure. You grabbed my throttles, you stood me up, you even took me for a spin to see how I could run. I loved it when you "revved" me up at the stop light.
«Read the rest of this article»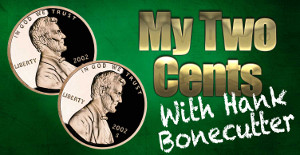 Clarksville, TN – In a media career that spanned over 40 years, I've been blessed to have met a lot of incredible people. Rock stars, celebrities, politicians and more.
But what I've enjoyed the most is meeting people who've been dealt a bad hand, but have persevered and made the most of their life. They refuse to let their circumstances dictate who they are.
This is just that kind of story.
«Read the rest of this article»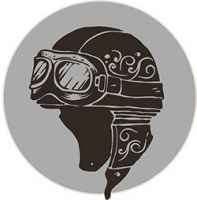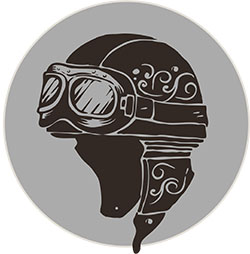 Clarksville, TN – Let me first apologize for not posting any updates in the last week. The flu bug/stomach bug has made the rounds through my household, so me and the "porcelain throne" have become "besties" this week.
One of the most common questions I get from the people I meet on this journey is, "do you stop and visit Harley dealerships when you travel?"
Yes.
I try to visit any and ALL dealerships when I'm on the road, especially Harley Davidson, because I collect Poker Chips.
«Read the rest of this article»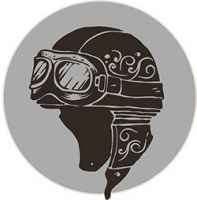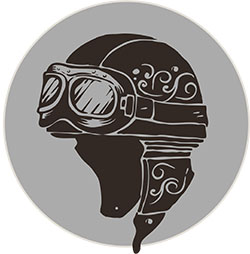 Clarksville, TN – I recently wrote an article about why I felt it was important for Harley Davidson to turn their fortunes around. It's been a rough ride for Harley the past couple of years and since their brand is synonymous with motorcycles, I think it's important that they remain competitive. After all, that's what the "other" guys want, is to unseat the king.
During these cold winter months, I've had more time to read and research than I've had to ride, so, as my journey continues, I've been trying to learn more about ALL of the motorcycle brands, just so I can hold a decent conversation with my biker brothers. After all, most of you have about a 30 years head start on me.
«Read the rest of this article»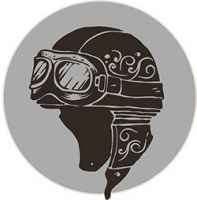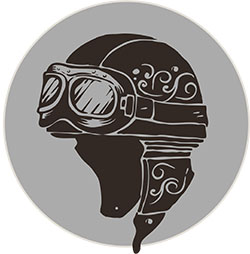 Clarksville, TN – Alright, let's keep a few things in mind here. First, I am NOT a motorcycle expert. As I have well documented here, I'm into my third year of being a biker, riding my Harley Davidson Ultra Limited all over the country. To date, over 73,000 miles.
My history with the motorcycle does not go back as far as some of you. I wish it had, but it doesn't. I would LOVE to be called an OLD SCHOOL biker, but I'm not.
My history with Harley Davidson doesn't date back to the sixties, or seventies or even the eighties. I wish it did. I'm a sponge for knowledge and would love to able to "rattle" off this knowledge when I get around other bikers, but I'm still trying to identify "panheads" and "steelheads" and such.
«Read the rest of this article»