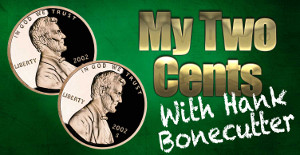 Clarksville, TN – We're a little over a week from the NFL's premier event, the Super Bowl. It's been a tumultuous year for the sports league that has its own day of the week.
The controversy started with former San Francisco Giant quarterback, Colin Kaepernick, taking a knee during the playing of the National Anthem. Other players started doing the same thing. They each gave their reasons for the protest, but the insult was not taken lightly by fans.
«Read the rest of this article»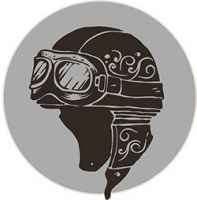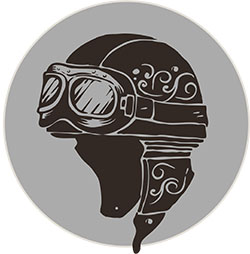 Clarksville, TN – As I write this post, it's currently 3 degrees outside. The wind chill is -3. Now, I realize there are many of you who suffer through much colder temperatures and more snow and ice, but here in Middle Tennessee, we southerners just ain't built for this.
For bikers, this the time of year we all dread. Having to park the motorcycle, winterize it, or whatever we need to do while we suffer through the frozen "hell" of limited riding opportunities.
I think the beauty of being a biker is that we can mount up and take off anytime we damn well please, but old man winter reminds us, "no you can't."
«Read the rest of this article»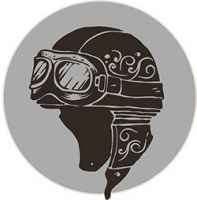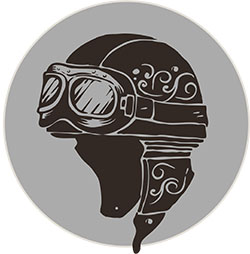 Clarksville, TN – I've been dealing with a major winter snowstorm here in Middle Tennessee. We've had a couple of inches of ice, and now a few inches of snow.
It's treacherous.
My friends who actually LIVE in harsh winter weather, just sit back a chuckle at us southerners, and I don't blame them. We're just not built for this.
That means I'm dealing with cabin fever. I've spent the entire day watching YouTube videos about motorcycles, motorcycle trips and various motorcycle infomercials. Now I want to ride. But can't!
«Read the rest of this article»
'The long arc bends toward justice'
Clarksville, TN – Clarksville Mayor Kim McMillan shares this message in celebration of the birth of civil rights leader Martin Luther King Jr.:
Around Monday's national holiday, as a community, we pause to reflect on the life and legacy of Dr. Martin Luther King Jr. He had a special insight and clarity, and many of the words he spoke more than five decades ago still inspire us today.
«Read the rest of this article»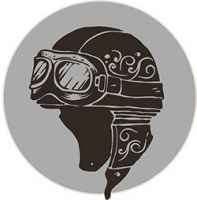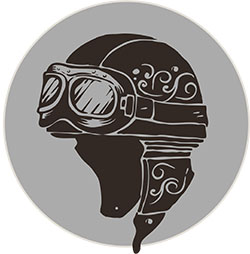 Clarksville, TN – I was hanging around a few bikers last week, complaining about the weather of course, when the discussion turned to, when was it time to stop riding, and if your significant other asked you to stop, would you?
The discussion touched on a variety of topics related to when it was time to maybe move to a Trike, or, stop riding altogether (and that's no disrespect to Trike owners). If the physical skills had slipped, or you reached an age where it was "time," what would you do?
Some of the comments were; "I'll ride 'till I die" or "I'll know when it's time, but ain't nobody gonna tell me to stop riding!"
«Read the rest of this article»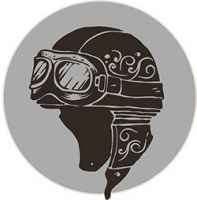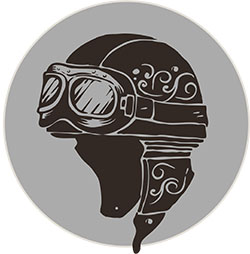 Clarksville, TN – You see this "meme" all over social media. "Being a biker is a journey, NOT a destination." Or, "It's about the ride, not the destination."
Have you ever wondered just WHAT this journey is? Does it matter?
In my short time as a biker, I've discovered that this one theme is the common thread that connects us.
To me, it speaks volumes about how we don't ever want the "journey" to end. We want to ride forever. We don't want there to be a "destination" because that implies that the journey is over.
Too deep?
«Read the rest of this article»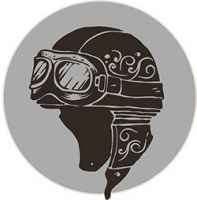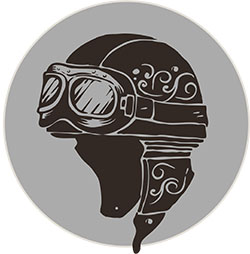 Clarksville, TN – 2018 gives me another opportunity. An opportunity to shake free of all the ideas and expectations of those around me, and be true to myself. At a time when we usually make our annual "New Year Resolutions," I plan to keep it simple.
Be who I've always wanted to be and be damned to anyone who doesn't like it!
These last two years, since I've owned my Harley, have been an incredible experience for me. I never expected to find myself on this journey, traveling the country to not only discover the majesty of our great land, but to get to the bottom of who I really am.
«Read the rest of this article»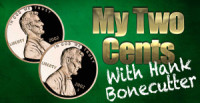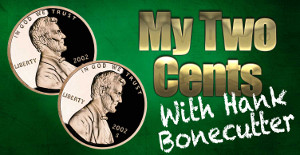 Clarksville, TN – The first thing I saw on Facebook this morning was a picture of Demetria Kalodimos and her legendary, longtime news partner Dan Miller.
Demetria posted it.
That's when I knew, it was over. She was out.
«Read the rest of this article»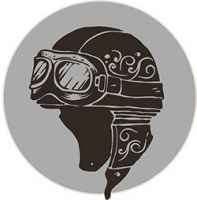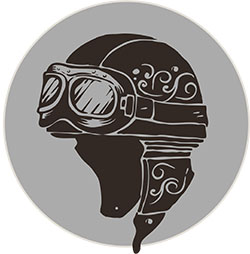 Clarksville, TN – As this year comes to an end, I wanted to take some time and review some of my favorite memories from this year's journey. I promise not to review every single mile of my year, just a few of the memories that stand out.
If you've been following my story and the journey I've undertaken, you know what a real lifesaver this motorcycle has been to me. And don't think that the irony of that statement has been missed by me.
I've said it MANY times, that I never EVER expected to be in this place in my life, owning a Harley and traveling all over the country. When I tell people I've put 70,000 miles on my bike in just under two years, they look at me with total misbelief.
«Read the rest of this article»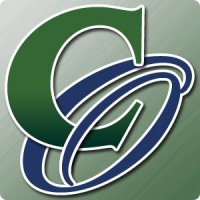 Clarksville, TN – Let the old year end and the New Year begin with the warmest of aspirations. The New Year is the perfect occasion to appreciate all the good things that the past year has given you and all the good things that are yet to come.
Let the new year be an entirely fresh start towards achieving all your goals.
Lets ring this new year with only good things. Clarksville Online wishes you a Happy New Year.
«Read the rest of this article»