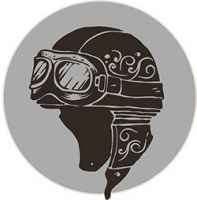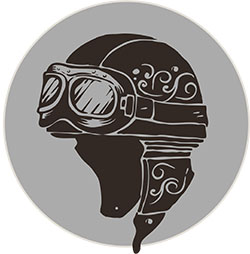 Clarksville, TN – I accept that fact that riding a motorcycle is dangerous. Maybe that's the allure of it all. I know that MOST of the hazards are out of my control, but one thing that PETRIFIES me is grass clippings, or leaves in the middle of the road.
I do a lot of recreational riding throughout Tennessee and Kentucky. Both states are notorious for big country farms, and luscious farm houses.
When I go into a turn, or come out of one and there's a road filled with grass clippings, or leaves, I almost freeze up with fear. Not only is it ugly and inconsiderate, but it's dangerous. Especially to bikers.
«Read the rest of this article»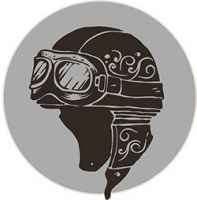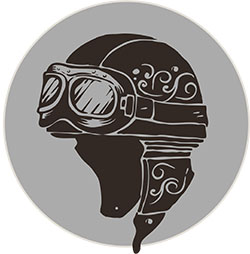 Clarksville, TN – Don't be misled by the title of this post. I'm not about to start "bashing" truck drivers.
First of all, I appreciate what you do. This country can't do anything without you. You spend long hours behind the wheel, many days away from your family, and you get no respect.
You drive HUGE machines all over this country and have to deal with all the idiots out there. Trust me, I'm a biker, I know a thing or two about all the idiots out there.
When I started this journey, I quickly noticed that EVERYBODY on the road, and I mean, EVERYBODY, is distracted. The cell phone will kill us all.
«Read the rest of this article»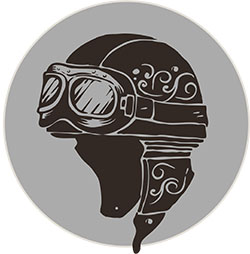 Clarksville, TN – I can only speak for myself when I say that one of prime reasons for owning a motorcycle is it's image. Good or bad, the motorcycle has always represented the "coolest of cools," and the "baddest of bads."
Marlon Brando, Peter Fonda, James Dean and my all time favorite, Steve McQueen, made the motorcycle the icon it is today. You can't deny that sitting on the back of a motorcycle and cruising through town, or pulling into the parking lot, is an amazing feeling.
I'm not saying that I AM the coolest thing on two wheels, I'm just saying that in my mind, the ability to own a bike, ride a bike and represent the culture in some way, IS the coolest thing going.
«Read the rest of this article»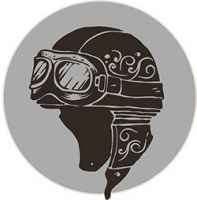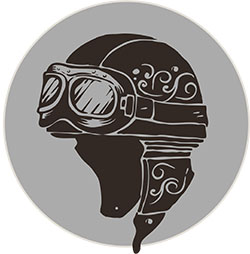 Hardin, KY – On a sunny Sunday afternoon, I was taking my wife on our weekly "2-up" ride. I had discovered some new roads that I wanted to show her and decided we would land at either Kenlake Marina, or Barkley Lodge. I had planned for us to stop for lunch at one of the two destinations.
My route was to take highway 41 to Hopkinsville, then ride highway 164 over to Cadiz. It's an absolutely breathtaking view of the Kentucky countryside with tree covered stretches of highway and open roads that only the Kentucky back roads can provide.
We come out on highway 68/80 at the bridge. From there, you can get to Land Between the Lakes, or as we did, take off for Grand Rivers, KY. It's a great ride if you haven't been.
«Read the rest of this article»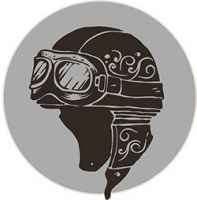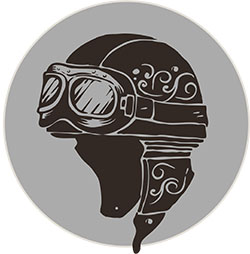 Danville, KY – What started as a weekend motorcycle trip through the beautiful Kentucky countryside, turned into a discovery of one of the coolest festivals I have ever been to.
The Kentucky State BBQ Festival, in Danville Kentucky.
The Danville event looked like an interesting place to go and who doesn't love good BBQ? And this festival featured the rock stars of the BBQ world, so, you know, somebody's got to do it!
As a "foodie" myself, just the opportunity to meet Moe Cason and the legendary Mike Mills was enough for me, but seeing our Nashville friends, Peg Leg Porker was a real treat. Learn more about this year's Pitmasters here.
«Read the rest of this article»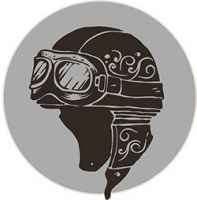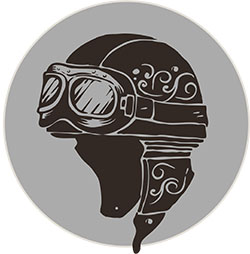 Central Kentucky – On a recent trip to Northern Kentucky, I decided to take a quick "ride through" of Mammoth Cave National Park. I had passed by it several times on previous trips, but had never ventured off to see it first hand. If you're a biker, (and you probably are) you HAVE to ride this magnificent park.
Mammoth Cave National Park is located just of Interstate 65 at exit 48, (the Park City exit), that turns onto Ky-255. It turns into Park City Road that joins Mammoth Cave Parkway.
The park is a U.S National Park that encompasses portions of Mammoth Cave, which is the longest cave system in the world. The park's 52,830 acres are located in Edmonson County Kentucky and is centered on the Green River.
«Read the rest of this article»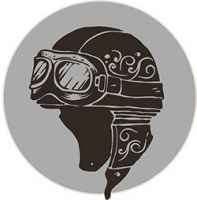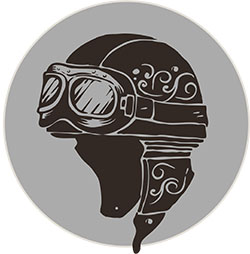 Clarksville, TN – The overwhelming devastation that's hit Texas from Tropical Storm Harvey, has captured the hearts of the world. I don't think most people can fathom what's going on there and how destructive this storm has been. You've seen the video, the images, the stories.
This isn't what this post is all about.
In my own little way, I just want Texas to know that we're pulling for you and we're helping with our money, our prayers, our manpower. Everybody loves Texas. Everybody is helping. Everybody is praying.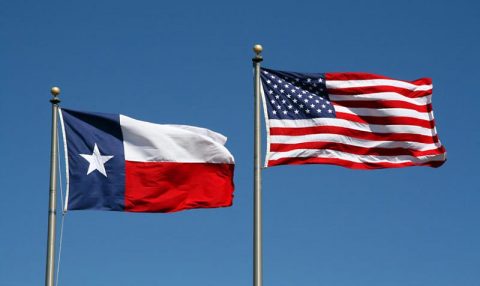 «Read the rest of this article»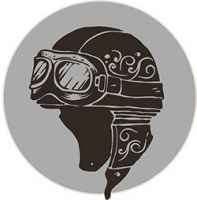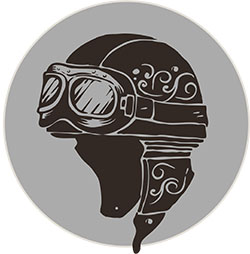 Auburn, KY – On a beautiful Saturday morning, I did what I so often LOVE to do. Go get a fresh hot cup of coffee, then take an early morning ride somewhere. The mornings are so peaceful and cool, with very little traffic. It's perfect!
As I was watching the sun coming up, I was wondered which direction I would ride. Then it hit me, that on my way back from Arkansas last week, I came through Kentucky, down highway 68/80. I passed a familiar road sign to the "Shaker Museum." From Clarksville, it's a beautiful ride, and as so many bikers have, I've passed it many times.
I thought today would be the day I would visit to learn more.
«Read the rest of this article»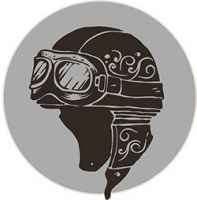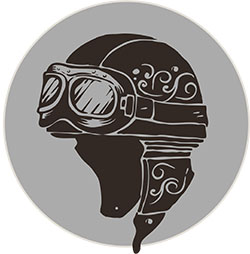 Clarksville, TN – I've been riding since January 2016. My first bike was a 2016 Harley-Davidson Street Glide Special.
I LOVED that bike. I put 32,000 miles on it.
I took it to Texas, Alabama, Florida, Georgia, Kentucky and all throughout Tennessee. I had a Stage 1 kit on it and kept it serviced. It was a magnificent bike.
In 2017, with all the traveling I do, I traded for the 2017 Ultra-Limited. It offered the new Milwaukee Eight engine, had more storage, heated grips and updated technology. I've put 24,000 miles on it so far.
«Read the rest of this article»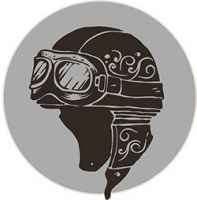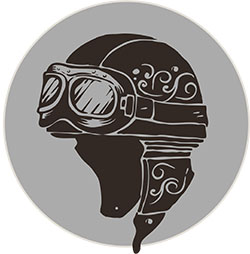 Mountain View, AR – On a hot August weekend in the town of Mountain View, Arkansas, an estimated 10,000 motorcycles arrive for a weekend of food, music, fellowship and brotherhood. It's time for the annual "Mountains, Music and Motorcycles" festival in the beautiful Ozark Mountains. Watch the video here.
This event was started twelve years ago and is operated and managed by volunteers and sponsored by the Mountain View Chamber of Commerce. This year the event raised money for "Royal Family KIDS" the nation's leading network of Camps, Clubs and Mentoring for children of abuse, abandonment and neglect.
«Read the rest of this article»