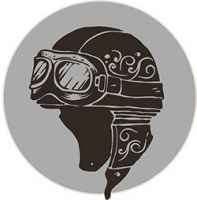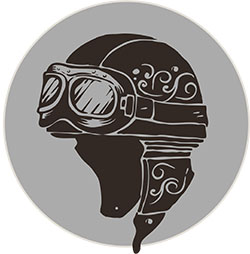 Clarksville, TN – When I started this journey two years ago, I began a journal of my experiences and started blogging about it here. Never in my wildest dreams did I expect this kind of response.
Thank You!
Buying a motorcycle when I did, was one of the most life changing experiences I've ever had. I have met some INCREDIBLE people and traveled to some destinations that I would have never seen had it not been for this motorcycle.
When I returned from my first long distance trip after buying my first bike, the first call I got was from a close friend I met while doing stand-up comedy. He SHOWERED me with praise for what I had just done and told me how proud of me he was.
«Read the rest of this article»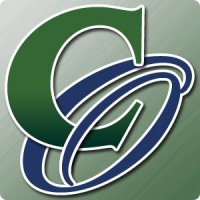 Clarksville, TN – May this Christmas end the present year on a cheerful note and make way for a fresh and bright New Year.
Fill your heart with the warmth that is the closeness of your family, friends and loved ones this holiday season.
Clarksville Online wishes you a Merry Christmas and a Happy New Year!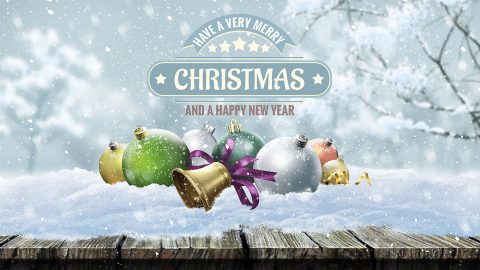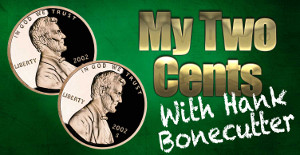 Clarksville, TN – It's been a really crazy weekend for me as we prepared for family to come over for our annual Christmas dinner and celebration. Throughout the day as I monitored my social media accounts, I was blown away at the amount of love and joy I was witnessing.
I had already had a reunion of sorts with a family of young ladies I've known since they were babies, and now they each have a family of their own. As I played with THEIR children, I couldn't help but remember a time when I did the same thing with their moms when they were that age. Not only did it make me feel old, but I was so proud of these young women for the choices they had made and the families they had created.
«Read the rest of this article»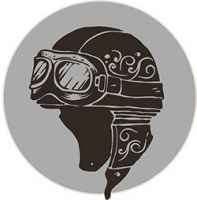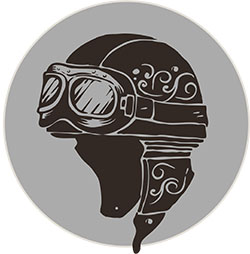 Clarksville, TN – Well, here we go. That dreaded time of the year for all bikers.
WINTER!
Now, depending on what part of the country you live in, this time of the year means something different to each of us. I live in Middle Tennessee, near the Kentucky border. Typically we don't have too brutal of a winter, but there have been times when we don't leave the house for a few days, much less, think about riding a motorcycle.
I follow several social media groups where bikers who live in places like Chicago, or South Dakota and Wyoming, talk about "winterizing" their bike. I've seen pictures of bikers who live in extreme weather conditions and they have winters that I only see in the news.
«Read the rest of this article»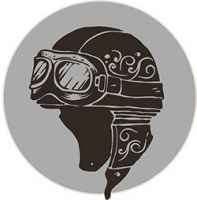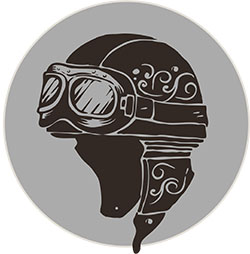 Clarksville, TN – Spending a career in broadcasting, I can't say that the environment was conducive to being a "brotherhood." The environment was rock stars, record companies, groupies and rock-n-roll DJ's. I love it, at the time, it was exciting, it was a rush, but at the end of the day, it was every man for himself. Today you're a hit, tomorrow, you're gone. I spent years and years in that environment and I loved it. But I promise you, it was NOT a brotherhood.
So when I discovered motorcycles and began this journey, the first thing I understood, was there was a brotherhood that I was walking into. I was just coming out of the darkness, and was almost free of the mindset that had me down. I was THIS close to being free. I wanted what they had. A motorcycle, a brotherhood, the biker's code.
«Read the rest of this article»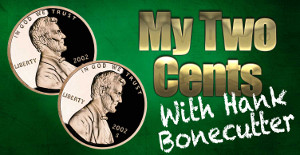 Clarksville, TN – With the advent of Social Media, all of us have been given multiple opportunities to share our opinions, feelings, politics and faith. I think it's a wonderful thing. There are so many people, places and things I would have NEVER seen if it had not been for that.
Regardless of whether you use Social Media or not, the Mainstream Media keeps us filled with news and opinion.
Most of it negative.
«Read the rest of this article»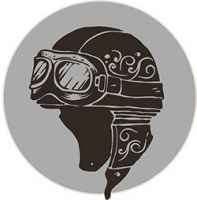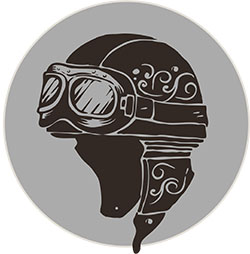 Clarksville, TN – It didn't take long for me to find out that tires would be an expensive item for my bike.
About 15,000 miles to be exact, and that took about four months.
I ride a LOT!
The first bike I bought was a Harley Street Glide Special. I put 33,000 miles on it before I traded for my Harley Ultra-Limited this year. I bought two new sets of tires on the first one, on top of the tires that came with it.
«Read the rest of this article»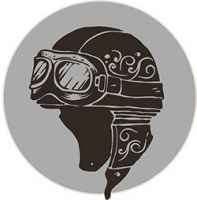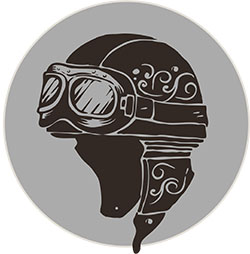 Clarksville, TN – I will admit, I'm not an "old school" biker. By no fault of my own, I discovered motorcycles late in life. Now that I have, it's my only regret about this whole journey, and that's I didn't get started when I was younger.
I've been riding since January 2016. Since I started, I've tried to absorb EVERYTHING I possibly can about this culture and this experience. Through the people I've met, and the friends I've made, I've learned so much and become a better biker because of it.
I follow many blogs and social media groups pertaining to bikers and motorcycles. Something I've noticed from time to time is how some old school bikers want to make fun of "baggers," or bikers who ride newer bikes that may have a few more "whistles and bells" than what they ride.
«Read the rest of this article»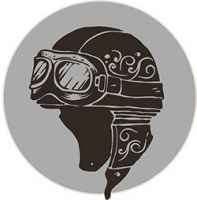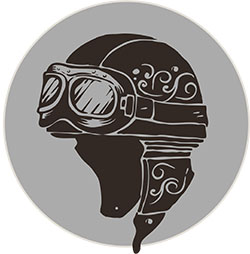 Clarksville, TN – When I launched this blog, I did it as a journal. It was therapy for me. I had just discovered what motorcycles were all about. I was caught up in this culture and what makes it special. It pulled me out of depression.
Along the way, I've shared my journey and you have responded. I've met so many incredible people and been to so many places that I would have never seen had it not been for my Harley.
So, I thought it would be cool if I asked YOU to share your journey with me and let me publish it here on Dodging the Roadkill. You don't have to be a writer, or have any writing experience. Just tell it like it is and put it in an email and send it to me.
«Read the rest of this article»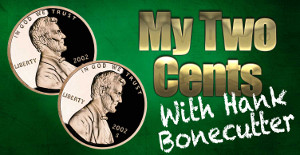 Clarksville, TN – I read some disappointing news this morning. Demetria Kalodimos has apparently cleaned out her desk at WSMV, Channel 4, in Nashville Tennessee.
So, let me get this straight. You give your employer 33 years of stellar service. You're one of the best in the business. And you have to creep into the office at 2:00am and get your stuff?
WOW!
«Read the rest of this article»