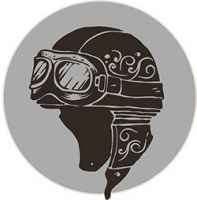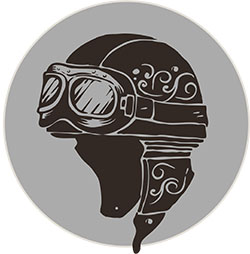 Cobden, IL – I spent the weekend in southern Illinois. I had never been to this part of the country but wanted to attend the annual Blessing of the Bikes at the Bald Knob Cross of Peace.
I was fortunate to stay at the Boars Nest Bed and Breakfast, and enjoy the Blue Boar restaurant. Dave Fombelle and his son Bob were tremendous hosts and their facilities were excellent.
The bed and breakfast is located on 100 acres of Illinois countryside, nestled in the woods, where the definition of "peace and quiet" lives. There are five units including the "honeymoon" suite and they are exceptional.
«Read the rest of this article»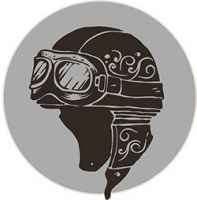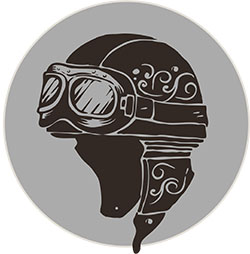 Clarksville, TN – The annual Blessing of the Bikes was this weekend at the Bald Knob Cross of Peace. Located in Alto Pass Illinois, this year's event drew thousands of bikers who came to the foot of this magnificent symbol of hope to receive a personal blessing.
Sponsored by the Christian Motorcycle Association, bikers came from all over the country to make the trek to the cross and support the work of this organization.
There's nothing quite like rounding that last corner and throttling up the hill to this structure, and seeing it for the first time.
«Read the rest of this article»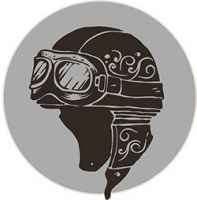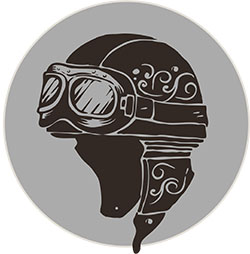 Clarksville, TN – The 4th Annual Steel Horse Rally will roar into downtown Fort Smith, Arkansas on May 4th and 5th, 2018.
Dubbed "America's Favorite New Motorcycle Rally," this charity event is dedicated to "All Who Serve:" military, veterans, law enforcement and first responders.
I can't wait to get there.
Last year, the Steel Horse Rally drew more than 75,000 people and impacted the local economy to the tune of 13 million dollars.
This family friendly, biker friendly, community event will feature more vendors, more activities and for the first time, professional and amateur racing.
«Read the rest of this article»
Clarksville, Tn — This journey I'm on has provided many "firsts." Today I led a group ride.
That was DEFINITELY a first for me.
Group rides are something I felt were always led by more experienced riders, and since I've only been riding a couple of years, I didn't feel that was in my "wheelhouse."
It was.
During a recent Harley Owners Group (H.O.G) officers meeting, we were trying to come up with dates to have a group ride in April. I suggested a route I like to ride a lot that winds through southern Kentucky and eventually to Kenlake Marina. It's a combination of open roads, back roads, and winding lakefront roads that are absolutely beautiful. We cross two bridges over Lake Barkley and eventually land at our destination.
«Read the rest of this article»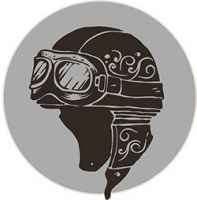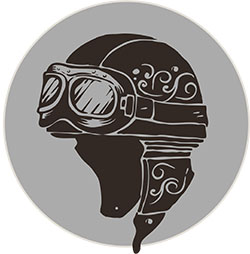 Clarksville, TN – The title of this post sounds like an oxymoron, but I think if bikers read it, they'll know what I mean. For me anyway, when I'm rumbling down the highway, I can hear the peace and quiet inside of me. Calm as a clam, cool as the other side of the pillow.
It's that "Peace" you have within you while riding, and there's a "quiet" calm inside of you that controls the chaos outside of you.
It's the motorcycle experience.
With so much around you, your confidence and calming approach to biking maintains your attitude for the experience.
«Read the rest of this article»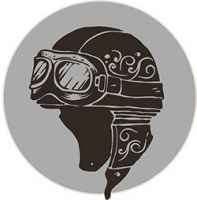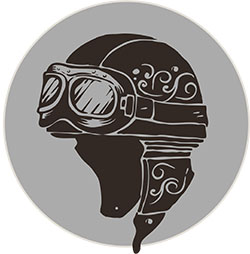 Clarksville, TN – One of the first things I learned when I started riding was that you need to ride and ride to become a better rider.
Well THANK YOU Captain Obvious!
I was also told that I would drop the bike. Been there, done that.
I'm been SO fortunate to ride with some AMAZING bikers since I began my journey. Old school, new school, I've ridden with them all. Just riding with them is a privilege but it's great ON THE JOB training. I watch, I listen, I learn. But I've put nearly 80,000 miles on the road in two years, and that's what it takes.
If I could live forever, I would ride forever.
«Read the rest of this article»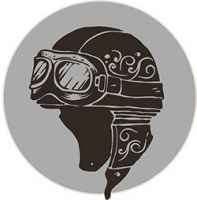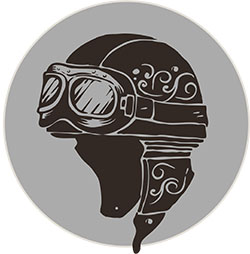 Clarksville, TN – Well, it seems that Mother Nature is trying to "sober up" here in Middle Tennessee, so it won't be long before I take off on my first overnight trip. I have ambitious plans this year to put some miles on the bike and I can't wait.
When I first began this journey, I took off for Texas to visit some friends who are near and dear to me. It was a two day trip to San Marcos, and until I pulled out of the garage, I was a hot mess.
I had prepared, studied, read every possible blog, watched every video, talked to other bikers and I was ready to go. The anticipation was enormous. Read it here.
That same feeling greets me today. I hope it NEVER changes. That's the beauty of what we do, and where we go. What's around the curve? Who will I meet? Will there be problems? Is the bike in good shape?
«Read the rest of this article»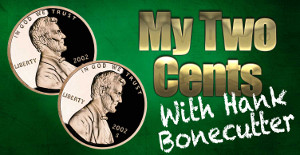 Clarksville, TN – The Stanley Cup Playoffs begin today. It's called "The Second Season."
For the Nashville Predators and their rabid fans, our quest for the Cup begins Thursday night, in Smashville. It's an EPIC time of the year for the NHL. For Nashville Predators fans, it's OFF THE CHARTS!
«Read the rest of this article»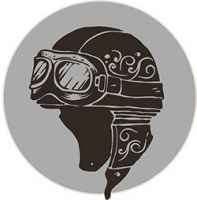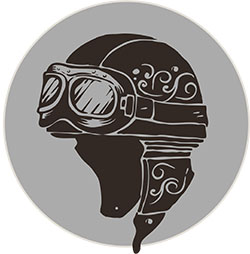 Clarksville, TN – It's only fitting that on the day that millions of Christians celebrate their faith and the sacrifice that was made for them for all eternity, I share the story of Bald Knob Cross. You can read the history at the link I've provided.
I was made aware of this magnificent structure from one of my followers of this blog. Just another reason I LOVE the people I meet on this bike.
While I have ridden the Ozarks, in both Missouri and Arkansas, I've never been to Alto Pass Illinois, or this magnificent structure. Here's the video.
The Christian Motorcycle Association sponsors their annual "Blessing of the Bikes" here each year, drawing thousands of bikers from all over the country. This years event is April 29th.
«Read the rest of this article»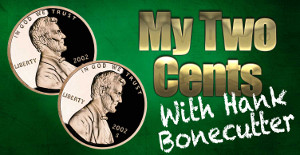 Clarksville, TN – Being able to defend yourself is nothing new, but in today's world, it's become even more important.
In the world of Brazilian Jiu-Jitsu, self defense is just one of the many benefits of the training. It's a discipline. It's respect.
Brazilian Jiu-Jitsu is a martial art and combat sport system that focuses on "grappling", especially ground fighting. BJJ was formed from Kodokan judo ground fighting, and eventually came to be its own combat sport.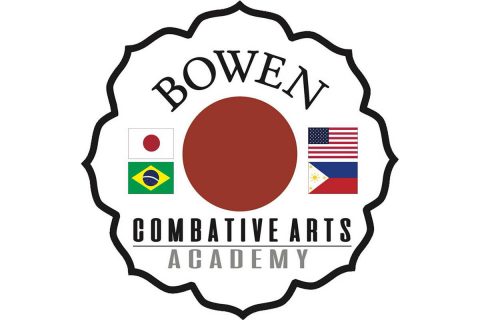 «Read the rest of this article»