Clarksville, TN – Being able to speak a second language is something worth bragging about, but can it help you get a job? According to the website topuniversities.com, graduates with degrees in foreign languages "have long been in demand across many sectors of business and industry."
«Read the rest of this article»

Clarksville, TN – Earlier this year, Marcus Hayes, Austin Peay State University associate professor of dance, was awarded a prestigious Maxine Smith Fellowship by the Tennessee Board of Regents (TBR).
The TBR established the highly selective Smith Fellows program in 2002 to provide advanced administrative training and career development opportunities to African American employees.
«Read the rest of this article»

Clarksville, TN – Earlier this month, Dr. Chinyere Ogbonna-McGruder, Austin Peay State University professor of public management and criminal justice, accepted an invitation to North Charleston, South Carolina, to discuss her 2009 book, "Voices from the Inside: Case Studies from a Tennessee Women's Prison," at the Mid-South Sociological Association's 42nd Annual Conference.
«Read the rest of this article»

Clarksville, TN – In any form, writing is the expression of an author's view of the world. Some write to educate or entertain, while others write simply to document the people, places and events of the time.
Still, others can see the potential of the medium for something else; the really special ones see writing as a way to provoke uncertainty, and maybe make sense of the nonsensical along the way.
«Read the rest of this article»

Clarksville, TN – During last week's fall break, three groups of Austin Peay State University students participated in Alternative Break Trips through the University's Center for Service-Learning & Community Engagement. Collectively, these students completed more than 400 hours of community service.
«Read the rest of this article»

Clarksville, TN – Sherry L. Demaray, has been named Austin Peay State University's associate vice president for finance, effective October 17th, 2016.
Demaray will oversee the operations of the finance office, procurement and contract services and auxiliary support services.
«Read the rest of this article»
APSU to Have Increased Autonomy with Local Governing Board

Clarksville, TN – Tennessee Governor Bill Haslam has appointed eight individuals to the newly created institutional governing board at Austin Peay State University.
The purpose of the appointments is to give the University increased autonomy to support student success as the state continues its Drive to 55 Initiative. Austin Peay State University's governing board is one of six to be appointed by the governor, a result of the governor's FOCUS Act passed by the Tennessee General Assembly earlier this year.
«Read the rest of this article»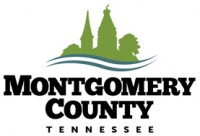 Montgomery County, TN – Montgomery County Government is seeking community volunteers to mentor students taking part in the Tennessee Promise program.
Tennessee Promise allows any Tennessee high school graduate the opportunity to attend a community college, Tennessee College of Applied Technology or to get an applicable associate's degree from a four-year institution, tuition free.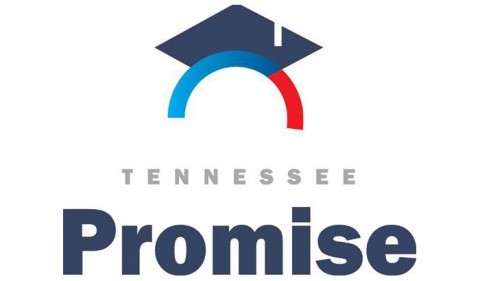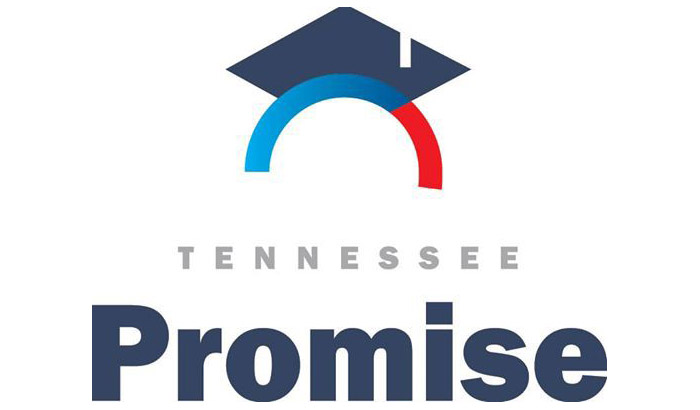 «Read the rest of this article»

Clarksville, TN – Love of animals led Kaitlyn Peltier to own and train horses, but that same love also instilled in Peltier a desire to work in a veterinary office. She had a difficult choice to make.
She wanted to help animals, but she didn't see herself trying to get into one of the country's few, highly competitive veterinary schools. So, she had to choose—stay in Clarksville and continue to care for her horses, or leave her beloved animals and enroll in a veterinary technology program hours away from her home.
«Read the rest of this article»

Clarksville, TN – Forget your cell phone, your tablet or any other mobile device, and try to imagine that you're sitting at a desktop computer for the very first time. How do you use the mouse? What is the "F1" button for on the keyboard? How do you access the Internet?
"Technology has been pervasive in my life since kindergarten, so there's a lot of things about computers that we take for granted," Blake Crozier, an Austin Peay State University computer science student, said. "Things that we intuitively understand have to be taught with sensitivity to many senior citizens."
«Read the rest of this article»