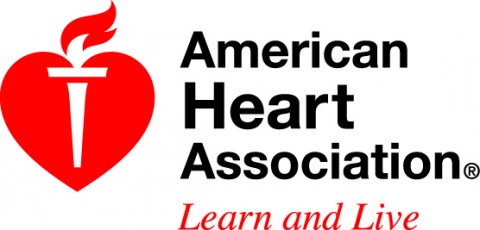 Nashville, TN – The schoolroom lesson for February: heart health starts early.
During February, American Heart Month, nearly 400 schools and more than 170,000 students in the region covering 45 counties in Middle Tennessee will be teaching heart health and the importance of physical activity to students with the help of the American Heart Association.
«Read the rest of this article»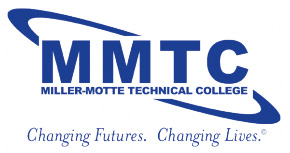 Clarksville, TN – Gina Castleberry has been an influence at the Clarksville Miller-Motte campus for 17 years in one capacity or another.
In the later part of 2014 she accepted a position working for Delta Career Education Corporation who is the parent company over all the Miller-Motte campuses and many other campuses around the United States. Castleberry was chosen for her new position because of her excellent service record at the campus level.
«Read the rest of this article»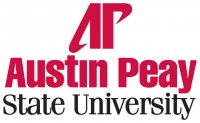 Clarksville, TN – Austin Peay State University celebrates the seniors and graduate students who earned degrees at its 85th commencement exercises on December 12th, 2014. In addition, the university has released its Dean's List for the Fall 2014 semester.
Diplomas will be available for pickup on February 9th, 2015 in the Ellington Building, Room 316.
«Read the rest of this article»
Local Coupon Book Continues In The Fifth Year To Help Clarksville Schools Raise Money and Local Families With Big Savings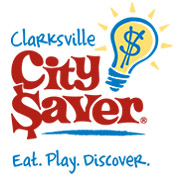 Clarksville, TN – For the fifth consecutive year, The Clarksville-Montgomery County School System and Education Foundation have partnered together to sponsor the City Saver Education Funding Campaign that will run now until February 13th, 2015.
Last year's campaign raised over $200,000 for local schools and the Education Foundation.
During this year's campaign, all Clarksville-Montgomery County elementary and middle school students will be selling the new 2015 Clarksville City Saver coupon book, which contains thousands of dollars in savings at over 200 local favorite restaurants, attractions and retail stores.
«Read the rest of this article»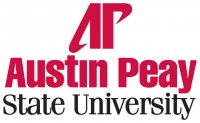 Clarksville, TN – Local businesses and organizations looking to recruit strong applicants are encouraged to participate in The Govs Connection, a career networking event and internship fair, from 8:00am-4:00pm on February 25th, in the Austin Peay State University Morgan University Center Ballroom.
The annual event seeks to connect local employers with hundreds of APSU students eager to prove themselves in the workforce. «Read the rest of this article»
Clarksville, TN – As of this evening, Wednesday January 7th, 2015, Clarksville Academy will operate on a regular schedule tomorrow, Thursday January 8th, 2015.

Montgomery County, TN – Clarksville-Montgomery County Schools (CMCSS) will have a two-hour delayed opening tomorrow, Thursday, January 8th, 2015 due to frigid temperatures.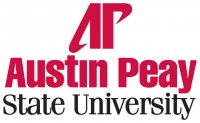 Clarksville, TN – The discussion of American military history can be approached in a seemingly endless variety of ways. With so many tactical, political and societal viewpoints to be considered, even the most educated scholars or enthusiastic students can become lost in a sea of information.
But what if the focus was narrowed to the people, places and events at the core of these historic conflicts?
«Read the rest of this article»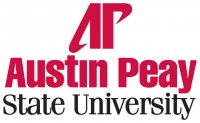 Clarksville, TN – Some years move along at a quiet, steady pace, continuing the traditions and patterns of the previous year before quietly fading into the next. No milestones mark the passage of time, and people often find themselves bored or, worse yet, uninspired.
At Austin Peay State University, 2014 was not that type of year. The last 12 months passed with such speed, thanks to major changes within the University, that the campus community will likely remember this past year as a crucial time in Austin Peay's progression into a leading institution of higher learning.
«Read the rest of this article»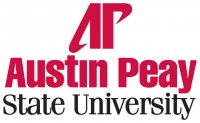 Clarksville, TN – The holiday season is a time for giving, and the Austin Peay State University Department of Public Safety recently offered members of the University community a chance to give – and be forgiven – with its "Food for Parking Fines" program.
Partnering with the Save Our Students (SOS) Food Pantry, an on-campus food pantry dedicated to providing aid to students in need, the APSU Department of Public Safety conducted its first-ever food drive. From December 8th-14th, students, faculty and staff were able to pay for their parking tickets with a donation of 10 canned food items.
«Read the rest of this article»