Currently browsing: Education

Nashville, TN – The Clarksville-Montgomery County School System has received a $40,000 grant to pay for STEM Academy and Middle College High School's students' fees for dual enrollment in college courses.
The Tennessee College Access and Success Network awarded a total of $412,426 this week to six schools, two higher education institutions and four nonprofits in its third annual grant competition, raising the total amount of Race to the Top funds awarded by the Network to more than $1.6 million. «Read the rest of this article»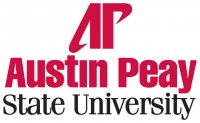 Clarksville, TN – Fifteen graduate students at Austin Peay State University have been selected as awardees in the 2013 Graduate Student Research and Creative Activity Grant.
The SRFP awards between $200.00 to $1,000 for selected proposals to develop a research or creative activity project. «Read the rest of this article»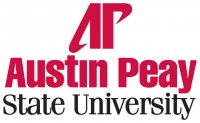 Clarksville, TN – On an early Saturday morning April 13th, more than 200 runners joined forces to race in the Breast Cancer Awareness 5K race organized by a number of offices at Austin Peay State University.
Some of them walked away with top finisher awards, but all of them played a part in raising $3,375 to the American Cancer Society.
«Read the rest of this article»

Clarksville, TN – "In Today's tough economy you have less than a 2% chance of landing an athletic scholarship. We are going to condition 30 young male athletes in Clarksville, so they have a fighting chance to reach their goals and take control of the opportunity and education they might not otherwise get," said Dontre Doxley, General Manager at Circuit Athletics.
Many parents dream of getting their young athlete a full-ride scholarship. Especially in families with multiple children, not landing an athletic scholarship to a college could likely mean no college education or a greater demand on the student as they attempt to help pay their own way though school. «Read the rest of this article»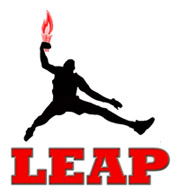 Clarksville, TN – Kelly Maselli of Gateway Realty & Investment Group, LLC & A+ Property Management shared the importance of networking to aid students in pursing their career goals.
Youth listened intently as Kelly addressed overcoming the fear of rejection and encouraged them to implement some of the timeless principles from Dale Carnegie's book of "How to win friends and influence people".
«Read the rest of this article»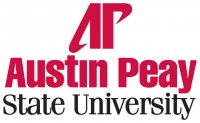 Clarksville, TN – This summer, Austin Peay State University will welcome new students who will register for classes and pick up one of their books that will serve as the common reading assignment for Fall 2013 semester.
The new book is "Saints at the River" by Ron Rash, and the community also is invited to read the book and participate in the campus events and book discussions beginning in September. New student orientation and registration will begin May 18th and continue throughout the summer. «Read the rest of this article»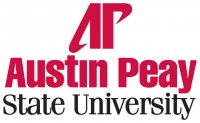 Clarksville, TN – The Soto Cano Air Base sits at the bottom of the Comayagua Valley in the Central American nation of Honduras. It's home to about 500 U.S. Army soldiers, and this past January, a handful of them gathered inside a small wood hut with a sheet metal roof.
The building served as a classroom for the first "on-the-ground" college courses offered at the remote base, and Dr. Sheena Harris, Austin Peay State University assistant professor of history, traveled all the way from Clarksville to teach the new classes.
«Read the rest of this article»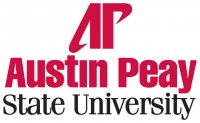 Clarksville, TN – During the summer months, the great American poet Robert Frost liked to stay in a small, white clapboard farmhouse in rural New Hampshire. According to the website www.literarytraveler.com, he later wrote to a friend about his first experience at the farm.
"Our summer was one of the pleasantest we have had for years… There is a pang there that makes poetry," Frost wrote.
«Read the rest of this article»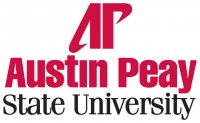 Clarksville, TN – Austin Peay State University is one of seven universities in the U.S. chosen to receive an inaugural $150,000 national grant to propose efforts that will increase the number of students receiving degrees.
The University was named to the Next Generation Learning Challenges Breakthrough Models Incubator (BMI) grant program, an initiative managed by the nonprofit organization Educause with support from the League for Innovation in the Community College and funding from the Bill and Melinda Gates Foundation. «Read the rest of this article»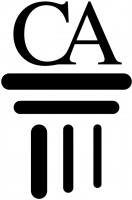 Clarksville, TN – Clarksville Academy has been selected as one of three locations to  host the Apple Independent School Leadership and Learning Event. This invitation only event will take place on Wednesday, May 15th from 8:45am-3:00pm in CA's iMac lab.
Apple has named Clarksville Academy as a Middle Tennessee leader in technology. Only two private schools in the US were chosen to host this event, Clarksville Academy and Preston Christian Academy in Plano, TX. The last of the three events will take place at the Santa Monica Apple Store in Santa Monica, CA. «Read the rest of this article»