Clarksville, TN – On December 9th, Dr. Mike Gotcher, professor of communication and interim executive director of Extended Education at Austin Peay State University, will deliver the keynote address at the APSU's Winter Commencement.
He will speak at both commencement ceremonies, at 9:00am and 2:00pm, in the University's Dunn Center.
«Read the rest of this article»
Flagship journal for American Society for Clinical Laboratory Science

Clarksville, TN – Dr. Perry Scanlan, Austin Peay State University professor of allied health sciences, was appointed by the American Society for Clinical Laboratory Science (ASCLS) as editor-in-chief of Clinical Laboratory Science, the flagship peer-reviewed journal of the ASCLS. He will begin his term starting in January 2017.
«Read the rest of this article»

Clarksville, TN – The coveted Acuff Circle of Excellence Ovation Awards in the arts will be presented March 5th, 2017, but nominations already are being sought.
The Circle, a non-profit organization affiliated with the Austin Peay State University Foundation, is a patron society of the Center of Excellence for the Creative Arts. The awards have been presented since 1996.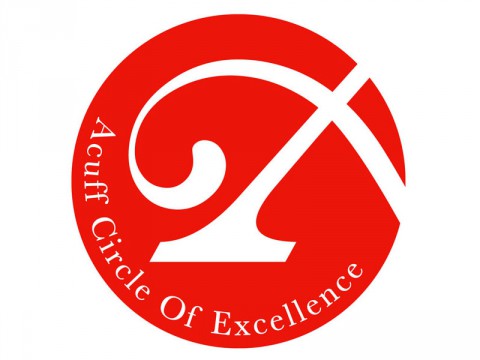 «Read the rest of this article»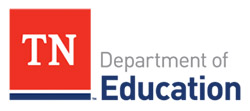 Nashville, TN – The Tennessee Department of Education announced new steps forward in its work to personalize learning for all students today, with a report that outlines key strategies and actions the department will take to support school districts in this area.
The report, which comes from the state's Personalized Learning Task Force, is the result of 10 months of discussions and research and includes recommendations to guide personalized learning and align the work across the state to the department's strategic plan, Tennessee Succeeds.
«Read the rest of this article»

Clarksville, TN – Austin Peay State University's total fall 2016 enrollment is up from last year, and its 10,344 students represent the highest total since 2013, according to its recently released official enrollment figures.
«Read the rest of this article»

Clarksville, TN – A distraught Queen Victoria asked members of her royal court to stop wearing lavish jewelry in the early 1860s. Her husband, Prince Albert, had just died, and the sight of such opulence offended the mourning queen.
In the months that followed, England's aristocracy began dressing in black, and to stay in the monarch's good graces, they adorned themselves in the less flashy marcasite jewelry. In that moment, a fashion trend was born.
«Read the rest of this article»

Clarksville, TN – On a warm, May afternoon in 2012, Australian tennis star Samuel Groth stunned spectators at the Busan Open when he delivered a 163 mph serve—the fastest serve in the history of that sport.
A grainy YouTube video from that day shows Groth's opponent, Belarusian Uladzimir Ignatik, flailing in his unsuccessful attempt to connect with the ball.
«Read the rest of this article»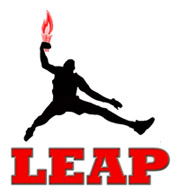 Clarksville, TN – Convergys Corporation, a customer care, sales and technical support organization participated in Leap Youth Organizations Career Readiness Mock Interview Night, on Monday, October 24th, as a part of the comprehensive, hands-on group learning experience touted to build youth and young adults' ability to prepare for work in Clarksville, Montgomery County Convergys representatives, Sharon Kirby, Shanta Curry, and Daniella Stufflebean interviewed eight youth providing accolades for those who were able to make great first impressions.
Speak with confidence and answer specific career questions. She/he proudly states that their company leads the ways in encouraging youth to become prepared to enter the world of work by collaborating with Leap Organization.
«Read the rest of this article»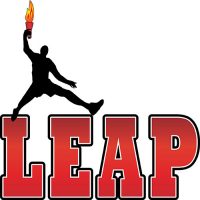 Clarksville, TN – The LEAP Annual 7 Points Scholarship Essay Contest is open to Clarksville Montgomery County School System and Fort Campbell High School seniors. Each year, the theme highlights one of our 7 principles of Leadership, Enlightenment, Achievement, Perseverance, Outreach, Responsibility, and Growth.
The LEAP Organization recognizes the importance of encouraging youth to be productive and responsible citizens, and is honored to provide resources to assist youth in their quest to pursue higher learning opportunities.

«Read the rest of this article»

Clarksville, TN – The Austin Peay State University undergraduate chapter of the Zeta Phi Beta Sorority, Inc., an international non-profit community service sorority, was recognized last month as being the number one collegiate chapter in Tennessee for community service activities.
The designation came during the sorority's Tennessee Leadership Conference, held in Nashville Tennessee on October 28th and 29th.
«Read the rest of this article»