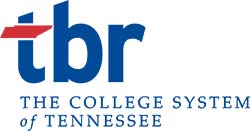 Harriman, TN – The Tennessee Board of Regents has approved a 2.6 percent increase in in-state tuition rates at its community and technical colleges for 2017-18.
Except for one year when the Tennessee Colleges of Applied Technology asked for a small increase in fees rather than tuition, it is the lowest increase for the community and technical colleges combined since 1991-92. It is the third consecutive year of tuition hikes of 4 percent or less – the TBR system's lowest three-year increase in decades.
«Read the rest of this article»

Clarksville, TN – The associate director of Austin Peay State University's Office of Financial Aid, Johnathan Button, has spent the better part of a decade finding ways for APSU students to finance their education.
Himself a former student worker in the department, Button found his calling at a time when Austin Peay and its rapidly-growing student population needed him the most.
«Read the rest of this article»
Written by Mark Rankin
U.S. Army Corps of Engineers, Nashville District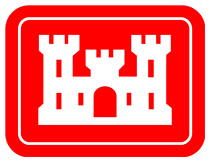 Ashland City, TN – A team of engineering professionals from the U.S. Army Corps of Engineers Nashville District welcomed a group of Science, Technology, Engineering and Math summer camp students today for an overview of Corps careers and tour of the Cheatham Lock and Dam.
Corps subject matter experts who work at the Cheatham Lake, and the Lock and Dam within the fields of science, technology, engineering and math, and natural resources, shared their job experience with 14 students and three teachers attending a STEM summer camp sponsored by the Clement Railroad Hotel Museum in Dickson, Tennessee, during their visit.
«Read the rest of this article»

Clarksville, TN – The Austin Peay State University Board of Trustees' executive committee will hold an electronic meeting at 12:30pm on June 21st, 2017.
«Read the rest of this article»

Clarksville, TN – Austin Peay State University social work major Ja-kay Matheny has been a lot of things in his life, including a father, husband, soldier, student — even an aspiring standup comedian. But for much of the last few years, Matheny himself would admit that he was barely anything at all.
"I was sick for a long, long time," Matheny said. "I was gaining weight, failing classes, forgetting simple things I should know and I was getting angry with my kids all the time for no reason.
«Read the rest of this article»

Clarksville, TN – This summer, area high school students can learn the skills needed to create their own video game as Austin Peay State University's Department of Computer Science and Information Technology presents EDGE, the Educating Developing Games Experience summer camp.
The EDGE camp will be offered in two sessions, with the first session lasting from July 10th-14th and the second session taking place July 24th-28th. Each session lasts from 9:30am-3:30pm and all sessions take place at the Maynard Mathematics and Computer Science Building on the University campus.
«Read the rest of this article»

Clarksville, TN – At 1:00pm on Thursday, June 29th, 2017, Austin Peay State University's GovNow Dual Enrollment program will host an open house for home school students and their parents in the Morgan University Center, Room 307.
GovNow allows high school juniors and seniors from across Tennessee to get a jumpstart on their college careers, and potentially save more than $7,000 on tuition toward a two-year or four-year degree.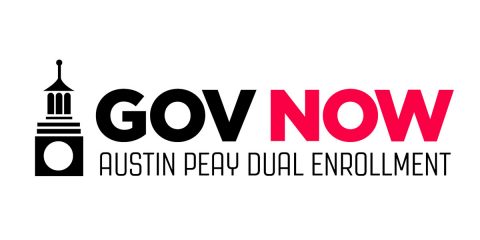 «Read the rest of this article»

Clarksville, TN – Members of the Austin Peay State University History Club recently had the opportunity to present new research related to Fort Defiance at the historical site's newest event, titled "Fresh Research, New Discoveries."
A partnership between APSU's History Club, Phi Alpha Theta history honors society and Fort Defiance, and funded through a Student Academic Success Initiative grant from APSU faculty senate, "Fresh Research, New Discoveries" saw Austin Peay students John Schuler and Jenny Brown explore the histories of African American men and women during the Civil War.
«Read the rest of this article»

Clarksville, TN – The Office of Public Relations and Marketing at Austin Peay State University won 13 awards during the Tennessee College Public Relations Association (TCPRA) spring conference and awards contest held May 24th-26th in Gatlinburg Tennessee.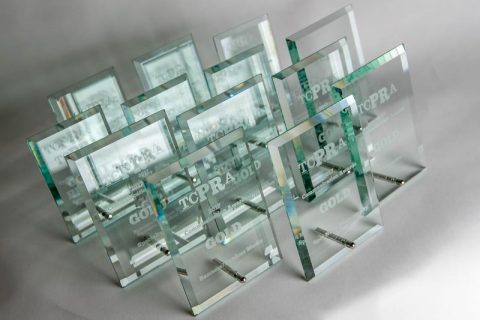 «Read the rest of this article»

Clarksville, TN – For the last 15 years, the Pepsi Bottling Group has had an exclusive contract with Austin Peay State University, but that will change this summer.
The University recently formed a new, exclusive agreement with the Coca-Cola Company, which will take effect on July 1st, 2017.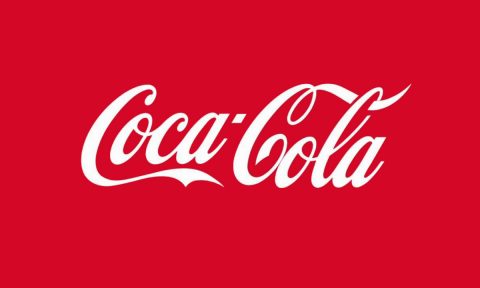 «Read the rest of this article»