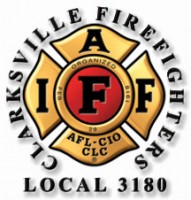 Clarksville, TN – Clarksville Firefighters Local #3180 and Servpro of Montgomery County teamed together to make a donation to the Clarksville-Montgomery County School System's Teachers Warehouse. The donation of a pallet of copy paper fills a constant need for area teachers.
"Through our contacts with Mrs. Candy Johnson we learned a lot about the Teachers Warehouse. We come to find out that one of the things that they're always in need of, and they're really hurting for is copy paper," said David Kirkland, President of Clarksville Firefighters Local #3180. "I guess it's just because of the fact that the classrooms have become much more automated; and there a lot more stuff that has to be run off, and copied."
«Read the rest of this article»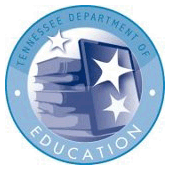 Nashville, TN – Tennessee's composite ACT score showed its largest gain in more than a decade, and increased more than it has since the state began testing all students in 2010, according to scores released today by ACT. Officials with ACT called the 0.3 gain "noteworthy."
"Tennessee's average ACT composite score growth of 0.3 is statistically significant and indicative of real academic progress," said Jon Erickson, ACT president of education and career solutions. "A gain of this size is unusual and impressive – particularly for a state that administers the test to all students." «Read the rest of this article»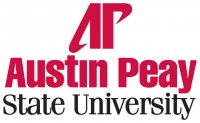 Clarksville, TN – On Thursday, August 21st, more than 830 incoming freshmen will arrive at Austin Peay State University to move into some of the campus' residence halls. For many, it'll be an emotional day as they begin a new phase of their lives.
To make this transition easier, these individuals will be greeted by APSU and community volunteers, who will assist them with any questions they might have and help them carry boxes and suitcases up to their new homes.
«Read the rest of this article»

Clarksville, TN – Barksdale Elementary School is kicking off the school year right with the help of Partner in Education, First Advantage Bank. New Apple iPads and an Apple charging station have been donated to the school.
«Read the rest of this article»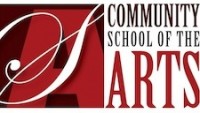 Clarksville, TN – This summer, a record number of students signed up for classes at Austin Peay State University's Community School of the Arts (CSA), so the more than 20-year-old program is expanding its offerings for the Fall 2014 Session.
"We're introducing some new stuff this fall," Matthew Burns, CSA coordinator said. "We now have French classes for all ages – elementary school through adult. The class is more conversational, so you're not here conjugating verbs." «Read the rest of this article»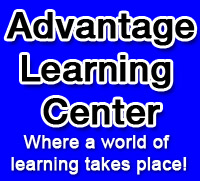 Clarksville, TN – This is the time of year that we are all thinking about "Education" and how to make it both beneficial and exciting for our students.  Advantage Learning Center has found the perfect program to combine the curiosity of learning with the excitement of investigation.
Advantage Learning Center provides a full home school tutorial program for students from K-12. 
Our program allows students to learn at their own pace using their individual learning style.  Because our mission is student focused, our programs evolve around the needs and interests of our students.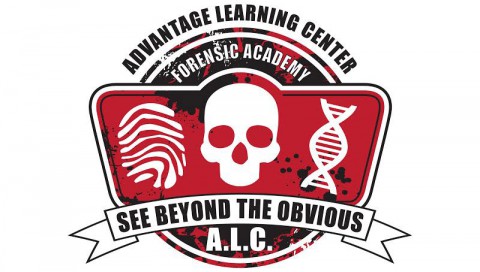 «Read the rest of this article»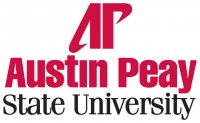 Clarksville, TN – Three Austin Peay State University students were recognized as outstanding ROTC cadets during last month's Leader Development and Assessment Course (LDAC) training at Fort Knox, KY.
Ryan Krause and Sean Frazzini were both named the top cadets in their separate regiments during the five-week summer training course.
«Read the rest of this article»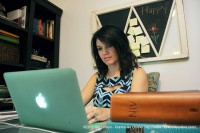 Clarksville, TN – Getting kids to school simply requires a bus and a semi-awake child. Getting kids to actually look forward to learning is a much bigger challenge.
How many times has your child asked you why they need to learn Algebra or Chemistry? How many times have you tried to relate it to something interesting but came up short? Tying school learning objectives to the interests of teens is an age-old challenge, but always worth the effort.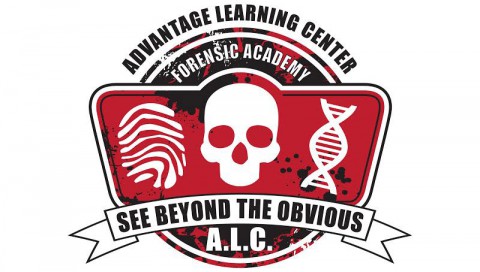 «Read the rest of this article»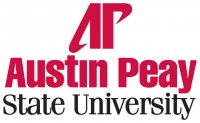 Clarksville, TN – In August 2013, the federal government developed the "8 Keys to Veterans' Success" initiative to help veterans succeed on college campuses.
Austin Peay State University, which has a long history of supporting veterans and military personnel, immediately endorsed the program, and one year later, APSU remains the only school in Tennessee committed to implementing the veteran-friendly practices on its campus.
«Read the rest of this article»

Nashville, TN – The Tennessee Department of Education has released district-level results from the 2014 Tennessee Comprehensive Assessment Program, which show strong gains in high school, and relatively constant scores in elementary and middle school.
As seen in state results, districts did well in high school in most subject areas. Statewide, growth in 3-8 reading dropped slightly and is an area of continued need for improvement. Results in 3-8 math, science, and social studies were largely flat or showed slight growth.
«Read the rest of this article»