Clarksville, TN – The Austin Peay State University Department of Art + Design, along with the APSU Center of Excellence for the Creative Arts (CECA), will present Nato Thompson, author, curator and artistic director of Creative Time, at 6:00pm on September 20th, 2017 for an artist lecture in the Art + Design Building's Heydel Hall.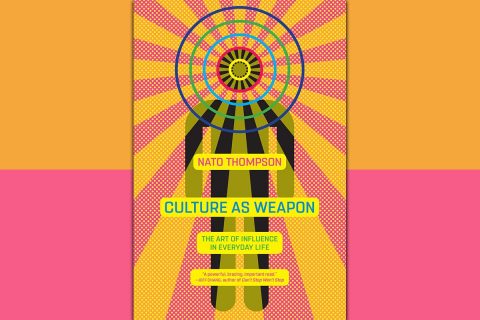 «Read the rest of this article»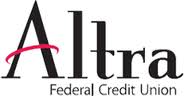 Clarksville, TN – Altra Federal Credit Union will host a free Financial Aid Night for High School Juniors, Seniors and parents on Tuesday, September 26th, 2017 at 6:00pm at the Clarksville Academy inside the Auxiliary Gymnasium.
"Our Financial Aid seminars are offered to families to learn the basics of the FAFSA application, discuss possible grants and scholarships, and help answer questions that students or parents may have about the Financial Aid process," says Danielle Anderson, Youth Coordinator for Altra Federal Credit Union.
«Read the rest of this article»
Montgomery County, TN – The Clarksville-Montgomery County School System has appointed Dr. Rebecca Padgett as the Assistant Principal, School Support Coordinator at Rossview High School.
Dr. Padgett has been selected as assistant principal and school support coordinator at Rossview High School.
«Read the rest of this article»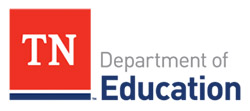 Nashville, TN – Tennessee Governor Bill Haslam and Education Commissioner Candice McQueen announced today that the 2016-17 graduation rate of 89.1 percent is the highest on record for Tennessee.
The statewide graduation rate is up more than half a percentage point since last year, and overall it has increased 3.6 percent since the 2010-11 school year. This year, graduation rates increased in nearly 56 percent of districts with high schools.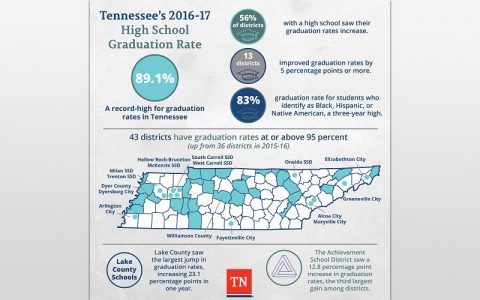 «Read the rest of this article»

Clarksville, TN – Every veteran has a story, but not every veteran's story is remembered by history.
For each acclaimed general or honored battlefield leader, there have been countless American men and women who sacrificed their time, bodies and lives to protect their country — only to see their unique stories go untold after they took off the uniform.
«Read the rest of this article»

Clarksville, TN – As part of the Global Engage partnership between the Austin Peay State University Center for Service-Learning & Community Engagement, the APSU Learning Opportunities Office, and the APSU Study Abroad Office, 13 students and three staff members participated in a service trip to St. Louis, Missouri, last month.
«Read the rest of this article»

Clarksville, TN – As the final stages of construction on Austin Peay State University's new Art and Design Building were completed this summer, and with his campus studio unavailable, assistant professor Patrick Vincent had to look elsewhere to apply his printmaking.
"A lot of other disciplines of art can be done with less equipment, but printmaking requires a lot of machinery — some of it very old — and I didn't have a space this summer, so I guess I had to fly to another country just to get a studio," Vincent joked.
«Read the rest of this article»

Clarksville, TN – Safe driving habits are typically formed early in a person's life, and that is why the Austin Peay Campus Police Department and the Montgomery County Government Driver Safety Program are partnering with Nissan North America to bring safe driving education to Austin Peay with the interactive driving safety gameshow THINKFAST.
«Read the rest of this article»

Clarksville, TN – One Austin Peay State University School of Nursing student was recently honored for her excellence as she and a number of other Austin Peay nursing students took part in a summer internship program at the Vanderbilt University Medical Center (VUMC).
Jessica Sheers received the VUMC Credo Award for her work as a maternal/infant track nursing intern during the Summer 2017 term.
«Read the rest of this article»

Clarksville, TN – Earlier this summer, Austin Peay State University unveiled a newly redesigned website, creating a stronger digital presence for the 90-year-old institution.
The new www.apsu.edu makes use of a cleaner design, focusing on images and videos that highlight the campus for potential students.
«Read the rest of this article»