Currently browsing: Education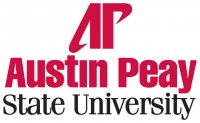 Clarksville, TN – When Keith Wilson, 51, first arrived at Austin Peay State University, George H.W. Bush was president of the United States, Johnny Carson ended his 30-year tenure as host of the Tonight Show and Barcelona hosted the Summer Olympic Games.
Much has changed since 1992, except for Wilson's status as an APSU student. A series of health problems delayed his studies over the years, causing him to sometimes drop out or take only one class a semester. «Read the rest of this article»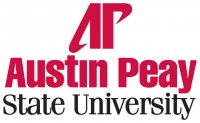 Clarksville, TN – Austin Peay State University's Center for Extended and Distance Education, in its ongoing mission to provide high-quality online courses, has partnered with ed2go to offer hundreds of online, instructor-led courses.
This partnership recently led to the creation of "Explore a Career in Medical Writing," a new online course at APSU. «Read the rest of this article»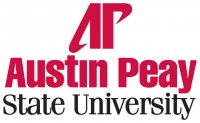 Clarksville, TN – Last month, two Austin Peay State University students – Tiffany Anderson and Kelsea Keith – won the Best Poster Presentation award at the Fall Conference of the Tennessee Association of School Psychologists at Montgomery Bell State Park.
Their research compared the recently published definition of Autism Spectrum Disorders in the Diagnostic and Statistical Manual of Mental Disorders: Fifth Edition (DSM-5) with the Tennessee State Department of Education's definition of Autism. «Read the rest of this article»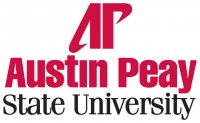 Clarksville, TN – Austin Peay State University students seeking degrees in construction and civil engineering technology now have an extra-circular organization on campus to help them prepare for careers in that field. Earlier this semester, a group of students formed an APSU chapter of the National Home Builders Association (NAHB).
The NAHB is a trade association, founded in 1942, that serves professionals in the housing industry. The APSU chapter hopes to work closely with the Clarksville chapter to find opportunities for networking and internships.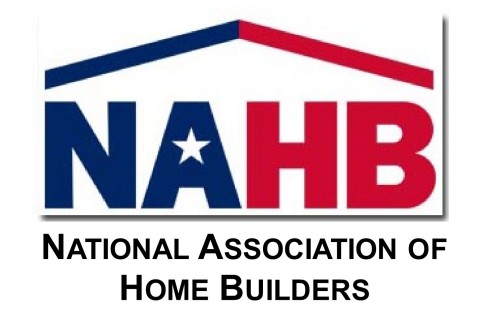 «Read the rest of this article»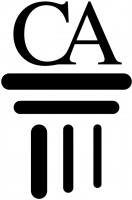 Clarksville, TN – Clarksville Academy, a PK-12 college preparatory school located in downtown Clarksville, Tennessee has just been named an Apple Distinguished School. CA has been named a 2013-2015 Apple Distinguished School in recognition of the innovation, leadership and educational excellence of its 1 to 1 MacBook/ iPad program.
Head of School Kay Drew formally announced the designation during a State of the School Address at a recent Blue and Gold Breakfast, and again during an all faculty surprise celebration.
«Read the rest of this article»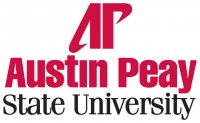 Clarksville, TN – Austin Peay State University's Student Government Association was well represented earlier this month at the Tennessee Intercollegiate State Legislature (TISL).
The TISL is a forum for the top echelon of the state's campus leaders to exchange ideas, express their opinions and learn how government works. «Read the rest of this article»
Haslam announces 2013 results of the National Assessment of Educational Progress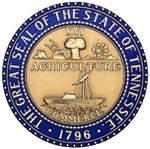 Mount Juliet, TN – Tennessee Governor Bill Haslam has announced that Tennessee had the largest academic growth on the 2013 National Assessment of Educational Progress (NAEP) of any state, making Tennessee the fastest improving state in the nation.
The NAEP results also show that Tennessee had the largest growth of any state in a single testing cycle since NAEP started nationwide assessments a decade ago.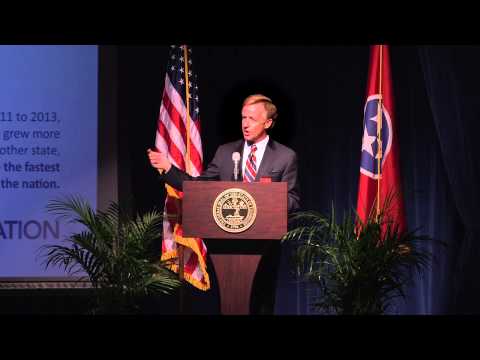 «Read the rest of this article»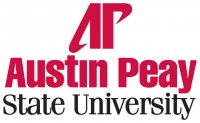 Clarksville, TN – When the national publication Military Times released its annual "Best for Vets: Colleges 2014" list earlier this week, it named Austin Peay State University as the top school in Tennessee for serving and supporting military veterans.
The newspaper listed APSU as the 57th best university in the country for veterans to attend, and it gave the University four stars for the academic support it provides these students.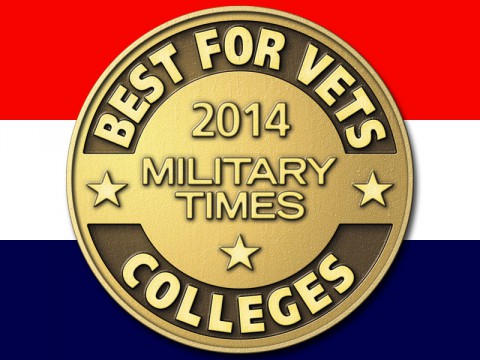 «Read the rest of this article»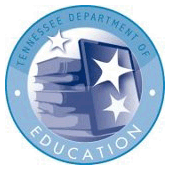 Nashville, TN – The 2013 state Report Card posted on the Tennessee Department of Education website offers increased functionality for users to view detailed breakdowns of last year's continued statewide student achievement growth.
The new design of the 2013 Report Card offers users the ability to create personalized comparisons between state, school, and districts on the following measures: achievement, ACT scores, graduation rate, student enrollment and ethnicity, and value-added composite scores. «Read the rest of this article»

Montgomery County, TN – The Tennessee Department of Education today released its system by system report card and Clarksville-Montgomery County has scored an all-time high in both achievement and growth since the transition to the Tennessee Diploma Project standards.
CMCSS earned three A's and one B in Achievement and three B's and one A in  student growth.
«Read the rest of this article»