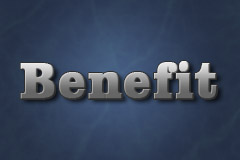 Clarksville, TN – On Saturday, June 4th, there will be a fundraiser for Tammy Mickle at the old Cumberland Heights Gym. There will be music, a food cake walk, silent auction, bounce house, face painting, vendors and more.
You can also buy BBQ plate tickets for $10.00.
Tammy Mickle is the wife of James Mickle a Montgomery County employee. She has NASH-Non-alcholic Steatohepatitis, where the liver is inflamed and damaged caused by a build up of fat in the liver.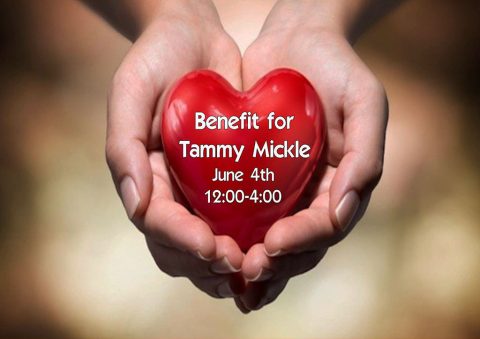 «Read the rest of this article»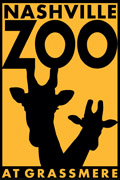 Nashville, TN – Attention Girl Scouts! Ever wonder what Nashville Zoo is like at night? Now's your chance to find out at Bugs, Biomes and Badges, the Zoo's fourth annual Girl Scout Campout set for June 4th-5th.
During Bugs, Biomes and Badges, Brownies and Juniors will get the chance to earn a badge while exploring the Zoo once the animals go to bed (Brownies earn the Bug badge; Juniors earn the Animal Habitats badge).  Other activities include animal presentations, campfire with marshmallows, breakfast and admission to the Zoo on Sunday.
«Read the rest of this article»
Tennessee Representative Joe Pitts
New sign program to recognize victims of DUI accidents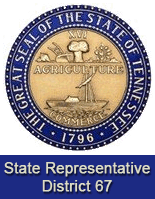 Clarksville, TN – On Friday, June 3rd, at 10:00am, Tennessee State Representative Joe Pitts (D-Clarksville) and State Senator Kerry Roberts (R-Springfield), and other invited guests, will join Gina Head-Heiber, mother of Tyler Head, to unveil the first sign of a new memorial sign program recognizing victims of accidents involving a DUI driver along state highways.
The brief ceremony will be held in the parking lot of 1501 Madison Street (parking lot of the former Cumberland Grille restaurant — next to Bridgett's garden center.  Please do not park in the garden center's lot.)
«Read the rest of this article»
Learn about proposed solutions for the corridor from Clarksville to Nashville

Clarksville, TN – The team working on the Northwest Corridor Transit Study invites Clarksville area residents to a public meeting and open house at the Wilma Rudolph Event Center, 1190 Cumberland Drive, on Thursday, June 9th.
The meeting will be from 6:00pm to 7:30pm and will reveal several options for the future of transit between Clarksville and downtown Nashville.  Refreshments will be provided at the meeting.
«Read the rest of this article»
Clarksville Residents asked to contribute to "World's Largest Paintbrush Mosaic"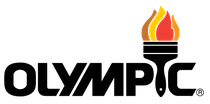 Clarksville, TN – OLYMPIC® Paints & Stains invites Clarksville residents to participate in a number of weather-themed wood staining scenarios as part of its Olympic MAXIMUM® WEATHER-READY™ stain truck tour traveling to Lowe's stores across the Midwest.
The truck will be at Lowe's of Clarksville at 2150 Lowes Drive on Tuesday, May 24th. It will also make an appearance at the Lowe's of South Clarksville at 1622 Madison Street on Wednesday, May 25th. The truck will be at the locations from 11:00am – 5:00pm each day.
«Read the rest of this article»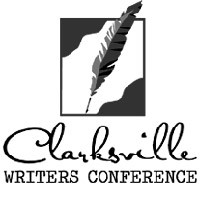 Clarksville, TN – The Twelfth Annual Clarksville Writers Conference will be held June 2nd and 3rd, 2016, on the campus of Austin Peay State University. The conference is put on by the Clarksville Arts and Heritage Development Council, in partnership with Austin Peay State University and the Tennessee Arts Commission.
We are very honored to have as this year's keynote speaker Jim Squires, former Tennessean reporter, former Chicago Tribune editor and author of much-buzzed-about political Roman a clef West End, published under the pen name Crockett White.
«Read the rest of this article»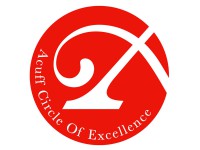 Clarksville, TN – Jazz in June, The Acuff Circle of Excellence's annual celebration of the arts with jazz, food and wine, will be from 5:00pm-7:00pm on Friday, June 17th, at Beachaven Vineyards and Winery. The public is invited to attend.
At this event, longtime Clarksvillian Marge Lillard will be honored for her contributions on the stage as an actor and dancer. She'll receive the Full Circle Award, presented annually to a living Tennessean who has had a consequential impact on arts and culture in Montgomery County over many years of direct involvement through innovative work, philanthropy or leadership. The recipient is selected by the Acuff Circle of Excellence Advisory Board.
«Read the rest of this article»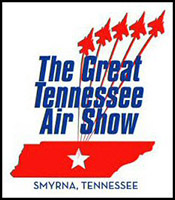 Smyrna, TN – The Great Tennessee Air Show has announced its complete powerhouse lineup for the 2016 show happening Saturday, June 4th and Sunday, June 5th at Smyrna/Rutherford County Airport. The beloved family outing for aviation enthusiasts will consist of a schedule of top air show talent featuring fan favorites such as the U.S. Navy Blue Angels, U.S. Air Force F-22 Raptor Demonstration Team and Breitling Jet Team.
The Great Tennessee Air Show was rebranded in 2005 and prior events in Smyrna were known as Tennessee Aviation Days going all the way back to 1970. So, there is a long tradition of high-flying fun in the region and this year promises to be the best yet.
«Read the rest of this article»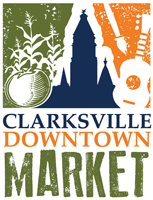 Clarksville, TN – This Saturday, May 21st, the Clarksville Downtown Market opens with approximately 70 vendors on hand offering local fresh produce, baked goods, local honey, milk, home décor, seasonal flowers and more.
The Clarksville Downtown Market will be open from 8:00am to 1:00pm every Saturday through October 8th, 2016 on the Public Square in the City Hall Parking Lot.
For five years in a row, Clarksville's Downtown Market, has been voted No. 1 in the state of Tennessee, in America's Favorite Farmers Markets contest, which was hosted by American Farmland Trust.
«Read the rest of this article»

Clarksville, TN – Local singer/songwriter and worship leader Lydia Walker will be the featured musical artist for a gospel concert at Heart & Soul Church in downtown Clarksville.
The concert will be held on Sunday, May 22nd at 6:00pm. Heart & Soul Church is located at 334 Union Street.
«Read the rest of this article»