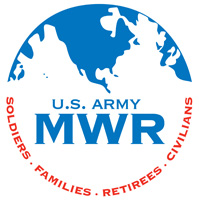 Fort Campbell, KY – Fort Campbell Outdoor Recreation's Rough and Tough Hiking Tour's last hike of the Spring Session will be a 10 mile hike at Prentice Cooper State Forest Mullen's Cove Loop on Saturday, May 9th.
This recreational area has over 24,000 acres of hiking, camping, and mountain biking possibilities. This 10 mile loop offers one of the most stunning views of the Tennessee River Gorge along the way. Bring plenty of water and snacks.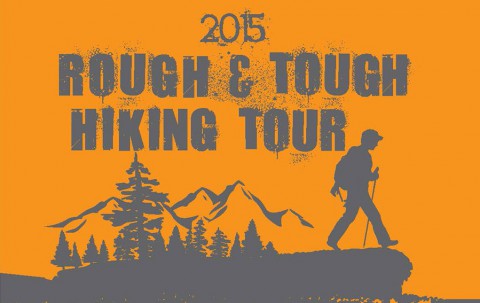 «Read the rest of this article»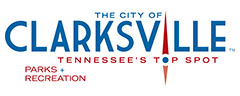 Clarksville, TN – The weekly Clarksville Parks and Recreation Department Recreation Report provides Clarksvillians with a glimpse at the activities and events that are available from the Parks and Recreation Department for them to enjoy together as a family.
This weeks highlights include: Rally on the Cumberland, Warrior Week Concert and Car / Truck, & Bike Show, R&B Step Class, Zumba, Adult Karate and Young Champions Cheerleading Program.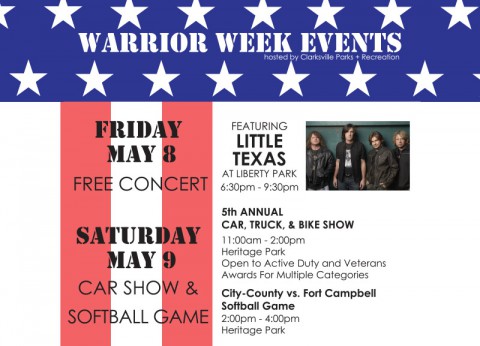 «Read the rest of this article»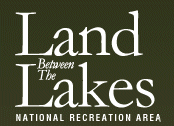 Office of Land Between the Lakes, KY/TN – Kentucky Lake Bass Club and the Knights of Columbus of Aurora will sponsor the 38th Annual Special Populations Fishing Tournament on Saturday, May 16th.
This tournament develops the fishing skills of children and adults who are physically or mentally challenged. Land Between The Lakes hosts the tournament at Honker Lake, off Forest Service Road 135 near Woodlands Nature Station.
«Read the rest of this article»

Clarksville, TN – The 5th annual Warrior Week Car, Truck, & Bike Show will be held Saturday, May 9th beginning at 11:00am at Heritage Park.
The show is open to public viewing but to enter your car, truck, or bike you must be an Active Duty or retired military, as well as members of the American Legion, DAV, and VFW with an ID card.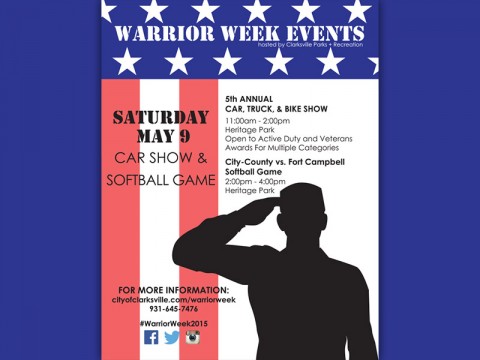 «Read the rest of this article»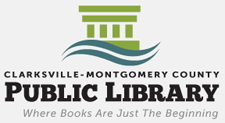 Clarksville, TN – LTC John J. O'Brien, USA (Ret.) will be the featured speaker at the Friends of the Clarksville-Montgomery County Public Library's annual meeting on Monday, May 4th at noon.
O'Brien is currently Fort Campbell Post Historian and has recently written a book entitled A History of Fort Campbell, which will be the topic of his discussion.
«Read the rest of this article»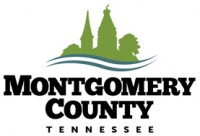 Montgomery County, TN – Join us for a free Yoga Flow class on the Courthouse Lawn on Saturday, May 16th at 9:30am. Susan Nicholson, ACSM, will provide a 45 minute class fitting for all fitness levels and all ages.
The class will be held on the Third Street side of the Courthouse. Bring a yoga mat or small blanket and join in the fun!
Registration is not necessary. If you have any questions, call 931.648.8482.
Clarksville, TN – The Clarksville High Coaching Staff and players led by Head Coach Brian Hetland will be conducting an Advanced Baseball Camp for boys ages 9-13. The Camp will be held at the Clarksville High Baseball Facilities on June 2nd-4th from 9:00am- 12:00pm.
All skill instruction along with individual and team concepts will be covered in this high intensity camp. The cost of the camp is $90.00 dollars and a camp t-shirt will be included.
For more information contact Coach Brian Hetland at brian.hetland@cmcss.net or 931.206.8055.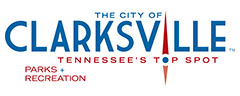 Clarksville, TN – When the 2015 Clarksville Downtown Market opens on Saturday, May 16th, approximately 70 vendors will be on hand to offer local fresh produce, baked goods, local honey, milk, home décor, seasonal flowers and more.
The Clarksville Downtown Market will be open from 8:00am to 1:00pm every Saturday through October 17th on Public Square.
«Read the rest of this article»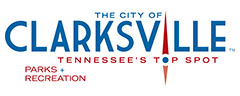 Clarksville, TN – Have you recently decided on purchasing a boat, or do you want to brush up on the safety precautions of boating?
Come join Clarksville Parks and Recreation and the Coast Guard Auxiliary Unit in the new boating safety class.
This class is good for all types of boats, motorized and non-motorized, and open to ages 12 and up. «Read the rest of this article»
Clarksville, TN – On Saturday, May 2nd, 2015, the Palmyra Volunteer Fire Department will host its 3rd Annual Cornhole Tournament during the BBQ Cook-off at Hilltop Super Market.
The Tournament consists of teams of two with a maximum of 30 teams in the event.
«Read the rest of this article»