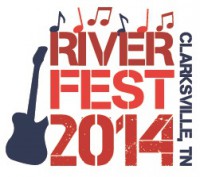 Clarksville TN – Local singer/songwriter Lydia Walker has become a household name in recent years. The songstress has performed at numerous festivals, events, coffee shops, churches, and colleges in our region of Middle Tennessee and Southern Kentucky.
Her music can be described as Contemporary Folk, accompanied by her acoustic guitar and occasionally a ukulele. She has taken the stage hundreds of times, sharing her songs with as many people as she can.
Now she will be bringing her music to one of the biggest annual events in Clarksville.
«Read the rest of this article»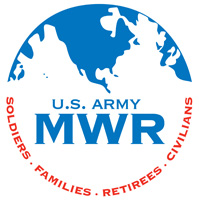 Fort Campbell, KY – It's the perfect time of year to enjoy a Family hike around the wooded trails of Outdoor Recreation. On Saturday, September 6th, bring your entire Family to Sportsman's Lodge, just outside Gate 10, to participate in the 3rd Annual Fort Campbell Wellness Walk.
The Army Substance Abuse Program (ASAP) and MWR have teamed up to offer this free Family event, complete with inflatables, face painters, and children's activities.
«Read the rest of this article»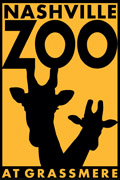 Nashville, TN – On Thursday, September 4th, Wildlife meets nightlife at Sunset Safari, Nashville Zoo's premier annual soiree of eats, drinks and animals. This year's theme, Make Tracks, celebrates the arrival of Andean Bears at the Zoo in 2015.
UBS is the title sponsor for this year's event. Explore the exotic appeal of South America, the Andean Bear's native land. Restaurants will be stationed throughout the Zoo serving sample appetizers, entrees and sweets, and open bars will feature exotic concoctions from Nashville's best beverage purveyors. Entertainment for the evening includes a show from Music City Burlesque, live music, and special animal hosts.
«Read the rest of this article»

Clarksville, TN – The weekly Clarksville Parks and Recreation Department Recreation Report provides Clarksvillians with a glimpse at the activities and events that are available from the Parks and Recreation Department for them to enjoy together as a family.
This weeks highlights include: Riverfest, Riverfest Tour d'Art Receptions & Exhibits, Riverfest 52-Hour Film Festival and Recycled Fashion Show.
«Read the rest of this article»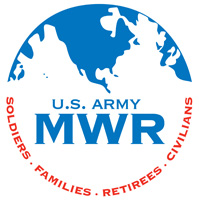 Fort Campbell, KY – School is back in session and summer is winding down – now it's time to think about making some great gifts for the holidays!
Guenette Arts and Crafts Center has just what you need.
Unless otherwise stated, children's classes are open to any age. Children age 12 and under must be accompanied by an adult. «Read the rest of this article»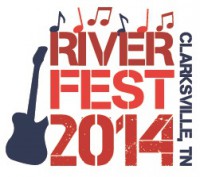 Clarksville, TN – Join the City of Clarksville, Miller Lite and Agero along the banks of the Cumberland River at McGregor Park as we celebrate Clarksville's river heritage at the 27th annual Riverfest Celebration, September 5th and 6th, 2014.
This FREE, two day music and arts festival features three stages of a variety of local, regional and nationally-known entertainers, delicious food, and fun for the entire family.
«Read the rest of this article»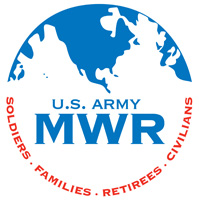 Fort Campbell, KY – D.W. Recreation Center has lots of fun activities planned for September.
As always, you are invited to participate in these recurring events: Play in a 9-Ball Tournament on Monday at 6:00pm; Madden 25 Tournament on Tuesday at 7:00pm; Dominoes Tournament on Wednesday at 7:00pm; Spades Tournament on Thursday at 6:00pm, Table Tennis Tournament on Friday at 7:00pm; and an 8-Ball Tournament on Saturday at 3:00pm. «Read the rest of this article»

Clarksville, TN – The DreamChasers program from Clarksville Parks and Recreation is back for another year of mentoring and fun for middle school and high school-aged members of the community.
The program has expanded from three locations to five locations!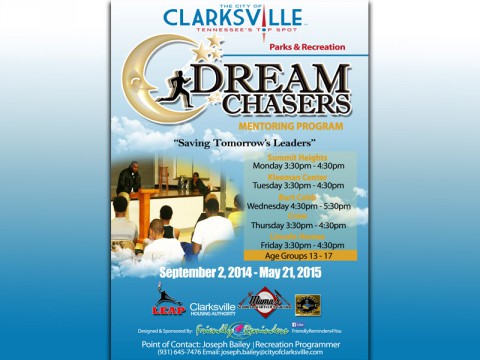 «Read the rest of this article»

Clarksville, TN – "Twins" is the theme in the Customs House Museum's Crouch Gallery this September. Specifically, those created by Ohio artist Leslie Shiels.
Twins can either be monozygotic, "identical", meaning that they develop from one zygote that splits and forms two embryos, or dizygotic, "fraternal", because they develop from two separate eggs. Shiels' animals appear more as portraits within patterns of positive and negative.
«Read the rest of this article»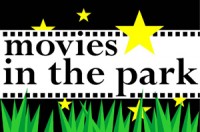 Clarksville, TN – Movies in the Park, the City's free, outdoor movie series, continues Saturday, September 13th, at Liberty Park, located at 1190 Cumberland Drive. 'Planes,' rated PG, and brought to you by The Leaf-Chronicle will be shown at approximately 7:15pm (dependent on sunset).
Activities begin at 6:15pm and include Tumbling demonstrations with the Clarksville Area YMCA and a paper airplane contest with The Leaf-Chronicle and Clarksville Parks and Recreation.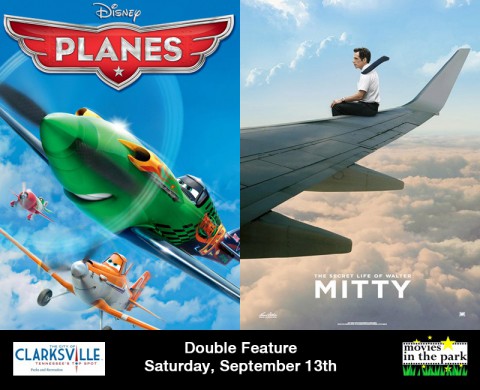 «Read the rest of this article»