Clarksville, TN – Dunbar Cave State Natural Area has been a State Park since 1973. The cave and its surrounding 110 acres have considerable scenic, natural and historical significance. The entrance offered shelter to prehistoric Native Americans as far back as 10,000 years.
Dunbar Cave State Natural Area will present many nature programs this summer. There are programs for children and adults.
Some of the upcoming events include:Dunbar Cave History, Through the Woods at Port Royal and Bird Hike.
«Read the rest of this article»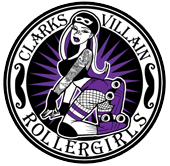 Clarksville, TN – Big Brother 16 contestant Caleb "Beast Mode Cowboy" Reynolds supports local roller derby. Do you?
The ClarksVillain Roller Girls will be hosting their last home bout of the season on Saturday, November 8th, 2014 at the Clarksville Speedway and Fairgrounds, and The Beast Mode Cowboy himself will be there cheering them on.
«Read the rest of this article»

Clarksville, TN – The Customs House Museum and Cultural Center is located in historic downtown Clarksville, Tennessee. Come explore an entire city block featuring large gallery spaces filled with fine art, science and history.
Some of the events in November at the Museum are: 4th Annual Laying Low, Family Fun Day: A Big Thank You to the Train Crew, Art & Lunch: Gallery Talk with Eric Hansen, November in the Children's Room: Horses, and Equine themed exhibits.
«Read the rest of this article»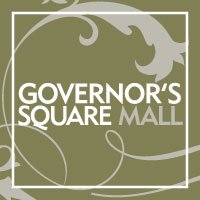 Clarksville, TN – Clarksville Dental Center is partnering with Governor's Square Mall and Captain McFinn for a special Bullying Prevention event on Saturday, November 1st from 11:00am-2:00pm in the Clarksville Dental Center parking lot.
Clarksville Dental Center is located at 1301 Peachers Mill Road Clarksville, TN 37042.
Meet Captain McFinn and Coral Rose and take the Bully Free Pledge.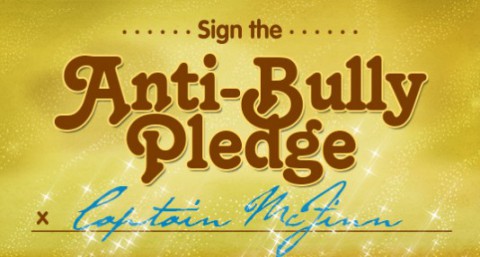 «Read the rest of this article»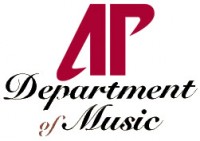 Clarksville, TN – In a brief YouTube video clip, Hannah Collins is seen playing the cello while Michael Compitello taps his drumsticks against different sized flowerpots. The performance could be seen as a novelty act if the resulting music wasn't so beautiful.
This mixture of playfulness and serious music making is what defines New Morse Code, a music duo of Yale University graduates who are using inventive performances to expand the reach of classical music to a younger generation.
«Read the rest of this article»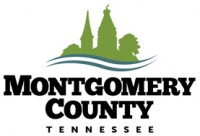 Montgomery County, TN – Montgomery County Government is partnering with the Tennessee Department of Transportation (TDOT) to host a public input meeting, called a "Book a Planner" meeting, on Tuesday, October 28th at 5:00pm, at the William O. Beach Civic Hall, 350 Pageant Lane.
"Book-a-Planner" is an interactive outreach program and presentation, administered through the Long Range Planning Department's Office of Community Transportation (OCT) staff. Attendees are able to share their input via live polling to assist TDOT in making sure the community's future needs are addressed. «Read the rest of this article»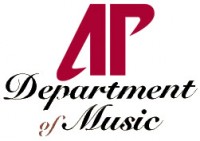 Clarksville, TN – In July, the phone started ringing in Austin Peay State University's Department of Music office, with callers interested in buying tickets for an upcoming concert.
They were a bit early, since the department's annual Halloween Percussion Concert was still a good three months away, but the callers knew that for 30 years, the wildly entertaining event usually sold out, so there was nothing wrong with being a little premature.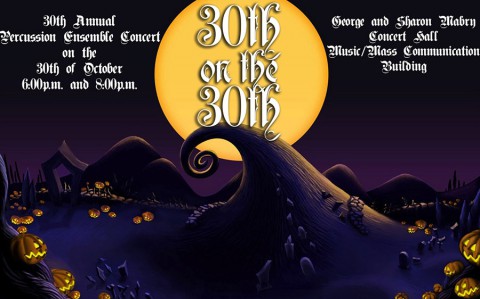 «Read the rest of this article»

Clarksville, TN – The weekly Clarksville Parks and Recreation Department Recreation Report provides Clarksvillians with a glimpse at the activities and events that are available from the Parks and Recreation Department for them to enjoy together as a family.
This weeks highlights include: Adaptive and Special-Needs programming, Indoor Aquatic Center to host event just for toddlers, Civil War Carbine Demo coming to Fort Defiance, Kleeman Community Center to Host Free Silver Social and Handmade Holidays.
«Read the rest of this article»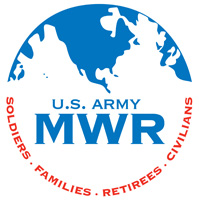 Fort Campbell, KY – Join us at Fryar Stadium on November 15th for the Culminator – the final 2014 Eagle Challenge Fitness Tour (ECFT) event. The Culminator will consist of a 10K, 5K and 1 Mile Fun Run.
First place medals will be presented to the top finishing WTU Soldier, top finishing Stroller participant, and to the overall male and overall female in both the 10K and the 5K races.
First, second and third place medals will be presented to the top three finishers in each age division of the 10K and the 5K races.
«Read the rest of this article»

Clarksville, TN – The City of Clarksville's Parks and Recreation Department will conduct a community meeting to discuss the future development of Burchwood Park that includes plans for a new playground and parking lot. «Read the rest of this article»