Clarksville, TN – Downtown Artists Co-op (DAC) is proud to announce our 4th Annual Juried Photography Exhibition. This Photography Expo will feature the best photography from local and regional photographers.
All photography will be juried into the show by three experienced jurors and professional photographers; our impartial jurors for the show are Keely Moore, Tony Aldridge and Johnnie Welborn Sr. The DAC Photography Expo gets better every year, so expect to see the best DAC Photo Expo ever!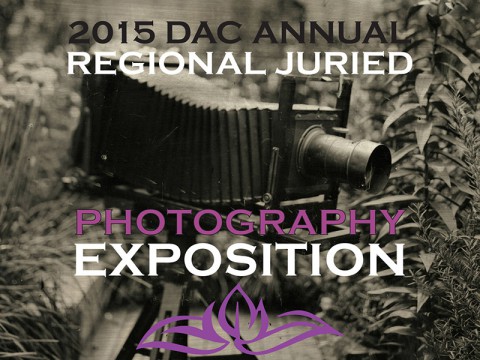 «Read the rest of this article»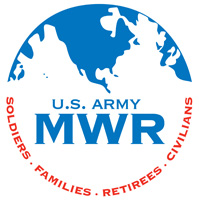 Fort Campbell, KY – Are you and your Family football fans? Bring them to D.W. Recreation Facility and watch the Big Game on the big screen! On Sunday, February 1st, D.W. Rec will host a free party while you watch the game.
The party will begin at 5:00pm and is Soldier and Family friendly. We will be serving free food throughout the game as well as giving away some great door prizes!
Come out and bring your friends and Family and root for your favorite team!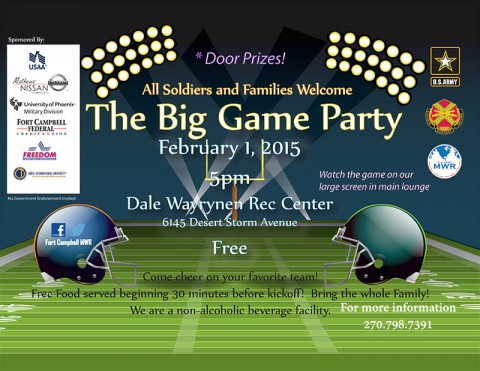 «Read the rest of this article»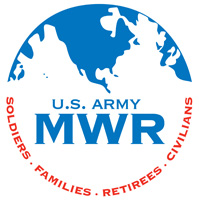 Fort Campbell, KY – Calling all football fans! On Sunday, February 1st, 2015, MWR and USAA will host a Super Sunday Football Party at The Zone to watch the Big Game!
The game is scheduled to start at 5:30pm but the party starts at 11:00am!
As you arrive, you will be given a ticket for a chance to win prime seating for you and a guest in the recliners on the main floor. You will also receive a ticket for a chance to win some great door prizes, because after the game there will a drawing and a balloon drop with a chance to win gift cards.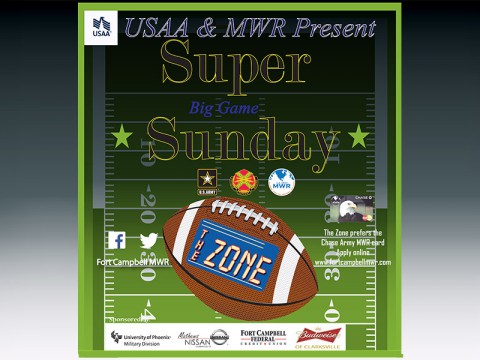 «Read the rest of this article»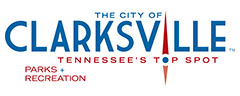 Clarksville, TN – Registration is set to kick off February 2nd for the Clarksville Parks and Recreation's Youth Recreation Leagues. Participants can register through March 27th at any of our community centers, the Clarksville Parks and Recreation Main office as well as online at recpro.cityofclarksville.com.
The baseball, softball and t-ball league is open to youth ages 5 to 14. Birth certificates are required at registration to verify the child's age.
«Read the rest of this article»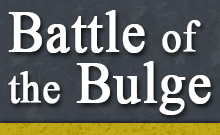 Clarksville, TN - On December 16th, 1944, the German Army launched a desperate offensive designed to split the Allied armies in two and capture the strategic supply port of Antwerp, Belgium. This offensive has come to be known as the Battle of the Bulge.
We are now in the midst of the 70th Anniversary of that offensive and historians from the Clarksville area including history faculty from Austin Peay State University will take part in presenting a series of programs that will educate, inform and enlighten the public as to the importance of this offensive. A highlight of one seminar will be actual World War 2 veterans that served in the Bulge fighting.
«Read the rest of this article»

Nashville, TN – The 2015 Tennessee statewide youth waterfowl hunts are set for a pair of Saturdays on January 31st and February 7th.
The dates that appear in the annual Tennessee Wildlife Magazine calendar were listed incorrectly.
Youths between 6 and 15 years old may participate in these two youth hunt days and bag limits are the same as during the regular waterfowl season.  Federal regulations require an adult at least 21 years of age to accompany youth hunters in the field. Adults are not allowed to hunt.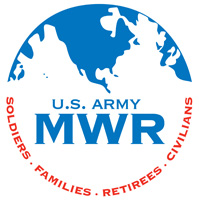 Fort Campbell, KY – Are you a chocoholic? If you just answered yes – then D.W. Recreation Center has a free event coming up that you won't want to miss!
On February 15th, we will be holding the University of Phoenix – Military Division Community Family and Soldier Event, "All Things Chocolate" starting at 3:00pm.
You'll get to sample a wide variety of chocolate items in honor of Valentine's Day. «Read the rest of this article»

Clarksville, TN – Are you at least 50 years of age and looking for something fun to do?
The Kleeman Community Center is ready to let the good times roll with another Silver Social, sponsored by the Distinguished Steppers Unlimited, on Saturday February 21st.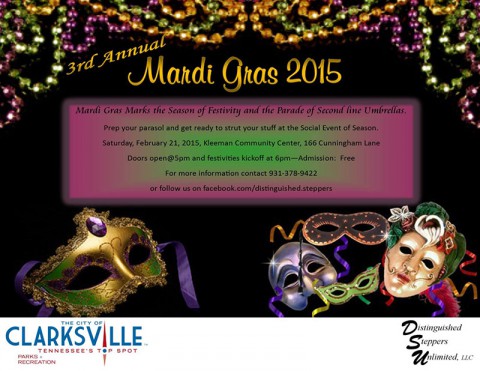 «Read the rest of this article»

Clarksville, TN – The Austin Peay State University Department of Art is proud to welcome Ann Hamilton, an internationally recognized visual artist known for large-scale multimedia installations.
As a part of the Department's visiting artist series, Hamilton will present a lecture on February 5th at 7:00pm in APSU's Trahern Theatre.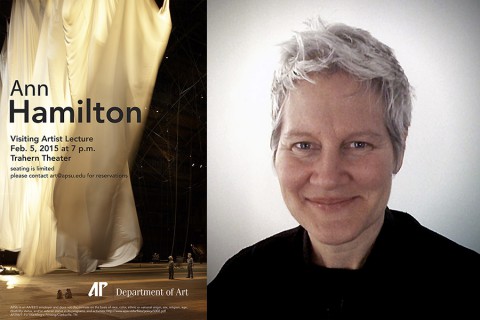 «Read the rest of this article»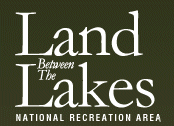 Golden Pond, KY – Land Between The Lakes National Recreation Area invites the public to the 153rd Fort Henry Anniversary Program and Walk. Local history about the Civil War in the area will be presented on Saturday, February 7th, from 1:00pm-2:30pm at The Homeplace.
A guided ¼ mile walk follows the program from 3:00pm-4:00pm at the Fort Henry Trail parking area. The walk is weather dependent. Registration and full deposit required:  $5.00/adults and $3.00/children. Call 270.924.2020 to make a reservation. «Read the rest of this article»