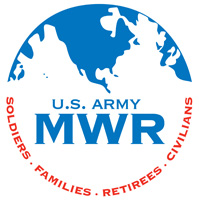 Fort Campbell, KY – Join D.W. Recreation Center for a Back to School Bash Community Family and Soldier Day on August 3rd from 3:00pm to 6:00pm.
There will be music, inflatables, games, face painting, animal balloons, ice cream, sno-cones, and more!
This is a free event. D.W. Recreation Center is located at 6145 Desert Storm Avenue. «Read the rest of this article»

Clarksville, TN – The Customs House Museum and Cultural Center is located in historic downtown Clarksville, Tennessee. Come explore an entire city block featuring large gallery spaces filled with fine art, science and history.
In the month of August, the Museum will feature Serving Abroad: Through Their Eyes, Greg Williamson: With the Troops, Paul Harmon: Inner Voices, The Outsiders: Folk Art from the Hicks & Vander Elst Collections, Technically Speaking, My Own Backyard: The Art of Patsy Sharpe, Art & Lunch: Matisse / Picasso – Twin Giants of Modern Art, and Miniature Circus.
«Read the rest of this article»

Clarksville, TN – Dunbar Cave State Natural Area has been a State Park since 1973. The cave and its surrounding 110 acres have considerable scenic, natural and historical significance. The entrance offered shelter to prehistoric Native Americans as far back as 10,000 years.
Dunbar Cave State Natural Area will present many nature programs this summer. There are programs for children and adults.
Some of the upcoming events include: Nature Boot Camp, Beginning Birding, Trail of Tears Walk, Fishing Equipment and Techniques, and Insects.
«Read the rest of this article»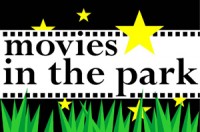 Clarksville, TN – Movies in the Park, the City of Clarksville's free, outdoor movie series, continues Saturday, August 9th, at Liberty Park, 1190 Cumberland Drive, Clarksville.
'The Secret Life of Walter Mitty,' rated PG, and brought to you by Clarksville Family Magazine, will be shown at approximately 8:00pm (dependent on sunset).
«Read the rest of this article»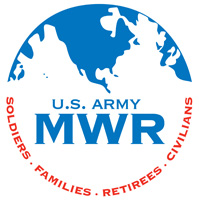 Fort Campbell, KY – It may be time to go back to school but that doesn't mean you and your Family can't enjoy classes at the Guenette Arts and Crafts Center. Enjoy being creative as you enjoy the last month of summer!
Unless otherwise stated, children's classes are open to any age. Children age 12 and under must be accompanied by an adult.
Framing Classes are held on Saturdays from 12:30pm to 4:00pm and the cost is $10.00 plus the cost of materials. Please bring your own art work to frame. «Read the rest of this article»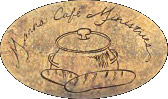 Clarksville, TN – The Color Me Cool Art Show and Ice Cream Festival—a groovy summer shindig with a hippie-dippy twist—is just around the corner!
Sponsored by Clarksville Fencing and Forefront Solutions, this Manna Café event will take place at 635 Frosty Morn Drive on Saturday, August 2nd from noon until 8:00pm.

«Read the rest of this article»

Clarksville, TN – What better way to cool off this summer than with a little fishing at the pool?
That's right! Clarksville Parks and Recreations will be hosting the second-annual Special Needs Fishing Derby at the Bel-Aire Pool located at 124 Marie Drive, on Saturday August 23rd from 8:00am to Noon.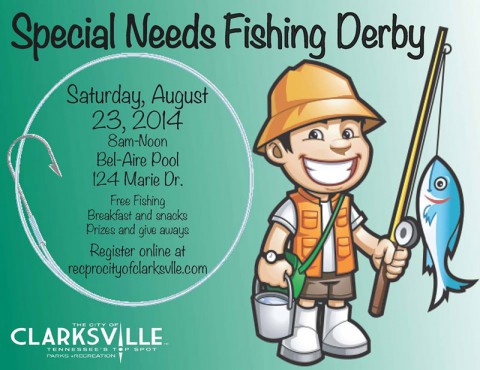 «Read the rest of this article»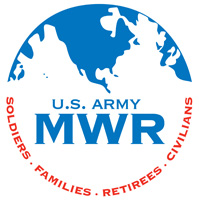 Fort Campbell, KY – Outdoor Recreation Adventure Programs are abundant and diverse in August, offering activities both on the water and on land. There is something to do for the whole Family!
Duck River Kayak: August 2nd from 8:00am to 6:00pm. For ages 10 and up. The cost is $25.00 per person per trip (includes transportation and equipment). This kayaking trip will offer the chance to see the wildlife of the river. Bring snacks, water and a camera to take pictures. Registration deadline is 4:00pm by July 31st. «Read the rest of this article»
Nashville, TN – Campbell Crossing, Lend Lease's privatized military housing community located on Fort Campbell, will host its annual National Night Out event on Tuesday, August 5th from 4:00pm-7:00pm.
This nationwide celebration is geared toward heightening crime prevention awareness and strengthening the neighborhood spirit and police-community partnerships while sending a message to criminals letting them know that neighborhoods are fighting back.
You don't want to miss this event! «Read the rest of this article»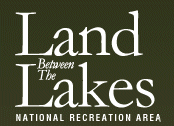 Golden Pond, KY – Land Between The Lakes National Recreation Area hosts the annual Hummingbird Festival, Saturday and Sunday, August 2nd and 3rd, from 10:00am-4:00pm at Woodlands Nature Station.
Admission to this special event is $6.00 ages 13 and up, $4.00 ages 5-12, and free for children 4 and under.
«Read the rest of this article»