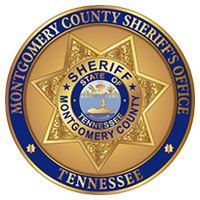 Clarksville, TN – For Child Passenger Safety Week the Montgomery County Sheriff's Office will be conducting two child seat checkup events this Saturday, September 23rd, 2017.
The first event will be held at Once Upon a Child at 2728 Wilma Rudolph Boulevard from 11:00am to 1:00pm.
The second event will be held at Toys"R"Us at 2821 Guthrie Highway from 3:00pm to 5:00pm.
«Read the rest of this article»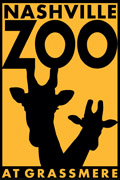 Nashville, TN – Make plans to attend Nashville Zoo's second annual Heritage Music Festival, featuring Farmer Jason, on Saturday, September 23rd, 2017.
The event, running from 10:00am-5:00pm, will honor the Zoo's history with Americana style music on the front lawn of the Historic Home and living history demonstrations on the back part of the Historic Farm property.
Guests are invited to enjoy live music from a great lineup of artists which includes Farmer Jason, Clelia & Eric, Farmer & Adele and Music City Doughboys.
«Read the rest of this article»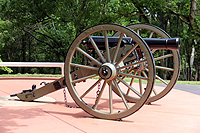 Clarksville, TN – The next meeting of the Clarksville (TN) Civil War Roundtable will be on Wednesday, September 20th, 2017 at the Bone & Joint Center, 980 Professional Park Drive, right across the street from Tennova Healthcare. This is just off Dunlop Lane and Holiday Drive and only a few minutes east of Governor's Square mall.
The meeting begins at 7:00pm and is always open to the public. Members please bring a friend or two – new recruits are always welcomed.
Topic – "General Charles Ferguson Smith: Teacher of Civil War Generals"
«Read the rest of this article»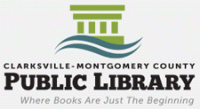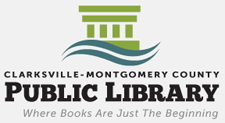 Montgomery County, TN – The Clarksville-Montgomery County Public Library will be having a Superhero Program this Saturday, September 16th from 2:00pm to 3:00pm.
This is a fun-filled program for families with children of all ages. The program will feature story times, games, and crafts.
Dressing up in superhero costumes is encouraged, but not required.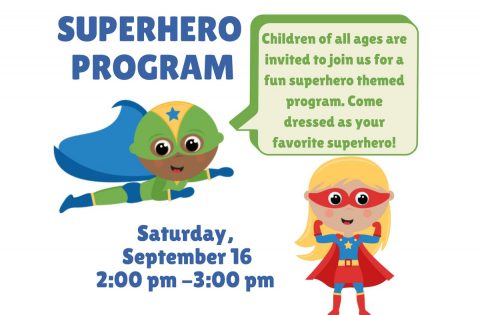 «Read the rest of this article»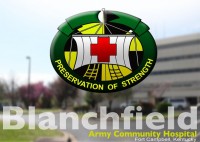 Fort Campbell, KY – Blanchfield Army Community Hospital will conduct a Military Retiree Health Fair at Fort Campbell's Soldier Support Center, Bldg. 2702, September 30th from 8:00am to 2:00pm in conjunction with the installation Retiree Appreciation Day activities.
According to BACH's Military Retiree Health Fair coordinator, Sgt. 1st Class Scott Johnson, retirees can learn more about Tricare benefits, ophthalmology and optometry, physical therapy, occupational therapy, pharmacy services and wellness initiatives and talk one-on-one about health promotion opportunities for retirees and their family members at the event.
«Read the rest of this article»
Registration now open for teams ready to compete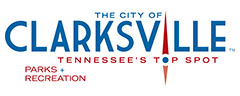 Clarksville, TN – Barbecue bragging rights, great food and a good time will be up for grabs October 7th, 2017 at the Clarksville BBQ Bash.
The Clarksville Parks and Recreation Department and SERVPRO of Montgomery County Fire & Water Cleanup & Restoration Company have teamed up with the Kansas City Barbeque Society (KCBS) to provide the full barbeque competition experience.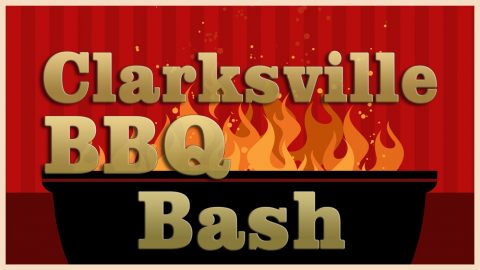 «Read the rest of this article»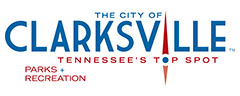 Clarksville, TN – Is your child interested in playing basketball this winter?
The Clarksville's Parks and Recreation Department is proud to offer a co-ed youth basketball league for boys and girls ages 7 to 15.
Volunteer coaches will work with children to improve individual skills in dribbling, passing, and shooting, while instilling values in teamwork and sportsmanship.
«Read the rest of this article»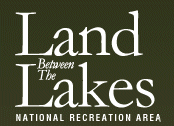 Land Between the Lakes, KY/TN – Piney Campground will celebrate camping in the great outdoors with its 44th Annual Campers' Fair, September 20th-24th, 2017. Campers' Fair will offer the newest in RVs, camping equipment, golf carts and boats.
The event is free and open to everyone on Saturday, September 23rd from 8:00am-4:00pm, and on Sunday, September 24th from 10:00am-2:00pm, at Land Between the Lakes National Recreation Area.
«Read the rest of this article»

Clarksville, TN – The Customs House Museum will host a gallery talk for its current exhibition Women Painting Women: In Earnest on Saturday, September 16th, 2017.
The exhibit grew from an online blog in 2009, highlighting women artists working in the figurative tradition. Guest speakers at the museum event include co-founder Alia El-Bermani. Her paintings and drawings have been showcased in museums throughout the world.
«Read the rest of this article»
Civil War Park offers chance to Explore History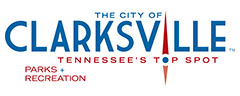 Clarksville, TN – A community favorite historic site, Fort Defiance Civil War Park and Interpretive Center, 120 Duncan Street, offers a variety events.
Festivities are free of charge and diverse, offering something for visitors of all ages looking to have a great time at one of Clarksville's most treasured gathering places.
«Read the rest of this article»