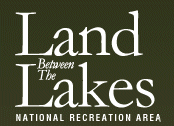 Golden Pond, KY – Come out to Land Between The Lakes National Recreation Area on Saturday, October 25th, 2014 for some kid friendly, non-scary, daytime fun at the 20th Annual Nature Station Howl-O-Ween Trail from 1:00pm until 4:30pm. Take a 1/4 mile guided woodland walk at the superhero-themed bash.
Admission is $5.00 for all ages and free for ages 4 and under.
«Read the rest of this article»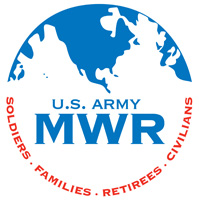 Fort Campbell, KY – The students and staff at Taylor Youth Center have teamed up to provide you with a fright filled night of fun.
On October 25th from 5:00pm until 8:00pm you can visit the "House of Terror".
There's a small fee to enter but the scares are "on the house." The cost is $2.00 for an individual or $5.00 for a Family.
«Read the rest of this article»

Nashville, TN – The first of two Tennessee young sportsman deer hunts for the 2014-15 season will be held the weekend of October 25th-26th.
Youth ages 6-16 years of age may participate, Young sportsmen must be accompanied by a non-hunting adult, 21 or older who must remain in position to take immediate control of the hunting device.
The adult must also comply with the fluorescent orange regulations as specified for legal hunters. Multiple youth may be accompanied by a single qualifying adult. «Read the rest of this article»

Clarksville, TN – The weekly Clarksville Parks and Recreation Department Recreation Report provides Clarksvillians with a glimpse at the activities and events that are available from the Parks and Recreation Department for them to enjoy together as a family.
This weeks highlights include: Fright on Franklin, New Weight Loss and Weight Maintenance Program, "Art on the Park" contest winners and Maternity Aerobics.
«Read the rest of this article»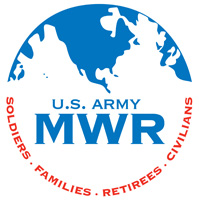 Fort Campbell, KY – E. W. Brooks, local author, Army wife, and founder of The Campbell Sisterhood, will visit Robert F. Sink Memorial Library for Brunch and a Book on Tuesday, October 21st at noon.
She will discuss her books, Mafietta and Mafietta 2: A House Divided. The Mafietta novella Series is contemporary romance suspense. There will be copies of the books available for purchase if you would like to have one signed. «Read the rest of this article»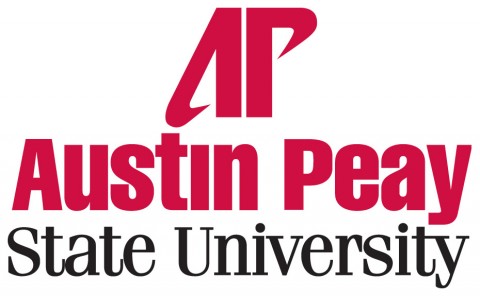 Clarksville, TN – On Monday, November 3rd, 2014, the Trahern Gallery, located on Austin Peay State University Campus, will be hosting a BFA show featuring "Third World America" from designer Stephanie Camfield.
Camfield's "Third World America" exhibit features posters and photographs that examine concerns in the United States and raise awareness of some issues Americans currently face.
«Read the rest of this article»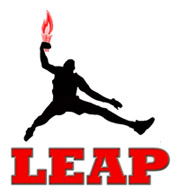 Clarksville, TN – LEAP organization is planning their 5th annual Step and Dance Crew Challenge on Saturday, October 25th, 2014 at West Creek High School. The event will take place between 3:00pm and 6:00pm. with admission only five dollars, children under seven are free.
Proceeds will be used to benefit youth performing arts and allow more participants to attend youth enrichment programs.
The event will showcase the talents of many of Clarksville middle and high school students in step and dance routines.
«Read the rest of this article»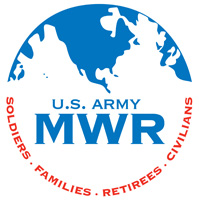 Fort Campbell, KY – Fort Campbell's MWR to have Warner Music Nashville recording artist Big Smo live in free concert tonight, Saturday, October 17th at Fort Campbell Division Parade Field located at 47th Street and Desert Storm Avenue.
The concert kicks off at 5:00pm.
County Rapper and "Hick-Hop" recording artist Big Smo will perform hits from his debut album titled Kuntry Livin'.

«Read the rest of this article»

Clarksville, TN – Laying Low is back for its fourth installment to benefit the Customs House Museum on Saturday, November 1st.
This laid-back annual fundraiser is an outdoor event celebrating the fall season.
«Read the rest of this article»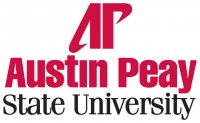 Clarksville, TN – In L. Frank Baum's hometown of Chittenango, New York, the brick sidewalks are painted yellow and the shops have names like "Auntie Em's Place" and the "Emerald City Grill."
This little village doesn't really resemble the magical Oz, but it is part of the ongoing reinterpretation of Baum's famous children's story, "The Wonderful Wizard of Oz."
That famous work has been re-imagined numerous times over the years, with the famous 1939 musical, "The Wizard of Oz," the 1978 Michael Jackson fantasy, "The Wiz," and Gregory Maguire's bestselling book, later made into a hit Broadway musical, "Wicked."
«Read the rest of this article»