Nashville, TN – Memorial Day holiday weekend is regarded as the unofficial start to the summer boating season and the Tennessee Wildlife Resources Agency wants to emphasize the use of life jackets while boating in a safe and responsible manner.
Annually, the Memorial Day weekend is one of the year's busiest boating weekends. Last year over the holiday weekend, there was one boating-related fatality which came while a Knoxville resident was launching his boat from a trailer on Douglas Lake.

«Read the rest of this article»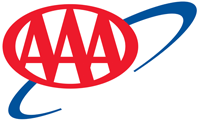 Tampa, FL – New test results from AAA indicate that even with the most advanced headlight systems, a motorist's ability to see an object on rural roadways at night can be reduced by as much as 60 percent compared to driving in daylight.
AAA's test results suggest that halogen headlights, found in over 80 percent of vehicles on the road today, may fail to safely illuminate unlit roadways at speeds as low as 40 mph.
«Read the rest of this article»

Clarksville, TN – In response to multiple E911 calls, Clarksville District Two patrol officers were dispatched to the scene of a shooting on the 1100 block of College Street this morning, May 22nd,  at 1:05am.
A man with multiple gunshot wounds was identified as twenty-year-old Charles Whitfield of Clarksville. Whitfield was transported to Gateway Medical Center where he died of his injuries. Next-of-kin have been notified.
«Read the rest of this article»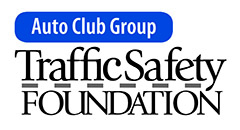 Tampa, FL – If you're planning to party this weekend, you must plan for safety first. This means using a Designated Driver, staying where you are celebrating, or arranging for another form of sober transportation.
"Memorial Day weekend is a great time to spend with family and friends," said Gerry Gutowski, Senior Vice President, Automotive Services, The Auto Club Group. "Please keep those special people in mind by not letting them drive impaired."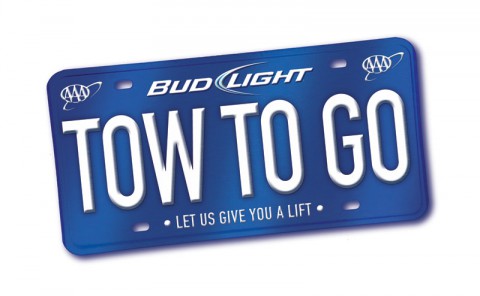 «Read the rest of this article»

Nashville, TN – Road construction won't slow motorists down as they travel Tennessee's highways this Memorial Day weekend.
The Tennessee Department of Transportation will suspend all construction-related lane closures on interstates and state routes beginning at 12:00 noon on Friday, May 22nd through 6:00am on Tuesday, May 26th.
«Read the rest of this article»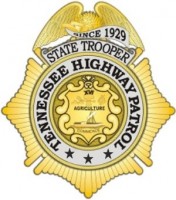 Nashville, TN – The Tennessee Highway Patrol (THP) today announced plans to increase patrols and utilize the "No Refusal" law and a variety of traffic safety enforcement tools to reduce the number of serious injury and fatal crashes across the state during this year's Memorial Day holiday period.
The 2015 Memorial Day holiday period will begin at 12:01am on Friday, May 22nd and conclude at midnight on Monday, May 25th.
The 96-hour holiday period will include "No Refusal" enforcement, which allows law enforcement officials to seek search warrants for blood samples in cases involving suspected impaired drivers, in each of the eight THP Districts.
«Read the rest of this article»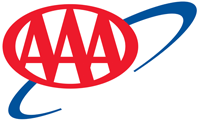 Tampa, FL – The Memorial Day weekend is not only the kickoff to the busy summer travel season, but it is also the unofficial start of boating season.
Being safe on the water is a primary concern, but it's important to have the proper insurance coverage in case you are involved in an accident.
«Read the rest of this article»

Clarksville, TN – Clarksville Police and Montgomery County paramedics were dispatched to the 100 block of A Street at 7:53pm in response to an E911 call regarding a child who had been struck by a vehicle.
A three-year-old boy who lives at the residence was reportedly run over in the driveway by the car of a relative.  A Spanish-speaking officer was also dispatched to the scene to assist with the investigation. «Read the rest of this article»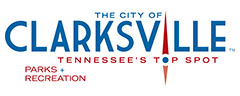 Clarksville, TN –  Now that the Indoor Aquatic Center is closed for the summer season, the Clarksville Parks and Recreation Department will open four of their public pools on Saturday, May 23rd.
Pool pass sales, swim lesson registration and other aquatic programming registration are currently underway!
«Read the rest of this article»
JOBS4TN allows users to search local Jobs, Share on Social Media, Filter Attributes and Requirements

Nashville, TN – Tennessee Department of Labor and Workforce Development Commissioner Burns Phillips is announcing a new iPhone and Android mobile app that makes finding available Tennessee jobs even easier.
The free mobile application brings thousands of employment opportunities to smart phones with advanced location and sharing features.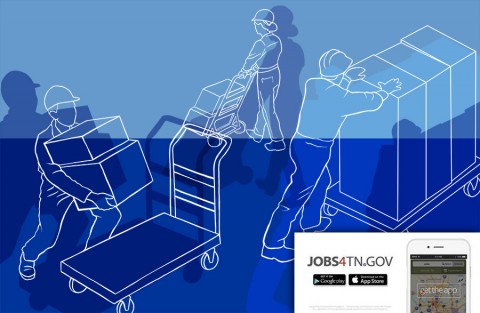 «Read the rest of this article»