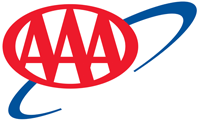 Tampa, FL – Gas prices rose throughout the week, but stabilized during the weekend as 33.9 million Americans plan a road trip for Memorial Day – the second-most auto travelers for the holiday on record.
"Gas prices rose an average of 6 cents last week, but Memorial Day travelers should still enjoy the lowest holiday gas prices since 2005," said Mark Jenkins, spokesman, AAA – The Auto Club Group.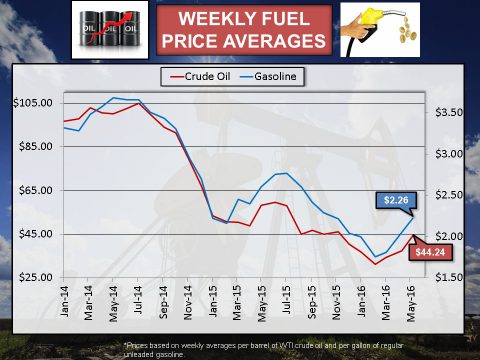 «Read the rest of this article»
Written by 1st Lt. Daniel Johnson
2nd Brigade Combat Team, 101st Airborne Division (AA) Public Affairs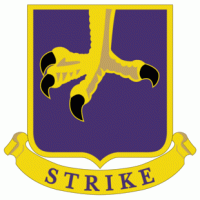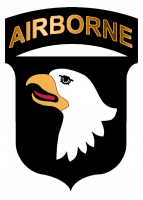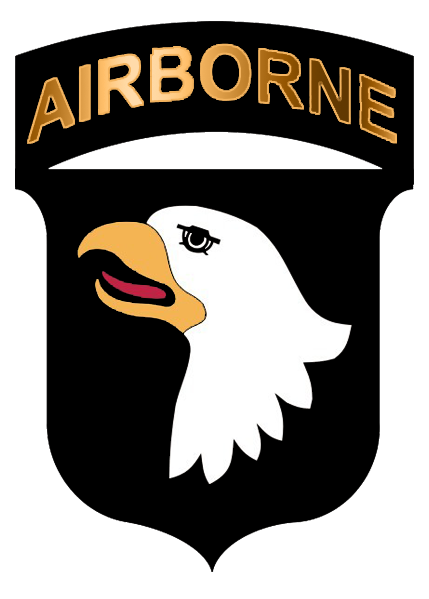 Erbil, Iraq – LSA Strike is named after the 2nd Brigade Combat Team, 101st Airborne Division (Air Assault) whose Soldiers comprise Task Force Strike in northern Iraq.
When we first got here, all there was, was gravel." said 1st Lt. Kalapu Fasavalu, platoon leader in Company C, 39th Brigade Engineer Battalion, Task Force Strike, from Long Beach, California. "There were no facilities set up at all."
As part of their deployment during Operation Inherent Resolve, Soldiers of Task Force Strike, are moving to many locations throughout Iraq to advise and assist the Iraqi Security Forces.
«Read the rest of this article»
Employers in Middle Tennessee Lead the State in Job Opportunities

Nashville, TN – The Tennessee Department of Labor & Workforce Development (TDLWD) reported Friday almost 200,000 jobs were posted on the Jobs4TN.gov website in April 2016.
That marks a record number of job opportunities employers across the state have advertised on the site.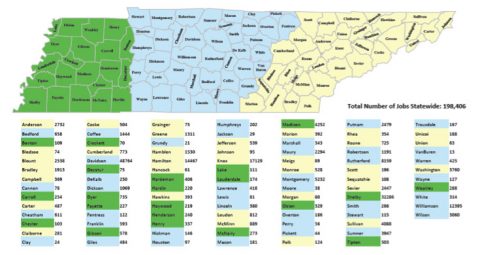 «Read the rest of this article»

Clarksville, TN – The Clarksville Police Department conducted checkpoint and impaired saturation patrols on May 20th and May 21st, 2016, which was partially funded by the Governor's Highway Safety Office.
Total number of vehicles through the Checkpoint (US 41-A & State line) from May 20th, 2016 11:00pm to May 21st, 2016 1:00am were 437.
During this time, there were 234 vehicles stopped and 237 individuals charged.
«Read the rest of this article»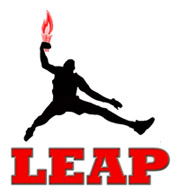 Clarksville, TN – Leap Organization, a leader in providing youth development programs, partnered with Kohl's Department Store and USO Fort Campbell RP6 to build a community garden as a part of Kohl's Operation Go Green Program (http://bit.ly/1XyVoiJ).
More than 25 Veterans worked alongside volunteers from Kohl's and Leap Organization supporters to build five raised beds gardens sized 8 x 4 x 20 to help young adults learn how to grow food year around on Saturday, May 14th, 2016.
«Read the rest of this article»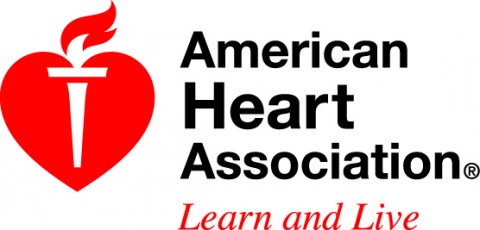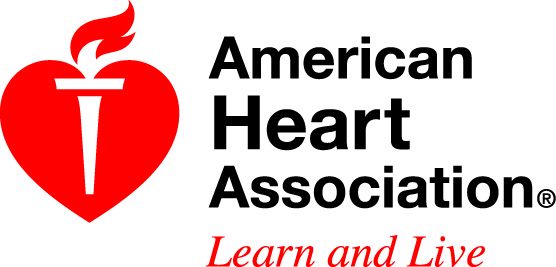 Dallas, TX – The American Heart Association strongly refutes the findings of a May 20th, 2016 article in The Lancet by Mente, et al, that suggest low sodium intake is related to a higher risk of heart disease and death.
On the contrary, the link between excessive sodium and high blood pressure – as well as higher risks of heart disease, stroke, heart failure and kidney disease – is indisputable. Lowering sodium is more important than ever.
«Read the rest of this article»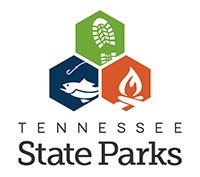 Nashville, TN – Tennessee State Parks, in partnership with the Department of Agriculture Division of Forestry and The Nature Conservancy, is advising the public of a new policy regarding bringing firewood into parks.
Beginning June 1st, Tennessee State Parks will advise visitors to use certified heat-treated wood. The new policy aims to prevent or slow the introduction of exotic insects or diseases into parks that could otherwise threaten the health of our trees and forests.
«Read the rest of this article»

Nashville, TN – As the school year winds down, many Tennesseans are turning their attention to vacation planning. The Tennessee Department of Commerce & Insurance's (TDCI) Division of Consumer Affairs wants to remind consumers to be wary of summer vacation scams.
"Vacation scams occur when a stranger offers you a free or discounted cruise, travel club membership, exotic resort stay or rental property in exchange for a large, upfront fee or deposit," said TDCI Deputy Commissioner Bill Giannini.
«Read the rest of this article»
Written by Sasha Ellis
NASA Langley Research Center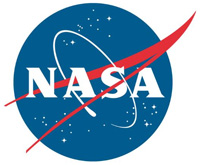 Hampton, VA – Upon re-entry from a deep space mission, NASA's next generation spacecraft, more commonly known as Orion, will descend under its three main parachutes, swaying in the wind until its final splashdown in the Pacific Ocean.
In that brief instant where capsule meets water, astronauts will experience the mission's greatest deceleration and with that, some of the greatest forces on the human body. That's where crash-test dummies come into the picture.
«Read the rest of this article»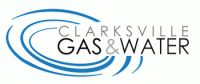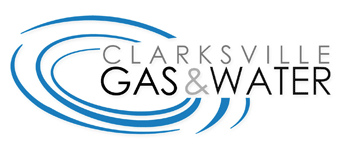 Clarksville, TN – Clarksville Gas and Water sewer lateral line rehabilitation will take place on Forbes Avenue and sewer main line rehabilitation will take place on Academy Avenue, 101st Airborne Division Parkway and Moore Alley during the week of May 23rd-27th.
«Read the rest of this article»