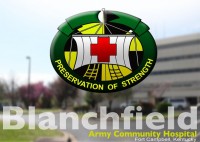 Fort Campbell, KY – Blanchfield Army Community Hospital (BACH) personnel will participate in a day of Continuing Medical Education Friday, April 3rd which will require medical personnel to reduce hospital services offered to patients.
This day of training will maximize the opportunity for clinicians and non-clinicians to obtain required educational credits and complete required trainings at Fort Campbell.
Patient and Soldier-Centered Medical Homes will be addressing acute illnesses only and will operate on a walk-in appointment basis. «Read the rest of this article»
Austin Peay vs. Tennessee Tech
Friday-Sunday, March 27th-29th, 2015
Clarksville, TN | Raymond C. Hand Park

Clarksville, TN – Austin Peay's baseball team will look to shake off a disappointing road trip when it hosts Ohio Valley Conference rival Tennessee Tech in a three-game series that begins with a 6:00pm, Friday contest.
The OVC series will continue with a 2:00pm, Saturday affair before concluding with a 1:00pm, Sunday contest.
«Read the rest of this article»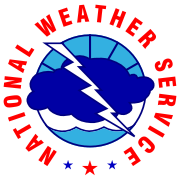 Nashville, TN – The National Weather Service (NWS) in Nashville has issued a freeze watch for Clarksville-Montgomery County as well as parts of Middle Tennessee which is in effect from late Friday night through Saturday morning.
After several days of mild temperatures a cold front is bringing colder temperatures to Middle Tennessee. Temperatures late Friday night and Saturday morning will be in the 20s with a hard freeze possible at many locations.
«Read the rest of this article»
Input sought from residents along the corridor from Nashville to Clarksville

Nashville, TN – The Regional Transportation Authority of Middle Tennessee (RTA) recently kicked off the Northwest Corridor Transit Study to evaluate transit options between Clarksville and Nashville. One of the key components of the project is input from those who live, work, and travel along this corridor.
The Open House meetings will introduce the project, familiarize residents with the study area, and ask for initial feedback. Participants are welcome to "come and go" throughout the two hour session.
«Read the rest of this article»

Clarksville, TN – Our Clarksville-Montgomery County E-911 Center has been receiving calls from Clarksville citizens stating that they have been called by a scammer whose caller ID shows up as the 911 Center. The scammer is instructing citizens to send some type of payment.
The Assistant Director at the E-911 Center wants to clarify that no one from the 911 Center will call to solicit any type of payment from citizens. This is all the information we have on this scam at this time. There may be more details to pass along later.
Unprecedented Look into the Causes of Teen Crashes by the AAA Foundation for Traffic Safety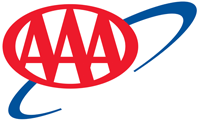 Tampa, FL – The most comprehensive research ever conducted into crash videos of teen drivers has found significant evidence that distracted driving is likely much more serious a problem than previously known, according to the AAA Foundation for Traffic Safety.
The unprecedented video analysis finds that distraction was a factor in nearly 6 out of 10 moderate-to-severe teen crashes, which is four times as many as official estimates based on police reports.
«Read the rest of this article»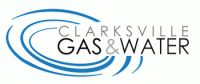 Clarksville, TN – The Clarksville Gas and Water sewer rehabilitation work scheduled to begin today has been postponed to early April.
A new work schedule will be released to the public and published on the Gas and Water website once it has been confirmed. «Read the rest of this article»

Clarksville, TN – The Clarksville Police Department reports all lanes on Purple Heart Parkway are open to traffic.
Traffic was slowed or shut down from this collision for approximately 4 ½ hours.
Thursday, March 26th, 2015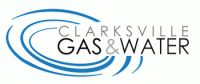 Clarksville, TN – Clarksville Gas and Water construction workers are repairing a water main leak on Harper Road resulting in a water outage.
The outage may also cause low water pressure for area residents.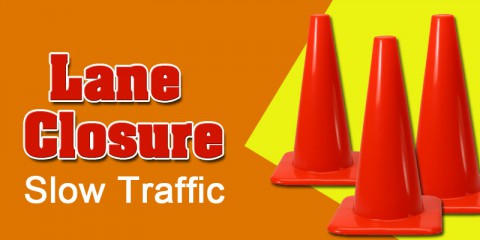 «Read the rest of this article»

Clarksville, TN – The Clarksville Police Department reports the eastbound lanes on Purple Heart Parkway are currently open to traffic.
The westbound lanes are still closed while Tennessee Department of Transportation cleans the gravel off the road.