Tennessee State Fire Marshal's Office: "Stay ahead of the cold snap"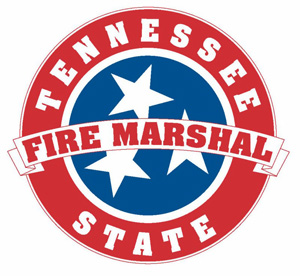 Nashville, TN –  Did you know that when the first cold snap of the fall season occurs, a wave of home fires usually follows? The State Fire Marshal's Office is urging Tennesseans to take fire safety precautions now in preparation for the colder nights making way into the state.
"With colder temperatures come more opportunities for residential fires," says State Fire Marshal Gary West. "We begin using heating sources that have been dormant for many months, and this can lead to fire safety issues. Prepare for the heating season early to reduce your family's risk of a home fire." «Read the rest of this article»

Nashville, TN – The Tennessee Department of Transportation (TDOT) reports that on Friday October 24th through Tuesday October 28th, from 8:00pm-5:00am, there will be one lane closed in each direction on SR 76 (US 79), from MM 12 to MM 13.1, (Dover Crossing at Barge Point Road) in order to pave and stripe the roadway.   «Read the rest of this article»

Clarksville, TN – It is that time of the year when residential homeowners like to leave windows open, due to the mild temperatures. While having the windows open is fine when someone is at home, it may not be a good idea when the home is left vacant.
Residential burglaries have occurred when leaving windows open in vacant homes. The burglary suspect (s) simply climbs in the window, takes what he wants, and leaves the home. «Read the rest of this article»
Thursday, October 23rd, 2014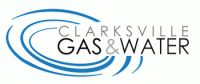 Clarksville, TN – Clarksville Gas and Water has closed the southbound lane of Oakland Road near the Meriwether Road intersection for natural gas service line installation.
Construction crews expect the work to be finished and the road reopened by approximately 2:30pm.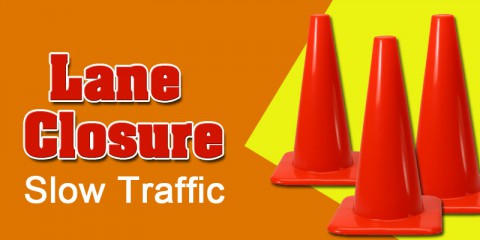 Written by Sgt. Duncan Brennan
101st Combat Aviation Brigade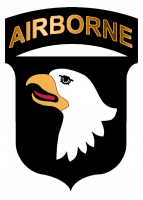 Fort Campbell, KY – A Soldier from 6th Battalion, 101st Combat Aviation Brigade, 101st Airborne Division (Air Assault), was the honor graduate for the expert field medical badge class at Fort Campbell, KY, October 3rd, 2014.
1st Lt. Kenneth Danos, aeromedical-evacuation pilot, Company C, 6-101st CAB, was recognized as the honor graduate for getting zero no-gos throughout the testing phase. Because of his achievement, Danos will be half of a two-Soldier team representing the 101st Airborne Division (AASLT) at the U.S. Army best-medic competition.
«Read the rest of this article»

Nashville, TN – The Tennessee Department of Health has announced new Ebola resources for Tennesseans.
Tennesseans with questions about the disease may call a toll-free number to obtain accurate, timely information:  1.877.857.2945 is now open 10:00am to 5:00pm Monday through Friday. Hours for the information line will be increased in length and will be available seven days a week in the near future. «Read the rest of this article»
Supermodel Claudia Mason survived stroke, now helping to raise awareness of signs of stroke for World Stroke Day, October 29th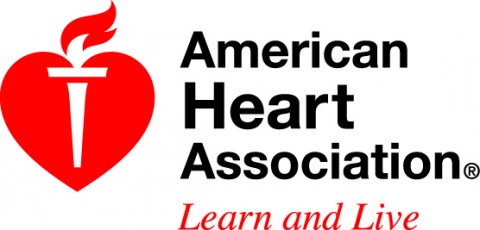 Dallas, TX – Supermodel and actress Claudia Mason is helping the American Heart Association/American Stroke Association raise awareness for the world's second-leading cause of death on World Stroke Day, October 29th.
Like many Americans, Mason didn't have stroke on her radar until she suffered one at the age of 40.
«Read the rest of this article»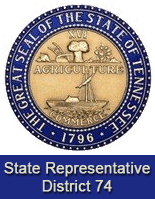 Clarksville, TN – In response to the news that Fort Campbell soldiers from the 101st Airborne Division will be deployed to Liberia to assist in fighting the outbreak of the Ebola virus there, State Representative John Tidwell is calling on the Center for Disease Control (CDC) to prepare hospital personnel in Montgomery County to protect themselves and our community in the event that a returning soldier is infected with the virus.
"Our military families and our community have endured so many burdens in the War on Terror. Now they are being called upon to assist in the world's fight against Ebola.  We need to be sure our families are not endangered by a lack of preparedness," said Tennessee State Representative John Tidwell.
«Read the rest of this article»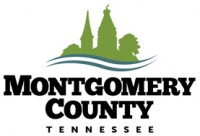 Montgomery County, TN – The Montgomery County Highway Department has closed a 100-foot section of Rabbit Run Trail, near Drake Road, for sinkhole repair.
The repair underway and is expected to be completed and the road reopened by Thursday evening, October 23rd.
We apologize for any inconvenience.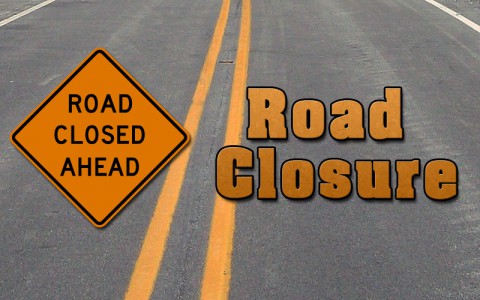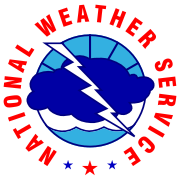 Clarksville, TN – The National Weather Service in Nashville has issued a frost advisory for Clarkville-Montgomery County as well as parts of Middle Tennessee.
Patchy frost is possible late tonight and early Thursday morning.
Clear skies and light winds will allow temperatures to fall into the mid and upper 30s late tonight across Middle Tennessee with patchy frost possible toward sunrise. «Read the rest of this article»