Friday, July 29th, 2016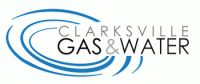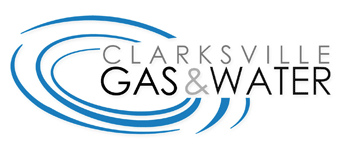 Clarksville, TN – Clarksville Gas and Water has closed Marys Oak Drive from Peachers Mill Road to Roedeer Drive to repair a water main leak.
Area residents may experience low water pressure during the work.
The repair is anticipated to be finished and the road reopened by approximately 1:00pm.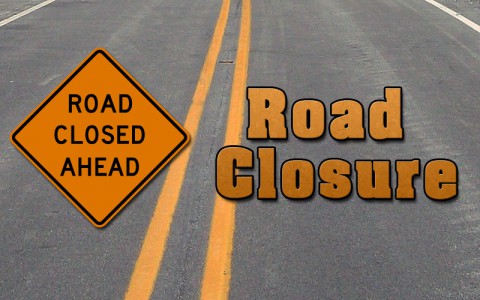 «Read the rest of this article»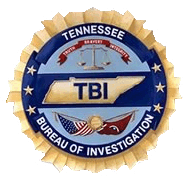 Nashville, TN – An investigation by Special Agents with the Tennessee Bureau of Investigation of an officer-involved shooting in Hickman County Tuesday night has resulted in the arrest of two men.
At the request of 21st District Attorney General Kim Helper, TBI Special Agents began investigating an officer-involved shooting incident that occurred just before midnight in Centerville.
During the course of the investigation, Agents learned an officer with the Centerville Police Department had initiated a traffic stop on Highway 100.
«Read the rest of this article»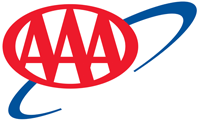 Washington, D.C. – National pump prices have fallen for 43 of the past 44 days, dropping 22 cents during this span. The national average price for regular unleaded gasoline sits at $2.21 per gallon, which is the lowest mark since April and the lowest price for this date since 2004.
Today's price is five cents less than one week ago, 15 cents less than one month ago, and 56 cents less than the same date last year.
With abundant fuel supplies across the nation and declining crude oil costs, gas prices dropped in 47 states over the past week, led by double digit drops in several Midwestern states.
«Read the rest of this article»

Clarksville, TN – Investigators with the Montgomery County Sheriff's Office are asking for the public's assistance in locating a stolen truck and trailer and the suspect(s) responsible for its theft.
The theft occurred sometime between May 10th and May 15th, 2016 in the 600 block of Briarwood Road in Cumberland Heights.
«Read the rest of this article»
Montgomery County, TN – The Montgomery County Health Department conducted a Community Assessment for Public Health Emergency Response, also called a CASPER, in our area on Tuesday.
This was completed by teams going door-to-door in 39 previously identified areas and speaking directly with community members about information on the Zika virus and ways to eliminate mosquito breeding grounds.
«Read the rest of this article»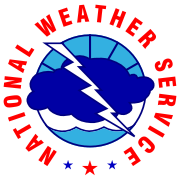 Nashville, TN – The National Weather Service has issued a flash flood watch which is in effect until 1:00am tonight for areas generally along and north of a line from Waynesboro to Woodbury to Jamestown. This includes the Clarksville-Montgomery County.
Widespread showers and thunderstorms expected through tonight which will lead to locally heavy rainfall of 2 to 4 inches with higher amounts. Intense rainfall rates may lead to several inches of rain in a short amount of time.
«Read the rest of this article»
American Heart Association Rapid Access Journal Report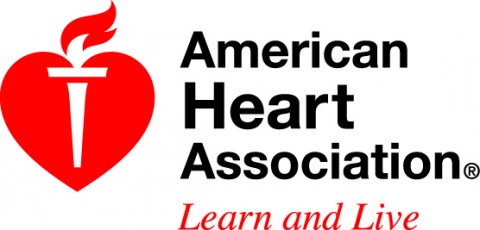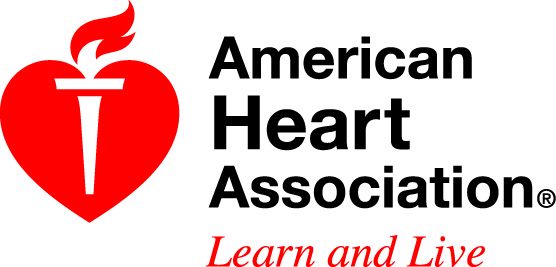 Dallas, TX – Rats' blood vessels took at least three times longer to recover function after only a minute of breathing secondhand marijuana smoke, compared to recovery after a minute of breathing secondhand tobacco smoke, according to new research in Journal of the American Heart Association, the Open Access Journal of the American Heart Association/American Stroke Association.
When rats inhaled secondhand marijuana smoke for one minute, their arteries carried blood less efficiently for at least 90 minutes, whereas similar exposure to secondhand tobacco smoke caused blood vessel impairment that recovered within 30 minutes.
«Read the rest of this article»

Nashville, TN – The Tennessee Department of Mental Health and Substance Abuse Services and its Commissioner E. Douglas Varney join in welcoming Dr. Stephen Loyd, Internal Medicine physician and Johnson City native, as the agency's newly, appointed Medical Director for the Division of Substance Abuse Services.
In announcing to department staff the assignment of Dr. Loyd, Commissioner Varney expressed his appreciation in having a physician with Loyd's credentials and clinical experience. In his role, Dr. Loyd will address addiction in Tennessee as a disease while reducing stigma associated with treatment and recovery.
«Read the rest of this article»

Clarksville, TN – Clarksville Police have been looking for 19-year-old missing person De'Andre Marquis Palmer from Clarksville, Tennessee since July 16th, 2016.
After a deceased body was found in Oak Grove, KY, on July 20th, 2016, the Kentucky State Police began a Homicide Investigation. The body was later identified as De'Andre Marquis Palmer, CPD's missing person.
«Read the rest of this article»

Clarksville, TN – The Montgomery County Sheriff's Office (MCSO) is doing Warrant Wednesday to help reduce the over 6000 active warrants on file
Every Wednesday three wanted individuals will be spotlighted on the Sheriff's Office Facebook page. They will be chosen based on felonies committed, number of warrants on file, or if they are considered dangerous.
This week's Warrant Wednesday focuses on Michelle Sudduth Francique, Aelix Santiago, and Mary Bensley.