American Heart Association Rapid Access Journal Report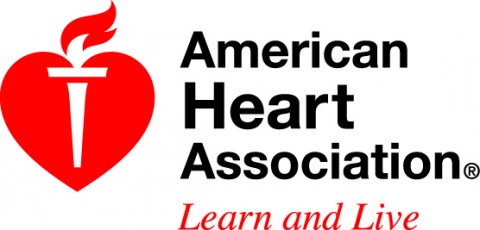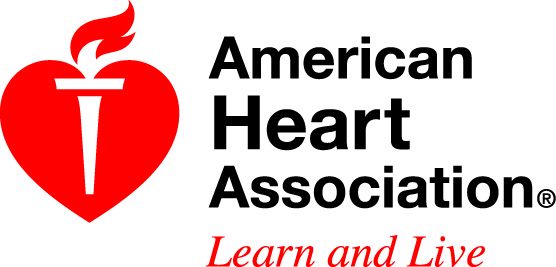 Dallas, TX – Breastfeeding is not only healthy for babies, it may also reduce a mother's risk of having a heart attack or stroke later in life, according to new research published in of the Journal of the American Heart Association, the Open Access Journal of the American Heart Association/American Stroke Association.
Previous studies have suggested that mothers get short-term health benefits from breastfeeding, such as weight loss and lower cholesterol, blood pressure and glucose levels after pregnancy.
«Read the rest of this article»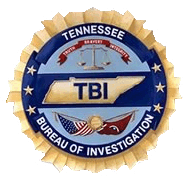 Johnson City, TN – The Tennessee Bureau of Investigation has two new additions to its 'Top 10 Most Wanted' list: Jarret Cole Heitmann and Makayla Danielle Stilwell.
Heitmann (DOB 6-30-92) and Stilwell (DOB 4-6-95) are wanted by the Sullivan County Sheriff's Office and the TBI in connection with a robbery and shooting incident that occurred on June 20th in Kingsport.
Both are charged with Attempted Second Degree Murder, Aggravated Kidnapping, two counts of Aggravated Assault, Reckless Endangerment and Especially Aggravated Robbery.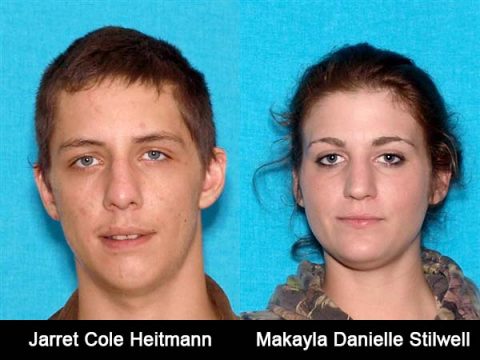 «Read the rest of this article»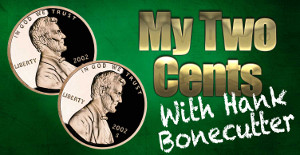 Clarksville, TN – Pastor Jimmy Terry of Tabernacle Baptist Church, passed away last night after a long battle with cancer. He immediately walked into the arms of Jesus.
Jimmy Terry was like a father to me.
I've known Pastor Terry for over 30 years, in the beginning, through WJZM radio station where he produced a weekly church program. When I became the owner in 1994, our relationship grew closer.
«Read the rest of this article»
APSU Sports Information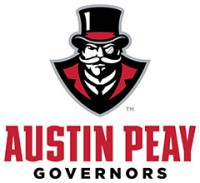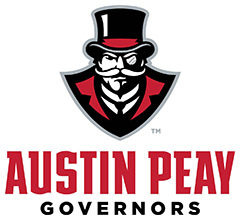 Clarksville, TN – With inclement weather scheduled to hit the Clarksville community Friday, Austin Peay State University Athletics department's Echo Power Engineering Governors Golf Classic fundraiser, presented by Hand Family Companies and the APSU Governors Club, has been rescheduled and will be played August 4th, 2017 at Clarksville Country Club and Swan Lake Golf Course.
Teams registered to play but cannot attend the rescheduled date can contact the APSU Athletics Department (931.221.7904) to have their registration rolled over into the 2018 event.
«Read the rest of this article»
Clarksville, TN – Clarksville Mayor Kim McMillan released this statement after learning of the passing of the Reverend Jimmy Terry on Thursday.
"Pastor Terry was a dear friend and adviser for many years, and we will miss him. He served his faith, his family, his country, and our community with a dedication rarely seen. We send our thoughts and prayers of comfort out to his family and legion of friends.
«Read the rest of this article»
Clarksville Mayor Kim McMillan, United Way, Happy Kids open Outdoor Resource
Clarksville, TN – Clarksville Mayor Kim McMillan, United Way Executive Ginna Holleman and a playful group of Head Start students opened the Born Learning Trail at Liberty Park on Wednesday.
The project is a partnership between the City of Clarksville and the United Way of the Greater Clarksville Region.
«Read the rest of this article»

Clarksville, TN – At the weekly meeting of the Kiwanis Club of Clarksville on Tuesday, June 20th, 2017, two check presentations were held.
Congratulations to Ashley Montgomery, Rossview High School student, for being awarded the 2017 Kiwanis Club of Clarksville Scholarship.
«Read the rest of this article»
Written by 1st Lt. Daniel Johnson
2nd Brigade Combat Team, 101st Airborne Division (AA) Public Affairs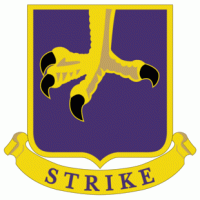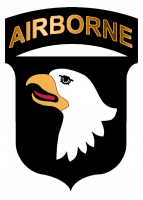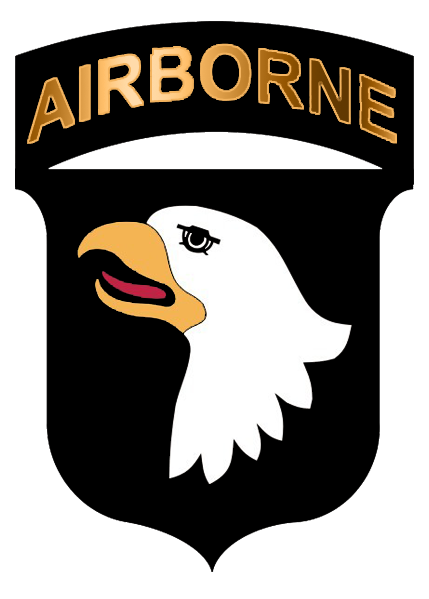 Fort Campbell, KY – Soldiers from the 2nd Brigade Combat Team, 101st Airborne Division (Air Assault) and pilots from the 101st Combat Aviation Brigade, 101st Airborne Division, became the first Soldiers in the operational Army to sling load the Tactical Command Node-Light last week.
This training was done in preparation for the brigade's upcoming rotation as part of the Network Integration Exercise at Fort Bliss, Texas, in July. At NIE 2BCT will validate new systems that will be fielded to the Army for future mission sets.
«Read the rest of this article»
Sunday, June 25th, 2017, 10:00pm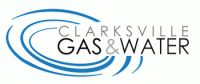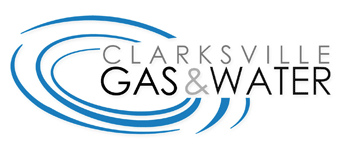 Clarksville, TN – Clarksville Gas and Water has planned a water outage on a section of Trenton Road and Tylertown Road on Sunday evening, June 25th, 2017 at 10:00pm for new water main line connection work.
The water outage will affect Trenton Road from Tylertown Road to the state line, Tylertown Road from Trenton Road to Sage Meadow Lane, Connemara Way, Castile Bar, Anthony Court, Drawbridge Court, Roscommon Way, Travis Place, Meshaw Trail, Waterford Circle, Waterford Court, New Grange Circle, New Grange Court, Challis Drive, Snoopy Drive, North Woodstock Way, North Woodstock Drive, Woodstock Court, Spring Water Drive and Sage Meadow Lane.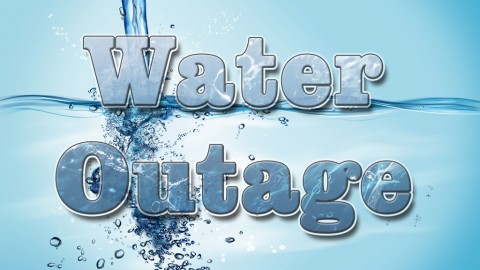 «Read the rest of this article»

Murfreesboro, TN – The number of homeowners insurance claims from lightning strikes and electrical surges in the United States rose in 2016, compared with 2015; however, the average cost that insurers paid on those claims fell, according to a new analysis by the Insurance Information Institute (I.I.I.).
«Read the rest of this article»