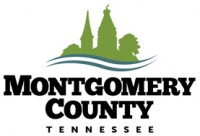 Montgomery County, TN – The Montgomery County Health Department, in conjunction with the Tennessee Department of Health, will conduct a full-scale Point of Dispensing (POD) Exercise on Tuesday, September 26th at Apostolic Faith Tabernacle Church, 1470 Golf Club Lane.
Health officials will inoculate Montgomery County employees and dependents who wish to receive this year's flu vaccine for the exercise.
«Read the rest of this article»
Written by Maria Christina Yager
Blanchfield Army Community Hospital
Fort Campbell, KY – Soldiers, Military Survivors, and other supporters gathered in the Eagle Warrior Memorial Garden at the Warrior Transition Battalion for the ceremony where Blanchfield Army Community Hospital and WTB leaders unveiled a plaque dedicating the garden to WTB's fallen Soldiers.
"The garden started as a place where Soldiers and families could find peace and reflection. We are rededicating this memorial garden for the memory of the 34 Soldiers who fought to the end with honor and distinction while at the WTB," said LT. Col. Shawn Butler, WTB commander.
«Read the rest of this article»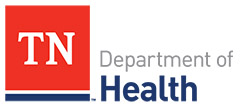 Nashville, TN – Tennessee Department of Health data show 1,631 Tennesseans died from drug overdoses in 2016, the highest annual number of such deaths recorded in state history. This is an increase from the 1,451 overdose deaths recorded among Tennessee residents in 2015.
"Each of these numbers represents a person, with family and friends who are now facing the loss of someone dear to them to a cause that is preventable," said TDH Commissioner John Dreyzehner, MD, MPH.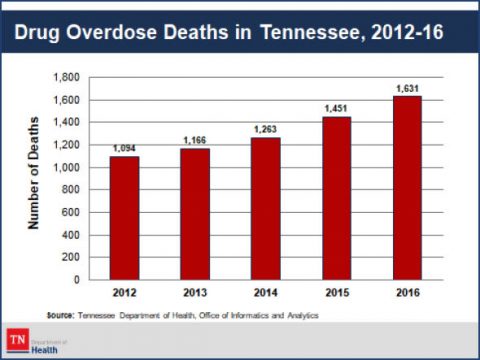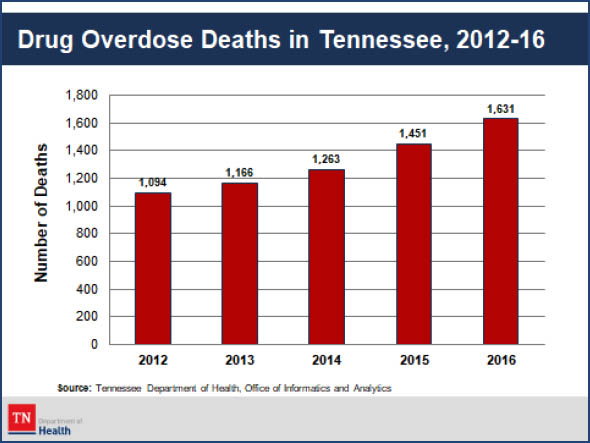 «Read the rest of this article»

Clarksville, TN – On Monday, September 18th, 2017 around 6:28pm, Clarksville Police officers responded to a suspicious package at the post office which is listed as 2011 Fort Campbell Boulevard but has also has an entrance on Ringgold Road.
The package was black and had a symbol resembling a missile. There were multiple residences, part of an apartment complex, and a Burger King evacuated.
«Read the rest of this article»

Nashville, TN – To commemorate Tennessee's annual Carbon Monoxide Awareness Day (September 18th) the mother of a carbon monoxide victim is speaking out in a powerful testimonial video from the Tennessee State Fire Marshal's Office (SFMO) highlighting the dangers of carbon monoxide poisoning.
Clarksville resident Christine Watson is raising awareness of carbon monoxide poisoning which claimed the lives of her daughter and son-in-law (Jon and Kathryn Watson Over) as well as their three friends (Jim Wall, Tim Stone and Allison Bagwell-Wyatt).
«Read the rest of this article»

Clarksville, TN – On September 16th, 2017 Clarksville Police responded to a motorcycle and car crash occurred at Dover Road, near the intersection of Kelsey Drive resulting in a double fatality.
The deceased motorcyclist's name is William Leidecker, 20, of Clarksville. The deceased driver's name of the Ford Focus is Kathryn Burwell, 76, of Bradenton Florida.
«Read the rest of this article»
Monday, September 18th, 2017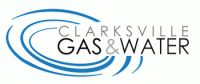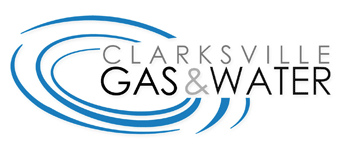 ​Clarksville, TN – Clarksville Gas and Water has planned water main repair work on Freedom Drive tonight and will turn off water service at 9:00pm affecting Freedom Drive and the Liberty Park subdivision.
Butts Drive may also be affected by the outage or low water pressure.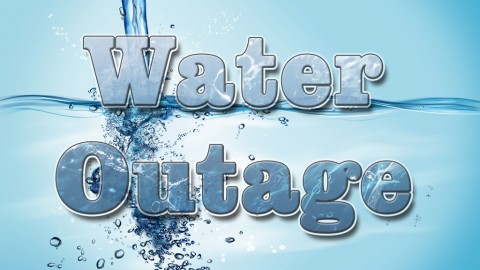 «Read the rest of this article»

Clarksville, TN – When Garrett Allen is playing baseball there's a process for managing his Type 1 Diabetes (T1D). We check his blood sugar before the game and then disconnect his pump so it doesn't get damaged.
We check again around the 3rd inning and reconnect if necessary.
«Read the rest of this article»

Clarksville, TN – For the past four years, Austin Peay State University senior music education and music performance double major Garrett Coscolluela has spent one weekend in August marching on the field of Lucas Oil Stadium in Indianapolis, Indiana.
But it wasn't until this past August — in his final trip to the home of the NFL's Indianapolis Colts — that Coscolluela had the hardware to prove he was among the best in what's considered the major leagues of marching band performance.
«Read the rest of this article»
3.3 Percent Marks a New Seasonally Adjusted Record for Statewide Rate

Nashville, TN – Tennessee Department of Labor and Workforce Development (TDLWD) Commissioner Burns Phillips announces a preliminary unemployment rate of 3.3 percent for August, declining one-tenth of a percent from the previous month.
This marks an all-time low for the statewide unemployment rate and August is the seventh consecutive month Tennessee has seen a decline in the statistic.
«Read the rest of this article»