Written by David E. Gillespie
Blanchfield Army Community Hospital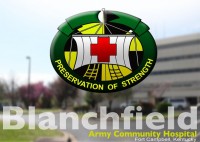 Fort Campbell, KY – Easing the employment transition for Fort Campbell's wounded, ill and injured recovering Service members, Operation Warfighter (OWF) hosted its quarterly career fair at the Soldier and Family Assistance Center Wednesday, allowing Soldiers to meet face-to-face with more than a dozen federal agencies with internship opportunities.
As a federal internship program, Operation Warfighter provides opportunities for Service members to augment their employment readiness by building their resumes, exploring employment interests, obtaining formal and on-the-job training, and gaining valuable Federal government work experience that helps prepare them for the future.
«Read the rest of this article»

Clarksville, TN – The Kleeman, Crow and Burt-Cobb community centers will be closed Thursday, November 27th and Friday, November 28th for the Thanksgiving holiday.
Centers will be open for "holiday hours," from 10:00am to 7:00pm on Wednesday, November 26th. Facilities will return to normal operating hours after Friday. «Read the rest of this article»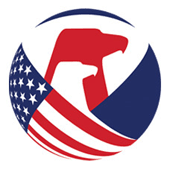 Washington, D.C. – The U.S. Consumer Product Safety Commission reports DD Brand Candles are being recalled by CoScentrix because the service wax can ignite with a high flame posing a fire hazard. DD Brand Candles are sold exclusively at Hobby Lobby.
Consumers should stop using this product unless otherwise instructed. It is illegal to resell or attempt to resell a recalled consumer product.
«Read the rest of this article»

Clarksville, TN – Recently, the Clarksville Police Department has taken burglary reports involving Remodeled/Vacant/For Sale/Moving Out Homes.
Between September 1st, 2014 and November 18th, 2014 a total of 17 homes in the above-mentioned categories have been burglarized in various locations in Clarksville.
It appears that the suspects responsible for these burglaries know the status of the homes possibly by For Sale signs, dumpsters that are visible to the public or advertisements posted in various advertising outlets. «Read the rest of this article»
Friday, November 21st, 2014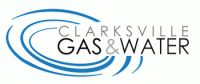 Clarksville, TN – Clarksville Gas and Water has closed approximately 600 feet of the southbound lane on Old Russellville Pike near the Grassland Drive intersection for natural gas main line installation.
The work is anticipated to be finished by approximately 3:30pm.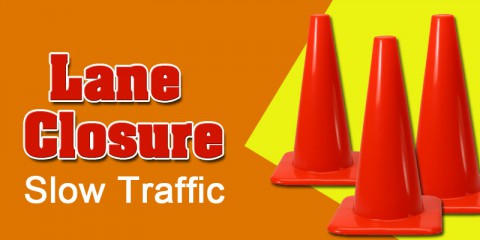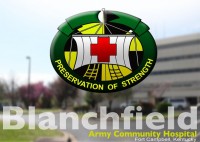 Fort Campbell KY – Sgt. 1st Class Kenneth Parrish of Blanchfield Army Community Hospital has been named the U.S. Army Medical Command Career Counselor of the Year.
He was presented the award by Brig. Gen. Barbara R. Holcomb and Command Sgt. Major Jayme Johnson in a small ceremony at the Hospital yesterday. He will compete against other major commands in the Secretary of the Army Career Counselor of the Year board in January.
«Read the rest of this article»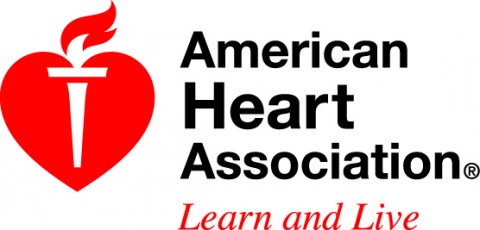 Chicago, IL – Cocaine users complaining of chest pain may have abnormal blood flow in the heart's smallest blood vessels that may not be detected in regular testing, putting these patients at risk for heart complications or death, according to research presented at the American Heart Association's Scientific Sessions 2014.
"Cocaine use is unfortunately very common, and we see many emergency room admissions because patients experience chest pain following cocaine use," said Varun Kumar, M.D., lead study author and an internist at Mount Sinai Hospital in Chicago. «Read the rest of this article»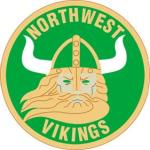 Clarksville, TN – Northwest High School's girls basketball team broke open a three-point contest, November 20th at the Willard Ross Memorial Gymnasium, with a 22-point third quarter to power them to a 70-54 victory over Maplewood High School.
The Lady Vikings (1-4) only led by three points, 35-32, at intermission, but scored 16 of the first 20 points of the second half to build a 51-36 lead with 2:38 left in the period.
«Read the rest of this article»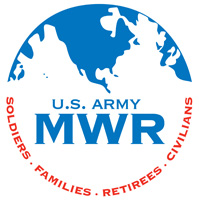 Fort Campbell, KY – Would you rather spend Thanksgiving Day having fun with your Family or in the kitchen?  If you said with your Family, then The Smokehaus has exactly what you need.  For only $59.99 you can get a Thanksgiving feast to take home and enjoy.
This meal feeds six and includes:  10-12 pounds of smoked turkey, 24 ounces of mashed potatoes, 24 ounces of green beans, 24 ounces of cornbread dressing, 24 ounces of turkey gravy, 16 ounces of cranberry relish, and 12 dinner rolls.  «Read the rest of this article»
Improving Economy Brings 1.9 Million More Travelers, Consumers Pay Lowest Gas Prices in Nearly Four Years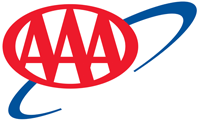 Tampa, FL – AAA Travel projects 46.3 million Americans will journey 50 miles or more from home during the Thanksgiving weekend, the highest volume for the holiday since 2007 and a 4.2 percent increase over 2013.
Almost 90 percent of travelers (41.3 million) will celebrate the holiday with a road trip and will enjoy the lowest gas prices in nearly four years. The Thanksgiving holiday travel period is defined as Wednesday, November 26th through Sunday, November 30th.

«Read the rest of this article»