Clarksville, TN – A man who is no stranger to Clarksville Police and already on probation has been booked into the Montgomery County Jail again. Devone Maurice Clement was developed as a suspect by Detective Bradley after a November 9th, 2017 break in of a business on Hornberger Lane.
There were multiple vehicles broken into and a 2011 Honda Accord stolen.
«Read the rest of this article»

Clarksville, TN – The Clarksville Police Department investigation into the November 7th, 2017 Homicide of Christopher Lane, 312 Hundred Oaks Lane, is ongoing.
Police have a photo of a suspect involved in the Homicide and are asking the public for assistance identifying the man.
The lead investigator is Detective Bing.
«Read the rest of this article»
Monday, November 20th, 2017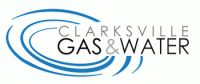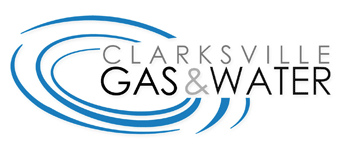 Clarksville, TN – Clarksville Gas and Water has closed a section of Franklin Street from University Avenue to Childers Street to replace water service lines.
Motorists will be redirected to University Avenue, Commerce Street and South Fifth Street to avoid the work zone.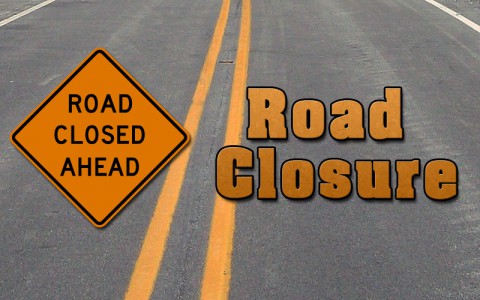 «Read the rest of this article»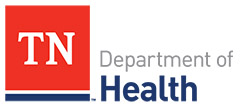 Nashville, TN – Antibiotics play an integral role in fighting bacterial infections, but lose their effectiveness if not prescribed and taken appropriately. Bacteria are becoming resistant to antibiotics and experts say that increasingly causes trouble in treating some infectious diseases.
During Antibiotic Awareness Week, the Tennessee Department of Health and the Centers for Disease Control and Prevention want to raise awareness about the importance of appropriate antibiotic use and combating the threat of resistance.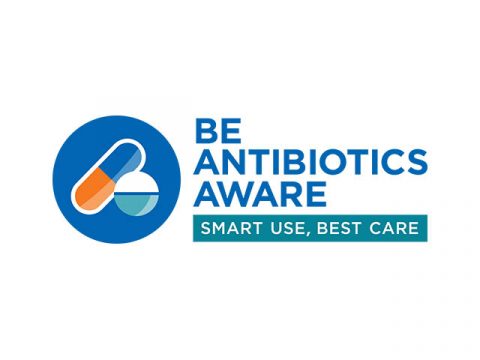 «Read the rest of this article»
Written by Maria Christina Yager
Blanchfield Army Community Hospital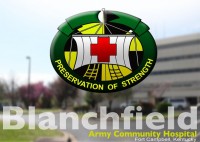 Fort Campbell, KY – The Commander for Regional Health Command Atlantic Brig. Gen. R. Scott Dingle visited Blanchfield Army Community Hospital recently and saw how Virtual Health initiatives are keeping Fort Campbell medical readiness high among the force.
Army Virtual Health uses electronic communication, like video-teleconferencing and secure networked computer data bases to connect patients, their information and providers to health care across the world or across the post.
«Read the rest of this article»

Nashville, TN – With the holiday shopping season underway, many Tennesseans are gearing up to score discount deals on Black Friday (November 24th, 2017) and Cyber Monday (November 27th, 2017).
Whether giving or receiving gifts, it's always important to be aware of a store's return policy to prevent hassles and headaches at the cash register.
«Read the rest of this article»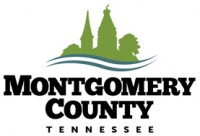 Montgomery County, TN — Montgomery County Juvenile Court is earnestly seeking adults willing to serve on the local foster care review board for the best interest of children in our community.
Many children in Montgomery County are placed in state custody due to the abuse of drugs, alcohol, physical and sexual abuse by their parents or guardians. These children's lives are uprooted through no fault of their own.
Children in our county are also born with drug addictions because parents have been using dangerous drugs.
«Read the rest of this article»
October Tennessee Statewide Unemployment Rate holds steady at record-breaking 3.0 percent

Nashville, TN – Tennessee Governor Bill Haslam and Department of Labor and Workforce Development Commissioner Burns Phillips has announced that for the fifth month in a row, the state's seasonally adjusted unemployment rate is lower than it has been in recorded history.
The state unemployment rate for October 2017 held steady at 3.0 percent, matching the historically low rate set in September.
«Read the rest of this article»
American Heart Association Meeting Report Poster Presentation S2003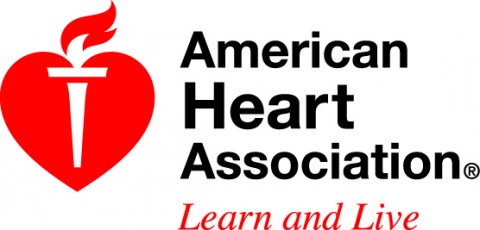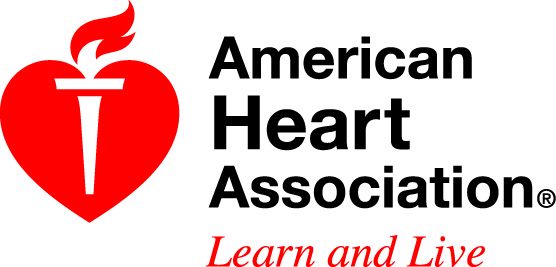 Anaheim, CA – Hospitals ranked among the best in cardiology and heart surgery by U.S. News and World Report appear no better at performing percutaneous coronary intervention (PCI), a potentially life-saving heart procedure, than unranked hospitals, according to preliminary research presented at the American Heart Association's Scientific Sessions 2017, a premier global exchange of the latest advances in cardiovascular science for researchers and clinicians.
«Read the rest of this article»
Friday, November 17th, 2017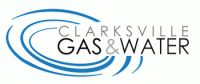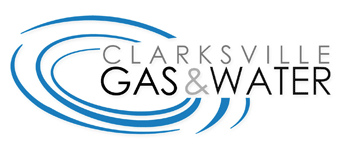 Clarksville, TN – Clarksville Gas and Water has turned off Water service on Mills Drive from Jordan Drive to Athena Drive to repair a Water main leak.
Low water pressure may also affect area residents.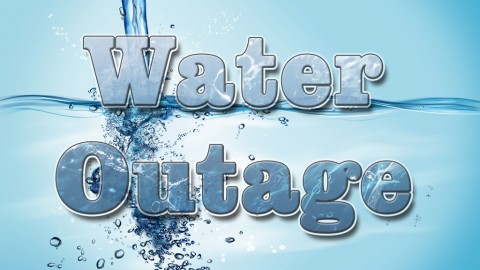 «Read the rest of this article»