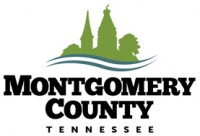 Montgomery County, TN – Montgomery County Government offices will be closed Monday, September 7th, for the Labor Day holiday.
County offices will reopen Tuesday, September 8th, 2015.
Clarksville, TN – Clarksville Mayor Kim McMillan reminds everyone that all City of Clarksville offices will be closed on Monday, September 7th, 2015, in recognition of the Labor Day holiday.
City offices will reopen Tuesday, September 8th, 2015 for regularly scheduled business hours.
Red Cross partnership with 9/11 Day encourages people to give blood to honor those lost on 9/11

Nashville, TN – The American Red Cross is partnering with 9/11 Day to offer individuals a chance to help others and commemorate the events of September 11th by giving blood or platelets or volunteering their time with the Red Cross.
9/11 Day was launched in 2002 as an annual day of service to honor the victims and heroes of September 11th.
«Read the rest of this article»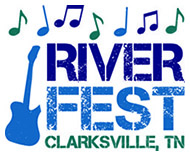 Clarksville, TN – The Kids' Area at Riverfest is the perfect place to bring kids of all ages. They'll enjoy interactive games and exhibits, hands-on learning activities, and some giant inflatables! Everyone is sure to love the new 2015 theme: "Earth Explorers" as they explore over 20 different local vendors and cultural groups.
The Riverfest Kids' Area is located at the North Extension of McGregor Park (behind O'Charleys) and is open Friday, September 11th from 5:00pm to 8:00pm and Saturday, September 12th from 10:00am to 8:00pm. Performances will take place every hour on Saturday.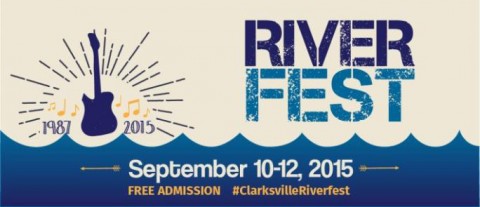 «Read the rest of this article»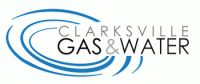 Clarksville, TN – Clarksville Gas and Water has closed Anderson Drive from McClure Street to North Second Street for water main leak repair.
Low water pressure and possible water loss may affect area residents.
The repair is anticipated to be finished by approximately 1:00pm.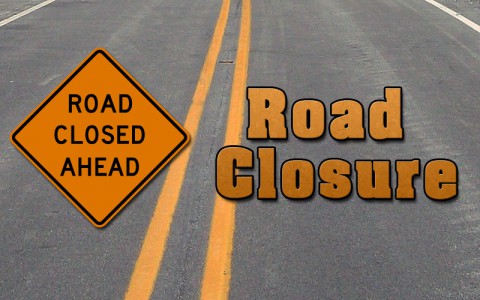 Written by Patrick Buffett
U.S. Army Garrison Fort Lee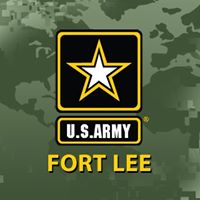 Fort Lee, VA – Six Explosive Ordnance Disposal teams from across the Army will rally at Fort A.P. Hill September 14th-18th for an Ordnance School-sponsored EOD Team of the Year competition.
The championship event will test their technical and tactical knowledge and abilities to perform important war-fighting munitions handling and disposal functions under challenging conditions, noted Capt. Robert Hruska, one of the organizers and the TRADOC Capabilities Manager-EOD Concepts and Doctrine division chief.
«Read the rest of this article»
Holiday Travelers Won't Be Delayed by Road Construction

Nashville, TN – The Tennessee Department of Transportation will halt all lane closure activity on interstates and state highways for the Labor Day holiday travel period.
Construction crews will stop all lane closure activity beginning at noon on Friday, September 4th through 6:00am on Tuesday, September 8th. This will provide maximum roadway capacity for motorists traveling during the busy Labor Day holiday.
«Read the rest of this article»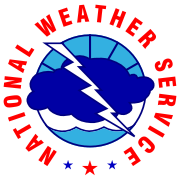 Nashville, TN – The National Weather Service (NWS) reports that Labor Day weekend will be a hot one for Clarksville-Montgomery County and most of Middle Tennessee.
High temperatures are expected to top out in the lower and middle 90s west of the Cumberland Plateau through at least Sunday, with a high of 93 degrees forecast for Clarksville tomorrow and 94 degrees on Saturday.
Temperatures over much of our area will be running some five to ten degrees above normal.
«Read the rest of this article»
Clarksville, TN – The Clarksville Street Department will close Old Russellville Pike on Friday, September 4th, 2015 beginning at 8:30am. Weather permitting, the road will be closed at the railroad tracks for repaving. Traffic will not be rerouted.
The Street Department is working with RJ Corman on the project.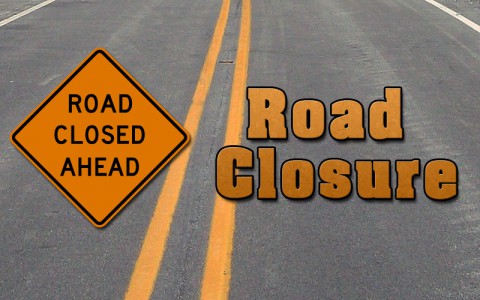 «Read the rest of this article»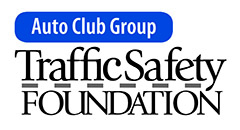 Tampa, FL – More Americans will be traveling this weekend than they have any Labor Day weekend since 2008. Since most of those travelers will be doing so by car, a significant danger is created when you add impaired drivers celebrating the last holiday weekend of the summer.
AAA and Bud Light ask anyone celebrating with alcohol to plan ahead. That means using a Designated Driver, staying where you are celebrating, or arranging for a sober ride home such as a taxi or a ride-share program.
«Read the rest of this article»