Clarksville, TN – On January 20th, 2015 around 8:45pm the Clarksville Police Department responded to a shooting at 321 Lansinger Lane. Investigators were looking for Timothy David Shoffner who was directly involved in this incident.
With some team work with the Clarksville Police Department's Detective Michael Ulrey and the CPD's District 1A shift, Timothy David Shoffner was taken into custody at the Wal-Mart on Fort Campbell Boulevard.
«Read the rest of this article»
Written by Sgt. Jacob Mahaffey
5th Special Forces Group (Airborne) Public Affairs Office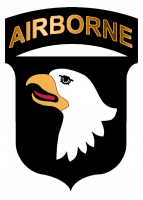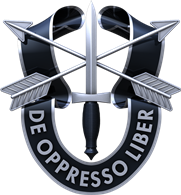 Fort Campbell, KY – Soldiers from 5th Special Forces Group (Airborne) and 1st Brigade Combat Team (Bastogne), 101st Airborne Division (Air Assault) came together for a combined training exercise on Fort Campbell January 12th-14th.
Special Forces Soldiers taught a class on communications and all-terrain vehicles to the Bastogne Soldiers. This was the second time the units came together in less than a month's time.
The previous training event was hosted by 1st Brigade and involved firing of tube-launched, optically tracked, wire-guided missile system, also known as TOW missiles, according to the event coordinator, a Green Beret in 3rd Battalion, 5th Special Forces Group.
«Read the rest of this article»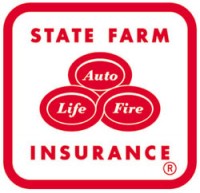 Murfreesboro, TN – The holidays are over and everyone is recovering from the barrage of gifts, food, family and friends. Now that you're past that, it's time to think about theft because State Farm® says January is the top month for theft claims.
There are a couple of reason for this. Everyone is getting their December credit card statements and reporting fraudulent charges or identity theft following the holiday shopping season, and many people travel for vacation to warmer climates during this month, leaving their home exposed to burglars. «Read the rest of this article»
Written by Maj. Sean Casey
78th Training Division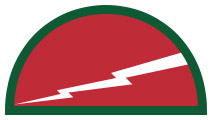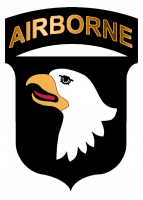 Fort A.P. Hill, VA – Soldiers from the 78th Training Division and 101st Airborne Division join together to act as the Opposing Force (OPFOR) helping facilitate the 78th Training Division's Warrior Exercise (WAREX) "Arctic Lightning" at Fort A.P. Hill, Virginia, January 10th to January 31st.
Sunlight breaks through the upper canopy of the tree line bringing a glimpse of physical comfort to January's frigid early morning moments before the OPFOR soldier breaks the silence and initiates his attack.
«Read the rest of this article»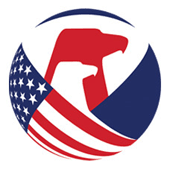 Washington, D.C. – The U.S. Consumer Product Safety Commission (CPSC) reports Mean Green Cleaner and Degreaser Products recalled by CR Brands due to chemical hazard. Products are labeled "Does not contain Ammonia" but may contain ammonia.
Consumers should stop using this product unless otherwise instructed. It is illegal to resell or attempt to resell a recalled consumer product.
«Read the rest of this article»

Nashville, TN – The Tennessee Department of Transportation (TDOT) reports from Friday, January 22nd until Wednesday, January 28th, from 9:00am-3:00pm, there will be grading, drainage and paving on US 41A (SR 112) from McAdoo Creek Road to East of SR 76.
There will be alternating lane closures on US 41A near Sango Road for conduit installation.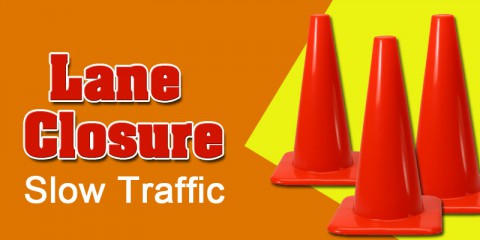 «Read the rest of this article»

Clarksville, TN – On Sunday, January 18th, 2015 at 12:24am, there was a burglary at Lasaters Coffee & Tea at 894 Hwy 76, Suite 101. The photos provided show a male subject driving, what appears to be, a black 2010-2013 Kia Forte pull up behind the business.
The unknown subject then retrieves a crowbar from his trunk and attempts to pry the back door open to Lasaters and then attempts to pry a door open to a neighboring business (Raja Yoga).
«Read the rest of this article»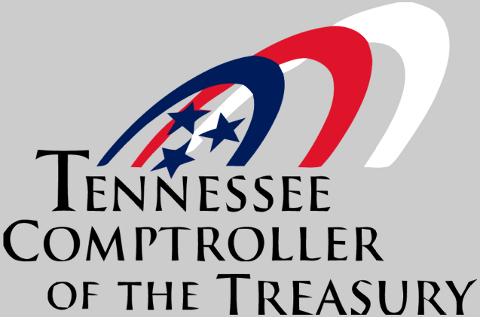 Nashville, TN – An investigation by the Tennessee Comptroller's Office has revealed a number of concerns related to the West Creek High School Coyote Cheer Booster Club (CCBC). West Creek High School is part of the Clarksville-Montgomery County School System.
Investigators found that the booster club had a cash shortage of at least $1,699 and had questionable expenses totaling $56,458.
The cash shortage stemmed from various fundraisers in which the money collected was not reconciled with the amounts that should have been collected based on the cost and sales price of the items sold. «Read the rest of this article»
Written by Spc. Caitlyn Byrne
27th Public Affairs Detachment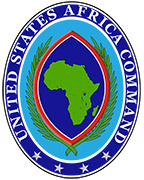 Monrovia, Liberia – Joint Forces Command – United Assistance service members from the Barclay Training Center got to experience some Liberian culture, January 20th, when they took a quick bus ride to the Liberian National Museum.
The museum is nestled near the center of Monrovia, the nation's capital and after some research on the part of the JFC-UA civil affairs unit, a cross-cultural exchange trip was initiated for those Soldiers deployed to BTC.
Members of the 101st Airborne Division (Air Assault) civil affairs team coordinated for a group of around 30 to 50 Soldiers to travel to the Liberian National Museum.
«Read the rest of this article»
Suicide Tenth Leading Cause of Death in Tennessee, U.S. & Internationally

Nashville, TN – In 2013, intentional self-harm was the tenth leading cause of death in Tennessee, a ranking that mirrors U.S. and international cause of death rankings. According to data from the Tennessee Department of Health's Vital Records office, a total of 1,017 people in Tennessee committed suicide that year.
Statistics point out disparities in Tennessee's diverse population and the need to understand suicide warning signs and the actions required to prevent loss of life. «Read the rest of this article»