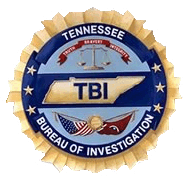 Nashville, TN – As a result of thorough conversations Thursday, the Tennessee Bureau of Investigation has resumed its activities in the 24th Judicial District, as its District Attorney General has requested a special prosecutor to handle the Holly Bobo case in his place.
"We value our relationship with Stowe and are thankful we were able to reach a compromise on these issues," said TBI Director Mark Gwyn. "We value our relationship and our service to the people of the 24th Judicial District and look forward to preserving the integrity of the cases we pursue in those five counties. We are committed to our relationship with those local law enforcement agencies and hope to do what we can to provide the excellent investigative and forensic resources to which they're accustomed." «Read the rest of this article»
Brigadier General Wendell H. Gilbert Tennessee State Veterans Home
Warren Jasper Prepares to Open Home in 2015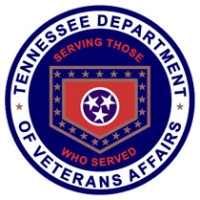 Nashville, TN – Tennessee Department of Veterans Affairs Commissioner Many-Bears Grinder and Tennessee State Veterans Home Executive Director Ed Harries announce Warren Anthony Jasper will be the Brigadier General Wendell H. Gilbert Tennessee State Veterans Home Administrator.  The 108-bed State Veterans Home is currently under construction in Clarksville, TN.
Jasper served seven years in the United States Air Force which included assignments at the Pentagon and as a Branch Chief with the Secretary of Defense studying electronic warfare with the Joint Test Force.
«Read the rest of this article»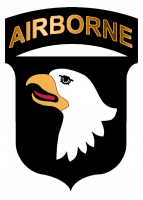 Fort Campbell, KY – Many gathered Friday to remember the 248 Soldiers – noncommissioned officers and officers from units across this division, the majority from 3rd Battalion of the 502nd Infantry Regiment – who lost their lives December 12th, 1985, in a plane crash at Gander, Newfoundland. The troops were returning home from a six-month peacekeeping mission in Sinai, Egypt, as part of the Multinational Force and Observers.
This year marks the 29th anniversary of that heartbreaking winter day. There were several memorial ceremonies Friday, not only at Fort Campbell, but across the world.
«Read the rest of this article»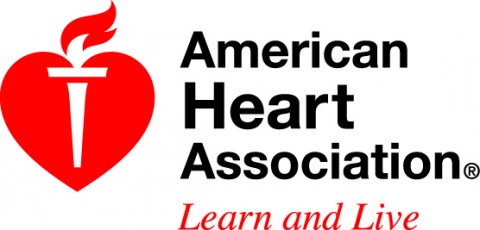 Dallas, TX – For the first time in the 50 years that the American Heart Association/American Stroke Association has released an annual snapshot of heart disease and stroke statistics in the U.S., the new report adds a global view.
Health data compiled from more than 190 countries show heart disease remains the No. 1 global cause of death with 17.3 million deaths each year, according to "Heart Disease and Stroke Statistics — 2015 Update: A Report From the American Heart Association." That number is expected to rise to more than 23.6 million by 2030, the report found.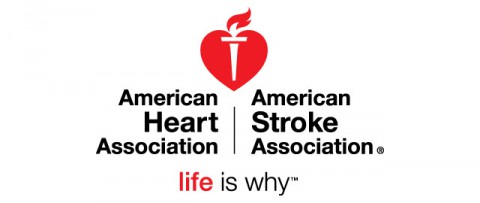 «Read the rest of this article»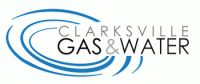 Clarksville, TN – Clarksville Gas and Water wishes to share a few important preventive cold weather tips that may be helpful to protect household water pipes from freezing and possible damage when cold weather brings freezing temperatures. «Read the rest of this article»
By Sgt. Matthew Britton, 27th Public Affairs Detachment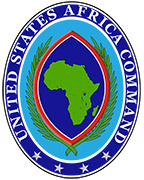 Monrovia, Liberia – Ebola may be the reason why U.S. service members have come to Liberia's aid, but it's far from the only health concern. Malaria, yellow and dengue fever are among a long list of diseases, viruses and parasites that can threaten troops' health. Temperature checks, hand washing stations and ensuring service members have taken their anti-malaria medication aren't the only lines of defense against these microscopic dangers.
A part of this defense consists of preventative medicine Soldiers from the 61st Preventative Medicine Detachment, 86th Combat Support Hospital, Fort Campbell, Kentucky. As part of the Joint Forces Command – United Assistance, they support the U.S. Agency for International Development-led mission, Operation United Assistance, by controlling and eliminating health risks in the JFC area of operations.
«Read the rest of this article»

Clarksville, TN – From December 8th to the 12th, Officer Casey Stanton and his K-9 partner Aires along with Officer Joey Scruggs and his K-9 partner Solo attended the 26th Annual K-9 Team Street Survival Seminar in Sevierville, TN.
This seminar was designed to enhance K-9 team proficiency at basic and advanced levels with a focus on patrol and narcotics detection. The most advanced techniques and methods in law enforcement K-9 patrol and narcotic detection were discussed and demonstrated.
«Read the rest of this article»

Clarksville, TN – The City of Clarksville's three community centers will adjust their hours of operation this December to accommodate students in the Clarksville-Montgomery County School System and their holiday schedule.
The Kleeman, Crow and Burt-Cobb Centers will be open from 10:00am to 7:00pm beginning Friday, December 19th and ending Friday, January 2nd, 2015 as students will be out of school for the holiday break. «Read the rest of this article»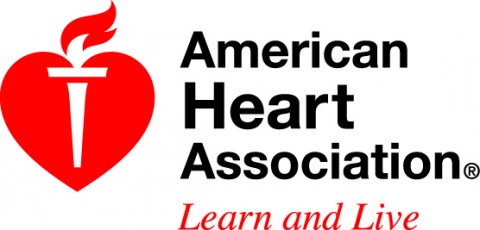 Dallas, TX – People with the highest fitness levels are less likely to develop hypertension, according to new research in the Journal of the American Heart Association.
"If you're exercising and you're fit, your chances of developing hypertension are much less than someone else who has the same characteristics but isn't fit," said Mouaz H. Al-Mallah, M.D., senior author of the study and a cardiologist at the Henry Ford Heart and Vascular Institute in Detroit, Michigan. "Increasing exercise and fitness levels probably protects against many diseases." «Read the rest of this article»

Nashville, TN – The Tennessee Department of Transportation (TDOT) reports that on Thursday, December 18th through Monday, December 22nd, from 9:00am-3:00pm, (excluding weekend), there will be alternating lane closures on SR 13 in both directions, from MM 17 to MM 18, for bridge inspection on C.C. McClure Bridge.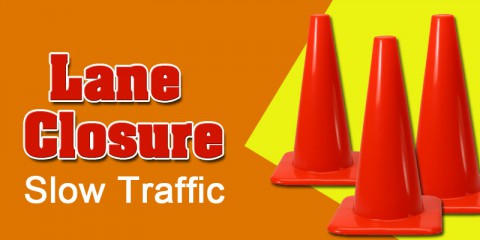 «Read the rest of this article»