Medical Homes offer Saturday appointments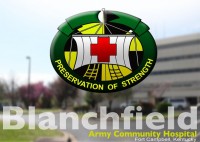 Fort Campbell, KY – Blanchfield Army Community Hospital (BACH) patient-centered medical home teams are conducting school and sports physicals now for BACH-enrolled TRICARE Prime beneficiaries' during regular medical home hours Monday through Friday.
In addition, BACH's patient-centered medical homes are offering several Saturday appointment dates.
«Read the rest of this article»

Clarksville, TN – To help reduce the over 6000 active warrants on file, the Montgomery County Sheriff's Office (MCSO) is launching Warrant Wednesday.
Every Wednesday three wanted individuals will be spotlighted on the Sheriff's Office Facebook page. They will be chosen based on felonies committed, number of warrants on file, or if they are considered dangerous.
This week's Warrant Wednesday focuses on Lisa LeJeune, David Burnett, and Ricky Pantoja.
«Read the rest of this article»
Tennessee Mourns Loss Of Iconic Coach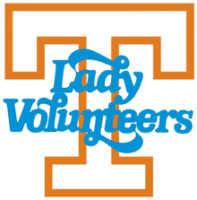 Knoxville, TN –  Legendary Tennessee Lady Vol basketball coach Pat Summitt, mentor and mother-figure to her players; a revered ambassador for her university and state; a trailblazer for women; and a role model for people all over the world passed away Tuesday, June 28th, in Knoxville at the age of 64.
Born Patricia Sue Head on June 14th, 1952 in Clarksville, Tennessee, Summitt arrived at the University of Tennessee for her first job as a 22-year-old physical education teacher and coach in 1974. As it turned out, the move to Knoxville would be the only one she'd make in her career. She leaves a legacy of greatness and grace that will never be forgotten.
«Read the rest of this article»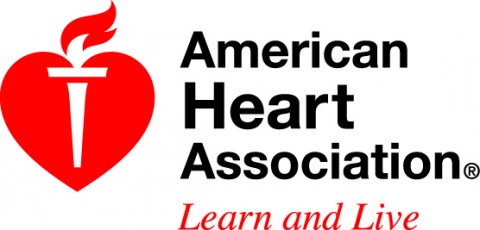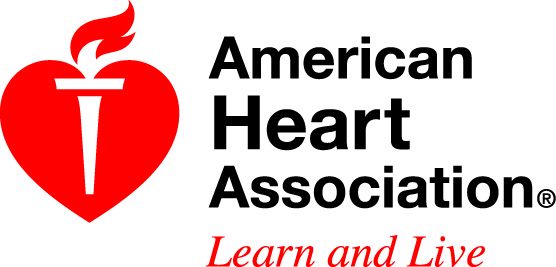 Washington, D.C. – The American College of Cardiology and the American Heart Association today released updated clinical performance and quality measures for treating adult patients with atrial fibrillation or atrial flutter. This document updates the previous measure set that was released in 2008 and for which implementation notes were issued in 2011.
"Atrial fibrillation is the most common cardiac arrhythmia in the United States," said Paul A. Heidenreich, M.D., M.S., FACC, professor and vice-chair for clinical, quality and analytics in the department of medicine at the Stanford University School of Medicine and the chair of the writing committee. "This condition impacts between 2.7 million and 6.1 million American adults, and this number is expected to double by 2050. Updating the measure set was a priority for the ACC and AHA."
«Read the rest of this article»
Montgomery County Sheriff's Office

Clarksville, TN – Wanted fugitive Marshall D. Yoder, 32, has been captured by the Montgomery County Sheriff's Office and the United States Marshall Services Fugitive Task Force.
Yoder was located at 305 B Street late Tuesday afternoon, June 28th. When investigators and agents surrounded the house, Yoder attempted to flee out a back door, where he was apprehended and taken into custody.
«Read the rest of this article»

Clarksville, TN – Investigators with the Montgomery County Sheriff's Office (MCSO) have made an arrest and recovered over $50,000 in stolen property and guns.
Patrick Richard Kraniak, 19, was arrested on June 21st, 2016 in connection with an aggravated burglary in the 3500 block of Vickers Road and two aggravated burglaries in the 3700 block of Tarsus Road.
The aggravated burglary on Vickers Road occurred on March 16th, 2016. Seven rifles and shotguns, a gun case, small safe, construction materials, $2000 in cash, and a 2006 Toyota Camry were stolen from the residence.
«Read the rest of this article»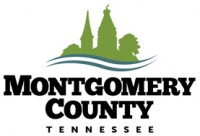 Clarksville, TN – "PT for PTSD" was the motto of the day at All Rise for Exercise, an event created by the Montgomery County Veterans Treatment Court (VTC). On June 14th, 2016, Austin Peay's Foy Fitness and Recreation Center opened their doors to VTC participants, staff, and Judge Kenneth R. Goble Jr.
All Rise for Exercise is a one hour workout session where participants enjoy the benefits of physical activity.
«Read the rest of this article»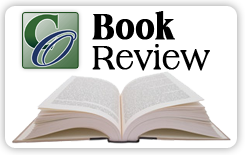 Clarksville, TN – West End by Crockett White, the pseudonym of Jim Squires, is described as "a novel of envy, revenge and dirty money." According to Squires, a Pulitzer Prize winning journalist, the book relates events that happened to Nashville attorney and entrepreneur Frank Woods, civil rights attorney George Barrett, attorney Cecil Branstetter, civil rights activist and editor of The Nashville Tennessean John Seigenthaler, and John Jay Hooker, former Democratic nominee for Tennessee governor in 1970 and 1998 and a longtime attorney and interesting character in Tennessee politics.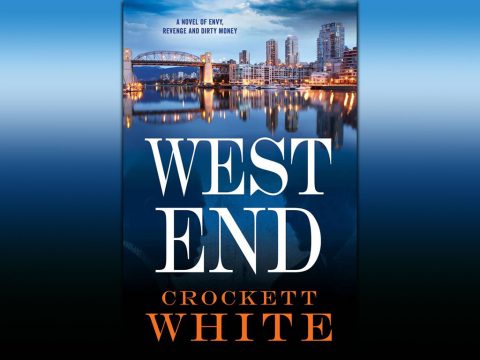 «Read the rest of this article»
American Heart Association Rapid Access Journal Report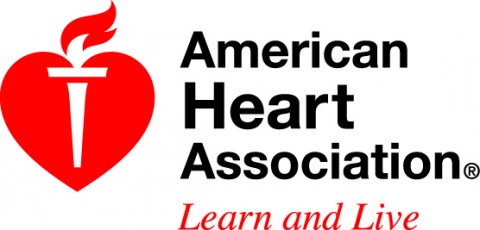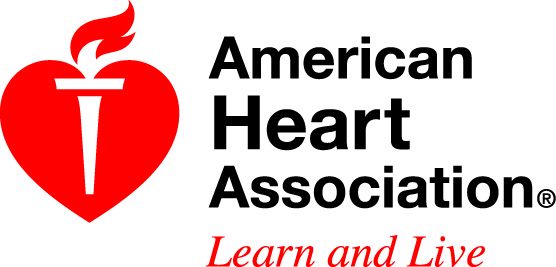 Dallas, TX – Pregnant women who experience persistent blood pressure elevations in the upper ranges of normal may be at high risk of developing metabolic syndrome and increased cardiovascular risk after giving birth, according to research published in the American Heart Association's journal Hypertension.
«Read the rest of this article»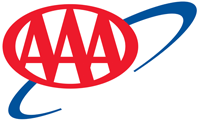 Tampa, FL – Prices at the pump are moving lower, but face upward pressure due to increased oil prices. Crude oil reached 11-month highs last week and that could lead to higher gasoline prices.
"Rising oil prices typically lead to increased gas prices, but that has not happened yet," said Mark Jenkins, spokesman, AAA – The Auto Club Group. "Fortunately, last week's shift in oil prices was not dramatic and wholesale prices are lower than a week ago, so it's possible pump prices could get cheaper."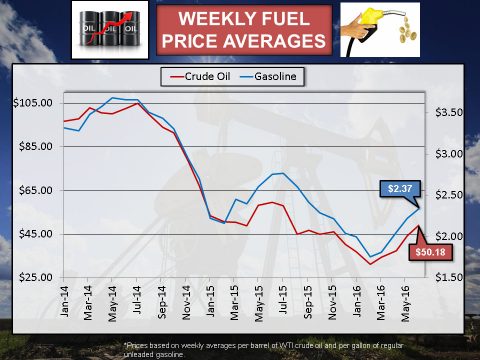 «Read the rest of this article»