Clarksville, TN – A coalition of local governments and workforce development agencies is looking for military spouses in the community to help with a study of how veterans make a successful transition into civilian employment.
«Read the rest of this article»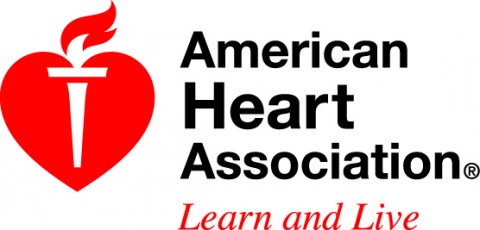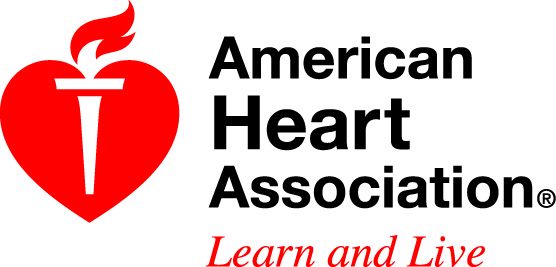 Los Angeles, CA – A doctor she'd never met walked into Cathy Aumack-Bandy's hospital room in January 2013 and told her husband that she had severe heart failure and should get her affairs in order. She initially thought he was in the wrong room. Her next thought was that she needed to switch doctors.
"He never even addressed me," said Aumack-Bandy, a former psychologist from Ruskin, Florida. "Prior to this heart failure diagnosis, I had been a healthy 54-year-old. Now, it felt like he was sending me home to die."
«Read the rest of this article»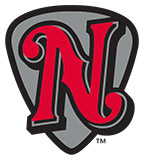 Nashville, TN – The Nashville Sounds had a successful hit making season this year. On September 9th, 2016 they played the third of a five game series against the Oklahoma City Dodgers. The two teams both with one win each on Friday were in contention for the number one spot in Minor League Baseball's Pacific Coast League.
An enthusiastic crowd was present to support the Sounds at their initial post season home game at First Tennessee Park located in the Capital District of Nashville, Tennessee. The game was close most of the night with the Sounds ultimately winning a thrilling 6 to 5 victory.
«Read the rest of this article»
SUBWAY® Restaurants Joins the American Heart Association to Encourage All Americans To Add One More Cup of Color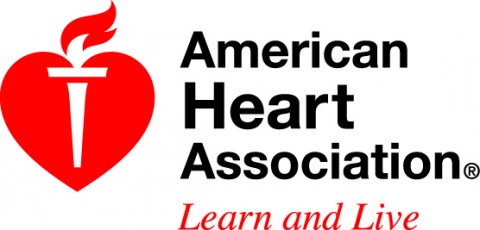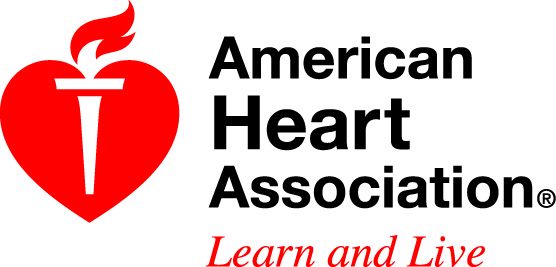 Dallas, TX – In a landmark nationwide effort, the American Heart Association (AHA) is announcing a new initiative called +color, focusing on the positive health impact of fruits and vegetables.
The health impact of +color may be simple yet significant: It is estimated that if Americans ate the recommended amounts of fruits and vegetables every day, approximately 39,900 deaths would be prevented from cardiovascular diseases, stroke and diabetes and $7.6 billion in medical costs could be saved annually.[1],[2]
«Read the rest of this article»
Written by Sgt. Neysa Canfield
101st Sustainment Brigade, 101st Airborne Division (AA) Public Affairs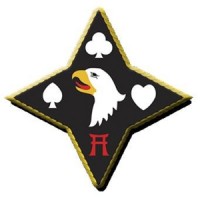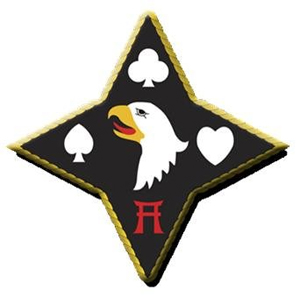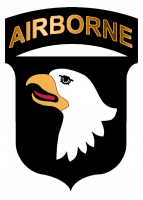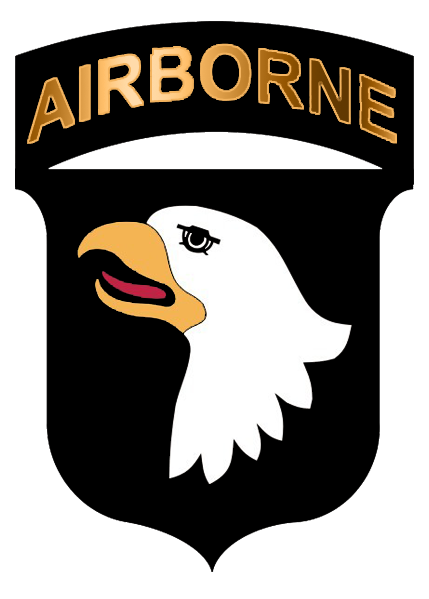 Fort Campbell, KY – Sometimes the burdens Soldiers bear can feel like a 50-pound rucksack weighing them down physically, mentally and emotionally.
That burden can lead a Soldier to take his or her life, if not properly mitigated.
As part of National Suicide Prevention Awareness Month, Soldiers of 129th Combat Sustainment Support Battalion, 101st Airborne Division (Air Assault) Sustainment Brigade, 101st Abn. Div., conducted the Burden Bearer Challenge, September 20th, here.
«Read the rest of this article»
Tennessee State Representative Joe Pitts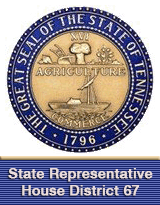 Clarksville, TN – One federal agency, four state departments and fifteen months later, the phone call Scott Thomas, owner of Thomas Lumber Company in Clarksville made to Tennessee State Representative Joe Pitts about his company's need to have current employees and applicants tested for a commercial drivers' license has ended in a victory for job applicants and companies in northern Middle Tennessee.
On Thursday, September 22nd, a red ribbon was cut on the mobile commercial drivers' license testing site at the Tennessee College of Applied Technology (TCAT) in Clarksville.
«Read the rest of this article»

Clarksville, TN – Clarksville Police Department reports Teneka Jones has been located and is safe.
The CPD Detective Adrian Anderson had been searching for the missing juvenile and had requested public assistance.
Teneka ran away from her residence (1900 block of Memorial Drive) and was last seen on September 3rd, 2016.

Clarksville, TN – Clarksville Police Detective Kevin Rushing is trying to identify two persons of interest in a Theft of Property incident and is requesting public assistance.
Between September 17th, 2016 at 8:00am and September 19th, 2016 at 12:39pm, $3,200 was stolen from the store's safe at Caddy's Discount Liquors on the 1900 block of Madison Street.
«Read the rest of this article»
Lifestyle Changes Could Prevent Disease from Occurring, Save Lives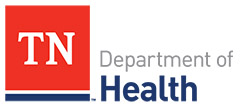 Nashville, TN – Healthcare professionals are seeing evidence of a troubling new epidemic: nonalcoholic fatty liver disease, a potentially fatal condition that can follow a lifestyle of too little physical activity and a high-calorie diet with too much sugar.
The disease develops gradually as extra fat accumulates in the liver, usually has no early warning signs and causes irreversible harm to one of the body's most important organs.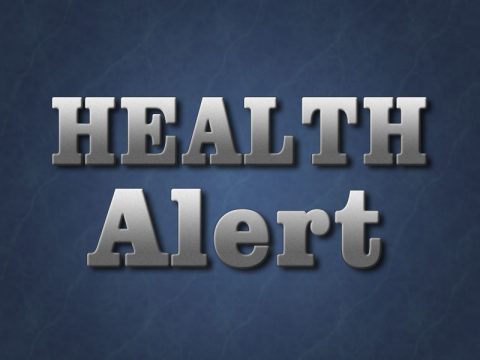 «Read the rest of this article»

Clarksville, TN – This evening, September 27th, 2016 at 8:42pm, Clarksville Police Officers were sent to the scene of a shooting that had occurred at a home on the 200 block of Harrier Court.
An adult male had been shot and was transported by LifeFlight to Vanderbilt University Medical Center with what appeared to be non-life-threatening injuries. The suspect(s) is unknown, but was said to have been in a red vehicle. The make and model are unknown.
«Read the rest of this article»