The Clarksville City Council will meet in special session March 23 at 4 p.m. in City Council Chambers, 108 Public Square, to request the Tennessee legislature to approve changes to the  Clarksville City Charter. This is the sole item on the agenda.
Local councilors and state legislators representing Clarksville have received communications from residents irked with the idea that the revisions were not openly presented to the public prior to the vote seeking state approval. «Read the rest of this article»
The Austin Peay State University Department of Music and the Center of Excellence for the Creative Arts are pleased to present VocalEase in a spring performance.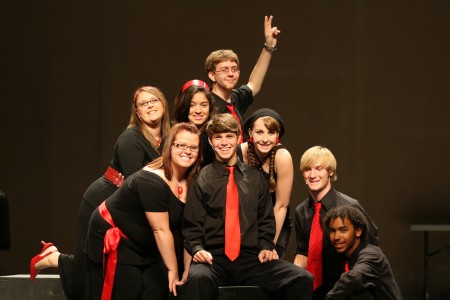 The concert takes place at 7:30 p.m., Friday, March 27 in the Music/Mass Communication Building Concert Hall. Although there is no set price for admission, visitors are asked to pay what they can. «Read the rest of this article»
Learn how to save lives from the comfort of your own home with American Red Cross, now offering  web-based blended  First Aid, CPR and AED training.
If you have a computer that has Internet access and meets minimum operating requirements, you can participate in exciting new first aid, CPR and AED blended learning courses from the American Red Cross.
The first part of the training is taken online, which allows you to learn at your own pace. You also have the option of going through the course in an abbreviated format and testing out of lessons with which you may already be familiar. And you don't need to worry about interruptions at home from kids, phone calls or ringing doorbells.  «Read the rest of this article»
As we move into spring and the substance of 2009, the year will continue to bring renewal. Changes in power, approaches,  and results  will impact Clarksville, the State of Tennessee and the nation.  For when we pray "God Bless America," there is the opportunity for renewal for us personally as well as nationally throughout this year.
In 2009,  we have a favorable wind of renewal available to re-establish virtues, moral principles, and moral quality to our government at all levels. In foreign policy let us be done with torture, rendition and the deliberate misleading of the public in the guise of justifying action that leads to placing our men and women in uniform unnecessarily in harm's way and demolishing governments of other nations. Let this year be the year to bury the order of pre-emptive military intervention against what we perceive as nefarious nations. «Read the rest of this article»
Funding aimed at neighborhoods hard-hit by foreclosure
WASHINGTON – U.S. Housing and Urban Development Secretary Shaun Donovan today approved nearly $731 million in funding for 48 States and local communities seeking to recover from the effects of high foreclosures and declining home values. Funded under HUD's Neighborhood Stabilization Program (NSP), these plans will target emergency assistance to particular neighborhoods by acquiring and redeveloping foreclosed properties that might otherwise become sources of abandonment and blight (see attached chart).
The neighborhood stabilization plans approved today include a $145 million plan submitted by the State of California, a program President Barack Obama recognized during a town hall meeting today in Los Angeles. «Read the rest of this article»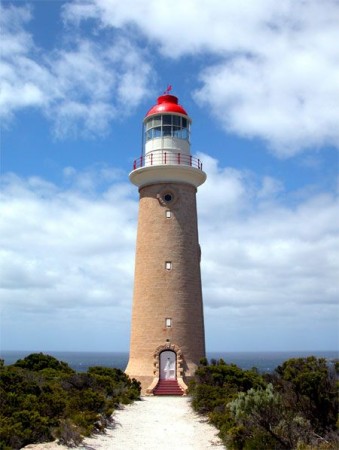 The Lighthouse Missions on Kraft Street is still needing help with supply material to repair their roof.  They are doing all the labor but are in need of 12 Cans of Fire Red Roof Coating which sells for $34.36 (Unit # 12023) at Lowes.  Currently some churches have provide help with the first 12 cans that have already been used.
If you are able to help or know someone that is able to extend a hand and need further information contact Pastor Gary Kenney at Lighthouse Missions 931-503-2000 or Mike Williams 931-216-0004.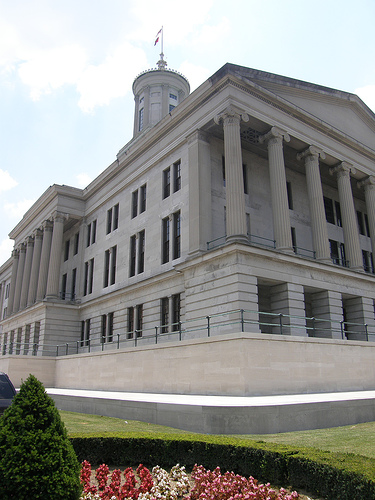 Pace quickens on Capitol Hill with approval of wide variety of bills. Second Amendment Rights legislation begins to move in Senate Judiciary's Firearms and Ammunition Subcommittee
NASHVILLE, TN:  The pace quickened on Capitol Hill this week as the State Senate acted on a wide variety of bills, including key environmental legislation and several bills protecting our citizens' second amendment rights. Meanwhile, the General Assembly awaits details of the governor's budget, which will be presented to a joint session of the House and Senate on Monday night. «Read the rest of this article»
NEHS Exit One, Concert and SSA Women's Choir chosen to open for The Haywood Family Show in Branson, Missouri.
After two months of intensive rehearsals in both voice and choreography, to say nothing of the memorization involved, Broadway came to Clarksville Thursday evening as the Northeast High School Choral Department presented its Spring Show 2009 in the NEHS auditorium.
The show will also be presented Tonight at 7 p.m. and on Sunday, March 22, at 3 p.m. Admission is $5 per adult, $3 per student.
It's a show that has something extra this year when the Exit One Show  Choir, the Concert Choir  and the SSA Women's Choir travel to Branson, Missouri in April to perform as the opening act for the Haywood Family Show, with a selection of routines from the current show to be performed and taped "on tour." «Read the rest of this article»

WASHINGTON – U.S. Department of Housing and Urban Development (HUD) Secretary Shaun Donovan and U.S. Department of Transportation (DOT) Secretary Ray LaHood today announced a new partnership to help American families gain better access to affordable housing, more transportation options, and lower transportation costs.  The average working American family spends nearly 60 percent of its budget on housing and transportation costs, making these two areas the largest expenses for American families.  Donovan and LaHood want to seek ways to cut these costs by focusing their efforts on creating affordable, sustainable communities. «Read the rest of this article»
Austin Peay State University today celebrated the grand opening of the new Austin Peay Center @ Fort Campbell facility with a brief ceremony.
A crowd of state and local dignitaries, members of the Fort Campbell, Ky., command group and APSU officials were on hand for the event. Dr. Sherry Hoppe, former APSU president, and Dr. Gerald Beavers, former executive director of the Fort Campbell Center, were among those attending. Both were involved in the initial planning stage of the building project. «Read the rest of this article»