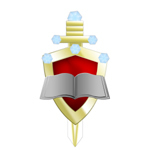 The 2008 Music City Arts Conference announces its comprehensive week-long schedule to promote training and performance in the areas of Dance, Drama, Poetry and Literature, including instruction by the artistic director of Full Circle Dance Company. This is the first annual arts conference hosted by Cathedral of Praise Church, which will bring nationally recognized instructors and an acclaimed dance group to Nashville with the goal of expanding, educating and strategically uniting and developing ministry arts.
The Conference will be held at the Cathedral of Praise Church, 4300 Clarksville Pike, Nashville, on August 5th– 9th with nightly classes from 6PM – 9PM. The week will end with a grand production finale that is open and free to the public. Divad! features select drama, dance and literature students. It is a modern day production based on the life of the shepherd boy, warrior, psalmist and King, David. Divad! is free to the public. Drama students will also be joined by the Poetry/Literature students in showcasing their talents at the Cathedral of Praise Poetry and Comedy Café. «Read the rest of this article»
The premier holiday of the summer symbolizes more than a time for grilling, fireworks and road trips and just general fun stuff!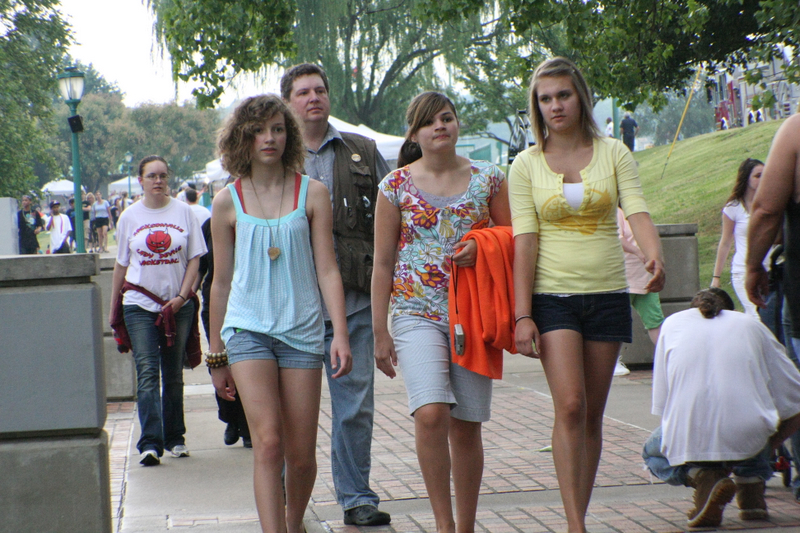 The 4th of July is widely acknowledged as "THE Summer Holiday" here in the United States. The traditional events of the day are well enshrined in our popular culture. People are planning big family cookouts, grilling, barbecuing, pool parties, sports events of all kinds- baseball, soccer, softball, badminton, volleyball, swimming, bicycling and small and super fireworks displays – all typical holiday celebration activities.
Yet there is far more to this holiday of holidays, this one uniquely American blowout. Sacrifices have been made that allow us to engage in these festivities. The lives which have been been laid down that allow us these exercises of indulgence also need to be acknowledged. There are so many individual sacrifices that have occurred in the course of our history that have received little, if any, recognition. What follows is a somewhat skewered collection of notable moments that have added to our American story.
«Read the rest of this article»
Just when I became complacent, when I thought I'd seen everything…along comes "Make a Baby," the newest and most appalling link to date on MySpace and other social websites. Yes. You read that right. "Make a Baby."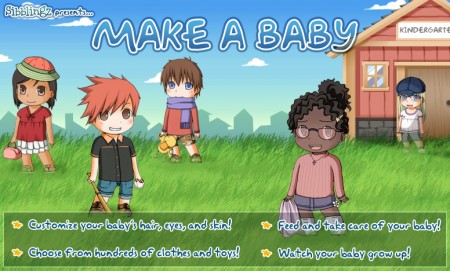 I was happily checking out new postings on a young relative's MySpace website when I stumbled upon this program, colorful centered on his page.  This application, though "not developed by MySpace," is accessed through and used onMySpace, which should make it not just a parental freak out but a serious MySpace concern. Look up "Make a Baby" in search mode and you'll find a blurb that says "Make babies [plural] with your friends. Clink the link below to start." The site is run by Sibblingz and the link is http://www.bebo.com/makeababy. It was created in November, 2007. «Read the rest of this article»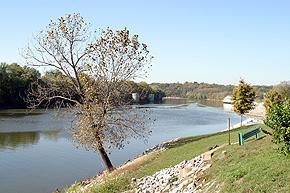 The Clarksville Park Rangers will be hosting Park Watch meetings tonight at Ashton Park from 6:30 p.m. until 7 p.m. and a combined meeting of Bel-Aire and Dalewood Parks will be at Bel-Aire Park starting at 7:30 p.m. until 8 p.m.
 
Summer Programs have two weeks left and the Crow Community Center has room for a few more for youths ages 6-16 years.   The final date for Summer Program is July 17th.  The "Family Night Out" for end of summer programs is scheduled for Friday, July 18th from 6 p.m. until 8 p.m. at Burt Cobb Community Center, where carnival games are just some of the activities featured. «Read the rest of this article»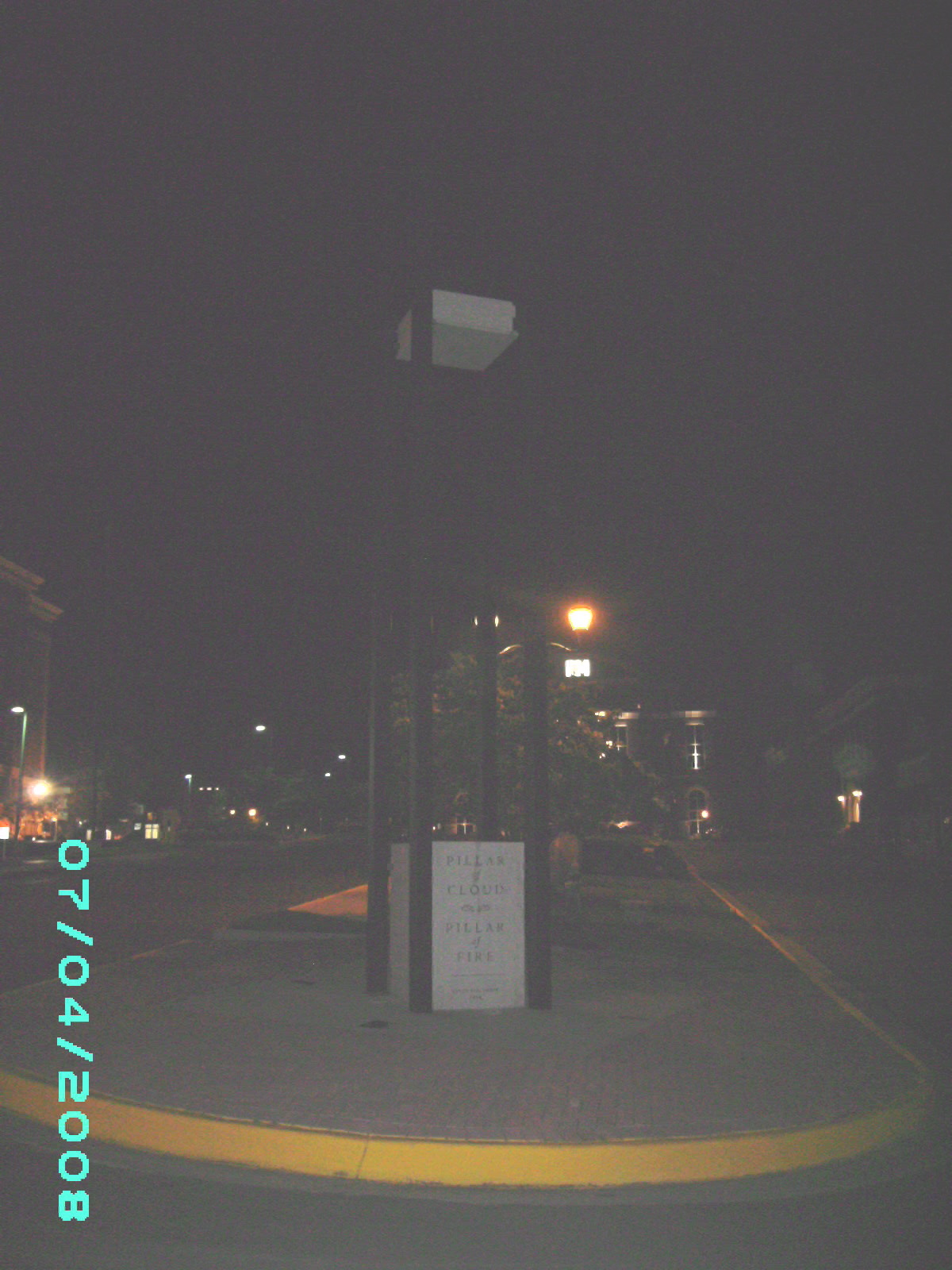 The Pillar of Cloud, Pillar of Fire  aka the Eternal Flame was conspicuously AWOL on July 4th! Our Eternal Flame seems to spend most of its time unlit. What does this signify about our dedication to "Supporting Our Troops!"
As the Independence Day weekend moves on, the smoke from fireworks has dissipated and the residue from our recent fireworks show have been cleared away. The traffic jams cleared up, and we each go on our merry way. Yes, the city's celebration was quite a sight. And as noted in previous coverage here, the Pillar of Cloud, Pillar of Fire Eternal Flame Memorial was burning bright and strong at 11:30PM on July 3rd. The flags at City Hall were still sadly un-illuminated but the eternal flame did shine for that night. Hallelujah!!!
Alas, it was too good to last. It was not burning during the daylight hours on our nation's birthday, and when the evening of July 4th dawned upon us the flame was still NOWHERE TO BE SEEN. It was AWOL again! We took date stamped photographs to verify this.
Are our public officials really committed to keeping our pledge to light the flame, and in doing so honoring our fallen military personnel? Or is this just a "showpiece" there only to be utilized during special promotions and city events? «Read the rest of this article»
"The Name Says It All!" …Joe Nazar , owner/operator, NYPD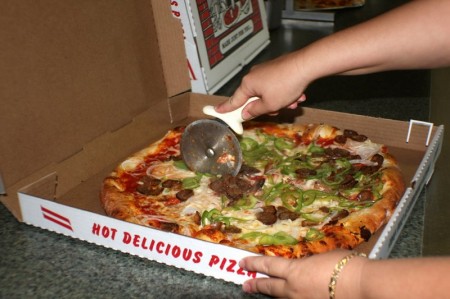 No conveyor belt oven here! Fresh ingredients, dough and sauce are made fresh in-store, hand tossed and baked daily in a brick oven to insure that authentic New York City pizzeria taste. Posters depict views of the legendary Gotham City  including the Empire State Building, the NYC skyline at night, Lady Liberty, the World Trade Center Towers, New York harbor and of course, pizza by the slice! Add a lively Italian personality in the kitchen, and all these things  mark New York Pizza Depot on Fort Campbell Boulevard as outside the cookie-cutter pizza chain operation.
«Read the rest of this article»

"Clarksville for Obama" will meet July 10 at Get Some Coffee Shop, 3862 Trenton Road #C, in Clarksville at 7 p.m.
The organizers of Clarksville for Obama wish to thank those who attended the "Unite for Change" event at Lassaters Coffee & Tea on June 27. It was great to see so many new people who want to get involved with this  campaign.  This is a different kind of campaign, with a 50-state strategy; Barack Obama is relying on you to build a grassroots movement to support this campaign. Also, special thanks to Lassaters Coffee & Tea for allowing us to meet at their business. «Read the rest of this article»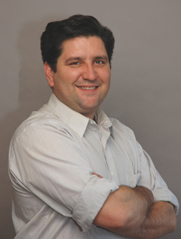 Chris Lugo, candidate for the Tennessee Senate, issued the following position statement:
George W. Bush is perhaps the worst American president who has ever served.  To this day it is a mystery to me how the man was able to gain the Republican nomination, steal the election, start two wars, get re-elected and then drag on a failed war for five years and drive the economy into the ground without getting impeached. 
Although the light is fading on the Presidency of Bush, it is not too late to impeach the man who lied to us about weapons of mass destruction.  As of result of the President's deception, over four thousand American soldiers have died in Iraq and tens of thousands have been wounded, not to mention the one million or so Iraqis who have died directly or indirectly due to Bush's interference in their country.  «Read the rest of this article»
Clarksville's Independence Day Fireworks Show Stunning Spectacle!
With three simultaneous fiery launches, the City of Clarksville's Independence Day celebration took off with a profound determination to strut its stuff. And strut, it did! A fierce display of dazzling lights and pops, shimmering whistles and eye-popping star bursts filled the night sky at McGregor Park. Lasting approximately 45 minutes, the city gave its residents a truly impressive sight and sound extravaganza.
During the lead up to the fireworks show, a crowd of thousands gathered along the length of McGreggor Park with lawn chairs and blankets, strollers and assorted cooling diversions. Local area agencies set up convenience stands along with commercial vendors to offer iced water, bottled water, funnel cakes, kettle corn, hot dogs, burgers, snow cones, and a myriad of service information. Music performances by the Chris Robinson Band and Hypertension carried the crowd through the evening until the launch of the main event.
A comprehensive photo gallery is below the fold «Read the rest of this article»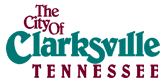 The City Council decision to restore the City Judge salary to $25,000 per annum was the right thing to do.
Ward 10 Councilman Bill Summers, sponsored the amendment to restore the salary from $12,000 back to $25,000 pending further study. In his City Council online newsletter, Summers said of the Tuesday night decision to reinstate the salary for that position:
Another major change or amendment to the initial budget vote was the restoring of the pay schedule for the City Judge position. I sponsored this amendment. The reason for the change was due to examining the time study data presented at the initial budget meeting vote this past Saturday. My career expertise is work analysis and the workload that drives it. I do not think the data presented was incorrect, but it was incomplete. One of the items you must review in such a study is the time period of the work audit. Is it representative of a normal work period or schedule? Usually such studies look at a year of data and we had 2.5 months.
Editor's Note: The initial version of this story incorrectly attributed the initial reduction in salary to an amendment sponsored by Councilman Bill Summers when in fact it was Councilman Wayne Harrison's amendment. We apologize for any inconvenience. «Read the rest of this article»