Clarksville, TN – The frigid temperatures are currently placing a strain on the Tennessee Valley Authority (TVA) power grid.
As a result, all 155 of TVA's local power companies, including CDE Lightband, have been directed to ask their customers to reduce electrical usage at their homes and businesses until Thursday afternoon. Voluntary energy reduction will be most beneficial between the hours of 6:00am-10:00am tomorrow.
«Read the rest of this article»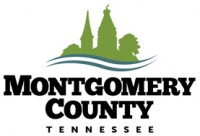 Montgomery County, TN – Due to inclement weather and possible hazardous driving conditions, Montgomery County Government offices will open one hour late Wednesday, January 17th, 2018.
Clarksville-Montgomery County continues to have Second Lowest Gas Prices in Tennessee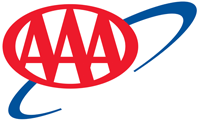 Tampa, FL – Gas prices increased across most of the country during the past week, yet states in the southeastern U.S. still have some of the cheapest prices in the nation.
Tennessee gas prices increased 6 cents during the past week. The state average of $2.34 is 10 cents more than a month ago, and 20 cents more than this time last year.
«Read the rest of this article»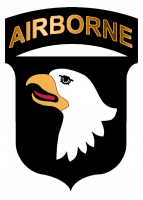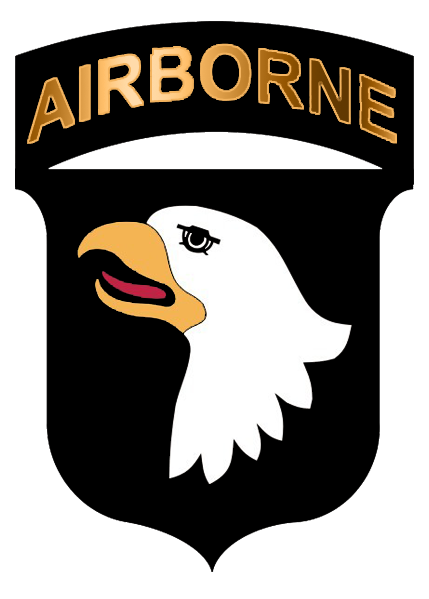 Fort Campbell, KY – Fort Campbell is operating on a two hour delay effective Wednesday, January 17th, 2018.
Fort Campbell will operate on a two hour delay tomorrow, January 17th. Mission Essential Personnel report at normal time; all other personnel are authorized up to a two hour delay. DoDEA Schools, Morning Pre-K and PSCD classes are cancelled.
For questions regarding Mission Essential, Civilian Employees contact your supervisors, Soldiers contact your unit Commanders.
Clarksville, TN – City of Clarksville street, transportation and public safety departments remained fully staffed Tuesday to provide services and protection to residents even as City Government offices closed amid a second wave of snow and hazardous travel conditions across the region.
"I want to compliment the hard work of our Street and Public Safety departments battling the impact of the storm," Clarksville Mayor Kim McMillan said at midday Tuesday. "It's been a cold, long haul since this all started early Friday."
«Read the rest of this article»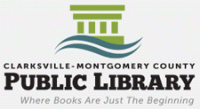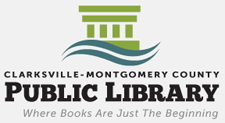 Clarksville, TN – The Clarksville-Montgomery County Public Library will be closed again today, Tuesday, January 16th, 2018 due to hazardous driving conditions.
The book drop behind the library is available 24/7 for item returns. All items returned from Friday the 12th and on will be backdated to last Thursday.
Please be careful if you are out and about.
«Read the rest of this article»

Clarksville, TN – The Clarksville Police Department reports a 16 year old male juvenile committed two aggravated robberies at gas station/convenience stores on Monday, January 15th, 2018. The first robbery occurred around 2:27am at the 600 block of Lafayette Road.
The juvenile walked in the store, displayed a handgun, and told the clerk to open the register. He took money from the register along with three boxes of cigars and then fled the scene in a pickup truck.
«Read the rest of this article»

Clarksville, TN – Due to hazardous road conditions from the recent winter weather, this evening's auditions at the Roxy Regional Theatre have been rescheduled for this Thursday, January 18th, at 5:30pm.
Local youth will have the opportunity to work alongside professional actors when the Roxy holds male children's auditions for the role of Travis in next month's production of "A Raisin in the Sun".
«Read the rest of this article»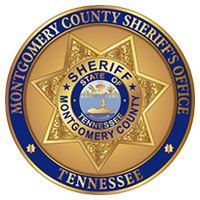 Clarksville, TN – The Montgomery County Sheriff's Office has released a time-lapse dash cam video from Deputy Jason Daniels' drive into work this morning.
The video is from Seven Mile Ferry Road to downtown Clarksville, from the outlying county into the city. Roads in the city and county are covered with snow.
You can find additional photos on the MCSO Facebook page.

Clarksville, TN – All Austin Peay State University (APSU) campuses will be closed Tuesday, January 16th, 2018 due to hazardous conditions.
This includes all day and night classes and activities.