Nashville, TN – Social networking in the Internet age allows people to connect to one another easier than ever before.
However, as more investment promoters turn to social networking platforms such as Facebook, Twitter, LinkedIn, and eHarmony to find potential investors, consumers must take care to avoid online investment scams that could compromise personal and financial information.
«Read the rest of this article»
City schedules second forum in North Clarksville
Clarksville, TN – City of Clarksville officials offered Tuesday, November 14th, 2017 an overview of the body-worn camera program being implemented in Clarksville.
Clarksville Police Chief Al Ansley explained at a public meeting at the Wilma Rudolph Event Center that body-worn cameras are tools designed to improve the quality of law enforcement and service to the community.
«Read the rest of this article»
Written by Annette P. Gomes
Warrior Care and Transition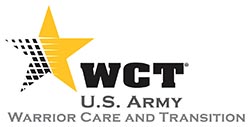 Arlington, VA – Sgt. 1st Class John Dvorak knows how to make lemonade out of life's lemons. A once avid runner and a self-described gym rat, Dvorak found himself adjusting to a new normal after sustaining injuries during physical training.
Dvorak has a list of injuries to include two herniated discs that have caused nerve damage as well, neuropathy and nerve pain in his left leg and a drop foot. "My drop foot has slowed my pace down and caused my gait to be off," Dvorak said. "With my gait off, it has caused me to be flat footed and now I have plantar fasciitis."
«Read the rest of this article»
Thursday, November 16th, 2017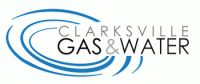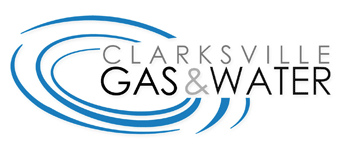 Clarksville, TN – Clarksville Gas and Water utility construction crews are performing water service line work on Marion Street and Washington Street and have closed sections of both streets.
Marion Street is closed from Wilcox Street to North First Street and Washington Street is closed from Cumberland Drive to Elder Street.
The water service line work is anticipated to be finished and both road reopened by approximately 2:30pm.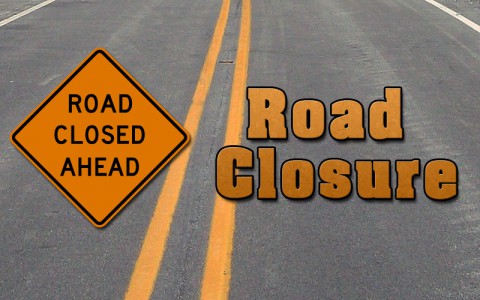 «Read the rest of this article»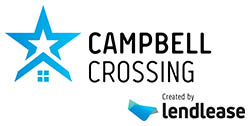 Fort Campbell, KY – Campbell Crossing is passionate about taking time to give back to the communities in which they work and live.
Throughout the year, they do just that by giving back to those in need within their local community.
«Read the rest of this article»
Written by Staff Sgt. Todd Pouliot
40th Public Affairs Detachment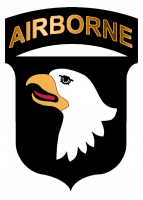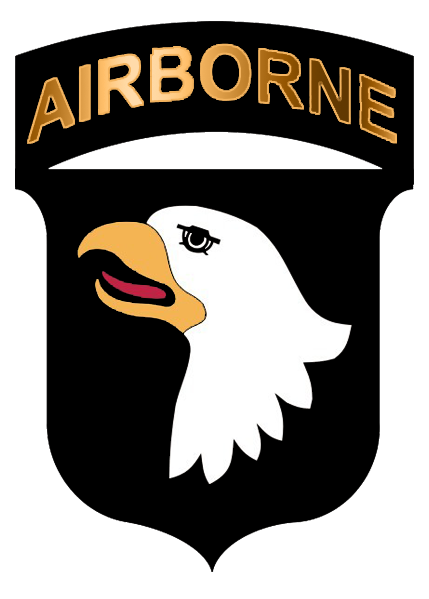 Nashville, TN – Vanderbilt University opened their stadium, November 11th, 2017 to give active duty soldiers and their families the opportunity to experience college football as part of the school's Veterans Day Salute to Service.
Among them were nearly 50 soldiers from 101st Airborne Division Artillery who were invited to carry out and unfurl a replica of the U.S. Flag during the pre-game ceremony honoring the nation. The large replica flag was the shape of the continental United States of America.
The Commodore Marching Band fanned out across the field after the National Anthem, and the soldiers lined up at the end of the stadium to form a tunnel and cheer the Vanderbilt football players as they ran onto the field.
«Read the rest of this article»
Wednesday, November 15th, 2017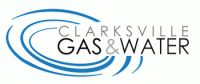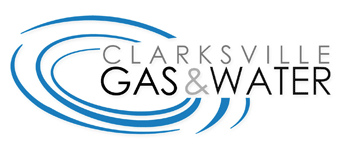 Clarksville, TN – Clarksville Gas and Water has turned off water service on Windermere Drive and to the Windermere subdivision to repair a water main leak.
The following streets are affected by the water outage: Windermere Drive, West Mor Drive, Winn Mor Drive, Weatherby Drive, Wakefield Drive and Wimbledon Court.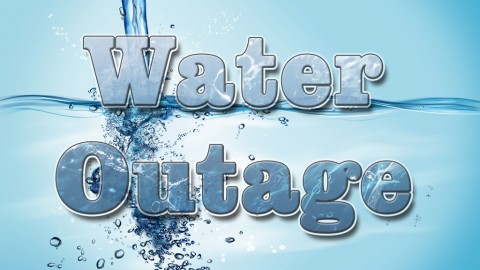 «Read the rest of this article»

Clarksville, TN – On Tuesday, November 14th, 2017, around 7:19am, Clarksville Police Officers responded to Cindy Jo Court to a medical call of CPR in progress. The child was transported to Tennova Healthcare and was pronounced dead at around 8:00am.
The special operations unit homicide detectives took over the investigation. It was determined the nine month old female infant had been sexually assaulted and that a cord was wrapped around the child's neck causing her death.
«Read the rest of this article»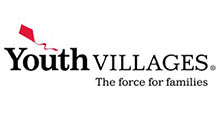 Nashville, TN – Youth Villages is seeking Holiday Heroes for more than 2,000 children who are receiving care in Middle Tennessee.
A Holiday Hero helps fulfill the holiday wish list for a child in or has aged out of foster care, has experienced trauma or has a history of emotional or behavioral health issues.
«Read the rest of this article»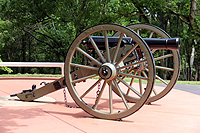 Clarksville, TN – The next meeting of the Clarksville (TN) Civil War Roundtable will be on Wednesday, November 15th, 2017 at the Bone & Joint Center, 980 Professional Park Drive, right across the street from Tennova Healthcare. This is just off Dunlop Lane and Holiday Drive and only a few minutes east of Governor's Square mall.
The meeting begins at 7:00pm and is always open to the public. Members please bring a friend or two – new recruits are always welcomed.
Topic – "Was Lincoln's War Really Caused By, and Fought Over, Slavery?"
«Read the rest of this article»