Currently browsing: News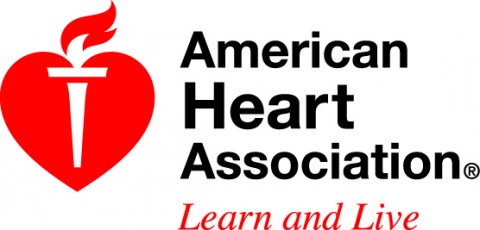 Dallas, TX – African-American men raised in single-parent households in Washington, D.C., had higher blood pressure as adults than men raised by two parents, according to a study in the American Heart Association journal Hypertension.
The study is the first to link childhood family living arrangements to adult blood pressure in African- American men, who have higher rates of high blood pressure than men in other ethnic groups. «Read the rest of this article»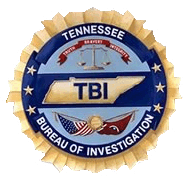 Nashville, TN – The Tennessee Bureau of Investigation today arrested a Robertson County woman after an investigation revealed that she was running a scheme involving Wal-Mart and Straightalk phone cards resulting in her stealing more than $200,000.
Last month, the Robertson County grand jury indicted 21-year-old Alexandrea Petty, of Springfield Tennessee, on one count of theft over $60,000.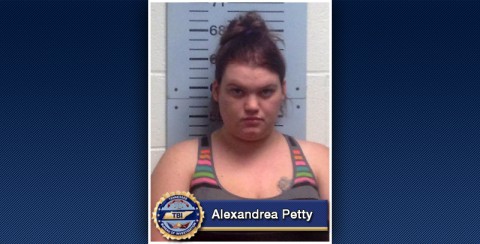 «Read the rest of this article»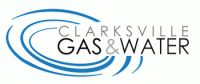 Clarksville, TN – Clarksville Gas and Water sewer rehabilitation contract workers will be back in North Clarksville tomorrow, Tuesday, December 3rd, 2013, through the following week to finish this year's work. «Read the rest of this article»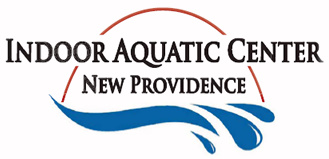 Clarksville, TN – Due to mechanical issues, the Clarksville Parks and Recreation Department temporarily closed the Indoor Aquatic Center, located at 166 Cunningham Lane, last week.
The pool is now open and welcoming visitors.
«Read the rest of this article»
Clarksville, TN – The holiday and severe weather warnings quieted the high school basketball courts this week. Most teams got an extra week of rest with an opportunity to eat lots of turkey and possibly catch up on homework.
A couple of teams did hit the courts over the weekend.
«Read the rest of this article»

Clarksville, TN – The human form is the theme of the upcoming national juried exhibition at the Customs House Museum. Entries for the show, Figuratively Speaking, are currently being accepted. The 2014 show is open to artists 18 years and older, residing in the United States.
The juror for the exhibition is Ruth Crnkovich, fine art appraiser and collection management specialist for private collectors, corporations, and museums. Ruth has served on multiple museum boards, including as a founding member of the Nathan Manilow Sculpture Park in Illinois.
«Read the rest of this article»
Monday, December 2nd, 2013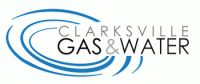 Clarksville, TN – Clarksville Gas and Water has turned off water service on Ellie Nat Drive to repair a water main leak. The construction crew chief expects the repair to be complete and water restored by approximately 11:45am.
The road is open to traffic.

Clarksville, TN – The Clarksville Parks and Recreation Department received a Four Star Award at the Tennessee Recreation and Parks Association (TRPA) at this year's state convention held in Chattanooga, Tennessee.
Founded in 1952, the TRPA is a professional society of more than 1,200 individual and agency members interested in the recreation and parks movement in Tennessee. The TRPA is involved in lobbying, education and scholarships related to the field of parks and recreation. «Read the rest of this article»

Nashville, TN – The sparkling magic of the season comes to life in Dance Theatre of Tennessee's enchanting version of The Nutcracker. Highlighted by Tchaikovsky's brilliant score, the irresistible story of young Clara, a special gift and her fanciful dream to a world of sugary confections has charmed generations.
Dance Theatre of Tennessee brings this endearing holiday classic Clarksville! In line with its mission of bringing ballet to the people, Dance Theatre of Tennessee brings "The Nutcracker" to five cities in four Middle Tennessee counties – Davidson, Montgomery, Rutherford and DeKalb.
«Read the rest of this article»
Written by Whitney Clavin
NASA's Jet Propulsion Laboratory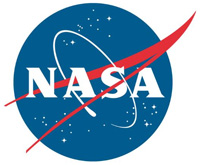 Pasadena, CA – NASA's WISE mission has released a new and improved atlas and catalog brimming with data on three-quarters of a billion objects detected during two full scans of the sky.
WISE, which stands for Wide-field Infrared Survey Explorer, scanned the entire sky in infrared light in 2010, snapping a dozen pictures of every star and galaxy. By October of that year, the spacecraft ran out of the coolant needed to chill some of its heat-seeking detectors. NASA then decided to fund a second scan of the sky to look for asteroids and comets, in a project called NEOWISE.
«Read the rest of this article»