Written by Laura Niles
International Space Station Program Science Office and Public Affairs Office
NASA's Johnson Space Center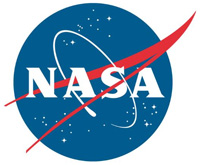 Houston, TX – While spiders were busy spinning webs in space, researchers on Earth weaved their knowledge of this activity into educational materials to inspire and motivate students.
Now, this free, Web-based guide is being re-released through Scholastic and Sony Pictures as curriculum for educators to leap on the excitement surrounding the release of the film, "The Amazing Spider-Man 2."
For those who may have missed it, this guide's inspiration came from real science using spiders in space.
And although the spiders were exposed to microgravity and radiation in space, they did not morph into mutants; rather, they adapted quite well and provided a biology lesson learned around the world.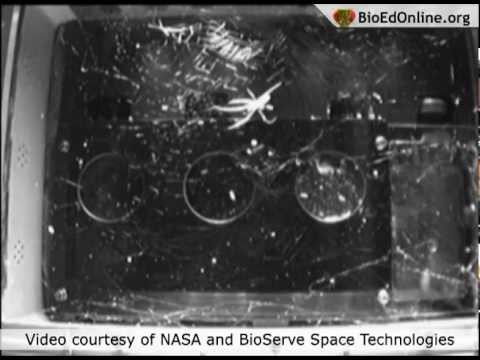 «Read the rest of this article»