Special Weather Statement In Effect ... [Click here for more information]
We Are Jenna Strong

Clarksville, TN – On Thursday, January 29th, 2015 at 9:30am, Officers from the Clarksville Police Department gathered to take a photo for Jenna King.
Jenna King is a local 9-year-old girl who was recently diagnosed with leukemia. She immediately began her treatments and will be receiving Chemotherapy treatments for the next two years.
Detective Candace Rundle came up with the idea because she knows Jenna King's family personally.
APSU Sports Information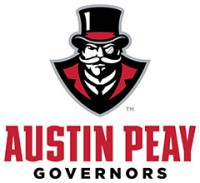 Brentwood, TN – The young Austin Peay State University men's golf team has been picked to finish second in the Ohio Valley Conference preseason poll as picked by the league men's coaches. Meanwhile, the Lady Govs were chosen seventh on the women's side.
Defending champion Jacksonville State, with 95 points, was picked to win the men's championship while Morehead State (77 points) got the nod on the women's side.
Written by Staff Sgt. Terrance D. Rhodes
Headquarters, 101st Airborne Division (Air Assault)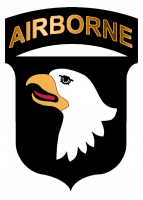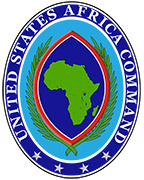 Monrovia, Liberia – As service members, deployed in support of Joint Forces Command – United Assistance, continue to redeploy from Liberia after completing their mission, the last and final service member of the week recognition ceremony took place on Barclay Training Center, Monrovia, January 30th.
Every Friday, Major General Gary Volesky, commanding general, JFC-UA, selects service members supporting JFC-UA as the service member of the week.
APSU Sports Information

Evansville, IN – Austin Peay State University women's tennis team gained an early lead but couldn't hold on against Evansville, Friday, losing 4-3 to the Purple Aces at Tri-State Athletic Club.

Tennessee – Super Bowl weekend is an exciting time for people to come together and celebrate. As those celebrations take place, partners across the state are reminding Tennesseans to plan ahead and designate sober drivers.
The Tennessee Department of Transportation, the Governor's Highway Safety Office, the Franklin Police Department and the Tennessee Highway Patrol joined the Tennessee Titans today to share a unified message: Fans Don't Let Fans Drive Drunk this Super Bowl Sunday. «Read the rest of this article»
Written by Tony Phillips
Science at NASA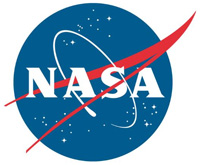 Washington, D.C. – The next time you pour yourself a glass of water, pause before you drink it. First, swirl the clear liquid around the glass.  Gently slosh it back and forth. Tap the glass on the tabletop, and watch the patterns that form on the surface.
Now imagine the same exercise … in zero gravity.  Would the waves and ripples look the same?  Would the liquid slosh more, or less?  Faster, or slower?
NASA engineers spend a surprising amount of time asking themselves these same questions.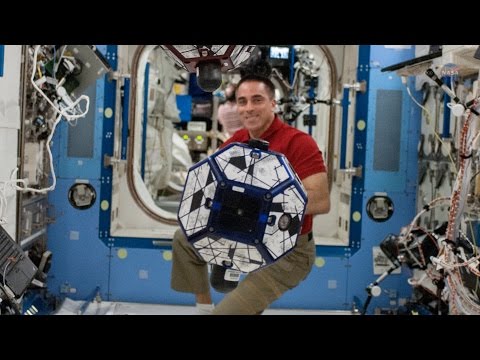 «Read the rest of this article»
Austin Peay Sports Information

Clarksville, TN – Austin Peay State University men's tennis team continued its winning ways as it defeated Abilene Christian University, 6-1, in its home opener, Friday, at the Austin Peay Indoor Tennis Center.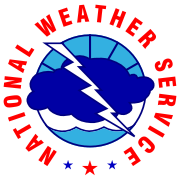 Nashville, TN – The National Weather Service (NWS) says a storm system will move across Clarksville-Montgomery County and the mid state area Sunday and Monday.
Rainy and mild weather on Sunday will turn much colder Sunday night into Monday and some light snow may develop. At this time, possible snow accumulations could range from a dusting over southwest Middle Tennessee to one inch for the higher elevations of the Upper Cumberland.
Areas in between and including Nashville may have a dusting to one half inch. «Read the rest of this article»
Austin Peay (7-14/4-4) vs. (8-13/1-7) Southeast Missouri
Wednesday, January 31st, 2015 | 4:30pm CT
Clarksville, TN | Dunn Center

Clarksville, TN – Austin Peay women's basketball team opens the second half of its Ohio Valley Conference schedule and starts its longest homestand of the 2014-15 slate when it hosts Southeast Missouri in a 4:30pm, Saturday contest at the Dunn Center.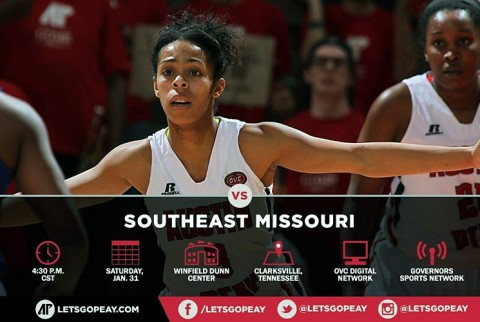 «Read the rest of this article»

Clarksville, TN – Detective Kevin Shaw is investigating a Robbery that took place on Concord Drive and is requesting assistance in identifying a person of interest.
On January 13th, 2015 at 12:35am, an employee of Veterans Cab Company was robbed after picking up an individual from 30 Concord Drive. The victim stated that once the suspect entered the back seat of his cab, he stuck a silver semi-automatic handgun between the front seats and demanded all of his money.