Special Weather Statement In Effect ... [Click here for more information]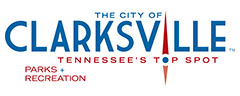 Clarksville, TN – Clarksville Parks and Recreation is current accepting registrations for their spring adult softball leagues.
Leagues are open to men and women ages 18 and older.
«Read the rest of this article»

Nashville, TN – The Tennessee Department of Transportation, Governor's Highway Safety Office, and Tennessee Department of Safety and Homeland Security are once again teaming up to remind Tennessee football fans that real Fans Don't Let Fans Drive Drunk this Super Bowl weekend.
"We want you to have a good time, but more importantly, we want you to be safe," said TDOT Commissioner John Schroer. "The chances of you, or someone you love, being in a drunk driving crash increases over the weekend and even more over a holiday weekend. Everyone thinks it won't happen to them and it always happens to somebody. Don't be that somebody."
Austin Peay Sports Information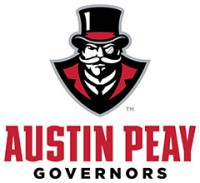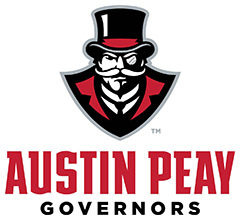 Clarksville, TN – Senior sprinter Kymmalett Ross, of the Austin Peay State University track and field team, has been named the Copies in a Flash APSU Athlete of the Week.
Ross was immaculate at last weekend's Thundering Herd Invitational, hosted by Marshall. The senior equaled Erika Adams' school-record 60m dash with a 7.61 mark, taking runner-up honors in the process, and broke the 200m record less than two hours later with a 24.51 mark that also netted her runner-up honors.
«Read the rest of this article»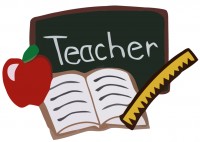 Clarksville, TN – Educators have been under the gun for the perceived lack of progress children are making in school. All kinds of arm chair jockeys have jumped in to "fix" the educational system. Testing has become the mecca for deciding what a child knows or doesn't know. Evaluating teachers has become the bar for whether or not they retain their jobs.
Let's look at the other side of the picture for a minute as we start to throw the baby out with the bathwater in education.
«Read the rest of this article»

Murfreesboro, TN – As you celebrate watching the big game with family and friends, it's a good idea to educate yourself about your responsibilities as you welcome your party revelers.
While we intend for our guests to eat, drink, and be merry, sometimes accidents happen – and that can be a costly headache for a homeowner.

Clarksville, TN – Austin Peay State University's Phi Alpha Theta (PAT) history honors society has long been among the best in the country, recently winning Best Chapter of the Year Division IV for the seventh consecutive year.
Two members of the University's chapter were chosen to join members of 77 other PAT chapters in presenting their historical research at the society's biennial national conference, held January 6th-10th in Orlando, FL at the Walt Disney World resort.
«Read the rest of this article»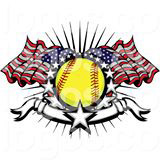 Clarksville, TN – On February 6th, 2016 the Mid South Softball Association will be holding signups inside Governors Square Mall at Dick's Sporting Goods. Ages are from 5-6 year old T-Ball through 23U Fastpitch Women's League.
Mid South Softball Association features top level coaching, training and officiating. It is affiliated with the USSSA. The registration fee is $75.00.
«Read the rest of this article»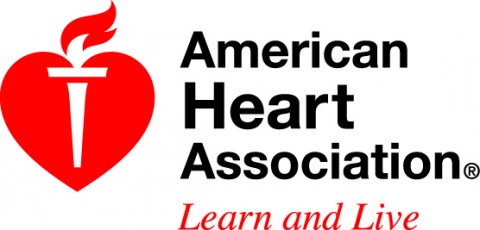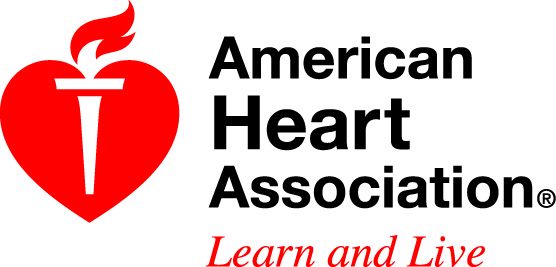 Dallas, TX – Raising the systolic blood pressure threshold from 140 to 150 mmHg, as a new target for high blood pressure treatment in older people who don't have chronic kidney disease or diabetes, could put this population at greater stroke risk, according to new research in the American Heart Association's journal Hypertension.
The increased stroke risk is even more pronounced among Hispanics and blacks, the research showed.
Written by DC Agle
NASA's Jet Propulsion Laboratory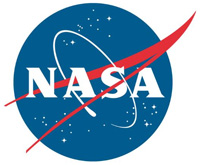 Pasadena, CA – NASA's solar-powered Juno spacecraft successfully executed a maneuver to adjust its flight path, February 3rd, 2016. The maneuver refined the spacecraft's trajectory, helping set the stage for Juno's arrival at the solar system's largest planetary inhabitant five months and a day from now.
"This is the first of two trajectory adjustments that fine tune Juno's orbit around the sun, perfecting our rendezvous with Jupiter on July 4th at 8:18pm PDT [11:18pm EDT]," said Scott Bolton, Juno principal investigator at the Southwest Research Institute in San Antonio.
«Read the rest of this article»
Austin Peay Sports Information

Clarksville, TN – Austin Peay State University women's tennis team lost its first match of 2016, Friday, coming out on the wrong end of a 4-3 battle against Dayton at the Governors Tennis Center.
The Govs (1-1) fell behind the eight ball early in the day, allowing the Flyers (4-1) to earn the vital doubles point.
«Read the rest of this article»