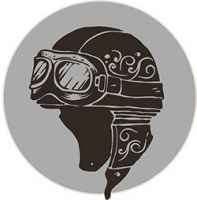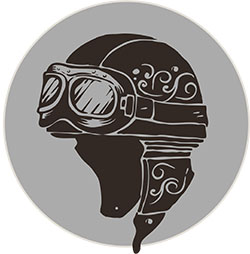 Clarksville, TN – I will admit, I'm not an "old school" biker. By no fault of my own, I discovered motorcycles late in life. Now that I have, it's my only regret about this whole journey, and that's I didn't get started when I was younger.
I've been riding since January 2016. Since I started, I've tried to absorb EVERYTHING I possibly can about this culture and this experience. Through the people I've met, and the friends I've made, I've learned so much and become a better biker because of it.
I follow many blogs and social media groups pertaining to bikers and motorcycles. Something I've noticed from time to time is how some old school bikers want to make fun of "baggers," or bikers who ride newer bikes that may have a few more "whistles and bells" than what they ride.
«Read the rest of this article»