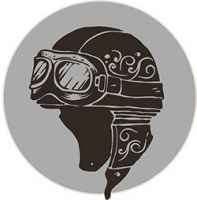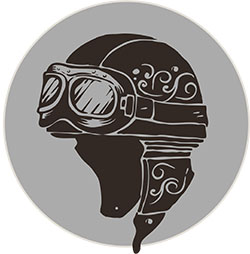 Clarksville, TN – Obviously old man winter has reared his ugly head in many parts of the country, so the days I get to ride are far and few between.
Today was one of those days.
I haven't had "black beauty" out for a good run in over a week. On that day, the temps were in the low to mid fifties, but I was still trying to shake a bad cold and just didn't feel it.
This week, we've had rain, ice and some snow flurries, so the best I could do was fire up the "beast" and take it for a quick spin around the neighborhood. Not much, but it felt good.
«Read the rest of this article»