Special Weather Statement In Effect ... [Click here for more information]
Austin Peay (3-7) vs. Oakland City (6-1)
December 18th, 2014 | 7:00pm CT
Clarksville, TN | Dunn Center

Clarksville, TN – Austin Peay State University men's basketball team seeks to build some pre-Christmas momentum when it plays host to high-scoring Oakland City, 7:00pm, Thursday, in Dave Aaron Arena.
«Read the rest of this article»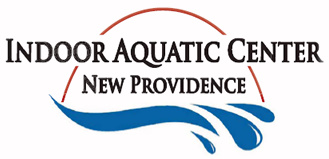 Clarksville, TN – Cheers to a splashing new year! Visit the Indoor Aquatic Center at New Providence this New Year's Eve for the 3rd annual New Year's Eve Splash!
The Clarksville Parks and Recreation Department is hosting a New Year's Eve pool party beginning at 8:30pm Wednesday, December 31st and ending at 12:30am on Thursday, January 1st, 2015. «Read the rest of this article»
Empty Bowls of Clarksville received $1,680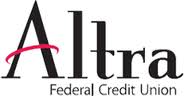 Clarksville, TN – Altra Federal Credit Union raised over $21,000 nationally with its Drive Away Hunger Campaign. "Hunger is a very real concern in the communities we serve," stated Cheryl Dutton, Vice President of Marketing for Altra Federal Credit Union. "Besides the financial contribution achieved by the campaign, Drive Away Hunger also generated awareness of the increasing need our communities face in feeding the hungry."
Altra donated $10.00 for every car, truck, and motorcycle loan financed through Altra from October 1st through November 30th.
«Read the rest of this article»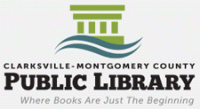 Clarksville, TN – On December 22nd At 5:00pm Hannah Conway will be at the Clarksville-Montgomery County Public Library to discuss her book the Wounded Warrior's Wife.
Whitleigh Cromwell dreamt of a happily ever after with her newlywed soldier husband. Collier Cromwell loved God, his wife, and his country, though military life exacted a demanding toll. An unexpected deployment during the height of war sends Collier away for yet another year. Their lives tumble down a path marked with struggle and fatalities.
«Read the rest of this article»

Clarksville, TN – This morning, December, 17th 2014, at approximately 6:40am, the Clarksville Police Department responded to a traffic collision that occurred at the traffic light at the intersection of Dunlop Lane and Professional Park Drive.
This intersection is one of the entrances to Gateway Medical Center. If anyone has any information related to this incident, please call Officer Brad Crow at 931.614.5615.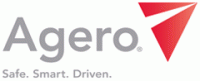 Clarksville, TN – For the third consecutive year, associates at Agero's Clarksville call center facility have participated in the Holiday Mail for Heroes campaign through the American Red Cross.
The program facilitates the writing and sending of handwritten holiday cards to deployed service members during the holiday season.
«Read the rest of this article»

Clarksville, TN – Children of all ages are encouraged to come to Christmas on the Cumberland for fun, family-friendly activities. Christmas on the Cumberland is open nightly from 5:00pm to 10:00pm Sunday through Thursday, and 5:00pm to 11:00pm Fridays and Saturdays through January 3rd, 2015. Admission to the event is free.
Activities will take place from 6:00pm to 8:00pm, this Friday and Saturday, December 19th and 20th.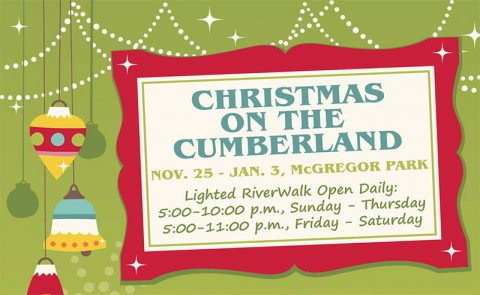 «Read the rest of this article»
Written by Staff Sgt. Terrance D. Rhodes
Headquarters, 101st Airborne Division (Air Assault)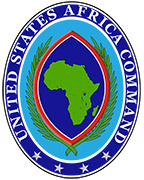 Monrovia, Liberia – As service members of the Joint Forces Command – United Assistance continue the fight against the Ebola virus disease, some challenges are still present. Many Liberian roadways aren't developed to the standard of what service members are accustomed to back in America, some of them impassable with ground vehicles.
However, Soldiers from Task Force Iron Knights, 2nd Battalion, 501st Aviation Regiment, 1st Combat Aviation Brigade, 1st Armored Division, make sure getting from one place to another isn't a problem.
«Read the rest of this article»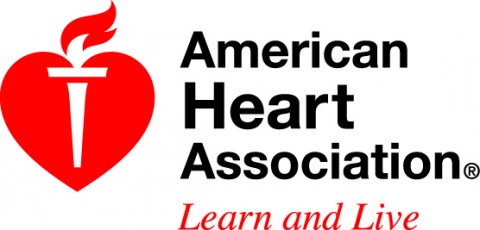 Dallas, TX – Women who had their first menstrual cycle at age 10 or younger, or age 17 or older,  may be at higher risk of developing heart disease, stroke, and complications of high blood pressure, according to new research in the American Heart Association's journal Circulation.
«Read the rest of this article»
Written by Guy Webster
NASA's Jet Propulsion Laboratory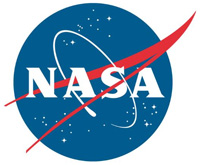 Pasadena, CA – NASA's Mars Curiosity rover has measured a tenfold spike in methane, an organic chemical, in the atmosphere around it and detected other organic molecules in a rock-powder sample collected by the robotic laboratory's drill.
"This temporary increase in methane — sharply up and then back down — tells us there must be some relatively localized source," said Sushil Atreya of the University of Michigan, Ann Arbor, a member of the Curiosity rover science team. "There are many possible sources, biological or non-biological, such as interaction of water and rock."
«Read the rest of this article»