Written by 1st Lt. Verniccia Ford
101st Airborne Division (AA) Sustainment Brigade Public Affairs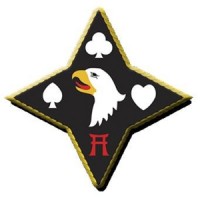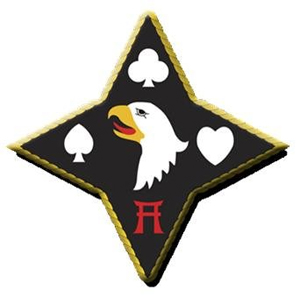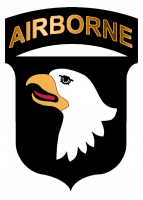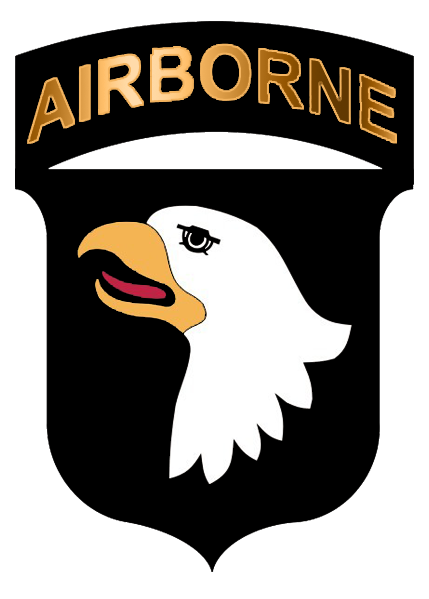 Camp Morehead, Afghanistan – While deployed to combat or contingency environments, Army chaplains make it their mission to travel frequently, ensuring even the most remote troops get religious support that they need.
Chaplain (Cpt.) Marcin Bulinski assigned to the 101st Special Troops Battalion, 101st Airborne Division (Air Assault) Resolute Support Sustainment Brigade, supports Soldiers of his unit, along with all other deployed service members, by conducting routine Catholic sermons at numerous locations in the Combined Joint Operations Area in Afghanistan.
«Read the rest of this article»