Hard Freeze Warning In Effect ... [Click here for more information]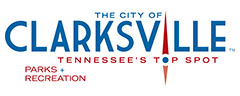 Clarksville, TN – Are you an avid bookworm or just interested in learning about some of Clarksville's history? There's still time left to read the latest books that can be signed by local writers!
"The Diary of Nannie Haskins" by Minoa D. Uffelman, Ellen Kanervo, Eleanor Williams and Phyllis Smith; and "Franklin House" by Carolyn Ferrell with both be available for purchase at the Fort Defiance Interpretive Center for those who do not already own a copy.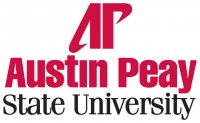 Clarksville, TN – Austin Peay State University assistant professor of creative writing and poetry Andrea Spofford is nearing the release of her first collection of poetry, titled "The Pine Effect."
Spofford's collection of poetry examines the intersection of person and place. Addressing themes of history, transformation and youth, this collection explores the idea of poet as alchemist and scientist, explorer and observer.
«Read the rest of this article»
Clarksville, TN – The Saint Thomas Health Our Mission in Motion Mobile Mammography Coach will be at Hilltop Supermarket's parking lot this Saturday, March 28th, 2015 from 9:00am until 3:00pm.
The coach provides mammography for women who cannot afford the time away from work for appropriate screenings. It also helps women with no insurance through support from organizations like Susan G. Komen.
UT Sports Information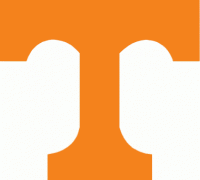 Knoxville, TN – The University of Tennessee announced today that it has terminated its employment agreement with head men's basketball coach Donnie Tyndall for cause. The decision was made based on information the university received during the NCAA's investigation of another institution.
The university concluded that Tyndall is highly likely to be found responsible for serious (e.g., Level I and/or Level II) violations of NCAA rules that occurred during his tenure as head men's basketball coach at another institution. «Read the rest of this article»
APSU Sports Information

Clarksville, TN – With a handful of practices in the books, Austin Peay State University football team will take the field to scrimmage for the first time this spring, noon, Saturday, at Governors Stadium.
After a 2014 spring interrupted by stadium construction, the Govs have enjoyed excellent weather and a more tranquil Governors Stadium this spring, giving coaches and players a calmer ground upon which to hone their craft.
«Read the rest of this article»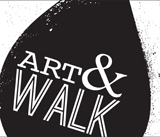 Clarksville, TN – Produced by The Downtown Clarksville Association, First Thursday Art Walk is a free, self-guided tour spanning a 5-block radius that combines visual art, live music, engaging events and more in the heart of Downtown Clarksville.
With 10+ venues, bars and businesses participating each month, the First Thursday Art Walk in Clarksville is the ultimate opportunity to savor and support local creative talent.
AAA Survey shows 63% Plan to take a cruise in the future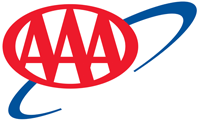 Tampa, FL - Cruise lines are sailing into their busy season as students and families snatch up cabins for a getaway on the waterway. The industry coasted through one of its biggest years to date and expects an even bigger 2015.
"January through March is typically the best time to book a cruise," said Mark Jenkins, spokesman, AAA-The Auto Club Group. "People who book thru a AAA Travel Agent by March 31st can receive up to $500.00 in savings or onboard credit, plus additional savings from select Cruise Lines."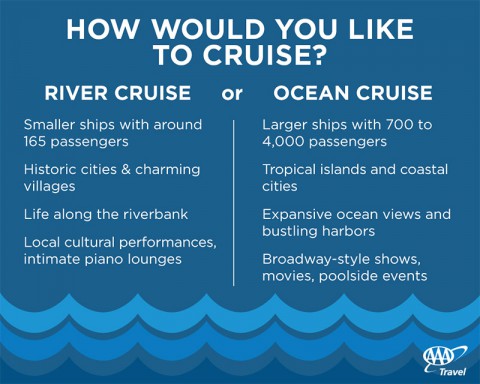 «Read the rest of this article»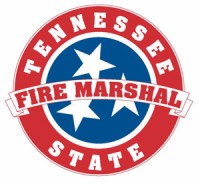 Nashville, TN - If you woke up to a fire in your home, how much time do you think you would have to get to safety? According to the National Fire Protection Association (NFPA), one-third of American households estimated that it would take at least six minutes before a fire in their home would become life-threatening. Unfortunately, the time available is often much less.
"Fire is unpredictable and moves faster than most people realize," said State Department of Commerce and Insurance Commissioner Julie Mix McPeak. "Having a tried and true escape plan with two ways out is essential for ensuring your family's safety in the event of a fire." «Read the rest of this article»
Written by Alan Buis
NASA's Jet Propulsion Laboratory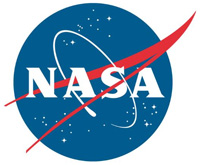 Pasadena, CA – Mission controllers at NASA's Jet Propulsion Laboratory in Pasadena, California, have commanded the 20-foot (6-meter) reflector antenna on NASA's new Soil Moisture Active Passive (SMAP) observatory to begin spinning for the first time. The partial spin-up is a key step in commissioning the satellite in preparation for science operations.
Last week, mission controllers sent commands to release the locking mechanism that prevented the observatory's spun instrument assembly — the part that spins — from rotating during launch and deployment of the reflector. The spun instrument assembly includes the spin control electronics, radiometer instrument and reflector antenna.
«Read the rest of this article»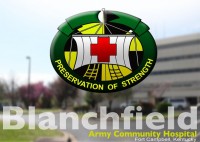 Fort Campbell, KY – Blanchfield Army Community Hospital (BACH) personnel will participate in a day of Continuing Medical Education Friday, April 3rd which will require medical personnel to reduce hospital services offered to patients.
This day of training will maximize the opportunity for clinicians and non-clinicians to obtain required educational credits and complete required trainings at Fort Campbell.
Patient and Soldier-Centered Medical Homes will be addressing acute illnesses only and will operate on a walk-in appointment basis. «Read the rest of this article»