Special Weather Statement In Effect ... [Click here for more information]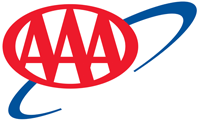 Tampa, FL – Nationwide motorists are paying the cheapest price at the pump since 2010. The average price of gas has now fallen below the $3.00 mark in seventeen states.
Georgia is one of the newest members of the $3.00 club, the average currently sits at $2.93.
In Florida gasoline is hovering around $3.04, but in metro markets like Orlando, Pensacola, and Tampa motorists are have already seen the average dip below the $3.00 threshold.
Meanwhile, Tennesseans are enjoying the second lowest gas prices in the nation. «Read the rest of this article»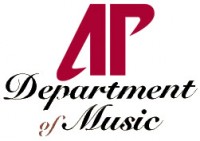 Clarksville, TN – In a brief YouTube video clip, Hannah Collins is seen playing the cello while Michael Compitello taps his drumsticks against different sized flowerpots. The performance could be seen as a novelty act if the resulting music wasn't so beautiful.
This mixture of playfulness and serious music making is what defines New Morse Code, a music duo of Yale University graduates who are using inventive performances to expand the reach of classical music to a younger generation.
«Read the rest of this article»
Tuesday, October 28th, 2014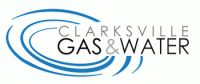 Clarksville, TN – Clarksville Gas and Water has turned off water service on Morgan Road, Bullock Drive and Talton Drive in the Southern Hills subdivision to replace a water valve. Area residents may also experience low water pressure during the work.
Construction crews anticipate the work to be finished and water restored by approximately 12:00pm.
The roads are passable.

Clarksville, TN – The Kleeman Community Center, located at 166 Cunningham Lane, is offering a second session of its Fun Interval Training (F.I.T.) program that will kick off on November 3rd and continue through January 15th.
Classes will meet daily, Monday through Thursday from 6:00pm – 7:00pm. Exercises will focus on a different muscle group depending on the day. «Read the rest of this article»

Clarksville, TN – The Clarksville Police Department conducted impaired saturation patrols on October 24th and 25th, which was partially funded by the Governor's Highway Safety Office.
During this time, there were 135 vehicles stopped and 103 individuals charged.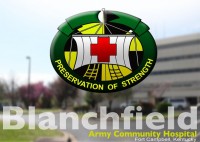 Fort Campbell, KY – During Blanchfield Army Community Hospital's 8th annual Walk to Remember Ceremony Thursday, families and parents gathered to remember and honor children lost at birth, miscarriage or at a young age.
The event, held on the hospital's "A" Building Veranda, was organized by BACH's chaplain and Bereavement Support Committee in support of Pregnancy and Infant Loss Remembrance Month. The national observance provides an opportunity to increase understanding of the tragedy involved in the deaths of unborn and newborn babies.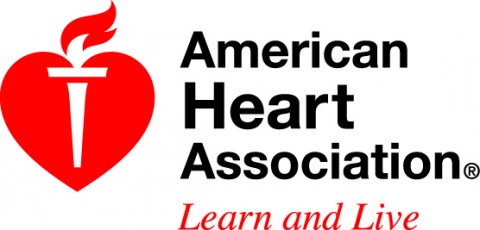 Dallas, TX – Good news, bad news: The amount of trans fats we eat has declined over the last 30 years, but we're still consuming more than recommended.
In a study reported in the Journal of the American Heart Association, researchers reviewed results from a series of six surveys as part of the Minnesota Heart Survey in 1980-2009.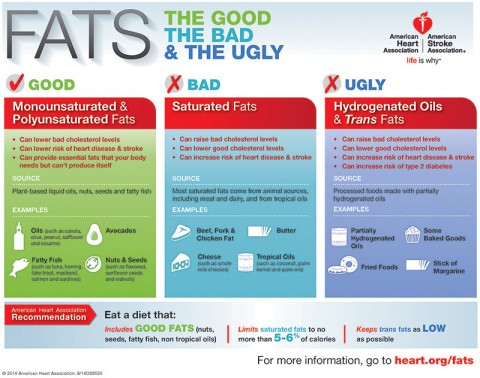 «Read the rest of this article»
Written by Alan Buis
NASA's Jet Propulsion Laboratory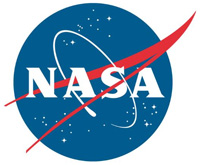 Pasadena, CA – A new space-based instrument to study how effectively plants use water is being developed at NASA's Jet Propulsion Laboratory, Pasadena, California. The instrument, called the ECOsystem Spaceborne Thermal Radiometer Experiment on Space Station (ECOSTRESS), will monitor one of the most basic processes in living plants: the loss of water through the tiny pores in leaves.
When people lose water through their pores, the process is called sweating. The related process in plants is known as transpiration. Because water that evaporates from soil around plants also affects the amount of water that plants can use, ECOSTRESS will measure combined evaporation and transpiration, known as evapotranspiration.
«Read the rest of this article»
Austin Peay Sports Information

Gulf Shores, AL – For the second straight week, Austin Peay State University junior golfer Jessica Cathey will head to the final round of a golf tournament tied for second.
Cathey shot a 1-under 71, Monday, in the opening round of the UAB Fall Beach Blast, one shot off the lead of Sam Houston State's Alisa White.
«Read the rest of this article»