Frost Advisory In Effect ... [Click here for more information]

Clarksville, TN – During last week's fall break, the Montgomery County Sheriff's Office Criminal Warrants Section conducted a warrant roundup while aided by school resource officers
As part of Operation SRO Fall Fling, the deputies apprehended 9 fugitives, clearing a total of 31 felony and 5 misdemeanor warrants ranging from theft to rape.
«Read the rest of this article»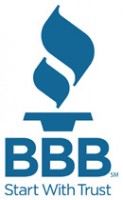 Nashville, TN – The Better Business Bureau Serving Middle Tennessee and Southern Kentucky is seeking nominations for the Torch Awards for Ethical Commerce. The Torch Award for Ethical Commerce honors companies that demonstrate high standards of business practices to create trust.
In this spirit, we're pleased to introduce our annual awards program to honor businesses committed to ethical marketplace practices. Each year, businesses are selected through a regional competition to receive the Better Business Bureau's Torch Awards for Ethical Commerce. Recipients at the regional level are eligible then to be sent to the Council of Better Business Bureau's International Torch Awards for Marketplace Excellence competition.
«Read the rest of this article»
Unifying Community and Embracing Diversity
Clarksville, TN – Distinguished Steppers Unlimited (DSU) of Clarksville in its continued effort to cultivate a wholesome social climate in our community and to promote the art of dance as a socially acceptable means of group fitness and entertainment, has partnered with Clarksville Parks and Recreation to extend its programmatic reach to the Hispanic community.
The group is sponsoring a Family Salsa Night event at the Kleeman Community Center under the authority of Ms. Tonya Wacker, Center Director.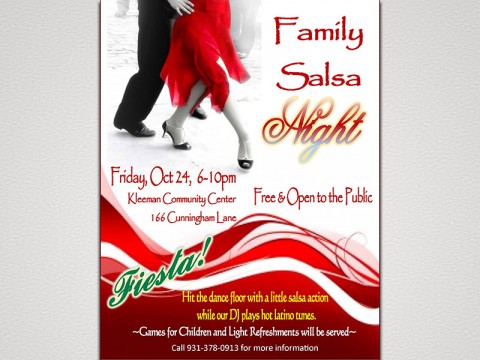 «Read the rest of this article»
Consumers are Paying the Lowest Price at the Pump in over Two Years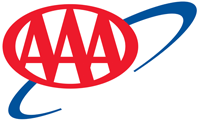 Tampa, FL – U.S. oil production has soared to its highest level since 1985, placing downward pressure on oil and gasoline prices. WTI crude settled at $82.75 on Friday, after dropping below $80.00 a barrel for the first time in two years on Thursday.
The savings at the pump, created by the US "Shale Boom", comes as a relief to consumers as the holiday shopping season approaches. «Read the rest of this article»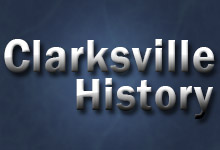 Clarksville, TN – Have you seen the old stone building on Walker Street in the New Providence area? If not, come by and take a look at it some time. This primitive looking building, labeled "Sevier Station", is on the National Register of Historic Places and is touted as the oldest building in Montgomery County, Tennessee.
As you walk around and gaze at the roughhewn limestone quarried from the nearby bluffs, and ponder the old chimney placed oddly in the center of the building, and consider the apparent gun port built into the east side, may you contemplate the ground upon which you are standing.
«Read the rest of this article»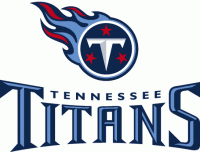 Nashville, TN – With three seconds remaining in the game, Washington Redskins' (2-5-0) kicker Kai Forbath made a 22 yard field goal as time expired to give the Skins a 19-17 victory over the Tennessee Titans (2-5-0) at FedExField.
With 5:32 remaining in the game, the Titans defense forced the Redskins to punt giving their offensive a chance to close out the game. However, center Brian Schwenke gets called for illegal use of hands pushing Tennessee back 10 yards. Three plays later, the Titans punt the ball back to the Redskins.

Clarksville, TN – In sports you never know what event, no matter how big or small, may lead to unexpected results and a future that wasn't planned.
Austin Peay State University punter Ben Campbell is a prime example of that premise, with an injury to a teammate in high school leading to a record-breaking career for the Governors.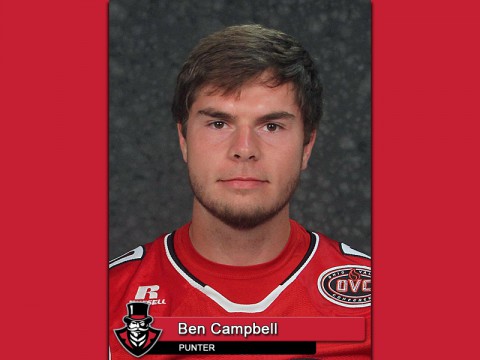 «Read the rest of this article»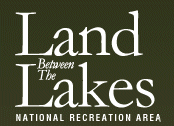 Golden Pond, KY – Come out to Land Between The Lakes National Recreation Area on Saturday, October 25th, 2014 for some kid friendly, non-scary, daytime fun at the 20th Annual Nature Station Howl-O-Ween Trail from 1:00pm until 4:30pm. Take a 1/4 mile guided woodland walk at the superhero-themed bash.
Admission is $5.00 for all ages and free for ages 4 and under.
«Read the rest of this article»
Written by Tony Phillips
Science at NASA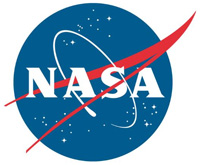 Washington, D.C. – Sunsets are always pretty.  One sunset this month could be out of this world. On Thursday, October 23rd, the setting sun across eastern parts of the USA will be red, beautiful and … crescent-shaped.
"It's a partial solar eclipse," explains longtime NASA eclipse expert Fred Espenak. In other words, the New Moon is going to 'take a bite' out of the sun.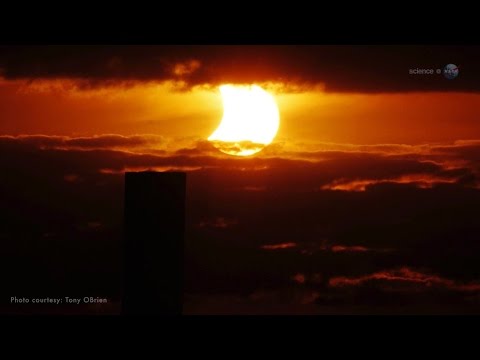 «Read the rest of this article»
APSU Sports Information

Nashville, TN – Freshman quarterback Mickey Macius, making just his second career start, has been named adidas® Ohio Valley Conference Co-Newcomer of the Week after helping lead Austin Peay State University to its 20-13 victory Saturday night against Murray State and ending the Football Championship Subdivision's longest active losing streak at 18 games.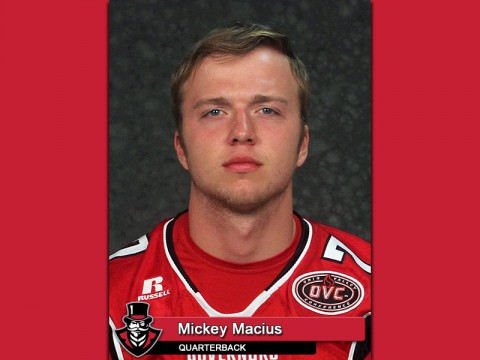 «Read the rest of this article»