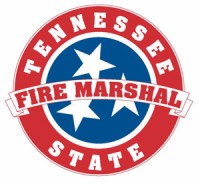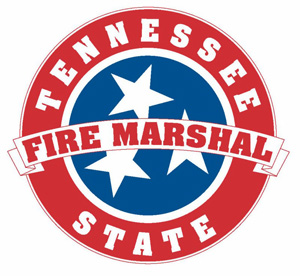 Nashville, TN – the Tennessee State Fire Marshal's Office (SFMO) is raising awareness of the life-saving capabilities of residential fire sprinkler systems to commemorate the National Fire Protection Association's (NFPA) Home Fire Sprinkler Week (May 19th–25th).
With fires burning hotter and faster than ever before, every second counts when escaping a home fire.
Home fire sprinklers can provide valuable peace of mind to homeowners residing in newly constructed or renovated homes that were constructed with modern building materials, which can burn faster and hotter than "legacy" building materials.
«Read the rest of this article»