A cruel joke is being perpetrated upon the public at city council meetings. Actually, it's a travesty!

For some inexplicable reason, knowledge of parliamentary procedure seems to be in short supply at recent city council meetings. The dubious conduct of meetings and voting sessions has caused some citizens to raise a 'Point of Order' regarding the April 24th executive and special called voting sessions. Additional review of the printed and published agendas for those meetings brings a serious question to mind.
Questionable agenda 'order of business'?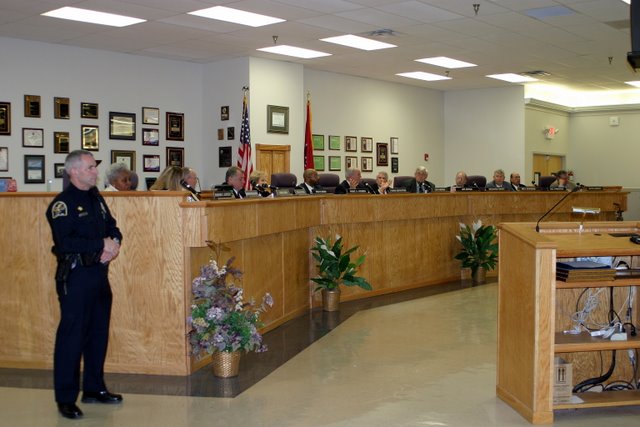 Since the city of Clarksville utilizes Robert's Rules of Order, Newly Revised as its parliamentary authority, citizens must question how the agenda for any of its public meetings can contain a public comment segment AFTER the adjournment of the meeting. By all generally understood interpretations of Robert's Rules of Order and every other parliamentary authority manual, adjournment is the conclusion of the called gathering, the point at which all agenda business and discussion has been addressed and decided. How then is the public supposed to impart its input upon the deliberative body that is city council, when the meeting is no longer in session and the people's representatives are released to leave the gathering? «Read the rest of this article»