Frost Advisory In Effect ... [Click here for more information]
Analysis finds eating certain species could put consumers at higher risk for mercury exposure; CR advises pregnant women not to eat tuna at all 

Yonkers, NY – Consumer Reports released its own analysis of the most recent government data on mercury in fish, found that it continues to be critical for consumers to pay close attention to the fish they consume, and has updated its advice for consumers.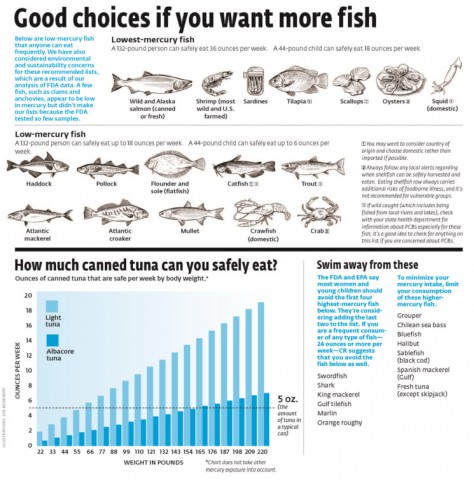 «Read the rest of this article»
APSU Sports Information Office

Clarksville, TN – Austin Peay State University men's golf team will use its own 16th Annual F&M Bank APSU Intercollegiate to wrap up the fall schedule, Monday and Tuesday, at The Links at Novadell, in Hopkinsville, KY.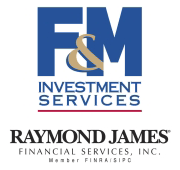 Clarksville, TN – What a week. Concerns about the downside risks to Europe and the rest of the world pushed global equity markets down and the U.S. followed. The economic data mattered little for the most part, but disappointing retail sales figures added to the drop in U.S. stocks on Wednesday.
Yields on long-term Treasuries sank sharply. Following a few days of elevated volatility, the financial markets appeared to settle down on Friday.
Austin Peay Sports Information

Clarksville, TN – Austin Peay State University women's golf team heads to Middle Tennessee State University, Monday and Tuesday, to compete in the Blue Raider Invitational at Old Fort Golf Course.

Nashville, TN – The first of two Tennessee young sportsman deer hunts for the 2014-15 season will be held the weekend of October 25th-26th.
Youth ages 6-16 years of age may participate, Young sportsmen must be accompanied by a non-hunting adult, 21 or older who must remain in position to take immediate control of the hunting device.
The adult must also comply with the fluorescent orange regulations as specified for legal hunters. Multiple youth may be accompanied by a single qualifying adult. «Read the rest of this article»
APSU Sports Information

Evansville, IN – For the second consecutive meet, Austin Peay State University women's cross country finished second among Division I teams, Saturday, in the UE Invitational at Angel Mounds State Historic Site.

Clarksville, TN – The weekly Clarksville Parks and Recreation Department Recreation Report provides Clarksvillians with a glimpse at the activities and events that are available from the Parks and Recreation Department for them to enjoy together as a family.
This weeks highlights include: Fright on Franklin, New Weight Loss and Weight Maintenance Program, "Art on the Park" contest winners and Maternity Aerobics.
«Read the rest of this article»
Austin Peay Sports Information

Nashville, TN – Sophomore Manuel Montenegro, the lone remaining member of the Austin Peay State University men's tennis team, advanced to the consolation semifinals of the ITA Ohio Valley Regionals, at Vanderbilt's Currey Tennis Center.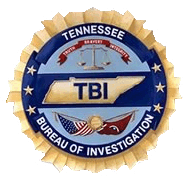 Nashville, TN – An investigation by the Tennessee Bureau of Investigation has resulted in the indictment and arrest of a Rutherford County man charged with Solicitation of Especially Aggravated Sexual Exploitation of a Minor and Solicitation of Statutory Rape of a Minor.
TBI Special Agents began an investigation on February 26th, acting on information from the National Center for Missing and Exploited Children that an adult male was having ongoing sexual conversations through 2013 with a 14-year old through Facebook Chat.
Written by Tony Phillips
Science at NASA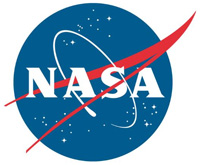 Washington, D.C. – Waking up before sunrise is a good way to get a head start on the day. On October 21st, waking up before sunrise could stop you in your tracks.
Blame Halley's Comet. Every year in mid-to-late October, Earth passes through a stream of dusty debris from Comet Halley, and the pre-dawn sky can light up with a pretty display of shooting stars.
"We expect to see about 20 meteors per hour when the shower peaks on Tuesday morning, October 21st," says Bill Cooke, the head of NASA's Meteoroid Environment Office. "With no Moon to spoil the show, observing conditions should be ideal."
«Read the rest of this article»