Special Weather Statement In Effect ... [Click here for more information]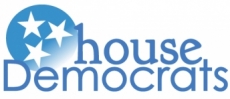 Nashville, TN – A proposal bringing medical marijuana to Tennessee was brought to the House of Representatives floor Tuesday for consideration.
This is the first time a medical marijuana proposal has made it to the floor for a vote. The proposal was in the form of an amendment by Representative Sherry Jones (D-Nashville) to HB0582. «Read the rest of this article»
Austin Peay Sports Information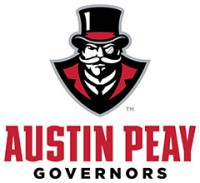 Clarksville, TN – Brandi Bryant, who has extensive background in public accounting, controllership and management while also evolving as a community leader, has been named the new Operations Manager for Austin Peay State University athletics.
Bryant replaces Sharon Silva, who retired last week after serving since 2009 as APSU Athletics Operations Manager and three decades total at the University.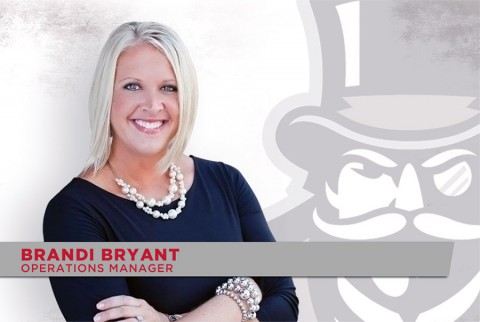 «Read the rest of this article»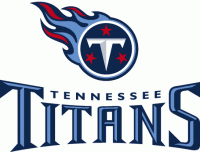 Nashville, TN – The Tennessee Titans open the 2015 regular season at Tampa Bay on September 13th and they will open the home schedule on September 27th against the Indianapolis Colts. The Titans also will appear in a Thursday night primetime contest at the Jacksonville Jaguars on November 19th.
"The release of the schedule for the upcoming season is always an exciting time for a coach, the players and an organization. It seems like on a yearly basis the schedule has sections that provide challenges and opportunities," said Titans head coach Ken Whisenhunt. "Opening on the road for the first two weeks jumps out at first look and certainly creates a sense of urgency to open the season."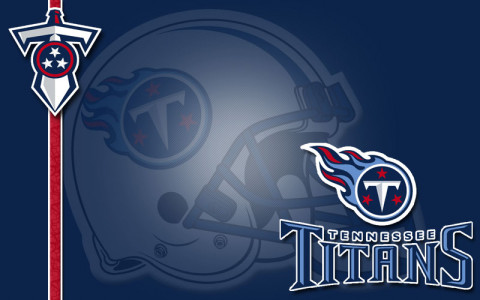 «Read the rest of this article»
Spring is the best time to get the highest price for your used vehicle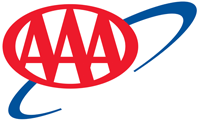 Knoxville, TN – Depreciation is the single most expensive cost of owning a vehicle. Your vehicle depreciates the minute you drive it off the lot, and steadily decreases in value each year.
As a quick rule of thumb, a car will lose between 15 and 20 percent of its value each year. After three years of a car's life, depending on the vehicle, it may have depreciated by as much as half of its original value.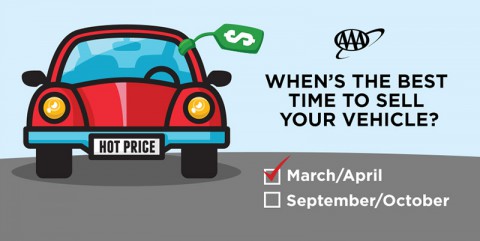 «Read the rest of this article»
Written by Elizabeth Landau
NASA's Jet Propulsion Laboratory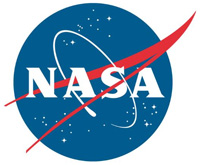 Pasadena, CA – What does glitter have to do with finding stars and planets outside our solar system? Space telescopes may one day make use of glitter-like materials to help take images of new worlds, according to researchers at NASA's Jet Propulsion Laboratory in Pasadena, California.
Standard telescopes use solid mirrors to image far-away objects. But the large, complex mirrors needed for astronomy can be quite expensive and difficult to construct. Their size and weight also add to the challenges of launching a space telescope in the first place.
«Read the rest of this article»
Austin Peay Sports Information

Clarksville, TN – Two big innings proved Austin Peay State University's downfall as it dropped a 12-6 nonconference contest to Lipscomb, Tuesday night at Raymond C. Hand Park.
Second Baseman Joey Wendle Hits First Home Run In First Tennessee Park History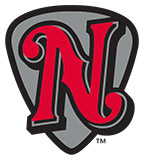 Nashville, TN – The Sounds saw their early lead go by the wayside as the Dodgers put four up in the sixth and Oklahoma City stole the series opener at First Tennessee Park on Monday night, 6-2.
Nashville collected 10 hits but was just 1-for-11 with runners in scoring position and fell to 7-6 on the season.
Joey Wendle got it all started by using the favorable right-field dimensions to his advantage. The second baseman blasted the first home run in the park's history to give the Sounds a 1-0 lead in the home half of the first. The solo blast was Wendle's third of the season.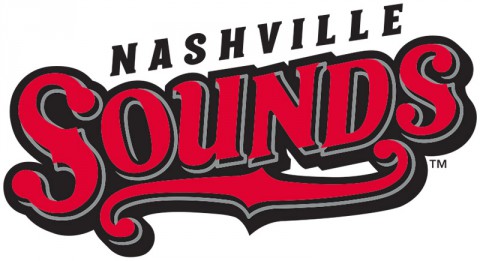 «Read the rest of this article»
APSU Sports Information

Owens Cross Roads, AL – Par 3 scoring stood between Austin Peay State University women's golf team and a superb round of golf, Tuesday, during the second day of the Ohio Valley Conference championship.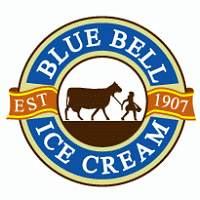 Brenham, TX – Blue Bell Ice Cream of Brenham, Texas, is voluntarily recalling all of its products currently on the market made at all of its facilities including ice cream, frozen yogurt, sherbet and frozen snacks because they have the potential to be contaminated with Listeria monocytogenes, an organism which can cause serious and sometimes fatal infections in young children, frail or elderly people, and others with weakened immune systems.
Although healthy individuals may suffer only short-term symptoms such as high fever, severe headaches, stiffness, nausea, abdominal pain and diarrhea, Listeria infection can cause miscarriages and stillbirths among pregnant women.
«Read the rest of this article»
First Tennessee Park Will Be One Of Ten Ballparks To Host Minor League Baseball's Game Of The Week On CBS Sports Network This Summer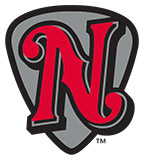 Nashville, TN – The national spotlight will shine on Music City and the newly-constructed First Tennessee Park on Thursday, June 4th, when the Nashville Sounds' 7:05pm game against the Salt Lake Bees is aired on CBS Sports Network as part of Minor League Baseball's National Game Of The Week schedule.
"This is further evidence of what First Tennessee Park can do to enhance the entire profile of the city of Nashville," said Sounds COO and General Manager Garry Arthur. "We are anxious to be able to show off the ballpark to a national audience."