Topic: 101st Airborne Division Band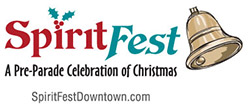 Clarksville, TN – The 3rd Annual SpiritFest, a holiday event from 2:00pm until 5:00pm on Saturday, December 2nd, 2017, will offer a bounty of free activities, including visits with Santa Claus, rides on the International Express Bus, four kids' inflatables, live music on the new Downtown Commons stage, ice skating, art and gift markets, food trucks and a live nativity with animals.
It will start three hours before Clarksville's 58th Annual Lighted Christmas Parade, which will pass by its location in Historic Downtown Clarksville.
«Read the rest of this article»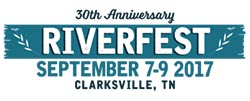 Clarksville, TN – Sunny and pleasant weather is forecast Thursday through Saturday for Clarksville's Riverfest Celebration, offering a welcome change from last week's storms and flooding.
Heavy rains swept through Clarksville early Friday, pushing the Cumberland River to flood stage, covering McGregor Park's two outdoor stages and forcing Clarksville Parks and Recreation to close the park.
«Read the rest of this article»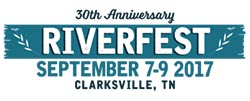 Clarksville, TN – Join the City of Clarksville and Budweiser along the banks of the Cumberland River to celebrate Clarksville's river heritage and the 30th anniversary of the annual Riverfest Celebration, September 7th-9th, 2017.
This free, three-day music and arts festival features three stages of diverse local and nationally known entertainers and cultural groups, plus delicious food and fun for the entire family.
«Read the rest of this article»
Written by Staff Sgt. Todd Pouliot
40th Public Affairs Detachment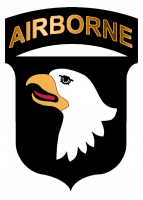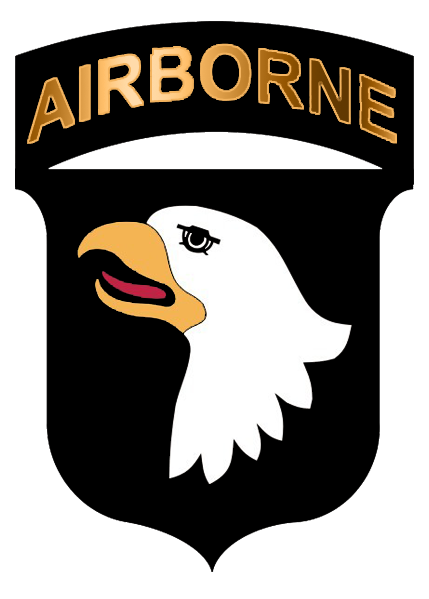 Hopkinsville, KY – Thousands of people, many visiting from other states and from around the world, converged on Hopkinsville, which dubbed itself "Eclipseville," August 19th, 2017 in anticipation of Monday's total solar eclipse.
The city, located 20 miles north of Fort Campbell, hosted its annual Summer Salute Festival August 18th-20th, providing visitors a myriad of food, games, music and activities.
The 101st Airborne Division provided the Big 5 Band that performed, August 19th, as part of its commitment to support the robust relationship it has with Hopkinsville.
«Read the rest of this article»

Clarksville, TN – Clarksville's third annual Welcome Home Veterans parade is scheduled for Saturday, September 16th, 2017 at 10:00am in historic downtown.
"Originally created to honor Vietnam Veterans, the parade now a tribute by Vietnam Veterans to all American Heroes. This is a day for families, friends and all citizens to salute the service and sacrifices made by America's Military," said Visit Clarksville Board Chairman Jerry Allbert.
«Read the rest of this article»
Written by Michele Vowell
Fort Campbell Public Affairs Office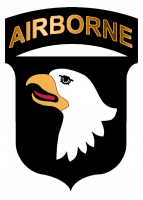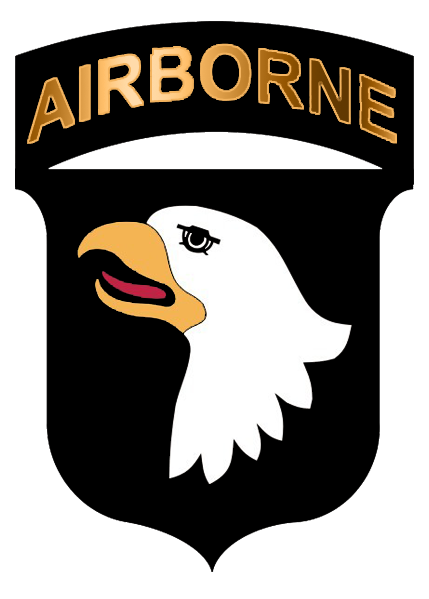 Fort Campbell, KY – Specialist Ruben Salinas is the 2017 Army Soldier-Musician of the Year.
A saxophone player in the 101st Airborne Division Band, Salinas was selected for the award by Col. Neal F. McIntyre, Chief of Army Music, from Soldiers in 29 active duty bands.
"It's a great honor," Salinas said. "It's a little bit surreal. To be recognized at that level is really quite something."
Each Army band is allowed to nominate one Soldier from its unit. Salinas was nominated based on the total Soldier concept, devotion to duty and his accomplishments during the past year, said 1st Sgt. Jeffrey J. Dudzienski, 101st Abn. Div. Band first sergeant.
Salinas is the second 101st Abn. Div. Band member to receive this award. The first was newly-promoted Sgt. James Liverman in 2010. Liverman was a principal trumpeter in the 101st's Brass Quintet.
«Read the rest of this article»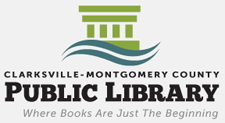 Clarksville, TN – The 101st Airborne Division Band from Fort Campbell, KY will be performing in the atrium of the Clarksville-Montgomery County Public Library at 6:00pm on Tuesday, December 13th.
The show will feature several different types of musical groupings including a brass quintet and a jazz combo for an hour-long concert.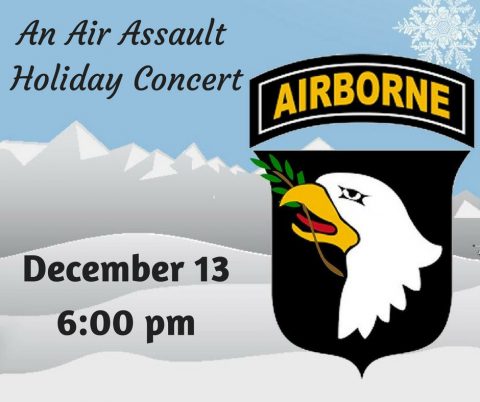 «Read the rest of this article»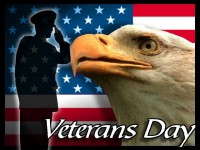 Clarksville, TN – Clarksville-Montgomery County gathered together in front of the Montgomery County Historic Courthouse this past Saturday, November 5th to honor our veterans, as well as those who are still serving their country.
The day started off at 9:00am with a Veterans Day Ceremony. Veterans Service Organization director Frank Mir gave the opening remarks followed by the 101st Airborne Division Honor Guard Posting the Colors.
«Read the rest of this article»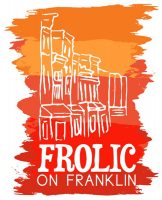 Clarksville, TN – Historic Downtown Clarksville is gearing up for the 11th Annual "FROLIC ON FRANKLIN: A Celebration of the Arts" on Saturday, September 24th, from 8:30am to 3:30pm. This free event will showcase the works of more than 30 artists, staged entertainment and art demonstrations — all along the 100 block of historic Franklin Street.
A variety of original fine art, as well as handmade crafts, will be on display including paintings and photography, jewelry, clay garden items, woodwork, purses and scarves, pottery, candles, jewelry, woven and knitted items, and seasonal gifts. Items will be for sale with prices ranging from $2.00 to $500.00.
«Read the rest of this article»
Written by Sgt. Neysa Canfield
101st Sustainment Brigade, 101st Airborne Division (AA) Public Affairs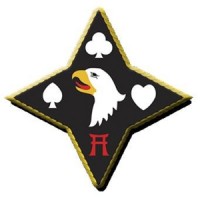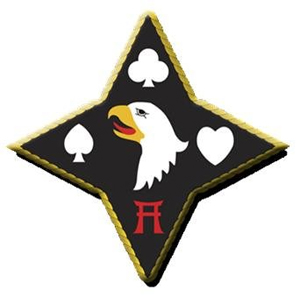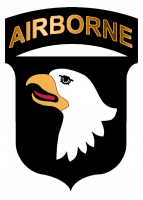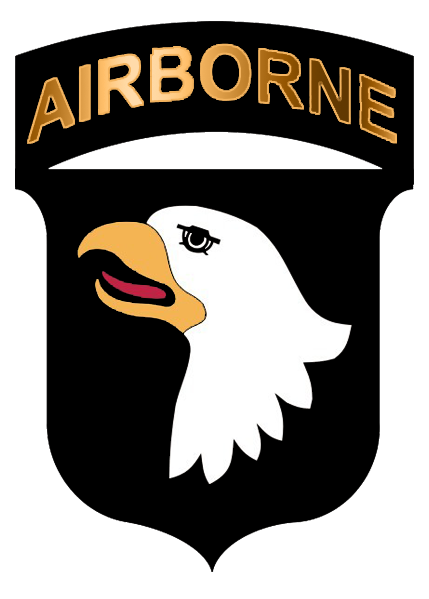 Fort Campbell, KY – Soldiers from 101st Special Troops Battalion "Sustainers", 101st Airborne Division Sustainment Brigade, 101st Airborne Division (Air Assault), united with Gold Star and surviving families and friends for the Fifth Annual Gamberi Memorial observance at Fort Campbell, KY, May 23rd.
The Gamberi Memorial observance is held every year to commemorate five "Sustainer" Soldiers who lost their lives during an insider attack at Forward Operating Base Gamberi, Laghman Province, Afghanistan, April 16th, 2011.
«Read the rest of this article»