Topic: 101st Airborne Division Headquarters
Written by Sgt. Grant Matthes
101st Airborne Division Public Affairs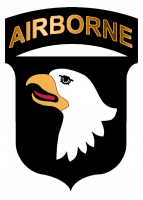 Fort Campbell, KY – Prior to its scheduled return to Afghanistan, Screaming Eagle Soldiers of the 101st Airborne Division Headquarters must complete one final task of knowledge and skill to prove they are up to the challenge for their next rendezvous with destiny.
This final task, operationally titled Unified Endeavor 13-1, will feature more than 600 participants from multiple U.S. Army divisions and units, as well as members of the North Atlantic Treaty Organization (NATO) and will stretch over multiple countries and time zones from Fort Campbell to Germany to Kabul, Afghanistan.
«Read the rest of this article»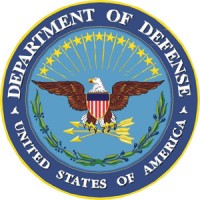 Washington, D.C. – The U.S. Department of Defense today identified three major units to deploy as part of the upcoming rotation of forces operating in Afghanistan.
The scheduled rotation involves two infantry brigade combat teams – one with roughly 1,400 personnel, the other with roughly 2,800 personnel – and one division headquarters with roughly 620 personnel to rotate in winter 2012 and spring 2013.
«Read the rest of this article»
Written by Sgt. Scott Davis
Headquarters, 101st Airborne Division (AA) Public Affairs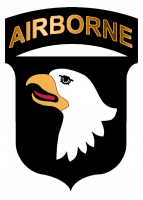 Fort Campbell, KY – More than 40 civilian community leaders within the nation visited Fort Campbell, September 22nd as part of a program to give a better understanding to Americans as to what their military does on a daily basis.
The participants of the Joint Civilian Orientation Conference visited one installation from every branch of the military to gain a better idea as to how their military operates. Fort Campbell was chosen to represent the U.S. Army.
«Read the rest of this article»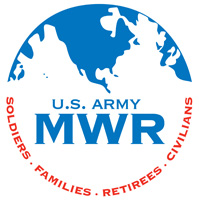 Fort Campbell, KY -  A day to recognize and honor those who have lost a loved one while serving the United Stated Armed Forces.  Please join us at Division Headquarters to honor our Gold Star Families on Thursday, October 20th at 3:00pm.
Please come show your support and reverence for Families that have lost a service member. «Read the rest of this article»
Written by Megan Locke, Courier staff
The Fort Campbell Courier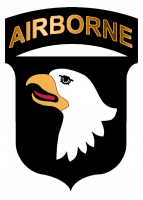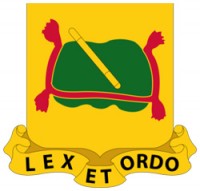 Fort Campbell, KY – Lieutenant Col. David G. Thompson took command of the 716th Military Police Battalion from Col. Ignatius M. Dolata Jr. outside of the 101st Airborne Division headquarters Tuesday.
Thompson served at Fort Campbell previously, as the Deputy Provost Marshall and the 716th MPs S-3. Prior to becoming the new Peacekeeper 6, he served as the Senior Military Police Observer/Trainer for the Battle Command Training Program at Fort Leavenworth, KS. Other previous duty stations include Hanau, Germany; Fort Bragg, NC; and Fort Leonard Wood, MO.
«Read the rest of this article»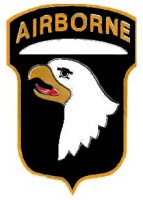 The Department of Defense announced today the deployment of the 1st Brigade Combat Team "Bastogne", 101st Airborne Division (Air Assault), as part of the scheduled spring rotation of major units in Afghanistan.
Approximately 3,700 Soldiers will deploy as part of the United States' commitment to maintain the level of forces necessary to provide sufficient military capability for the NATO-International Security Assistance Force (ISAF) to further improve security and stability operations. «Read the rest of this article»