Topic: 160th Special Operations Aviation Regiment
Written by Staff Sgt. Jared Duhon
438th Air Expeditionary Wing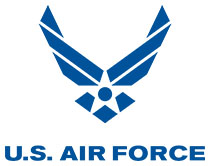 Kabul, Afghanistan – Memorial Day is a day to ensure those who have fallen are never forgotten. And whether a few years, 20 years, or more, there can never be enough thanks given for those 13 who fought and made the ultimate sacrifice in Afghanistan this past year.
Remembering those 13 warriors, who fought for what was right and were sadly taken from the fight too early, is a small token of appreciation that can be given. It only takes a moment to think about the lives these people might have lived, each different from the last and yet all still had the same goal of making a better place for those who cannot fight. This small gesture will ensure that their contribution to the missions they fought for will not go in vain.
«Read the rest of this article»

Clarksville, TN – Charles W. Weigandt, a 24-year U.S. Army veteran and founding member of the 160th Special Operations Aviation Regiment, was recently named director of Austin Peay State University's proposed Bachelor of Science degree in Aviation Science program, with a concentration in rotor wing (helicopters). He began his new role at APSU on Tuesday, May 1st, 2018.
«Read the rest of this article»
Written by Leejay Lockhart
Fort Campbell Public Affairs Office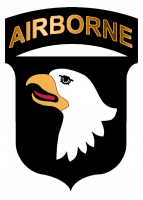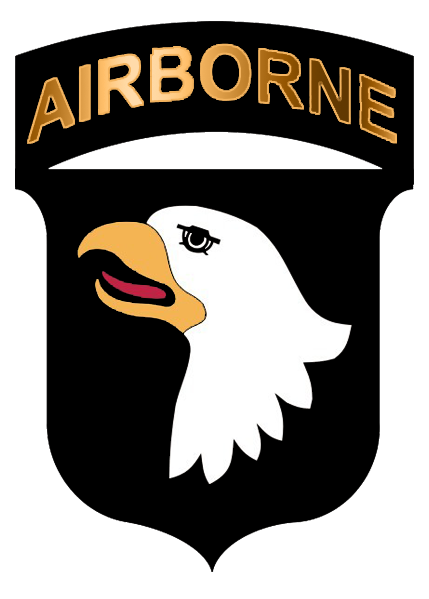 Fort Campbell, KY – Fort Campbell garrison, which serves more than 26,000 Soldiers as well as more than 45,000 Family members, civilian employees and contractors, held a change of command ceremony at Wilson Theater Friday.
Colonel James "Rob" Salome, Fort Campbell's garrison commander for the past two years, relinquished command to Col. Joseph Kuchan in a ceremony presided over by Brenda McCullough, director of Installation Management Command-Readiness.
Salome will retire after more than 23 years of Army service later in the year, while Kuchan is a familiar face at Fort Campbell, having most recently served as operations officer for the 101st Airborne Division.
«Read the rest of this article»
Written by Leejay Lockhart
Fort Campbell Public Affairs Office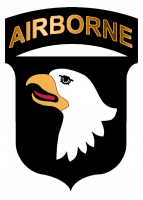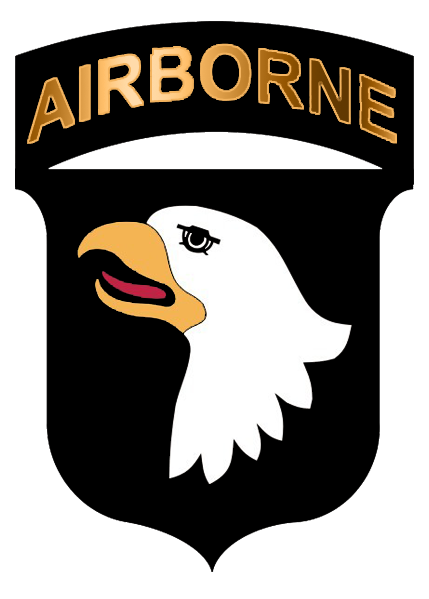 Fort Campbell, KY – Campbell Army Airfield's main runway will close for repairs April 10th and should reopen in late July or early August.
The $28 million project includes resurfacing the runway, repairing ramps, taxiways, adding lights to the secondary runway, and moving lights to make them easier to maintain on the main runways.
Terry Ennis, airfield manager for Campbell Army Airfield, said the repairs also will decrease the runway width by 50 feet to the industry standard of 150 feet in width. Its overall length will decrease from 11,822 feet to 10,500 feet. The excess portion of the runways will become paved overrun that serve as a safety measure to decrease damage to aircraft on takeoff and landings if something goes wrong.
«Read the rest of this article»
APSU Sports Information

Clarksville, TN – Austin Peay State University's baseball team will wear an alternate jersey during the season for the first time in program history, working with Under Armour and The Game Headwear to recreate a classic jersey-hat combination from program history.
The Governors will pay homage to the 1965-67 teams, which celebrate their 50th anniversary this year, with a jersey-hat combination drawn from those team's home uniforms.
«Read the rest of this article»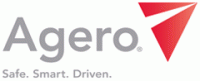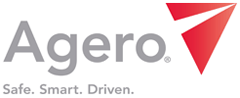 Clarksville, TN – For the third consecutive year, associates at Agero's Clarksville call center facility have participated in the Holiday Mail for Heroes campaign through the American Red Cross.
The program facilitates the writing and sending of handwritten holiday cards to deployed service members during the holiday season.
«Read the rest of this article»
Center to treat Traumatic Brain Injury (TBI) and Psychological Health conditions in America's Wounded Military Service Members
Fort Campbell Center is the Third of Nine to be Completed Nationwide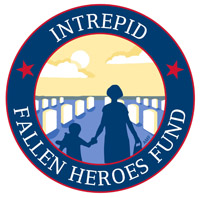 Fort Campbell, KY – Since September 11th, 2001, psychological health conditions, including Traumatic Brain Injury (TBI), have become an epidemic among members of the American military, due to violent encounters with IEDs during deployments, combat related incidents and training activities.
On Monday, service members, and thousands of others who experience TBI or psychological health conditions have new hope, as the Intrepid Fallen Heroes Fund (IFHF) joined with military leaders to officially dedicate the new $11 million Intrepid Spirit Center set to provide crucial treatment of psychological injuries in returning service members at Fort Campbell, KY.
«Read the rest of this article»
Written by Staff Sgt. Thaddius Dawkins
USASOAC Public Affairs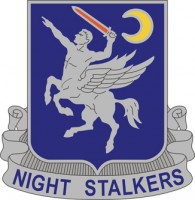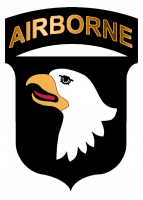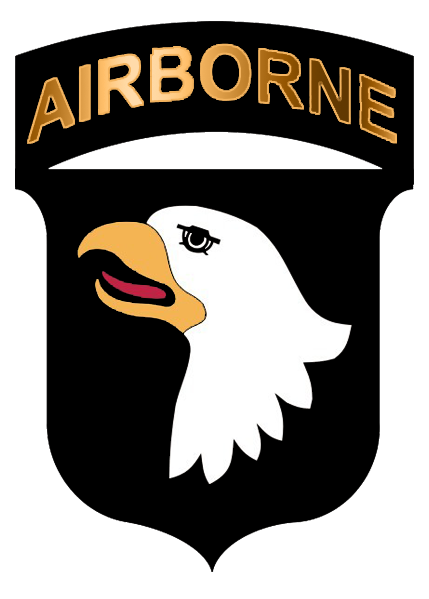 Fort Bragg, NC – Two Soldiers from the 160th Special Operations Aviation Regiment (Airborne) tested their inner warrior last week during the U.S. Army Special Operations Command's Best Warrior Competition.
Spc. Mark E. Aescht, a Blackhawk crew chief in the Aviation Life Saving Equipment section, and Sgt. Derek A. Youngs, a wheeled vehicle mechanic, both from 1st Platoon, Headquarters and Headquarters Company, 160th SOAR (A), competed in four days of events that included an Army physical fitness test, written essay, live-fire range and stress shoot, day and night land navigation, Army Warrior Task testing and combatives.
«Read the rest of this article»


Clarksville, TN – On Thursday, July 3rd, thousands of Clarksvillians made their way to Liberty Park for the City of Clarksville's seventh annual Independence Day Celebration. Attendees enjoyed live music, drinks, and food such as funnel cakes, hotdogs, and other festival favorites.
The evening got started with the presentation of the colors and  Staff Sergeant Scott Letourneau of the 160th Special Operations Aviation Regiment singing the National Anthem.
«Read the rest of this article»

Clarksville, TN – The weekly Clarksville Parks and Recreation Department Recreation Report provides Clarksvillians with a glimpse at the activities and events that are available from the Parks and Recreation Department for them to enjoy together as a family.
This weeks highlights include: Clarksville's Wonder Kids Triathlon, Rally on the Cumberland Canoe and Kayak Race, Independence Day Celebration and Adaptive Yoga to start in July.
«Read the rest of this article»