Topic: 2012 Olympics
By Tim Hipps
Army Installation Management Command

London, England – In double record-setting fashion, U.S. Army Sgt. Vincent Hancock became the first shotgun shooter to win consecutive Olympic gold medals in men's skeet at the Royal Artillery Barracks here yesterday.
Hancock, 23, a soldier in the U.S. Army Marksmanship Unit from Eatonton, GA, eclipsed his own records set at the 2008 Beijing Games for both qualification (123) and total (148) scores. He struck gold in China with a qualification score of 121 and total of 145.
«Read the rest of this article»
By Gary Sheftick and Tim Hipps
Army News Service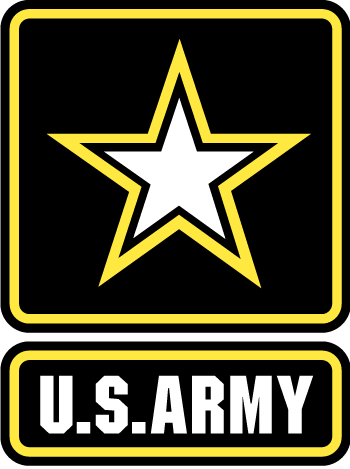 London, England – U.S. service members were among more than 10,000 Olympians from around the world who marched into Olympic Stadium here during July 27th's opening ceremony of the Olympic Games.
Sixteen U.S. military athletes and four coaches are representing the United States in six different sporting venues: shooting, fencing, boxing, Greco-Roman wrestling, track and field and the modern pentathlon.
The athletes marched into a new stadium in east London after more than two hours of music and production that showcased the heritage and transitions of Great Britain from a "green and pleasant land" through the industrial revolution to the digital era.
«Read the rest of this article»
APSU Sports: Austin Peay Soccer

Clarksville, TN – Austin Peay State University junior soccer standouts Tatiana Ariza and Natalia Ariza will wrap up finals and immediately head to Bogota, Colombia, this weekend to begin tryouts for the women's soccer team that will represent Colombia in the 2012 Olympics in London.
«Read the rest of this article»