Topic: 230th Signal Company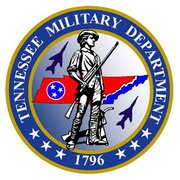 Nashville, TN – Two more units of the Tennessee National Guard, totaling almost 350 soldiers, have received mobilization orders and will deploy in approximately two weeks. They are bound for Kuwait in support of Operation Enduring Freedom. Both are West Tennessee Engineer units.
The 175 soldiers of the 230th Engineer Battalion in Trenton and 164 soldiers of the 913th Engineer Company in Union City are scheduled to deploy in mid-August. «Read the rest of this article»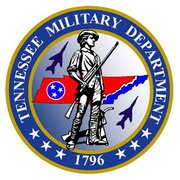 Nashville, TN – The Nashville-based 230th Signal Company of the Tennessee Army National Guard is scheduled to deploy about 150 Soldiers from the Volunteer Training Site in Smyrna Tennessee on Thursday, July 21st, at 3:00pm.
The unit will first be mobilizing the Soldiers to Fort Bliss, before they deploy to Afghanistan. Part of the unit will first go to Iraq before Afghanistan, then meet up with the majority of the unit later in the year. «Read the rest of this article»