Topic: 269th Military Police Company
Written by Leon Roberts
U.S. Army Corps of Engineers, Nashville District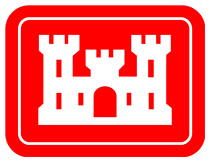 Hendersonville, TN – Tennessee National Guard soldiers set up road blocks and patrolled nearby the Old Hickory Dam Powerhouse this morning to protect the facility during a security assistance exercise in cooperation with the U.S. Army Corps of Engineers Nashville District.
As part of one of the largest statewide disaster preparedness exercises in Tennessee state history, the military presence at the hydroelectric power generating plant on the Cumberland River served to bring together state and federal officials to support an exercise scenario where access to the facility was compromised.
«Read the rest of this article»
More than 2,000 Soldiers and Airmen move to East Coast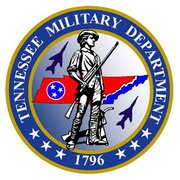 Nashville, TN – Tennessee Governor Bill Haslam and Major General Max Haston, Tennessee's Adjutant General, announced today that more than 2,000 Tennessee National Guard troops will respond to East Coast states to assist in rescue and recovery operations in the aftermath of Hurricane Irene.
"Tennessee received a request through the Emergency Management Assistance Compact for troops and equipment for rescue and recovery operations in the wake of Hurricane Irene," said MG Haston.  "The Tennessee Army and Air National Guard stand ready to assist however needed."
The Emergency Management Assistance Compact is a congressionally ratified organization that provides form and structure to interstate mutual aid. «Read the rest of this article»