Topic: 7th Squadron 17th Cavalry Regiment
Written by Sgt. Joe Padula
2nd Brigade Combat Team PAO
Fort Campbell, KY – Top Gear, an American motoring television series on the History Channel, is scheduled to air their second episode of its third season, February 5th, which was filmed inside the gates of Fort Campbell, KY during this past fall.
The week long production combined Hollywood magic with the military might of the 101st Airborne Division (Air Assault), as the Screaming Eagle Soldiers from the 2nd Brigade Combat Team and 159th Combat Aviation Brigade became part of the show's cast.
«Read the rest of this article»
Written by Sgt. Shanika Futrell
159th Combat Aviation Brigade Public Affairs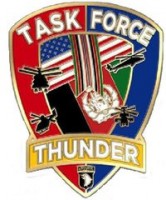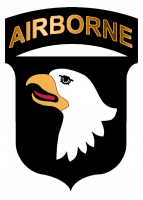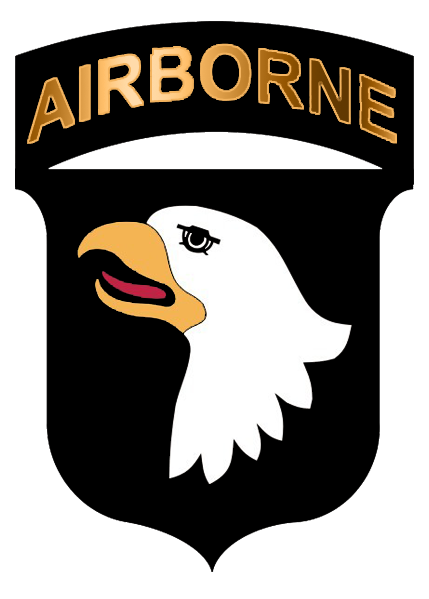 Fort Campbell, KY – Soldiers do many things while deployed — clear buildings, capture terrorist, and even destroy caches with drugs and weapons, in order to protect the local nationals and their fellow comrades from harm.
Many times when clearing a building, the enemy will fight back. Whether it is with weapons or hand-to-hand combat, soldiers need to be prepared to protect themselves and others.
«Read the rest of this article»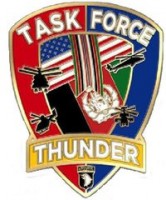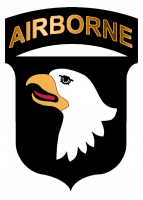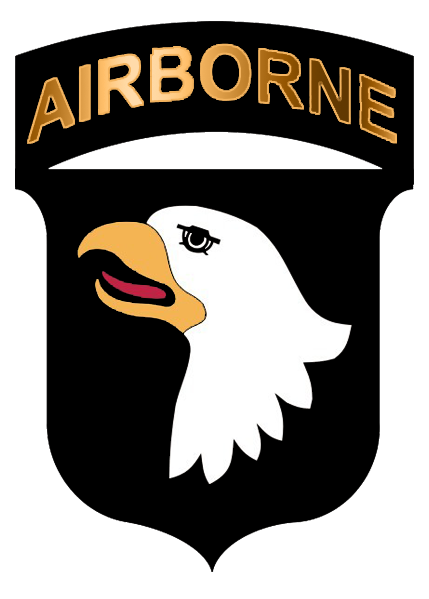 Fort Campbell, KY – The 159th Combat Aviation Brigade is scheduled to receive a new brigade commander during a change of command ceremony scheduled for 9:30am May 23rd at the Division Parade Field on Fort Campbell.
Col. Todd Royar will transfer command of the 159th Combat Aviation Brigade to Col. Jimmy Blackmon, who is a former commander of the brigade's 7th Squadron, 17th Cavalry Regiment, and most recently served as the deputy chief of staff for the 101st Airborne Division.
Royar, who led the brigade during its Operation Enduring Freedom 11-12 rotation, is departing to attend the Naval War College in Rhode Island.
Written by Spc. Jennifer Andersson
Task Force Thunder Public Affairs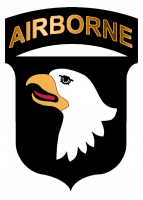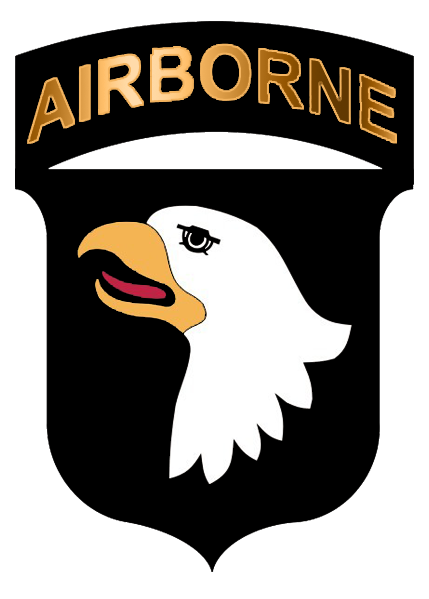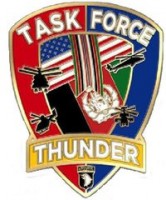 Kandahar Airfield, Afghanistan – The International Security Assistance Force, composed of countries worldwide, was established to secure Afghanistan.
June 28th marked the first day of a series of missions that enabled pilots from Australia, the United Arab Emirates and the United States to embrace the ISAF dream as they combined forces to destroy insurgent repeater towers in southern Afghanistan.
«Read the rest of this article»