Topic: AAA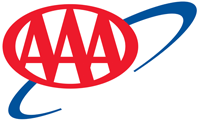 Tampa, FL – AAA forecast that 33 Million Americans would drive 50 miles or more during the Memorial Day weekend. Those motorists saw the lowest gasoline prices for the holiday in up to five years.
The average prices in Florida and Tennessee were the lowest in five years; as the averages were 6 cents and 12 cents lower than 2010 respectively. The national and Georgia average prices just fell short of the five year mark; both averages today were merely 1-cent higher than the holiday averages in 2010.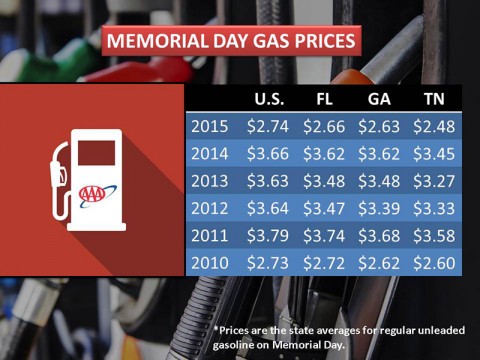 «Read the rest of this article»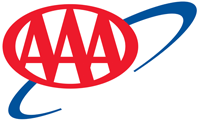 Tampa, FL – New test results from AAA indicate that even with the most advanced headlight systems, a motorist's ability to see an object on rural roadways at night can be reduced by as much as 60 percent compared to driving in daylight.
AAA's test results suggest that halogen headlights, found in over 80 percent of vehicles on the road today, may fail to safely illuminate unlit roadways at speeds as low as 40 mph.
«Read the rest of this article»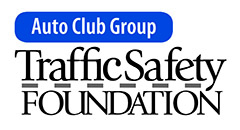 Tampa, FL – If you're planning to party this weekend, you must plan for safety first. This means using a Designated Driver, staying where you are celebrating, or arranging for another form of sober transportation.
"Memorial Day weekend is a great time to spend with family and friends," said Gerry Gutowski, Senior Vice President, Automotive Services, The Auto Club Group. "Please keep those special people in mind by not letting them drive impaired."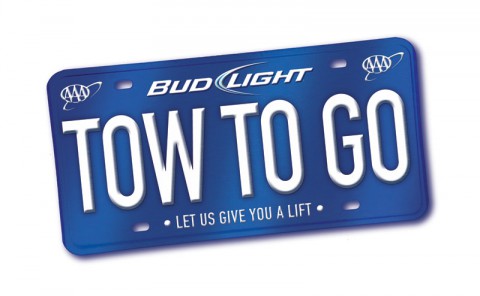 «Read the rest of this article»

Nashville, TN – Road construction won't slow motorists down as they travel Tennessee's highways this Memorial Day weekend.
The Tennessee Department of Transportation will suspend all construction-related lane closures on interstates and state routes beginning at 12:00 noon on Friday, May 22nd through 6:00am on Tuesday, May 26th.
«Read the rest of this article»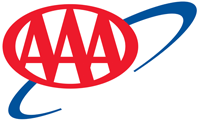 Tampa, FL – For the first time in more than 100 days, the year-over-year difference in the national average price for regular unleaded gasoline fell below $1.00 per gallon this past Tuesday (-99 cents).
Today's price of $2.70 per gallon represents a new high for 2015. The national average has moved higher by 4 cents per gallon since last Sunday.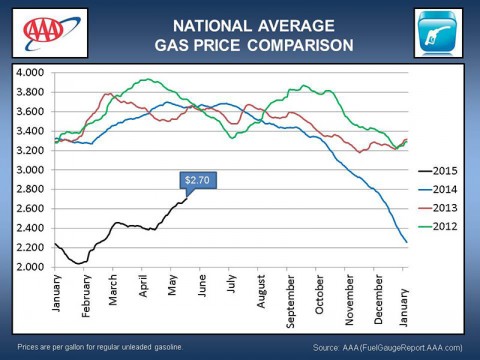 «Read the rest of this article»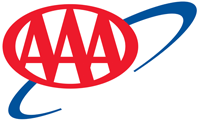 Tampa, FL – Despite oil reaching its highest price of the year, the national average price for gasoline declined Sunday, for the first time since rising 27 cents during a period of 25 consecutive days. During that same time, price rose 30 cents in Georgia, and 28 cents in Florida and Tennessee.
U.S. gas prices are now exactly $1.00 cheaper than this time last year and motorists are saving an average of $15.00 on a full tank of gas.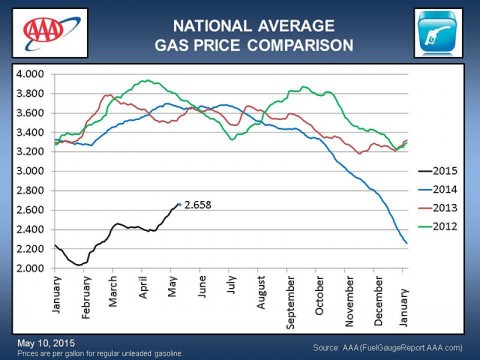 «Read the rest of this article»
Strong economy and low gas prices drive 4.7 percent increase in holiday travel over 2014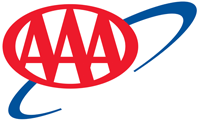 Tampa, FL – AAA projects 37.2 million Americans will travel 50 miles or more away from home during the Memorial Day holiday weekend. The total travel volume is a 4.7 percent increase from the 35.5 million people who traveled last year and the highest travel volume for the holiday in 10 years.
Kicking off the summer driving season, 33 million travelers will pack up the family vehicle and drive to their destinations. The Memorial Day holiday travel period is defined as Thursday, May 21st to Monday, May 25th.

«Read the rest of this article»
Following these simple tips can unlock savings on your summer vacation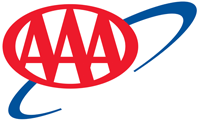 Tampa, FL – Hotel demand will soon rise like the summer sun as we inch closer to what could become the most-traveled Memorial Day weekend in history.
"Our AAA travel forecast is not finished yet, but all indicators point to a booming travel season," said Jennifer Butler, Managing Director of Travel Product Development, AAA – The Auto Club Group. "Continuously low gas prices and improvements in the economy will likely encourage more people to travel in the coming months, so now is the time to book a hotel if you want to save some money."
«Read the rest of this article»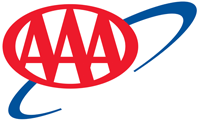 Tampa, FL – Motorists headed to the pump are finding the highest gas prices of 2015. The national average price for regular unleaded is $2.62 per gallon, up 59 cents since this year's low of $2.03 in late January.
"Rising crude oil has pushed gas prices to their highest levels of the year ," said Josh Carrasco, spokesperson, AAA – The Auto Club Group. "Although prices are at their highest level of the year, they are still more than a dollar cheaper than this time last year."
«Read the rest of this article»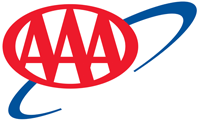 Clarksville, TN – Thursday's national average price for gas was $2.58 per gallon – the highest average so far this year. Average U.S. gas prices are up 55 cents per gallon since reaching a low of $2.03 per gallon in late January, making this the largest seasonal increase in gas prices since 2012.
"Gas prices have climbed to the highest levels of the year due largely to rising crude oil costs," said Mark Jenkins, spokesman, AAA – The Auto Club Group. "As prices keep climbing, it getting more difficult to believe that gas was below $2.00 per gallon at the majority of stations earlier this year."
«Read the rest of this article»