Topic: AAA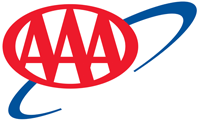 Knoxville, TN – Teen involved crash fatalities increased 10% in 2015, according to a new report from the Governors Highway Safety Association. Distracted driving is the number one cause of teen driver crashes and teen passengers are the number one distraction for teen drivers.
"We all know how distracting cell phones can be, but driving with teen passengers is even more dangerous for our younger drivers," said Stephanie Milani, Tennessee Public Affairs Director, AAA – The Auto Club Group. "Make sure all the teen drivers in your life know the dangers and how to stay safe."
«Read the rest of this article»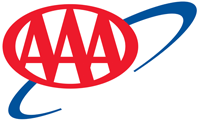 Tampa, FL – Pump prices in Georgia and Tennessee continue their descent, while Florida prices dipped on Sunday for the first time in two weeks. The Georgia average of $2.26 is 3 cents less than last week.
Tennessee's state average of $2.12 is 2 cents less than a week ago. Florida's state average of $2.25 is 4 cents more than last week.
«Read the rest of this article»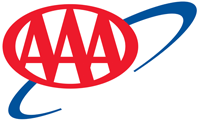 Knoxville, TN – Parents don't prepare their teens to drive as well as they did a decade ago. According to a AAA survey of 142 driving instructors across America, 65% said the decline in quality parental involvement has added to the challenges facing young drivers.
They also reported that parents often set a bad example through their own behaviors.
«Read the rest of this article»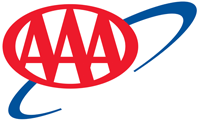 Tampa, FL – Pump prices rose in Florida last week as gas stations struggled to meet surging demand due to Hurricane Matthew. The Florida average is 6 cents higher than this time last week. Meanwhile, state averages are 2 cents less in Georgia and about the same as last week in Tennessee.
Some of the largest increases during the past week were 7 cents in Fort Myers, 8 cents in Miami, and 9 cents in West Palm Beach and Fort Lauderdale. Click here to view all state and metro gas prices averages.
«Read the rest of this article»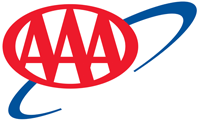 Tampa, FL – Pump prices have climbed higher as compared to the previous week, even though many states have switched over to winter blend gasoline and there remain abundant crude oil supplies.
The national average price for regular unleaded gasoline moved higher each of the past seven days reaching today's average of $2.22 per gallon. Today's average price is two cents more than one week ago and 1 cent more than one month ago.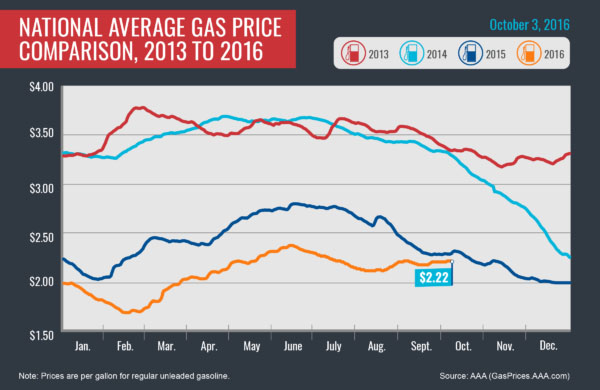 «Read the rest of this article»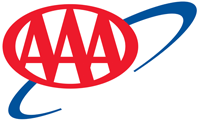 Tampa, FL – Gas prices are about the same – if not less – than last week, in the southeastern United States. During the past seven days, state averages declined 4 cents in Georgia and 2 cents in Tennessee. The state average in Florida is the same.
"Volatility continues in the Southeastern and Mid-Atlantic regions where gasoline prices remained high as a result of the Colonial Pipeline disruption," said Mark Jenkins, spokesman, AAA – The Auto Club Group. "Even though the Colonial Pipeline successfully restarted Line 1 more than a week ago, the effect of the disruption is still being felt in those regions and will take some time to get fully resupplied."
«Read the rest of this article»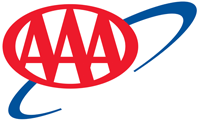 Tampa, FL – Florida motorists continue to enjoy daily discounts at the pump. Meanwhile, gas prices in Georgia and Tennessee are letting up after a leak in the Colonial Pipeline suppressed gasoline supplies in six states.  
During the 12-day shutdown to line 1, state average prices rose 28 cents in Georgia and 17 cents in Tennessee. Since restoring flow to Line 1 on Wednesday, state averages are 2 cents lower in Georgia and fractions of a penny less in Tennessee.
«Read the rest of this article»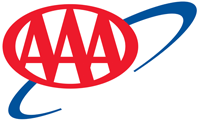 Knoxville, TN – This morning Colonial Pipeline announced that the bypass segment is complete and they are currently conducting structural integrity tests. They anticipate a restart of Line 1 tomorrow, Wednesday, September 21st, 2016. The full statement is available here.
Once the line is restarted, it may take a few days for supply to return to normal in the southeast states hit hardest by the partial closure of the pipeline including Alabama, Mississippi, Tennessee, Georgia, South Carolina, North Carolina and Virginia.
«Read the rest of this article»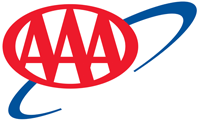 Tampa, FL – A pipeline leak has led to a major problem for motorists along the eastern United States. Georgia and Tennessee are among six states that have declared a state of emergency after a leak was detected along the Colonial Pipeline. Pump prices in these states are rising, while some stations have reportedly run out of gasoline. 
The Colonial Pipeline transports more than 100 million gallons of petroleum products like gasoline, diesel, and jet fuel a day, to markets between Houston and New York City.
«Read the rest of this article»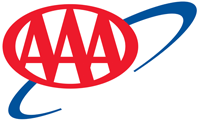 Knoxville, TN – The Colonial pipeline, supplying much of the East Coast running from Texas to New Jersey See Map Here, has been partially closed since September 9th when a leak was discovered in Alabama.
The company originally anticipated having the pipeline reopened by this weekend, but bad weather has delayed the fix. This partial closure has caused tighter supply for some southeast and Mid-Atlantic states.
«Read the rest of this article»