Topic: Absentee ballots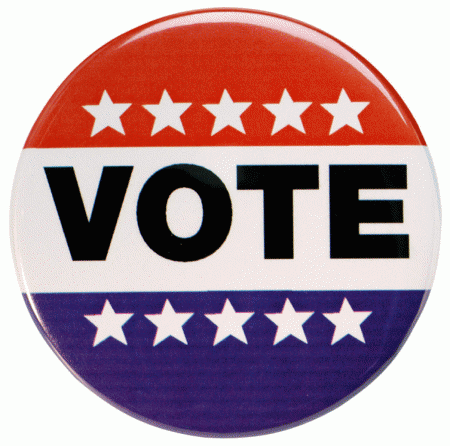 A persistent Tropical Storm Fay slammed Florida four times at four points on its extensive coastline. Hurricane Gustave missed the expected heavy hit on New Orleans but slammed other Gulf communities fairly hard. And then there was Ike, looming larger than Katrina at its peak, weakening a bit but still packing a heavy punch as it slammed first Galveston, then Houston, and churned a number of Texas and Louisiana communities into mush before losing power and swinging north. The damage to states, counties and parishes, cities and towns, to human life, is staggering.
At a time when simple survival and finding a place to live is uppermost in the minds of thousands of American citizens displaced by Hurricane Ike and other seasonal storms of the past few months, the presidential election can easily be pushed aside. «Read the rest of this article»
Republican election trickery exposed as Rove Protege Resigns
Arkansas US Attorney Tim Griffin, the controversial US Attorney in Arkansas, has resigned his position. Griffin is a protege of Karl Rove and former research director of the Republic National Committee.
The BBC reported in 2004 that Griffin led a "caging" scheme to suppress the votes of African American servicemembers in Florida. As a result, 1,886 U. S. servicemembers were denied their right to vote because they lived in predominantly black and traditionally Democratic  areas of Jacksonville, FL. These servicemembers were stationed overseas at the time. This tactic was a deliberate assault upon our military forces engaged in defending our freedom and liberties.
«Read the rest of this article»