Topic: ACT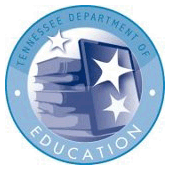 Nashville, TN – Tennessee's composite ACT score showed its largest gain in more than a decade, and increased more than it has since the state began testing all students in 2010, according to scores released today by ACT. Officials with ACT called the 0.3 gain "noteworthy."
"Tennessee's average ACT composite score growth of 0.3 is statistically significant and indicative of real academic progress," said Jon Erickson, ACT president of education and career solutions. "A gain of this size is unusual and impressive – particularly for a state that administers the test to all students." «Read the rest of this article»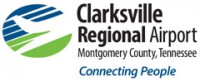 Clarksville, TN - Becoming a licensed pilot just became easier for would-be flyers in the Clarksville and Fort Campbell area.
The Professional Aeronautics Academy now offers a complete professional pilot licensing program and individual flight lessons at Clarksville Regional Airport.
«Read the rest of this article»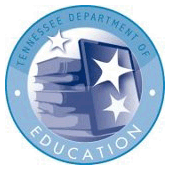 Nashville, TN – The 2013 state Report Card posted on the Tennessee Department of Education website offers increased functionality for users to view detailed breakdowns of last year's continued statewide student achievement growth.
The new design of the 2013 Report Card offers users the ability to create personalized comparisons between state, school, and districts on the following measures: achievement, ACT scores, graduation rate, student enrollment and ethnicity, and value-added composite scores. «Read the rest of this article»

Montgomery County, TN – The State Collaborative on Reforming Education (SCORE) announced the 12 finalists for the third annual SCORE Prize, with local school Norman Smith Elementary among the group.
The prize recognizes the Tennessee elementary, middle, and high schools and school district that have most dramatically improved student achievement. «Read the rest of this article»
Clarksville, TN – The world's largest educational accrediting organization has announced that Clarksville Christian School (CCS) has been granted formal accreditation by its governing body.
AdvancED (formerly SACS—Southern Association of Colleges and Schools) recently notified CCS of its decision.  This most recent accreditation now makes CCS a dually accredited school, having also received accreditation from the Association of Christian Schools International (ACSI) last July.
«Read the rest of this article»
Written by Sgt. 1st Class Abram Pinnington
3rd Brigade Combat Team, 101st Airborne Division (AA) Public Affairs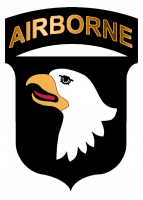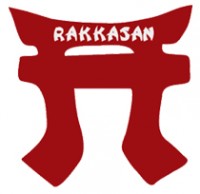 Khowst Province, Afghanistan – Some people search their entire life for signs telling them what to do. For Erika Espeseth, it was a billboard for military chaplaincy that pointed her in the direction she had been searching for.
She finally knew what she wanted in life: a life of ministry and service.
In January 2010, she would agree to enlist as a chaplain's assistant half-way through her senior year of high school, something she never thought possible.
«Read the rest of this article»
Written by Brad Kirtley
Sports Information Director

Clarksville, TN – For every rule, an exception exists.
Isaac VanMeter embodies it. It is more than just the Henderson, KY, native playing college football for the first time at Austin Peay at age 32, an age most male involvement in such a physical sport is reserved to the Fantasy variety.
VanMeter also is an exception in being a fulltime college student for the first time at a point in many men's lives they already are taking out a second mortgage on their house.
«Read the rest of this article»

Clarksville, TN – Clarksville Academy, a Pre-K through 12th grade private college preparatory school, is pleased to announce the signing of Josh Jerles to Rhodes College in Memphis, TN. Josh has been a student at CA for 13 years and a member of football team since Intermediate School.  He is an asset both on and off the field.
Josh's stellar ACT score and top level GPA put him in the sights of several area colleges and universities.
«Read the rest of this article»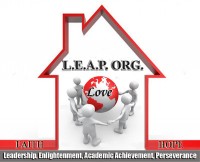 Clarksville, TN – On Wednesday, March 2nd 2011 students from the LEAP Intern program participated in a collegiate Internet trivia based scavenger hunt. "The objective of the exercise was to familiarize students with utilizing the Internet to research college majors, requirements, fun interesting facts about various schools," says, Tamira Cole, President of the LEAP Organization Board of Directors. As an incentive for participating, the group who won the scavenger hunt received two $25.00 gift cards to stores of their choosing. «Read the rest of this article»
Early Registration Discount on Selected Courses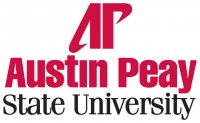 Clarksville, TN – Develop a new skill, explore a new idea, learn a new language, or seek a new career with one of the spring classes from Austin Peay State University's Center for Extended and Distance Education.
Register early and receive a 10 percent discount on selected courses. Preregistration is required for each course. «Read the rest of this article»