Topic: Advantage Learning Center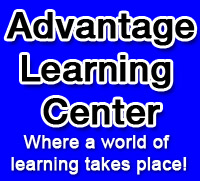 Clarksville, TN – This is the time of year that we are all thinking about "Education" and how to make it both beneficial and exciting for our students.  Advantage Learning Center has found the perfect program to combine the curiosity of learning with the excitement of investigation.
Advantage Learning Center provides a full home school tutorial program for students from K-12. 
Our program allows students to learn at their own pace using their individual learning style.  Because our mission is student focused, our programs evolve around the needs and interests of our students.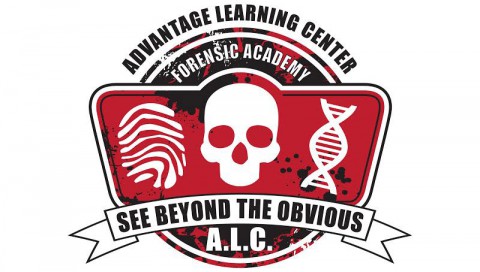 «Read the rest of this article»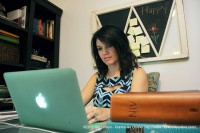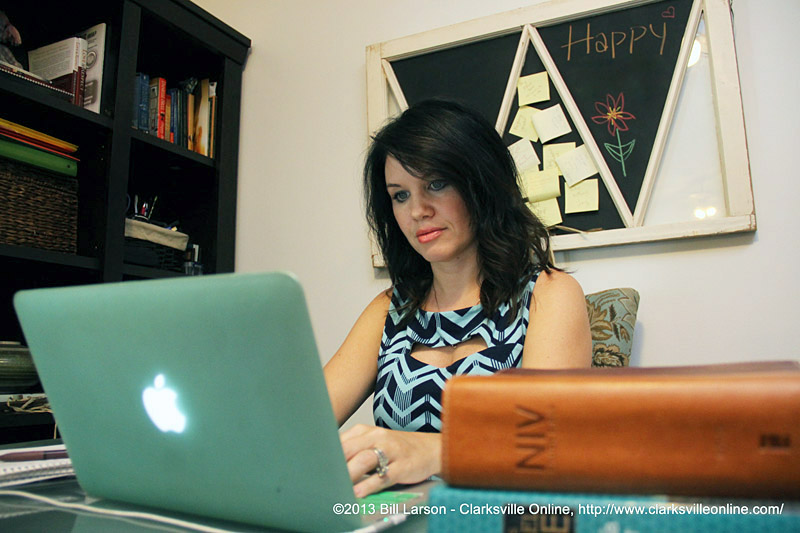 Clarksville, TN – Getting kids to school simply requires a bus and a semi-awake child. Getting kids to actually look forward to learning is a much bigger challenge.
How many times has your child asked you why they need to learn Algebra or Chemistry? How many times have you tried to relate it to something interesting but came up short? Tying school learning objectives to the interests of teens is an age-old challenge, but always worth the effort.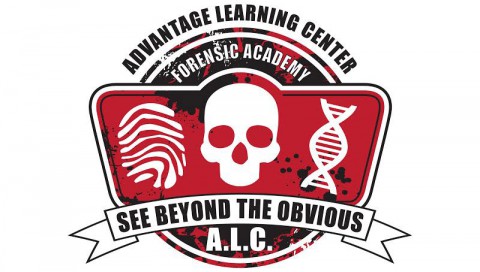 «Read the rest of this article»

Montgomery County, TN – A seventh group of participants completed the Clarksville-Montgomery County Green Certification Program (CMCGCP) workshops this month.
The group began the process in October 2012 with plans to complete their certifications by April 2013.
«Read the rest of this article»