Topic: Affordable Care Act
American Heart Association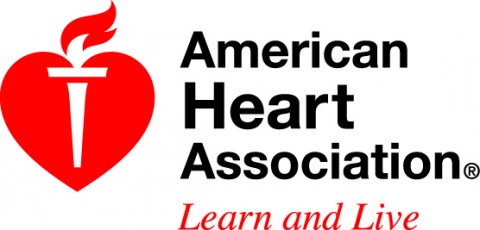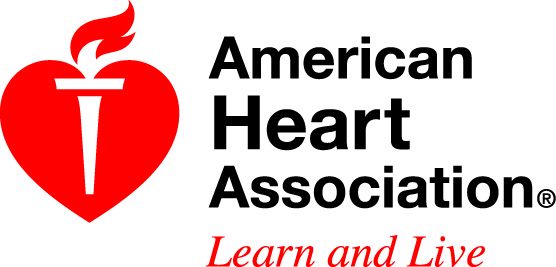 Washington, D.C. – Following is a joint statement from the American Heart Association, American Cancer Society Action Network, American Diabetes Association, American Lung Association and National Multiple Sclerosis Society:
Thursday, the U.S. House of Representatives voted to petition to intervene in a case before the U.S. Court of Appeals for the Fifth Circuit that could determine the future of the Affordable Care Act (ACA).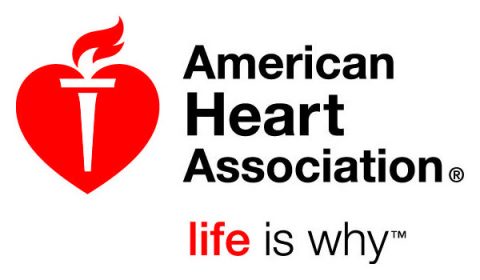 «Read the rest of this article»

Nashville, TN – Tennessee Attorney General Herbert H. Slatery III has joined a coalition of 20 States asking a federal district court in Texas to hold the Affordable Care (ACA) unconstitutional and to enjoin the entire law.
"The lawsuit filed today explains that in 2012 in NFIB v. Sebelius the U.S. Supreme Court narrowly upheld the core provision of the ACA—the individual mandate—because the Court viewed ACA's penalty for not complying with the individual mandate as a 'tax'", said Attorney General Slatery.
«Read the rest of this article»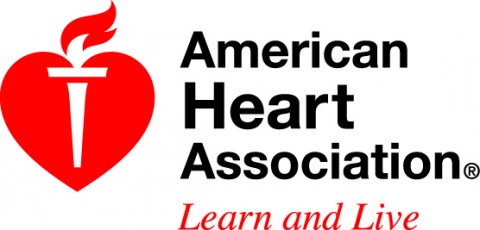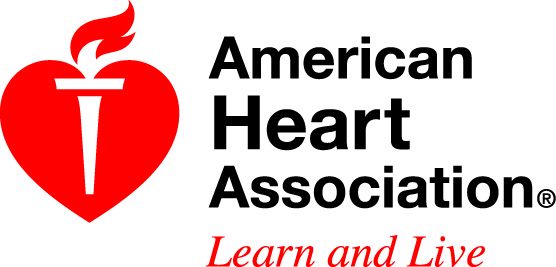 Anaheim, CA – The majority of patients without health insurance who were hospitalized for heart attack, stroke or coronary artery bypass graft (CABG) surgery experienced catastrophic healthcare expenses before passage of the Affordable Care Act, according to preliminary research presented at the American Heart Association's Scientific Sessions 2017, a premier global exchange of the latest advances in cardiovascular science for researchers and clinicians.
«Read the rest of this article»

Nashville, TN – The Tennessee Department of Commerce and Insurance (TDCI) reminds consumers that Open Enrollment for insurance coverage on the Federally Facilitated Marketplace (FFM) begins November 1st, 2017. As the enrollment period is shorter than in years past, Tennesseans are strongly encouraged to review their options and begin preparation for the new policy year.
Tennessee consumers will have access to marketplace coverage for 2018 no matter where they live. However, consumers in 79 of 95 counties will only have one carrier option.
«Read the rest of this article»
Latest National Tobacco Survey Spotlights Need for Continued CDC Funding, Strong FDA Regulation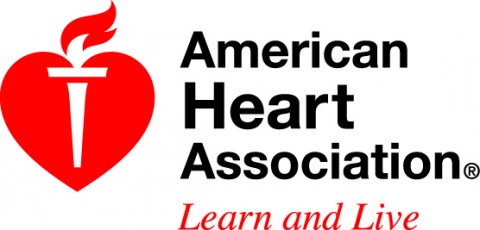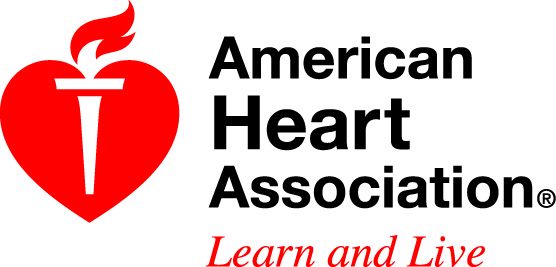 Washington, D.C. – American Heart Association CEO Nancy Brown issued the following comments on the 2016 National Youth Tobacco Survey (NYTS), released by the Centers for Disease Control and Prevention (CDC) and the Food and Drug Administration's (FDA) Center for Tobacco Products.
The survey revealed that from 2015-2016, the number of middle and high school current tobacco users decreased (from 4.7 million in 2015 to 3.9 million in 2016), and e-cigarette use among these students declined for the first time (from 3 million in 2015 to just under 2.2 million in 2016):
«Read the rest of this article»
Congressman Marsha Blackburn
7th District of Tennessee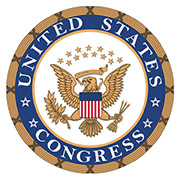 Washington, D.C. – On Monday, I spent time with some amazing children from the Clarksville area. The 1st and 2nd graders from Rossview Elementary invited me to read with them. We read the book called One Proud Penny and talked about how pennies are made. They were great readers and very curious about my job as a U.S. Congressman.
Later in the afternoon, I had lunch with Robyn Gordon, an inspirational 13-year-old who has written a children's book called Stop Bullying. Robyn is a brave and courageous young woman who was bullied when she was 6.
«Read the rest of this article»
Nearly Half of Americans Will Develop Pre-existing CVD Conditions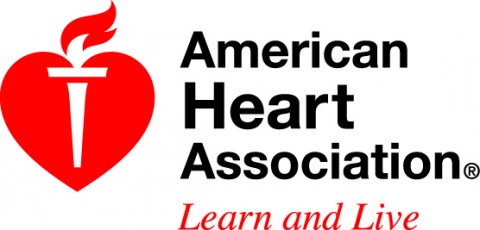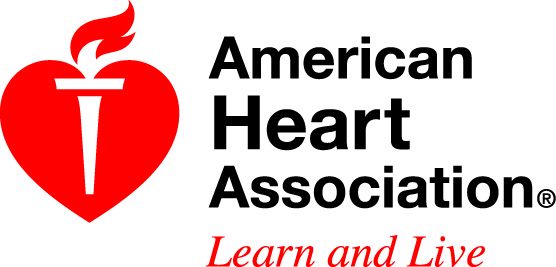 Washington, D.C. – A new study, released today by the American Heart Association, projects that by 2035, cardiovascular disease (CVD), the most costly and prevalent killer, if left unchecked, will place a crushing economic and health burden on the nation's financial and health care systems.
According to the study, in the next two decades, the number of Americans with CVD will rise to 131.2 million – 45 percent of the total U.S. population – with costs expected to reach $1.1 trillion.
«Read the rest of this article»
Tennessee State Representative Joe Pitts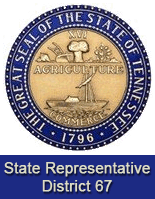 Nashville, TN – The recent report from the 3-Star Health Task Force is now in the books and deserves great scrutiny and a modicum of praise for their work.
You will recall the task force was appointed by Speaker of the House Beth Harwell in response to the growing need to address the rising number of Tennesseans who fall into the "coverage gap", or those who don't qualify for the state run TennCare nor the Health Care Marketplace policies made available by the Affordable Care Act.
Allow me to applaud Speaker Harwell for creating the Task Force in the face of brisk criticism for the Tennessee General Assembly's inaction in addressing the need for more Tennesseans to have access to health care options through a viable health insurance plan.
«Read the rest of this article»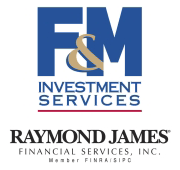 Clarksville, TN – Imagine this. You've spent decades working, saving and planning for your version of the ideal retirement.
But life decides to throw a little kink into your plans. Your company was just acquired, and your boss is now strongly encouraging you to take an early retirement – five years before you're ready.
«Read the rest of this article»
Congressman Marsha Blackburn
7th District of Tennessee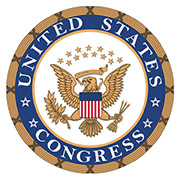 Washington, D.C. – Congressman Marsha Blackburn, Vice Chair of the House Energy and Commerce Committee, commented on a new report that chronicles misleading testimony given by CMS Acting Administration Andy Slavitt at an Oversight and Investigations Subcommittee hearing on December 8th, 2015.
The report states, "[i]n his opening remarks before the committee, Mr. Slavitt testified that 'over $200 million of the original grant awards have already been returned to the federal government, and we're in the process of collecting and returning more.'"
«Read the rest of this article»