Topic: Afib
Circulation: Arrhythmia and Electrophysiology Rapid Access Journal Report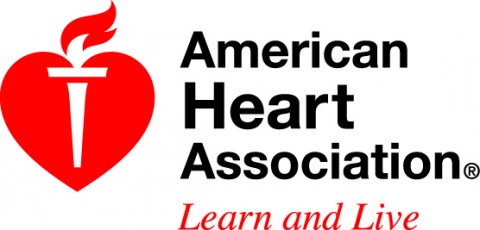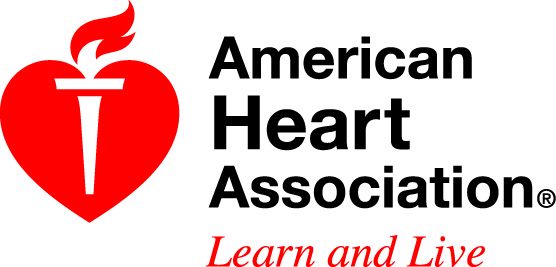 Dallas, TX – When older people develop atrial fibrillation — the most common type of irregular heartbeat — it accelerates age-related declines in walking speed, strength, balance and other aspects of physical performance, according to new research in Circulation: Arrhythmia and Electrophysiology, an American Heart Association journal.
"Particularly in older adults, we need to be mindful that the effects of atrial fibrillation (AFib or AF) go beyond increasing the risk of heart failure and stroke. We learned from this study that older adults with AFib are especially vulnerable to losing strength, balance, gait speed and coordination," said Jared W. Magnani, M.D., Ms.C., lead author of the study and assistant professor of medicine at Boston University.
«Read the rest of this article»
According to a new survey, people more likely to witness a stroke might not know how to identify one; free app helps people Spot a Stroke F.A.S.T.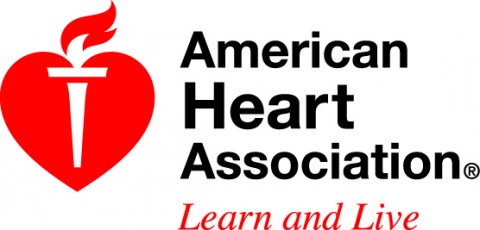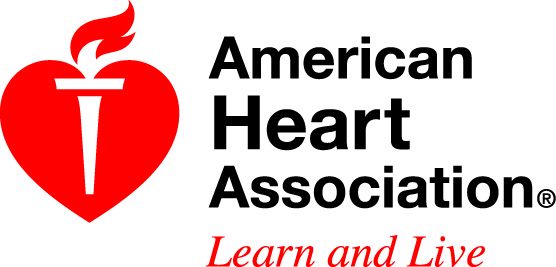 Nashville, TN – Crystal Wall was having a typical chat on the phone with her sister Chassity Anderson — until her sister's phone abruptly crashed to the floor and her words suddenly became slurred.
Anderson, 37, was having another stroke.
"Because my sister had suffered from stroke before, I recognized the warning signs and knew to call 9-1-1," Wall said. "I know stroke is something that can happen to anyone at any time and if it does, you have to act quickly. The longer you wait, the worse it can be." «Read the rest of this article»