Topic: African-Americans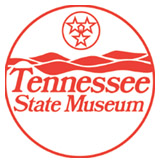 Nashville, TN – A groundbreaking exhibit about the slaves and slaveholders who worked and resided at a distinctive plantation in Tennessee will open next year at the Tennessee State Museum in Nashville.
The exhibit, Slaves and Slaveholders of Wessyngton Plantation, looks at the lives of both the enslaved African Americans and their white owners on the 13,000 acre plantation in Robertson County, Tennessee. The exhibition, which is free to the public, will open February 11th and close August 31st, 2014.
«Read the rest of this article»
According to a new survey, people more likely to witness a stroke might not know how to identify one; free app helps people Spot a Stroke F.A.S.T.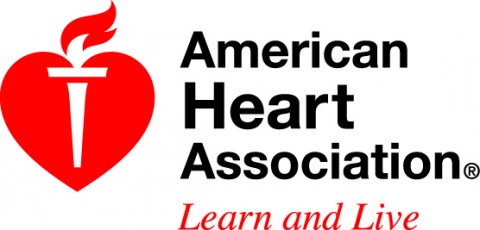 Nashville, TN – Crystal Wall was having a typical chat on the phone with her sister Chassity Anderson — until her sister's phone abruptly crashed to the floor and her words suddenly became slurred.
Anderson, 37, was having another stroke.
"Because my sister had suffered from stroke before, I recognized the warning signs and knew to call 9-1-1," Wall said. "I know stroke is something that can happen to anyone at any time and if it does, you have to act quickly. The longer you wait, the worse it can be." «Read the rest of this article»
American Heart Association Rapid Access Journal Report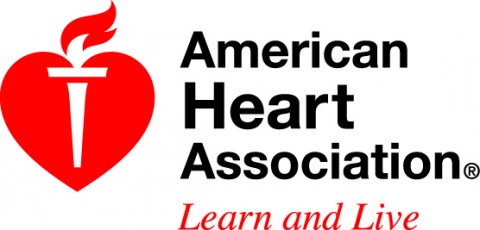 Dallas, TX – Cost, fear and a lack of information are barriers for minorities in urban communities to learn and perform CPR, according to new research in the American Heart Association journal Circulation: Cardiovascular Quality and Outcomes.
«Read the rest of this article»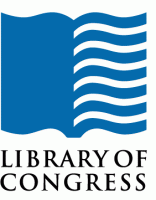 Washington, D.C. – On July 4th, 1776, the Second Continental Congress unanimously adopted the Declaration of Independence, announcing the colonies' separation from Great Britain.
The Constitution provides the legal and governmental framework for the United States, however, the Declaration, with its eloquent assertion "all Men are created equal," is equally beloved by the American people.
Philadelphians marked the first anniversary of American independence with a spontaneous celebration, which is described in a letter by John Adams to Abigail Adams.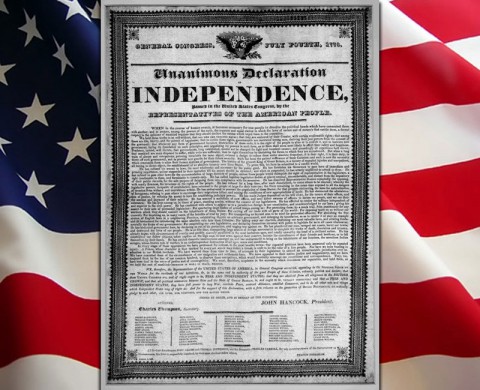 «Read the rest of this article»
No Entrapment Deaths Since 2008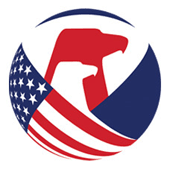 Washington, D.C. - A new report out today from the U.S. Consumer Product Safety Commission  (CPSC)  reveals that children younger than age 5 represent more than 75 percent of all pool and spa submersion deaths and 78 percent of pool and spa submersion injuries in the United States involving children younger than 15 years of age.
Government data also show that African-American and Hispanic children between the ages of 5 and 14 are at a higher risk of drowning.

«Read the rest of this article»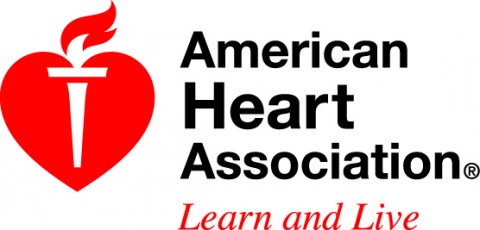 Dallas, TX – African-Americans with prehypertension develop high blood pressure a year sooner than whites, according to research reported in Hypertension: Journal of the American Heart Association.
Blacks with prehypertension also have a 35 percent greater risk of progressing to high blood pressure than whites, according to health records of 18,865 adults 18 to 85.
Prehypertension is blood pressure ranging between 120/80 mm Hg and 139/89 mm Hg. Hypertension is 140/90 mm Hg or higher. «Read the rest of this article»
Collaboration Between The Homeplace, Fort Donelson, & Quilters will Reveal African American Heritage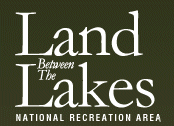 Golden Pond, KY – Quilters from Tennessee and Kentucky will collaborate with The Homeplace, located in Land Between The Lakes (LBL) National Recreation Area, and Fort Donelson National Battlefield to design a series of quilts depicting the African American experience "Between the Rivers" (LBL), and the Civil War in Middle Tennessee. 
The project, which is being sponsored by The Homeplace, Fort Donelson National Battlefield, and the Emmanuel Family Life Center Quilting Guild of Clarksville, will begin with a panel discussion on African Americans at Fort Donelson, Fort Henry, and "Between the Rivers."  Join us Saturday, November 20th, 2010, from 1:00pm to 3:00pm at Emmanuel Family Life Center, 303 Fairview Lane, Clarksville, Tennessee. «Read the rest of this article»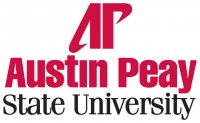 Clarksville, TN – Saturday, September 11th, turned out to be a busy day for the Austin Peay State University Department of History as professors and students engaged in academic and philanthropic activities throughout middle Tennessee.
That morning, Dr. David Nelson, assistant professor of history, took a group of Phi Alpha Theta History Honor Society and History Club students across town to the Mount Olive Cemetery, where they spent several hours cleaning out debris and helping restore the neglected historic site
"This is historical preservation. This is what we do," Nelson said last spring. "This kind of service project fits in perfectly with our organization." «Read the rest of this article»

[Part II] Conference Luncheon and Afternoon Sessions
The February 28th PAT 2009 Regional Conference continued with a luncheon and afternoon sessions. This report covers those activities and discussions.
The luncheon keynote speaker was Ted Ownby, University of Mississippi, Professor of History and Southern Studies, Director of the Center for the Study of Southern Culture. His topic was "Free Bird, Roots, and Family Values: Southern Culture in the 1970s." Ownby centered his talk on "What it means to be part of a family in the South in the 70′s." Three elements must be considered. "The South in the 70′s is working out integration and is no longer a rural agrarian culture. The South is establishing a new relationship with the federal government." «Read the rest of this article»

No matter who you are, as an adult, you have a right to vote.
There has been a lot of talk about the Voting Rights Act of 1965 being due to expire in 2007 and how it would revoke African Americans' right to vote. Well, this story, urban legend or whatever else you may want to call it, is not true. Not entirely true anyway. There are some sections of this act that were due to expire in 2007 that have been addressed by the U.S. Congress since 2005 in a proactive move to ensure the renewal of those sections of this act.
However, while many believe that this just affects the rights of African-Americans, nothing could be further from the truth. The Voting Rights Act of 1965 actually protects all of us from being subjected to unnecessary measures that could restrict or prevent our ability to vote as a whole. «Read the rest of this article»