Topic: Aggravated Assault

Clarksville, TN – On Wednesday, January 22nd, 2014 at 9:00pm, an Officer from the Clarksville Police Department was flagged down by an employee at the WalMart at 3050 Wilma Rudolph Boulevard.
The WalMart employee stated the individual had been asked numerous times over the past several months to stop panhandling on WalMart property. The Officer made contact with the panhandler and collected all his information.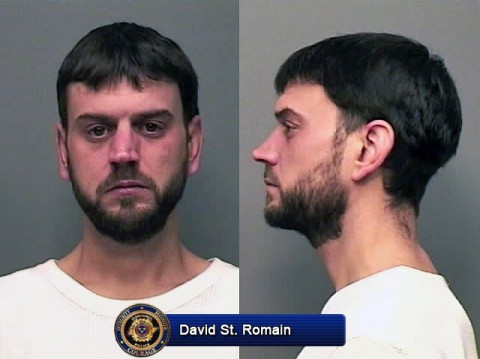 «Read the rest of this article»

Clarksville, TN – On January 10th, 2014 the Clarksville Police Department along with the  Montgomery County Sheriff's Office, responded to a shooting that occurred at the BP (Kangaroo and The Pantry) on Lafayette Road and Ryder Avenue.
The suspects fled in their vehicle from the scene of the shooting. Deandre Lamar Lisenbee and Dekwon Malik Elleby of Clarksville have been arrested for the shooting. The investigating officer is Detective Thomas Tranberg.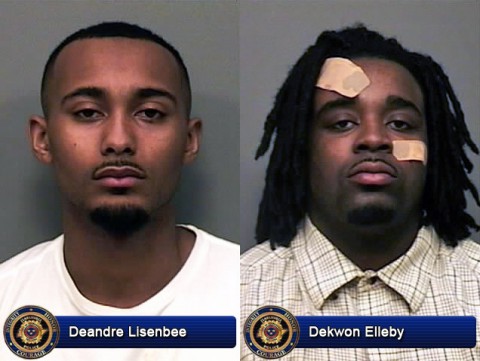 «Read the rest of this article»

Clarksville, TN – On Wednesday, October 29th, 2013 at 07:45am, Police Officer L. Harris, from the Clarksville Police Department, responded to a crash at US-41 (Madison Street) and SR-76 (Martin Luther King Boulevard).
A 16 year old, driver of a blue '13 Nissan Versa, caused a minor traffic crash with a 47 year old woman, Kimberly K. Traylor, driver of a white '07 Chevrolet K15. Ms. Traylor got out of her vehicle and screamed and cussed at the 16 year old.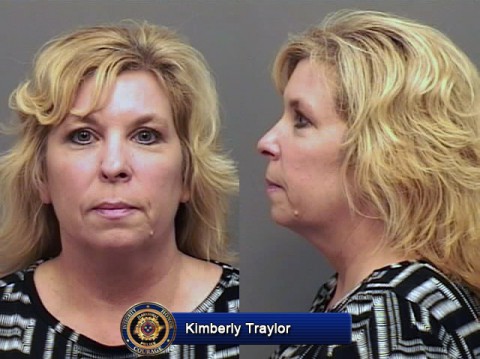 «Read the rest of this article»

Clarksville, TN – On October, 18th, 2013, at 12:44 hours, an Officer, with the Clarksville Police Department, observed a blue GMC Sonoma, driving erratically, northbound on Fort Campbell Boulevard, near Concord Drive, making quick lane changes, from left to far right, and back several times.
The vehicle was stopped at a traffic signal, several vehicles ahead of the Officer, at Fort Campbell Boulevard and 101st Airborne Division Parkway.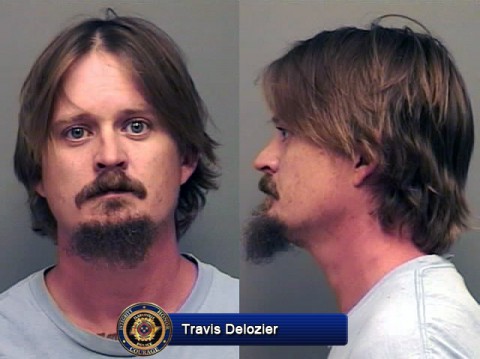 «Read the rest of this article»

Clarksville, TN – On July 29th, 2013 at about 1:00pm, Clarksville Police Officers responded to the 100 Block of Hickory Trace, on a call of shots being fired.
Eight to ten shots were fired toward a group of children and adults, who were standing outside. No one was injured by the gun fire.
After investigating Clarksville Police have developed Lamario Montrice Mckissack as a suspect in this incident.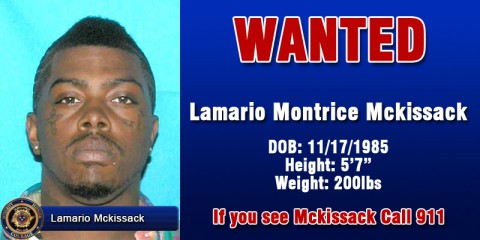 «Read the rest of this article»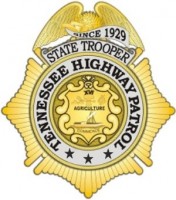 Nashville, TN – A Tennessee State Trooper arrested three suspects on drug charges following a traffic stop and subsequent pursuit in Decatur County on Friday morning.
Trooper Brad Atkinson charged Sam Splawn, 29, of Witchita Falls, Texas with felony possession of schedule VI with intent to distribute/transport, felony evading, and several misdemeanor traffic violations, while his brother Shaun Splawn, 26, and Nathan Avila, 26, both of Witchita Falls, were charged with conspiracy to distribute marijuana and aggravated assault (intent). All three suspects were transported to the Decatur County Jail.
«Read the rest of this article»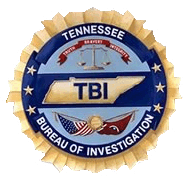 Nashville, TN – The Tennessee Bureau of Investigation today released its annual "Crime in Tennessee 2012" report which showed a 2.8% decrease in overall crimes reported in Tennessee in 2012 compared with 2011.
This is third year in a row that reported offenses decreased when compared with the previous year. For the 2012 calendar year, 566,601 Group A offenses were reported compared with 583,022 in 2011.The largest majority of crimes reported were committed against property at more than 57% which is a decrease of 5.8% from the previous year.
«Read the rest of this article»

Clarksville, TN – On April 10th, 2013 at 10:14pm, Clarksville Police Officer C MacMillan responded to a Domestic Violence with Aggravated Assault at 3366 Cotham Drive.
A witness observed saw Toron Thomas choking a 22 year old female. Thomas then physically dragged the woman to her car and forced her inside.
They traveled west on Tiny Town Road and continued arguing until Thomas became enraged and yanked the steering wheel to the right. This caused the vehicle to leave the roadway and flip over in the area of 801 Tiny Town.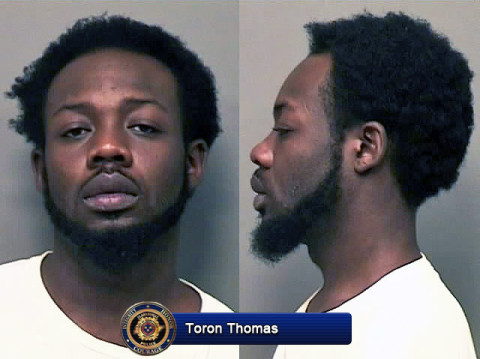 «Read the rest of this article»

Clarksville, TN – Early today, Clarksville Police reported an Aggravated Assault which left a woman unconscious and in critical condition at 722 Central Avenue.
The victim, Ethel Adamson, passed away around 3:28pm today. The unattended death will be investigated as a Homicide which is normal procedure for the investigation of unattended deaths. «Read the rest of this article»

Clarksville, TN – Clarksville Police are asking for the public's assistance to locate a 17 year old juvenile, Devron R. McWaine, who has been on runaway status from state's custody since March 2012 and has a juvenile petition on file for Aggravated Assault.
On March 23rd, 2013, Police responded to the area of Commerce and Glenn Street in reference to shots being fired. McWaine was seen getting out a white vehicle and shooting in the direction of a 20 year old man.
«Read the rest of this article»