Topic: Aggravated Domestic Assault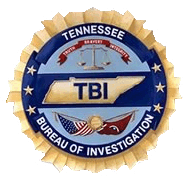 Nashville, TN – A wanted fugitive recently added to The Tennessee Bureau of Investigation's "Top 10 Most Wanted" has been captured in Mississippi following a multi-agency effort.
At approximately 1:00 Eastern this morning, U.S. Marshals with the Gulf Coast Regional Fugitive Task Force arrested Cashman Jamar Perkins in Columbus, Mississippi. At the time of his arrest, the Chattanooga man was with a female acquaintance, whom investigators believe he visited in an attempt to elude authorities.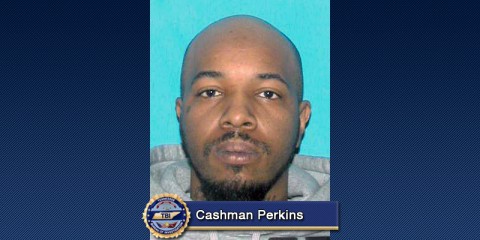 «Read the rest of this article»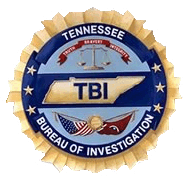 Nashville, TN – The Tennessee Bureau of Investigation has a new addition to the state's Top Ten Most Wanted list, Cashman Jamar Perkins of Chattanooga, TN.
Cashman Jamar Perkins is wanted by the Chattanooga Police Department and the Tennessee Bureau of Investigation for Criminal Homicide, Aggravated Domestic Assault and Unlawful Possession of a Weapon.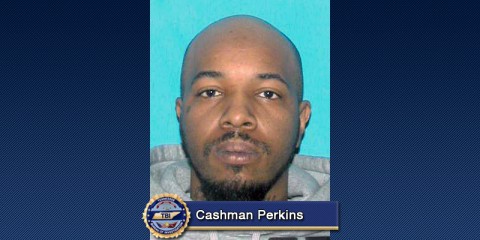 «Read the rest of this article»

Clarksville, TN – On July 29th, 2013 at about 1:00pm, Clarksville Police Officers responded to the 100 Block of Hickory Trace, on a call of shots being fired.
Eight to ten shots were fired toward a group of children and adults, who were standing outside. No one was injured by the gun fire.
After investigating Clarksville Police have developed Lamario Montrice Mckissack as a suspect in this incident.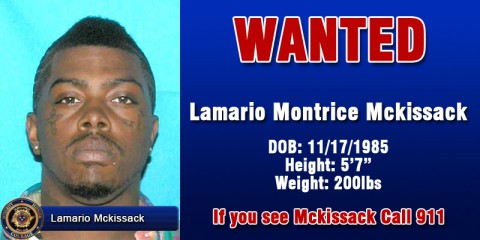 «Read the rest of this article»

Clarksville, TN – On January 15th, 2013, around 8:30pm, Clarksville Police responded to the area of 31 Lincoln Drive after 911 received a call that a man had been shot in the foot and robbed. According to the caller, he was headed to the APSU campus, flagged down by two men, and was then robbed.
The story quickly unraveled and the true story was revealed after officers arrived on scene and found a 33 year old man inside of his truck who had sustained a gunshot wound to his left foot.
«Read the rest of this article»

Clarksville, TN – On January 29th, 2012, around 3:30am, officers responded to a heated domestic in progress at the 3400 block of Melrose Drive.
When officers arrived they spoke to a 43 year old female who had just been assaulted by her boyfriend, Jeremy Brundige. Officer Maurice Nesbitt's investigation into the assault revealed a verbal argument between the victim and Brundige escalated into a physical confrontation.
«Read the rest of this article»

Clarksville, TN – On November 19th, 2010 a woman came to Police Headquarters to report a series of events which began on November 18th. She told Police that she had been kidnapped and held at knifepoint by her baby's daddy, Alvin Dewayne Brown. 
It all began when Brown was at the female victim's apartment visiting their six year old female child. During the course of the visit, Brown and the victim started arguing. Brown told the woman he needed to go to the store. According to the victim, when she got into the vehicle to take Brown to the store, he pulled out a knife and forced her to drive to several locations around town. He continued to threaten her with the knife while they were in the vehicle.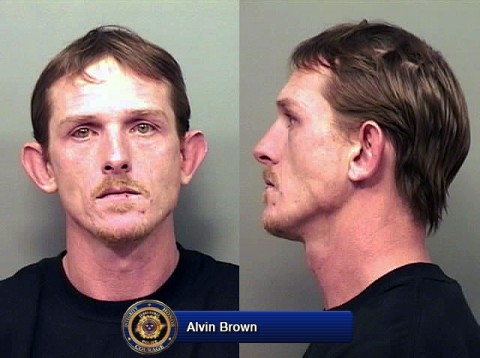 «Read the rest of this article»