Topic: agriculture
NASA Kennedy Space Center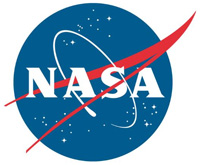 Kennedy Space Center, FL – The six astronauts currently living on the International Space Station (ISS) have become the first people to eat food grown in space. The fresh red romaine lettuce that accompanied the crew's usual freeze-dried fare, however, is far from the first crop grown on a space station.
For decades, NASA and other agencies have experimented with plants in space, but the results were always sent to Earth for examination, rather than eaten.
A number of technologies NASA has explored for these space-farming experiments also have returned to Earth over the years and found their way onto the market.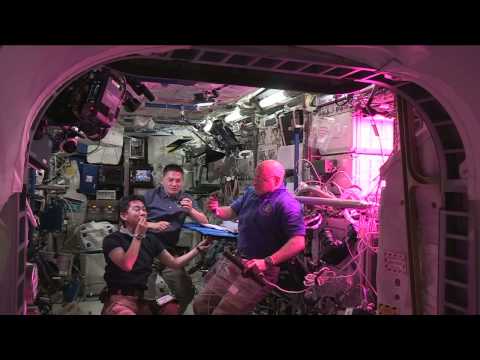 «Read the rest of this article»
Scholarship program promotes careers in agriculture across 40 states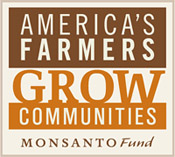 St. Louis, MO – America's Farmers Grow Ag Leaders is now launching in 40 states, with more than $500,000 worth of scholarships available. Sponsored by the Monsanto Fund, the program provides $1,500 college scholarships to students pursuing a degree related to agriculture.
Starting now, high school seniors and college students in Tennessee and other eligible states can apply for this opportunity.
Farmers know the rewards of a career in agriculture, but many of today's youth may not. Luckily, there is an abundance of evidence that agriculture is a smart career choice. «Read the rest of this article»
Written by Alan Buis
NASA's Jet Propulsion Laboratory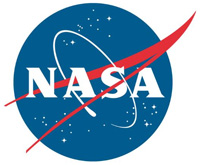 Pasadena, CA – About 60 percent of California is experiencing "exceptional drought," the U.S. Drought Monitor's most dire classification. The agency issued the same warning to Texas and the southeastern United States in 2012. California's last two winters have been among the driest since records began in 1879. Without enough water in the soil, seeds can't sprout roots, leaves can't perform photosynthesis, and agriculture can't be sustained.
Currently, there is no ground- or satellite-based global network monitoring soil moisture at a local level. Farmers, scientists and resource managers can place sensors in the ground, but these only provide spot measurements and are rare across some critical agricultural areas in Africa, Asia and Latin America.
«Read the rest of this article»
Clarksville, TN – Are you thinking about becoming a grower?
If so SproUTing Growers is a 10-part workshop series to provide potential growers with the business planning and management, vegetable and small fruit planning and production and direct marketing skills that they need to properly plan and carry out a farming venture.
Workshops will be held from 6:30pm-8:30pm at the Montgomery County Agricultural Extension office in Clarksville, Tennessee. «Read the rest of this article»
Written by Joe Pitts (D-Clarksville)
District 67, Tennessee House of Representatives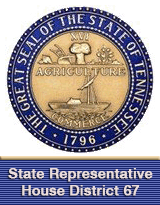 Nashville, TN – Gina Head, mother to Tyler Jackson Head, has provided me information regarding the 2nd. Annual Tyler Jackson Head Memorial 5K Fun Run/Walk scheduled for February 1st, 2014. The event will be held at Travis Price Park in Springfield, TN. Registration begins at 8:00am and the run/walk begins at 9:00am.
This event is to honor the memory of Tyler J. Head who was killed February 3rd, 2012 while driving to class in Clarksville at Austin Peay State University. «Read the rest of this article»
Written by Tanya Brown, Writer/Editor
Farm Service Agency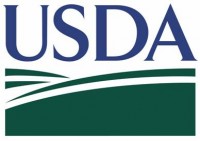 Washington, D.C. – BrightFarms wants to disrupt the produce supply chain and eliminate the amount of miles vegetables have to travel before landing on supermarket shelves.
"The produce will be at least a week fresher, taste better and be more nutritious and safer," said Paul Lightfoot, CEO of BrightFarms. "It also reduces environmental input, uses less land, less fuel and less greenhouse gases."
The concept? Hydroponic gardens on supermarket rooftops or in greenhouses next door or a few blocks away from grocery stores.
«Read the rest of this article»
Written by Agriculture Secretary Tom Vilsack
USDA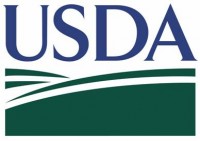 Washington, D.C. – Over the course of 2012, farm families and rural communities faced a number of challenges. A record drought impacted much of the country and many were impacted by a major hurricane, flooding and severe storms. However, thanks to the resilience of rural Americans, our communities are still going strong.
Over the course of this year, USDA continued our record efforts to help folks across our nation, and I am proud of the work we carried out.
«Read the rest of this article»
Written by Dauna Coulter
Science at NASA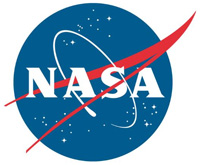 Washington, D.C. – For 1200 years, the Maya dominated Central America. At their peak around 900 A.D., Maya cities teemed with more than 2,000 people per square mile — comparable to modern Los Angeles County.
Even in rural areas the Maya numbered 200 to 400 people per square mile. But suddenly, all was quiet. And the profound silence testified to one of the greatest demographic disasters in human prehistory — the demise of the once vibrant Maya society.
«Read the rest of this article»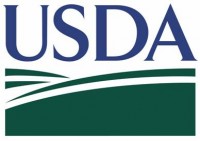 Washington, DC – Based on weather developments last week (July 22-28), U.S. corn and soybean conditions further declined in today's USDA/NASS crop condition report.  The most significant crop deterioration occurred across the southern and western Corn Belt, where little or no rainfall accompanied temperatures that averaged 5 to 10°F above normal.
Multiple days of triple-digit (100°F) heat were noted last week in parts of Indiana, Illinois, Iowa, Missouri, Arkansas, and on the Great Plains from South Dakota to Texas.  In contrast, there was enough rain (locally 1 to 2 inches or more) across the northern Corn Belt, mainly from the Dakotas to Michigan and Ohio, to help stabilize crop conditions in some fields.  Parts of central and eastern Iowa also received highly beneficial rainfall in excess of an inch.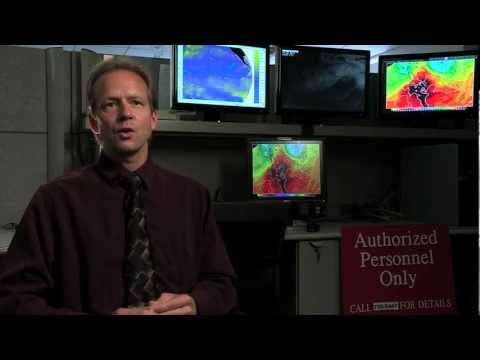 «Read the rest of this article»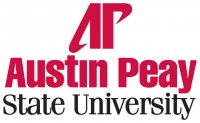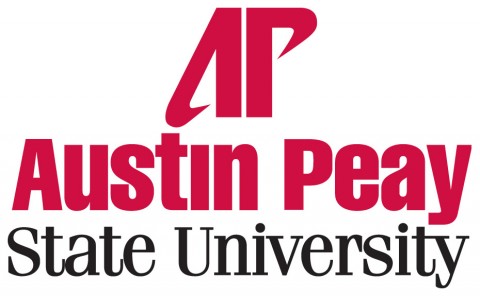 Clarksville, TN – On a muggy evening in late June, several Austin Peay State University graduate and undergraduate students hiked up to the mouth of Dunbar Cave in the hopes of finding a few bats.
The group brought with them a large Harp trap, consisting of a metal frame inset with rows of thin fishing line, and three high-frequency microphones and computerized recording units. After setting up their equipment, they sat in the cool dark of the cave opening and waited.
«Read the rest of this article»