Topic: Aircraft
Written by Jim Banke
NASA Aeronautics Research Mission Directorate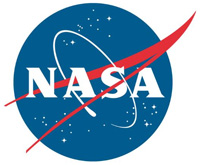 Washington, D.C. – History is about to repeat itself.
There have been periods of time during the past seven decades – some busier than others – when the nation's best minds in aviation designed, built and flew a series of experimental airplanes to test the latest fanciful and practical ideas related to flight.
Short wings. Long wings. Delta-shaped wings. Forward swept wings. Scissor wings. Big tails. No tails. High speed. Low speed. Jet propulsion. Rocket propulsion. Even nuclear propulsion – although that technology was never actually flown.
«Read the rest of this article»
Written by J.D. Harrington
NASA Headquarters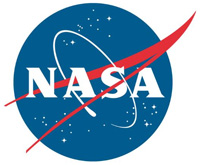 Washington, D.C. – The return of supersonic passenger air travel is one step closer to reality with NASA's award of a contract for the preliminary design of a "low boom" flight demonstration aircraft. This is the first in a series of 'X-planes' in NASA's New Aviation Horizons initiative, introduced in the agency's Fiscal Year 2017 budget.
NASA Administrator Charles Bolden announced the award at an event Monday at Ronald Reagan Washington National Airport in Arlington, Virginia.
«Read the rest of this article»
Written by Elizabeth Landau
NASA's Jet Propulsion Laboratory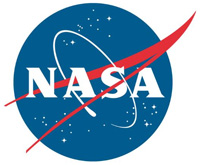 Pasadena, CA – Airplane accidents are especially dangerous because jet fuel is highly flammable under crash conditions. On impact, jet fuel is dispersed in the air as a fine mist, which triggers a sequence of events that can lead to a fire engulfing an entire plane.
Researchers at the California Institute of Technology and the Jet Propulsion Laboratory, which is managed by Caltech, have been working on additives that inhibit the formation of this highly flammable mist during collisions. These additives are based on long molecules called polymers.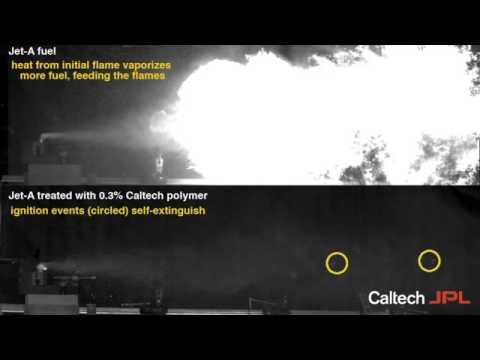 «Read the rest of this article»
Written by J.D. Harrington
NASA Headquarters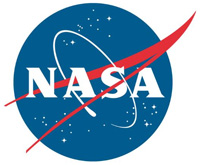 Washington, D.C. – NASA researchers, working in concert with the Air Force Research Laboratory (AFRL) and FlexSys Inc., of Ann Arbor, Michigan, successfully completed initial flight tests of a new morphing wing technology that has the potential to save millions of dollars annually in fuel costs, reduce airframe weight and decrease aircraft noise during takeoffs and landings.
The test team at NASA's Armstrong Flight Research Center in Edwards, California, flew 22 research flights during the past six months with experimental Adaptive Compliant Trailing Edge (ACTE) flight control surfaces that offer significant improvements over conventional flaps used on existing aircraft.
«Read the rest of this article»
Written by Jim Banke
NASA's Aeronautics Research Mission Directorate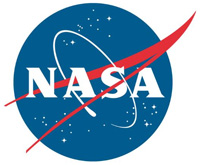 Washington, D.C. – Traveling by air this holiday season, or any time of year? If so then you'll be in the company of millions who are directly benefiting from the ongoing research performed by NASA's aeronautical innovators now, and in the future.
During 2012, NASA's Aeronautics Research Mission Directorate continued a wide range of research projects aimed at advancing the science of flight.
«Read the rest of this article»
Written by Spc. Tracy Weeden
101st Combat Aviation Brigade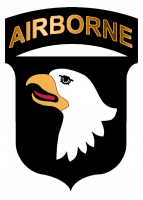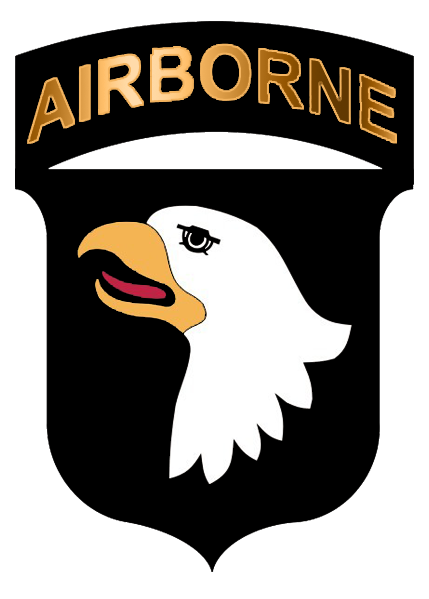 Kandahar Airfield, Afghanistan – These soldiers stand by every night from dusk until dawn with 2,500 gallon fuel trucks ready to go to the flight line for hot and cold refuels.
Hot refuel means the aircraft is running, while cold refuel means the aircraft has been shut down.
"After flying a long mission, it is nice to be able to just taxi in and shutdown because we know the refuelers are on their way," said Chief Warrant Officer 3 Joe Maynard, A Co., Task Force Shadow UH-60 Blackhawk helicopter pilot.
«Read the rest of this article»