Topic: Alabama
Tennessee Titans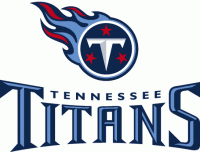 Nashville, TN – The selection process will be the fourth for the Tennessee Titans overseen by General Manager Ruston Webster, who was named general manager on January 18th, 2012. His first three drafts yielded 21 total players, and 18 of those finished the 2014 season on the 53-man roster or injured reserve.
Webster spearheaded the selection of six players in the 2014 NFL Draft: Michigan tackle Taylor Lewan (first round), Washington running back Bishop Sankey (second round), Penn State defensive lineman DaQuan Jones (fourth round), Wyoming defensive back Marqueston Huff (fourth round), Kentucky linebacker Avery Williamson (fifth round) and Louisiana State quarterback Zach Mettenberger (sixth round).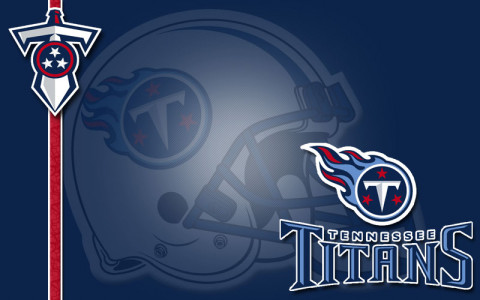 «Read the rest of this article»
Tennessee Titans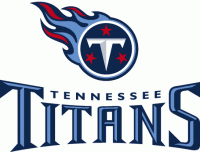 Nashville, TN – The Tennessee Titans and the Tennessee Football Coaches Association will host their inaugural high school football recruiting fair at LP Field's West Club on Tuesday, April 28th from 8:00am – 12:30pm. More than 60 high schools across the state are currently scheduled to attend, drawing representatives from more than 30 college and universities across 11 states.
The recruiting fair is designed to provide exposure for high school student-athletes in the area and increase their chances to play football at the collegiate level.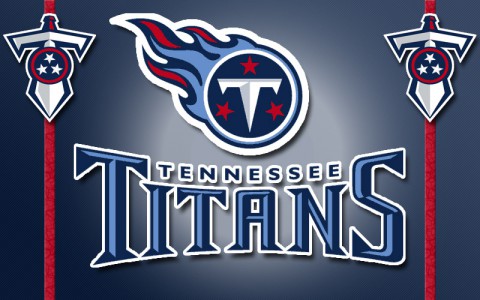 «Read the rest of this article»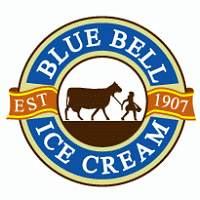 Brenham, TX – Blue Bell Ice Cream of Brenham, Texas, is voluntarily recalling all of its products currently on the market made at all of its facilities including ice cream, frozen yogurt, sherbet and frozen snacks because they have the potential to be contaminated with Listeria monocytogenes, an organism which can cause serious and sometimes fatal infections in young children, frail or elderly people, and others with weakened immune systems.
Although healthy individuals may suffer only short-term symptoms such as high fever, severe headaches, stiffness, nausea, abdominal pain and diarrhea, Listeria infection can cause miscarriages and stillbirths among pregnant women.
«Read the rest of this article»
16 players highlight the team's tour through the Mid-South which starts on May 2nd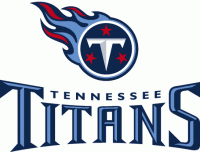 Nashville, TN – The Tennessee Titans have announced the complete itinerary for the Academy Sports + Outdoors Titans Caravan, a regional series of free, public autograph signings. The Caravan will make 20 total stops in Tennessee, Kentucky and Alabama from May 2nd through May 9th. A special public stop will be made in Paducah, KY, on June 13th.
Academy Sports + Outdoors Titans Caravan public stops are free events that allow fans to meet players, T-Rac and the "Voice of the Titans" Mike Keith. Posters are provided at no cost to all Caravan attendees for autographs, and photos are encouraged. Public stops generally last one hour.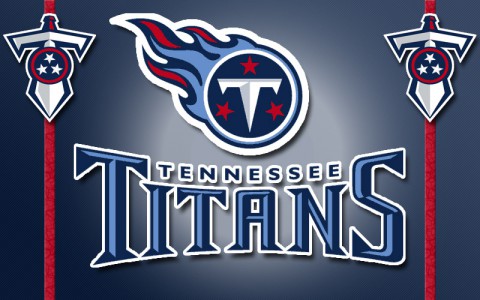 «Read the rest of this article»

Clarksville, TN – The Customs House Museum is pleased to host the Southern Watercolor Society's 38th Annual Juried Exhibition this May. The show features eighty-seven paintings, eleven coming from Tennessee artists.
Exhibits Curator, Terri Jordan, states "I am honored to have the Southern Watercolor Society (SWS) present its 38th Annual Juried Exhibition here at the Customs House Museum. We have featured the talents of some of the best artists living in the South and I am happy to add the SWS to that list."
«Read the rest of this article»
Austin Peay Sports Information

Spartanburg, SC – Austin Peay State University's Top 3 golfers finished strong down the stretch and rallied the Govs to fifth place after two rounds of the 27th Annual Coca-Cola Wofford Invitational, being played at The Country Club of Spartanburg.
«Read the rest of this article»
State Farm® Wants Your Family to Be Prepared for Severe Weather

Murfreesboro, TN – Tornado and high winds are some of the most destructive forces of nature. While tornadoes are frequent in the Great Plains, South, and Midwest, there is no state in the country that isn't at risk.
As the nation's largest property insurer, State Farm wants to make sure you and your family are prepared for the destructive and potentially deadly force of a tornado.
«Read the rest of this article»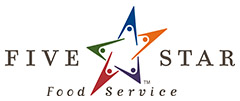 Chattanooga, TN – Eight months ago  became one of the nation's first independent vending operators to surpass the 300 micro-market threshold. Last week Five Star celebrated the opening of its 400th micro-market at a Jostens production facility in Clarksville, TN.
The Jostens installation marks the 133rd micro-market Five Star has opened this fiscal year which ends this month.
«Read the rest of this article»
NASA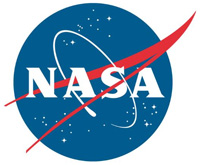 Washington, D.C. – NASA's Orion spacecraft continues on the agency's journey to Mars as engineers analyze data from the spacecraft's December flight test and make progress developing and building the spacecraft for its first mission atop NASA Space Launch System (SLS) heavy-lift rocket. On future missions, Orion will send astronauts to an asteroid and onward toward the Red Planet.
At machine houses across the country, elements of the primary structure for the next Orion to fly in space are coming together. Avionics components are being built and simulators for the ESA (European Space Agency)-built service module that will house the spacecraft's propulsion and solar arrays are being delivered.
«Read the rest of this article»

Nashville, TN – The Tennessee Emergency Management Agency (TEMA), the Tennessee Department of Safety and Homeland Security, and the Tennessee Department of Transportation (TDOT) urge citizens to avoid unnecessary road travel on Monday as the state prepares for a severe winter storm. Motorists who must drive on Monday are advised to check local forecasts and road conditions before travelling.
Middle Tennessee will be under a Winter Storm Warning starting at 9:00pm, CST, Sunday until 6:00am, CST, Monday. The National Weather Service is forecasting a wintry mixture of snow, sleet and freezing rain at Tennessee's border with Alabama. Along Tennessee's border with Kentucky, six inches to 10 inches of snow is possible.
«Read the rest of this article»