Topic: Alabama
The 147th Meeting.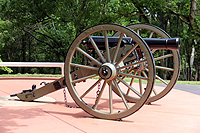 Clarksville, TN – The next meeting of the Clarksville (TN) Civil War Roundtable will be on Wednesday, July 20th, 2016 at the Bone & Joint Center, 980 Professional Park Drive, right across the street from Tennova Medical Center. This is just off Dunlop Lane and Holiday Drive and only a few minutes east of Governor's Square mall.
The meeting begins at 7:00pm and is always open to the public. Members please bring a friend or two – new recruits are always welcomed.
Topic: "Bonnie Blue Flop: General P. G. T. Beauregard and Confederate Strategy in Fall 1864."
«Read the rest of this article»

Nashville, TN – Tennessee has been named No. 4 in a recent analysis of the 10 Best States for Retirement 2016 by Kiplinger.com, a Washington, D.C.-based publisher of business forecasts and personal finance advice. The report rated all 50 states based on quantifiable factors that are important to retirees.
Affordability, especially in terms of lower taxes on retirees and lower health care costs, was a key factor in the research. The economic health of the state, as well as the overall health of the population, was also taken into account. States with prosperous populations of residents age 65 were also important in the comprehensive analysis.
«Read the rest of this article»
U.S. Department of Veterans Affairs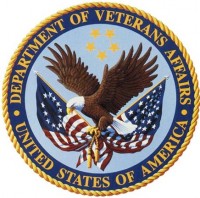 Washington, D.C. – The head of an organization of Union veterans — the Grand Army of the Republic (GAR), On May 5th, 1868, three years after the Civil War ended, established Decoration Day as a time for the nation to decorate the graves of the war dead with flowers. Major General John A. Logan declared that Decoration Day should be observed on May 30th.
It is believed that date was chosen because flowers would be in bloom all over the country.
The first large observance was held that year at Arlington National Cemetery, across the Potomac River from Washington, D.C.
«Read the rest of this article»

Clarksville, TN – On June 15th, a group of professional university photographers will take over the Austin Peay State University Red Barn and convert the building's old basketball court into a temporary photo studio.
From 2:00pm-5:00pm that afternoon, these photographers—known for creating official and iconic images for institutions across the country like the University of Wisconsin, Baylor University and Wake Forest University —will take free portraits of any local individual with a direct military connection—including active duty soldiers, veterans and their families.
«Read the rest of this article»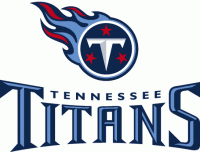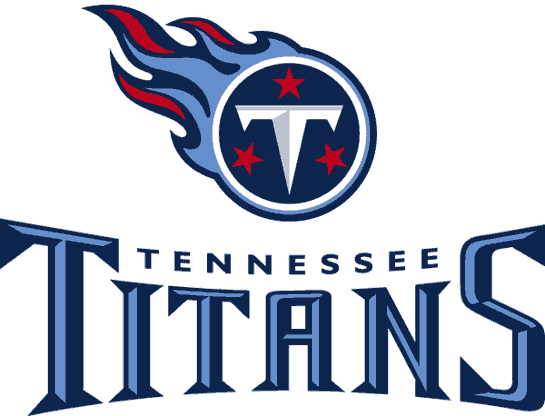 Nashville, TN – Alabama Crimson Tide running back Derrick Henry was selected by the Tennessee Titans in the second round with the 45th overall pick in the 2016 NFL Draft.
The 2016 Heisman Trophy winner is 6'3″ and weighs 247 pounds. At the NFL Combine, Henry ran a 4.54 second 40 yard dash, had a 37″ vertical jump, a 130.0″ broad jump and run the 40 yard shuttle in 11.50 seconds.
«Read the rest of this article»
Tennessee Titans release schedule for Academy Sports + Outdoors Titans Caravan
16 players highlight the team's tour through the Mid-South which starts on April 30th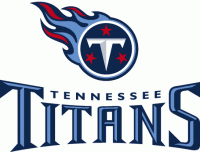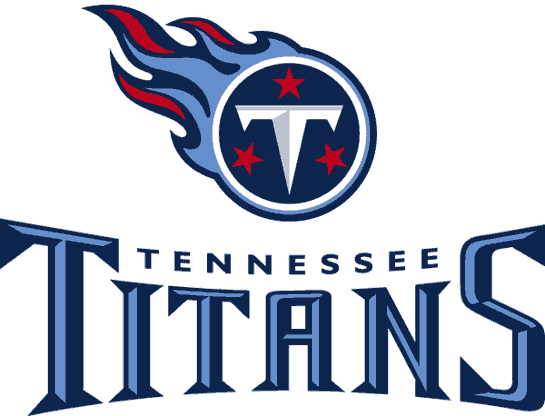 Nashville, TN – The Tennessee Titans have announced the complete itinerary for the Academy Sports + Outdoors Titans Caravan, a regional series of free, public autograph signings. The Caravan will make 20 total stops in Tennessee, Kentucky, Alabama and Mississippi from April 30th through May 7th.
Academy Sports + Outdoors Titans Caravan public stops are free events that allow fans to meet players, T-Rac and the "Voice of the Titans" Mike Keith. Posters are provided at no cost to all Caravan attendees for autographs, and photos are encouraged. Public stops generally last one hour.
«Read the rest of this article»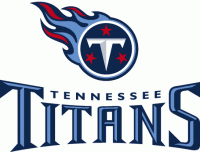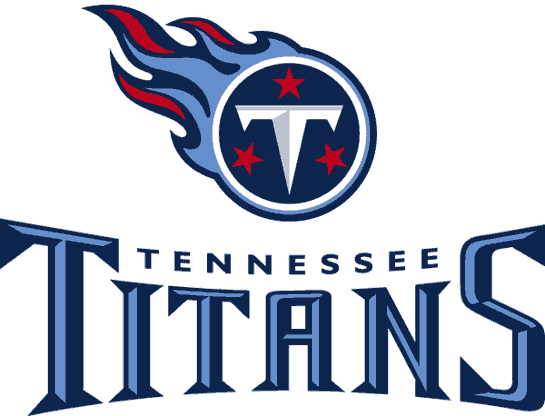 Nashville, TN – The Tennessee Titans and the Tennessee Football Coaches Association will host their 2nd Annual High School Football Recruiting Fair in the West Club at Nissan Stadium on Tuesday, April 26th from 8:00am – 12:30pm.
More than 90 high schools across Tennessee are currently scheduled to attend, drawing representatives from more than 40 NCAA and NAIA schools across 15 states.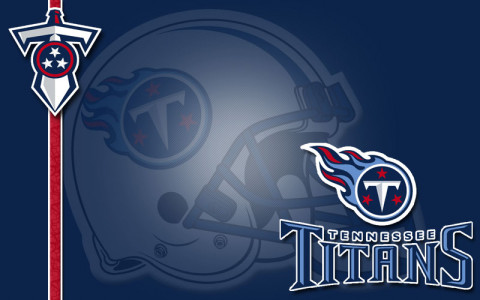 «Read the rest of this article»

Clarksville, TN – Investigators with the Montgomery County Sheriff's Office are asking for the community's assistance in locating a teen runaway.
Ashley Faith Suiter, 16, was last seen on Tuesday, April 5th at approximately 5:30am at her home on Hand Drive. Shortly thereafter she left her residence and has not been seen since.
Suiter is 5 foot 8 inches tall, 130 pounds, with long light brown hair with blonde highlights. She was last seen wearing black capris pants, a camo and red shirt with a deer on it.
«Read the rest of this article»
Health, Agriculture & TWRA Leaders Ask Tennesseans to Help Fight Deadly Disease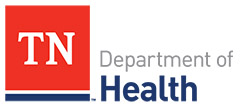 Nashville, TN – In the first three months of this year, the Tennessee Department of Health State Public Health Laboratory has confirmed rabies in three wild animals and five pet dogs and cats.
The deadly disease is causing concern for officials with the departments of Health and Agriculture and the Tennessee Wildlife Resources Agency, who believe some may have forgotten or are not aware of the impact of rabies.
«Read the rest of this article»
APSU Sports Information

Clarksville, TN – APSU's Department of Mathematics and Statistics recently recorded another strong showing as its Math Jeopardy team placed second in a 24-school field during the 2016 Mathematical Association of America (MAA) Jeopardy championship.
«Read the rest of this article»