Topic: Alabama
APSU Sports Information

Brentwood, TN – Austin Peay State University women's golf senior Morgan Kauffman was named adidas®/Ohio Valley Conference Female Co-Golfer of the Week, announced Wednesday by the conference office.
After struggling in her final home tournament two weeks ago, Kauffman battled back with her season's first top-10 showing over the weekend at the Winthrop Intercollegiate.
«Read the rest of this article»
APSU Sports Information

Rock Hill, SC – After reaching new heights on a seemingly weekly basis to open the fall, Austin Peay State University women's golf team saw its fall campaign come to a close in harsh conditions at the Winthrop Intercollegiate at Rock Hill Country Club, Sunday.
«Read the rest of this article»
Tennessee Athletics Department
Vols lose second straight game to a Top 10 team on Saturday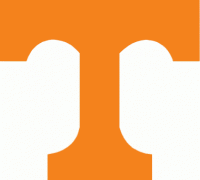 Knoxville, TN – No. 9/11 Tennessee fell to No. 1/1 Alabama 49-10 on Saturday at Neyland Stadium.
Alabama jumped out to a 14-0 lead, but Tennessee (5-2, 2-2 SEC) pulled within seven in the second quarter after forcing a turnover in Crimson Tide territory. Derek Barnett got around the edge and forced a fumble by quarterback Jalen Hurts. Quay Picou recovered the ball to set the Vols up at Alabama's 11-yard line.
Two plays later, Alvin Kamara rushed seven yards up the middle on a read-option play to bring the score to 14-7.
«Read the rest of this article»
#9 Tennessee vs. #1 Alabama
Saturday, October 15th | 2:30pm CT
Knoxville, TN | Neyland Stadium | TV: CBS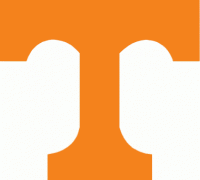 Knoxville, TN – After two consecutive weeks on the road, No. 9/11 Tennessee returns home to play host to cross division rival and top-ranked Alabama at Neyland Stadium on Saturday at 2:30pm CT.
Saturday's game will be broadcast on CBS as Tennessee (5-1, 2-1 SEC) will appear on the SEC on CBS Game of the Week for the fourth consecutive week. The Vols are the first team in history to be featured in four straight weeks by the network. Verne Lundquist, Gary Danielson and Allie LaForce will be on the call.
Fans can also tune in to their local Vol Network affiliate to hear Bob Kesling, Tim Priest, Brent Hubbs, Eddie Moore and John Brice describing the action. A national Sirius XM broadcast is available on channel 84.
«Read the rest of this article»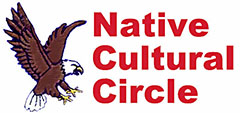 Clarksville, TN – This past weekend, October 8th and 9th, hundreds of people descended on Port Royal State Park to attend the 19th Annual Intertribal Powwow and 10th Annual Trail of Tears Memorial Walk.
The event kicked off with the Trail of Tears Memorial Walk which symbolizes the return of Native Americans via the trail that took them to the Oklahoma Territories in the 1830s. During that time around 125,000 Native Americans were resettled into Indian territory which is around modern-day Oklahoma.
«Read the rest of this article»
UT Athletics Department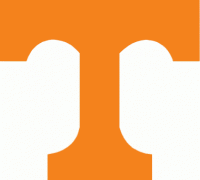 College Station, TX – Tennessee scored three touchdowns in the final eight minutes of the fourth quarter and rallied to force overtime at Texas A&M Saturday, but seven UT turnovers and too many empty possessions led to the Vols' first loss of the season as the Aggies prevailed, 45-38, in double overtime at Kyle Field.
Tennessee trailed by as many as 21 points in Saturday's battle of top-10 teams. The loss snapped an 11-game win streak for the injury-plagued Volunteers, who were without three preseason All-SEC honorees.
The Volunteers (5-1, 2-1 SEC) return to action next Saturday when they host top-ranked Alabama at Neyland Stadium (2:30pm CT, CBS). Texas A&M, which entered the game ranked No. 8 nationally, improved to 6-0 (4-0 SEC).
«Read the rest of this article»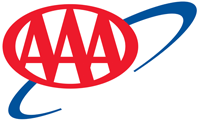 Knoxville, TN – This morning Colonial Pipeline announced that the bypass segment is complete and they are currently conducting structural integrity tests. They anticipate a restart of Line 1 tomorrow, Wednesday, September 21st, 2016. The full statement is available here.
Once the line is restarted, it may take a few days for supply to return to normal in the southeast states hit hardest by the partial closure of the pipeline including Alabama, Mississippi, Tennessee, Georgia, South Carolina, North Carolina and Virginia.
«Read the rest of this article»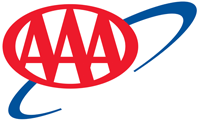 Knoxville, TN – The Colonial pipeline, supplying much of the East Coast running from Texas to New Jersey See Map Here, has been partially closed since September 9th when a leak was discovered in Alabama.
The company originally anticipated having the pipeline reopened by this weekend, but bad weather has delayed the fix. This partial closure has caused tighter supply for some southeast and Mid-Atlantic states.
«Read the rest of this article»
APSU Sports Information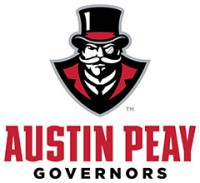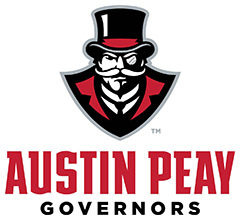 Chattanooga, TN – Austin Peay State University men's and women's cross country teams continued to make improvements in the second meet of the season, the Powerade Invite, at the Moccasin Bend Race Course.
The Governors men's team finished fourth out of six competing schools, while the women claimed sixth of seven spots. Other universities competing in the event were Middle Tennessee, who won both events, Alabama, Chattanooga, Samford, Mercer and Alabama A&M.
«Read the rest of this article»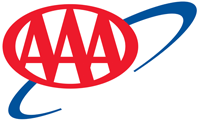 Tampa, FL – The national average price for regular unleaded gasoline has dropped six consecutive days after rising for 16 straight days to close out August. Today's national average is $2.20 per gallon. Gas prices started turning lower heading into the Labor Day weekend, which marks the unofficial end to the summer driving season.
Today's national average is two cents less than a week ago and 18 cents less than a year ago but 8 cents more than one month ago. The year-on-year discount persists but has closed more than 30 cents in just 20 days.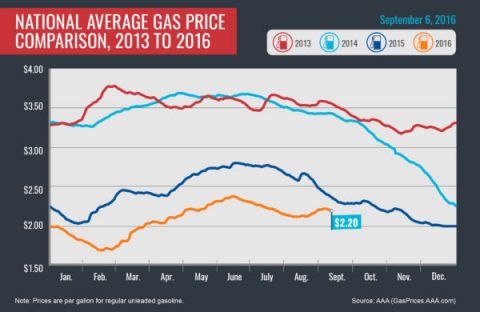 «Read the rest of this article»