Topic: Alabama

Clarksville, TN – The Clarksville Area Chamber of Commerce Power Breakfest will feature Federal Reserve Bank of Atlanta President, Raphael Bostic, as keynote speaker on July 18th, 2019.
Brought to you by the Austin Peay State University College of Business, President Bostic will discuss the national economy, the Federal Reserve's responsibilities and his observations of the varying economic realities facing people in the Sixth district. Audience Q&A will follow.
«Read the rest of this article»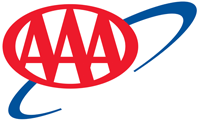 Tampa, FL – AAA says that today's national average is $2.81, which is two cents cheaper than last week, eight cents less than last month and 13 cents less than last year.
With the exception of the Rockies states, Alaska and Indiana, motorists across the country are saving as much as 23 cents/gallon to fill up as compared to last month.
«Read the rest of this article»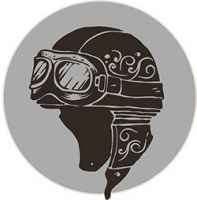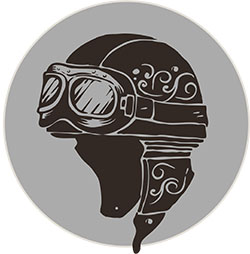 Clarksville, TN – I've only been riding for 3 1/2 years and have logged over 130,000 miles, on three motorcycles.
During that time, I've been very fortunate to not find myself in any mechanical trouble, or breakdown while traveling. I try to prepare myself for each trip, inspecting my bike and tires before I go, but as you know if you follow my blog, I am NOT mechanically inclined.
That all changed this week, as you can read here.
Traveling on a holiday and having a breakdown, poses more challenges as there is absolutely NOBODY working. Especially mechanics, motorcycle shops etc.
«Read the rest of this article»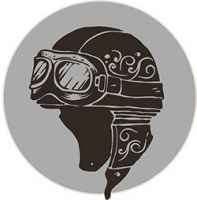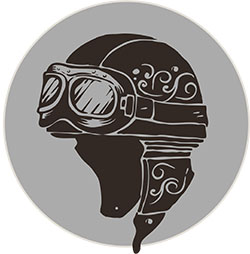 Clarksville, TN – This has been an eventful week, to say the least. I've learned more about myself, and my motorcycle, than I have in all the short time I've been riding.
A couple of weeks ago, my mechanic was asking me if I had changed out my front wheel bearings. I told him I hadn't. He said he thought it would be a good idea, since the wheels had over fifty thousand miles on them (I know, right?).
So I wasn't able to get to the dealership that week, and lo and behold, as I was riding one day, they went out. I limped home, had the bike towed to the dealership and it was fixed.
«Read the rest of this article»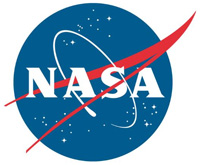 Washington, D.C. – Since the earliest days of the NASA space program, the path to the Moon has run through Alabama. Today, work in the "Rocket City" Huntsville and across the state is advancing the largest rocket we've ever built and our Artemis Program to land humans on the Moon by 2024.
At a recent visit with the Huntsville Chamber of Commerce, NASA Administrator Jim Bridenstine demonstrated Alabama's deep technical and economic contributions to our nation's space program.
«Read the rest of this article»
T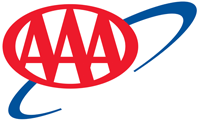 ampa, FL – AAA says the vast majority of the 37.6 million Americans who hit the road this past Memorial Day weekend found savings at the pump compared to last year's holiday. Today, 42 states and Washington, D.C. have gas price averages that are less expensive year-over-year, with Floridians (-31 cents) seeing the largest yearly change. Motorists in West Coast states are the exception, paying nearly double-digits more than last May to fill up.
«Read the rest of this article»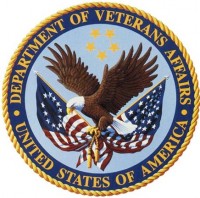 Washington, D.C. – On May 5th, 1868, the head of an organization of Union veterans the Grand Army of the Republic (GAR) established Decoration Day as a time for the nation to decorate the graves of the war dead with flowers three years after the Civil War ended.
On May 30th, it was declared that Decoration Day should be observed by Major General John A. Logan.
It is believed that date was chosen because flowers would be in bloom all over the country.
The first large observance was held that year at Arlington National Cemetery, across the Potomac River from Washington, D.C.
«Read the rest of this article»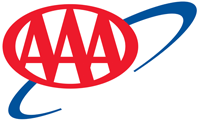 Tampa, FL – According to AAA, Gas prices are nearly six cents cheaper in some states across the country on the week, which has pushed the national gas price average cheaper by a penny to $2.85 today.
That average could have been even lower had a handful of Midwest states not seen prices increase by more than a nickel due to ongoing refinery maintenance.
«Read the rest of this article»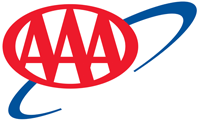 Tampa, FL – Declining slowly but steadily across the country, gas prices are pushing the national average down three cents on the week to $2.86.
Today's average is four cents cheaper than last month and the same price as one year ago. In fact, 25 states have gas price averages that are just a nickel or less expensive than this time last year.
«Read the rest of this article»
AAA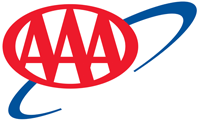 Tampa, FL – With only a penny increase on the week, the national gas price average saw the smallest one-week jump since mid-February. For the last eight weeks, weekly jumps ranged anywhere between a nickel and a nearly a quarter.
"On the week, 30 states saw pump price increases or decreases of three cents or less which helped keep the national average relatively steady, but motorists shouldn't get their hopes up just yet," said Jeanette Casselano, AAA spokesperson.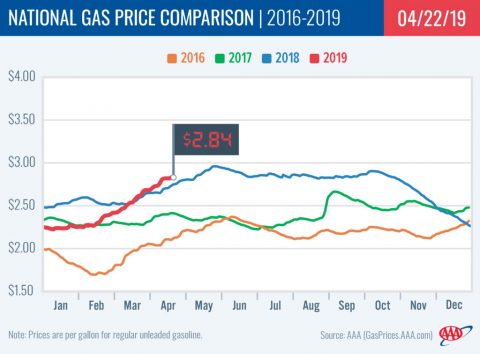 «Read the rest of this article»